Wobbling towards the theme park two-year- old twins, Becky and Eva, giggled with excitement. As their father led them inside, their eyes grew as large as saucers.  From their height all they saw was chaos; scurrying legs, spilled food and garbage being tossed their way.
Frowning, Becky shrieked. Eva whimpered. Wrapping their tiny hands around his legs they looked up to their father. "Up! Up!" they cried.
Lifting them into his powerful arms, he comforted them with loving words.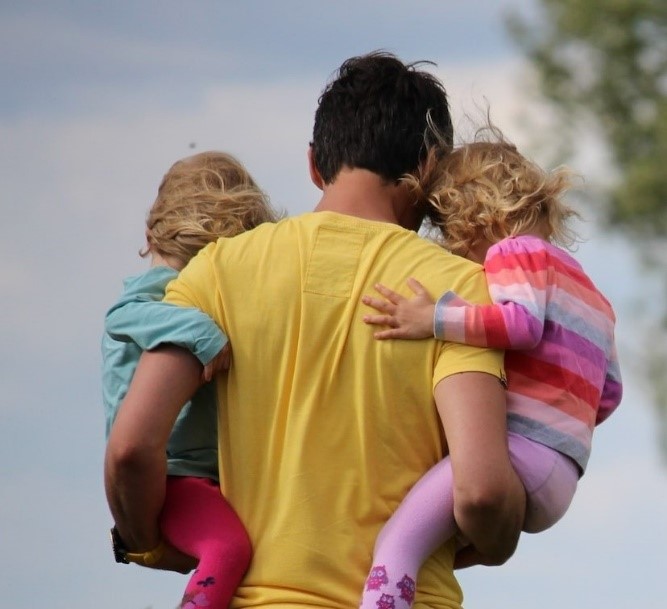 Looking around, the twin's despair turned to delight. Broad smiles spread across their faces seeing what their father saw.
From the height of their father's arms, the perspective was quite different. As their father made a path through the chaos, the children excitedly bounced and squealed with delight at the amazing scene before them.
AS YOU LOOK AROUND, WHAT DO YOU SEE?
DO YOU SEE CHAOS?
All Becky and Eva could see was chaos until they saw the perspective from their father's arms. When we view things from the perspective of our Heavenly Father's arms, we see the amazing wonders He can create out of nothing.

By faith we understand
that the universe was created by the word of God,
so that what is seen did not come from anything visible,
 Hebrew 11:3 TLV
Since our Heavenly Father can create a world from nothing, can't our loving, powerful God create anything we need? He can do the impossible, (Mark 10:27).
DO YOU SEE GARBAGE TOSSED YOUR WAY?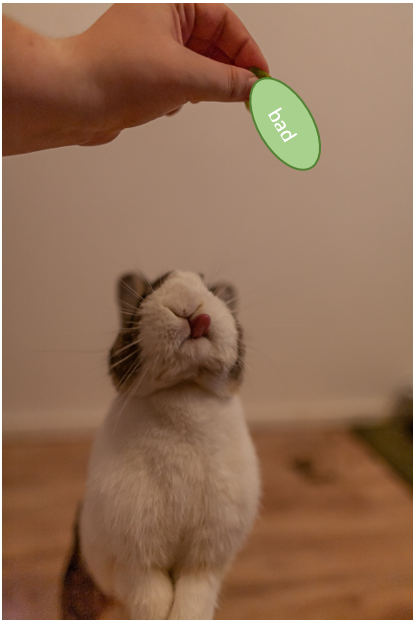 DON'T CATCH IT!
Like the garbage the twins saw tossed their way, words can be garbage, too. Garbage that people fling like; "you are not good enough," are lies.
The Lord can lift us above the garbage and comfort us with His loving words.1 From His perspective, we can see who He created us to become.
How about Peter?
Peter was just a fisherman. But Jesus saw him as His disciple, a rock on which Jesus would build His church (Matthew 16:18). Although Peter floundered, denying Jesus 3 times, by Jesus' encouragement and faith, Peter built Jesus' church to the Gentiles, (John 21:15-17).
HOW ABOUT US?
The Lord loves us no matter who we are or what we have done.
(Ephesians 2:4)
We are valuable to Him.
(Luke 12:7)
He sees us as who He created us to be.
For we are His workmanship,
 created in Christ Jesus for good works,
which God prepared beforehand that we should walk in them,
Ephesians 2:10
DO YOU SEE NO WAY OUT?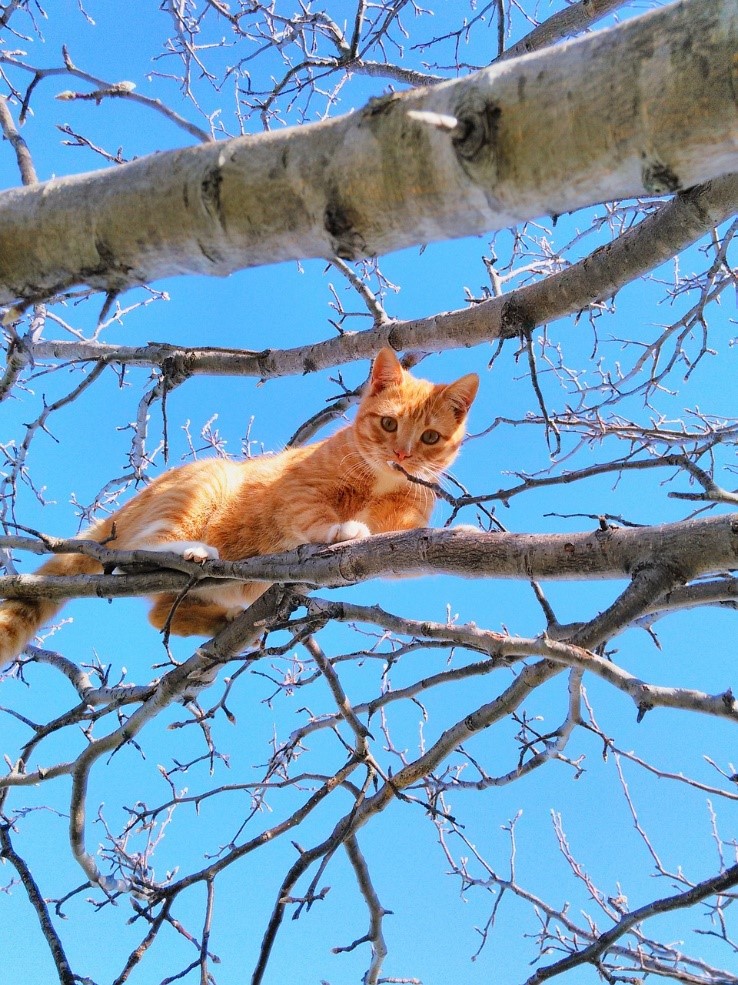 Like the twin's father made a path through the chaos, our Heavenly Father sees and makes a path through the chaos for us.
When the Israelites were trapped between the Red Sea and the Egyptian army and saw no way out, God saw a path. By faith the Israelites were rescued walking that path through the Red Sea, (Exodus 14:21-22).
When my spirit was overwhelmed within me,
Then You knew my path.
In the way in which I walk,
Psalm 142:3a
Numerous times God has made a path in seemingly impossible situations. What He has done before, He can and will do again. What He has done for others, He will do for us.
For there is no partiality with God,
 Romans 2:11
DO YOU NEED FOR A HELPING HAND?
CRY OUT AND LOOK UP!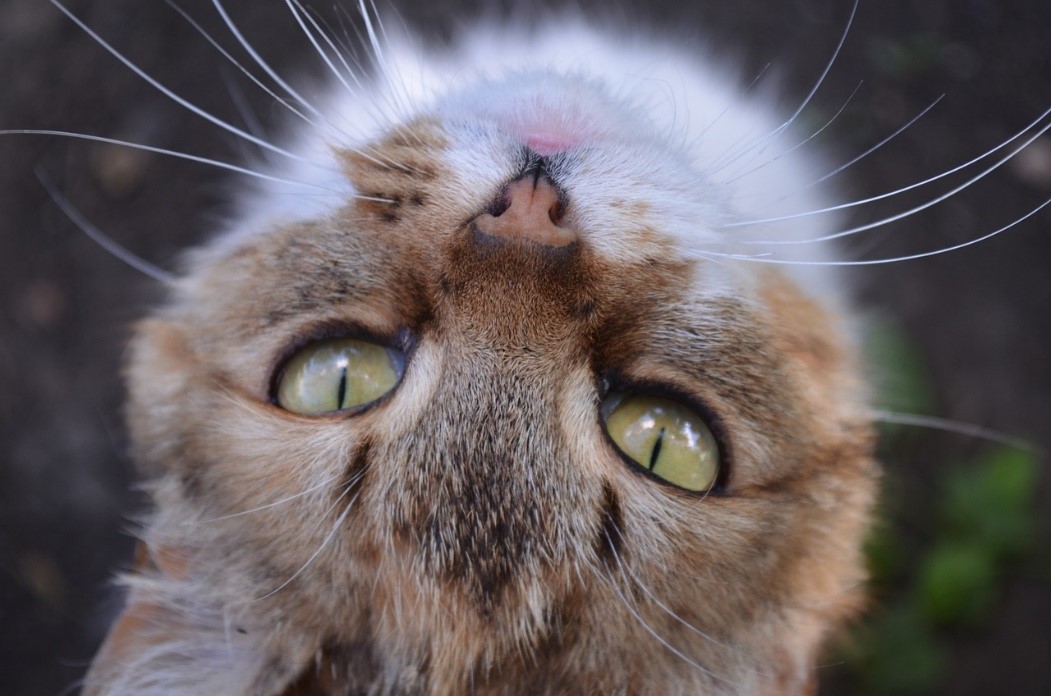 When the twin's cried, their father was there to lovingly lift them above the chaos and show them a new perspective. When in faith we cry out looking to our Heavenly Father, He can lift us up in His loving arms and show us a new perspective.
I will lift up my eyes to the hills—From whence comes my help?
 My help comes from the LORD,
Who made heaven and earth,
Psalm 122:1-2
OUR HEAVENLY FATHER SEES ABOVE AND BEYOND THE CHAOS.
HE WILL GUIDE US THROUGH.
HE WILL AMAZE AND DELIGHT US
WITH THE WONDERS OF LIFE
FROM HIS PERSPECTIVE.
You will show me the path of life;
In Your presence is fullness of joy;
At Your right hand are pleasures forevermore,
Psalm 16:11
REFLECTION
Do you see chaos? Can you ask the Lord to show you His perspective?
PRAYER
Heavenly Father, as I write Hebrews 11:3 and say it aloud, show me Your perspective. Strengthen my faith and help me to focus on Your abilities and not my own. In Jesus name, Amen.
BY FAITH SEE THINGS FROM THE LORD'S PERSPECTIVE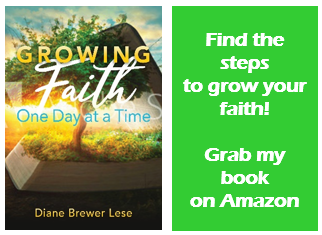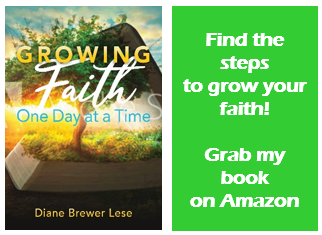 May your day be filled with love and laughter!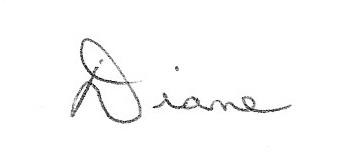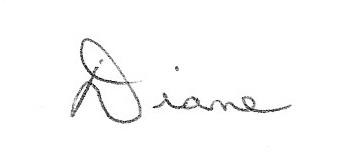 ________________________________________________________________________________________________
For information on making Jesus Christ your Savior, email me or visit, http://www.peacewithgod.net/
1 Faith – MISLABELED? – DianeLese
Photo twins, Juliane Liebermann
Photo earth, Cristofer Maximilian
Photo bunny only, Kanashi
Photo cat/tree, nextstartech
Photo cat, Artem Apukhtin