Pam tipped her head watching Lisa. Puzzled she asked, "What are you doing?" "I'm labeling everything," replied Lisa gesturing widely. "Well, I can see that," Pam said.
Looking at labels Pam asked, "Junk?" "What goes there?" Lisa shrugged, "Oh, you know. It's junk. Things that don't fit in anywhere else." Pam pointed to another label, "Lisa, this is mislabeled."  Lisa frowned looking at the label, "Well, I guess I'd better change that!"
LABELS!
THEY'RE EVERYWHERE ON EVERYTHING!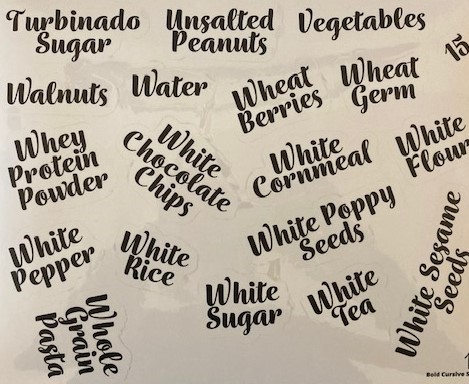 HOW ABOUT US?
HAS ANYONE STUCK A LABEL ON YOU?
Throughout life we get stuck with labels; smart, stupid, attractive, ugly, strong, victim. These labels can keep us from being the person God created us to be.
Positive labels can give us confidence in our plan rather than God's plan. Negative labels can make us feel inadequate and discourage us from using the gifts and talents God gave us.
WHAT LABELS ARE STUCK ON YOU?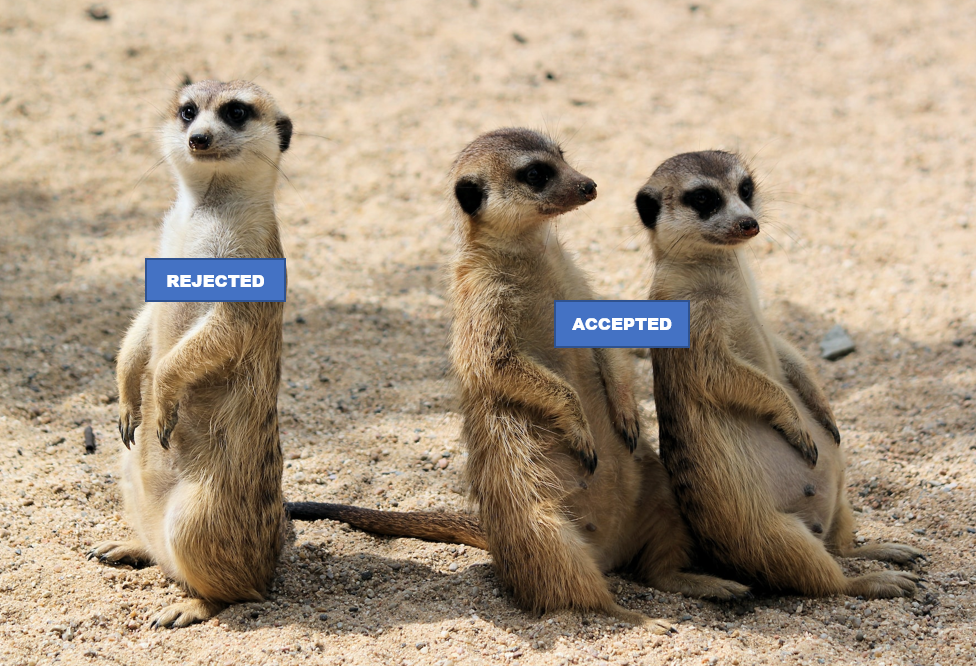 REJECTED OR ACCEPTED?
Here are people who have felt both.

Then there is Jesus. Although accepted by some, he has been rejected by many. Because He faced such rejection, He can identify with any rejection we face.
He is despised and rejected by men;
a man of sorrows and acquainted with grief:
and we hid, as it were, our faces from him;
he was despised and we did not esteem him,
 Isaiah 53:3
Jesus knowing your pain and sorrow wants to heal you with His love. Whether anyone else accepts you or not, Jesus accepts you, just as you are.
Having predestined us to adoption as sons by Jesus to Himself,
 according to the good pleasure of His will, to the praise of the glory of His grace,
by which He made us accepted in the beloved,
 Ephesians 1:5-6
JUNK OR CHERISHED?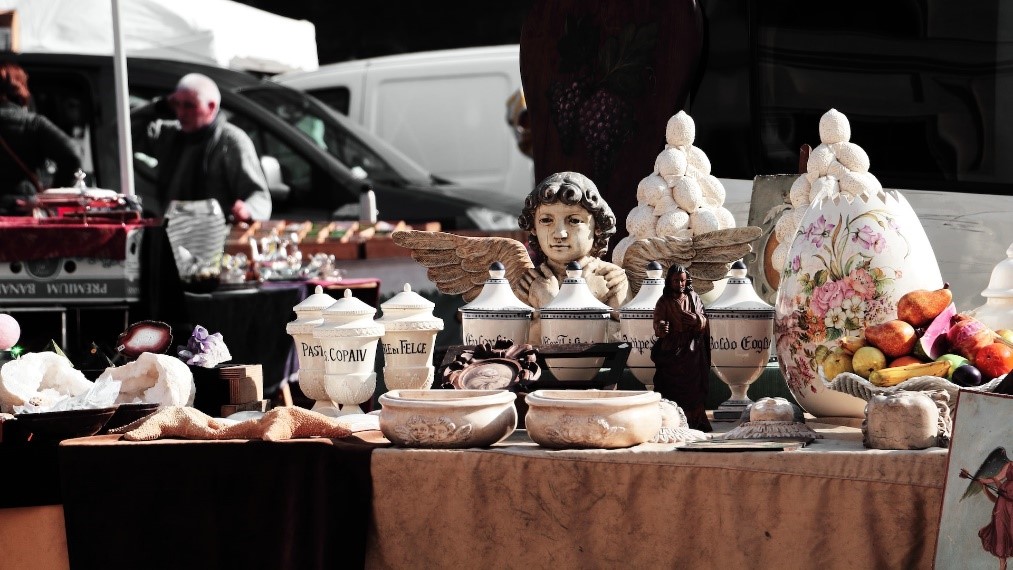 Have you ever felt like the stuff labeled "junk," not fitting in anywhere?

Even if you don't know how you fit in, the Lord does.
"For I know the plans I have for you," declares the Lord,
"plans to prosper you and not to harm you,
 plans to give you hope and a future,"
 Jeremiah 29:11 NIV
You are not junk, but a special combination of gifts and talents created in the image of the Master craftsman. Created to be loved, cherished and to fit into His plan doing good works.
For we are God's handiwork,
 created in Christ Jesus to do good works, 
which God prepared in advance for us to do,
 Ephesians 2:10 NIV
MISLABELED?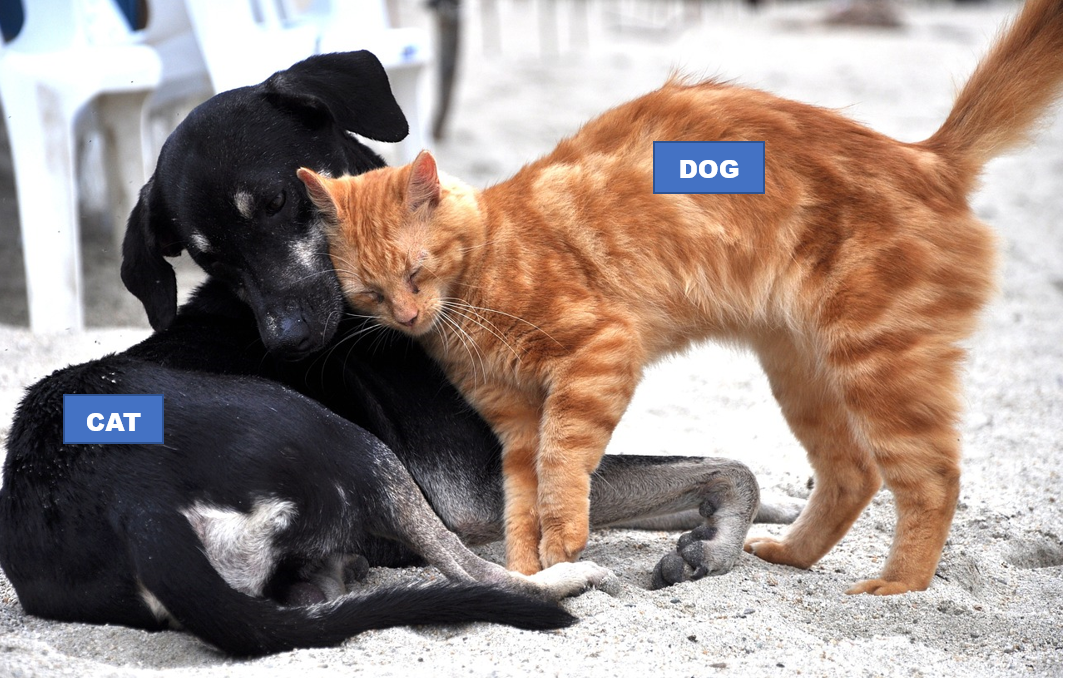 CHANGE THE LABEL!
Agreeing with labels that aren't from God, can keep us from being the person God created us to be. Mislabels prevent us from receiving all that God has for us.
Don't identify with the lies! Have faith that God can change our mislabels to His loving labels.

God changed Ted's mislabels and He can change ours too.
HOW?
1. Recognize the mislabels
2. Recognize God has the right, loving label for you
3. By faith, replace it with God's label
(For more help changing your labels, try the Enrichment excerpt from my book at the end of this blog.)
HOW DOES GOD LABEL YOU?
LOVED
In this is love,
 not that we loved God,
but that He loved us and sent His Son to be an atonement for our sins,
 1 John 4:10
 WONDERFULLY MADE
I will praise you, for I am fearfully and wonderfully made:
 marvelous are your works;
and that my soul knows very well,
Psalm 139:14
GOD'S HEIR
Therefore, you are no longer a slave but a son;
 and if a son,
then an heir of God through Jesus,
 Galatians 4:7
WHENEVER MISLABELS GET STUCK ON YOU, RIP THEM OFF!
BELIEVE IN THE LORD'S LOVE FOR YOU.
BELIEVE IN HIS LABELS FOR YOU & STICK THEM ON!
Through faith in Him, we can become the person God designed us to be.
REFLECTION
What labels do you believe about yourself? Do they match God's labels for you?
PRAYER
Heavenly Father as I write Psalm 139:14 and say it aloud, help me to see myself through your eyes as the person you intended me to be.  Help me to remove mislabels and in faith stick on Your labels. Help me to love myself with your love.  In the name of Jesus.  Amen.
IN FAITH STICK ON THE LORD'S LABELS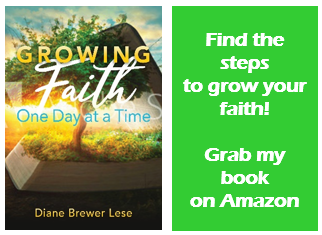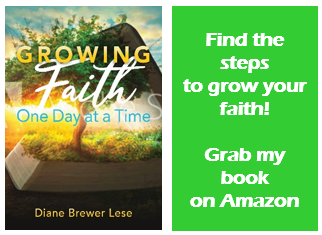 May your day be filled with love and laughter!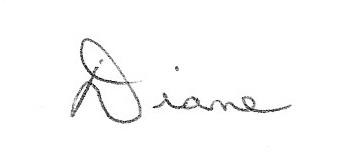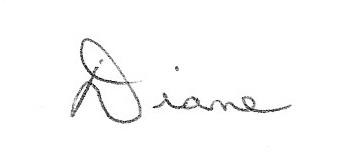 ________________________________________________________________________________________________
For information on making Jesus Christ your Savior, email me or visit, http://www.peacewithgod.net
1 huffpost.com
2 money.com
3 oxfordreferance.com
4 GodTV.com
Photo flea market, Simone Pellegrini-
Photo meerkats, Dusan Veverkolog
Photo dog/cat, Mariamza
Photo dogs, Valter Cirillo
Growing Faith One Day at a Time
ENRICHMENT – LABELS
For help changing your labels, try this excerpt from the Enrichment exercise in my book, Growing Faith One Day at a Time.
For this exercise you will need a pen, a mirror and some labels.
Pray about any labels you may hold onto that make you feel unlovable. As those labels come to mind, write them on a label.
On separate labels, write Scripture verses that says how God labels you or loves you.
Stick each unlovable label you wrote on your chest and stand in front of a mirror.
Once all unlovable labels are on your chest, remove them one at a time and replace them with the Scripture labels speaking as follows:
God has not made me (read your unlovable label)
God has made me (read your Scripture).
When you are finished, throw away the unlovable labels and retain the Scriptures somewhere you can reference them if unlovable thoughts return.