With his dad looking over his shoulder, Curtis carefully secured the worm to the hook. "Now, son, you're ready to cast your line into the pond," instructed his dad. Nodding his head in agreement, Curtis tightly gripped the handle of his fishing rod and slowly let out a little line.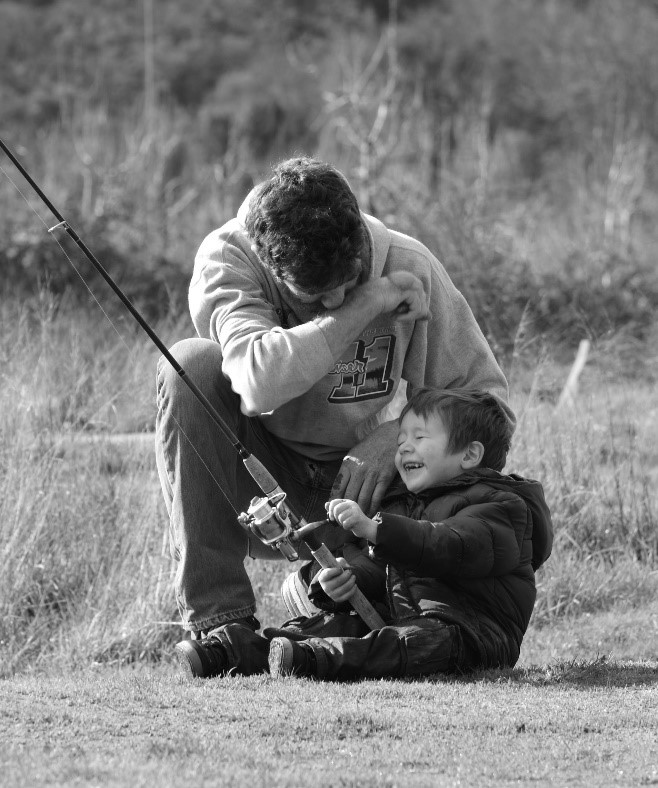 Silently reviewing the next steps, he then placed his other hand on the rod butt for control, and moved the rod over his shoulder. As he focused on the fish in the pond, he took a deep breath. Then SNAP! He cast releasing the line and hitting the target.  CLAP! CLAP! CLAP! "Good job son!"  "Shhh, dad, you'll scare away the fish."
Summer is a great time for fishing. But we don't have to wait for summer to do a little casting. With God, we can cast things to Him, anytime, anyplace.
Cast all your worries on Him, for He cares for you. 1 Peter 5:7 TLV
On our fishing trip with God, we won't' catch a fish, but we can catch peace. No pond required!
ARE YOU READY TO FISH?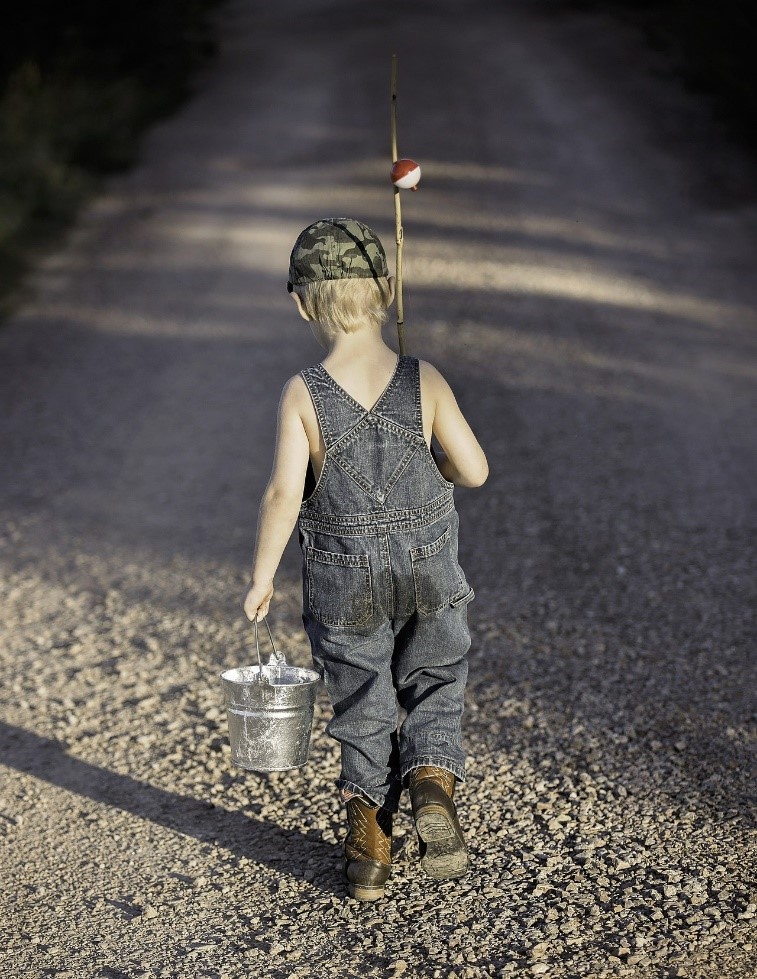 YES! WAIT FOR ME!
What do we need to start our fishing trip?
1. FISHING LINE
Whether we fish or not, we all have a fishing rod and fishing line. Not the kind that catches fish.
Our fishing rods? Those are our thoughts. 
Our fishing lines? That's our line of communication.
A fisherman holding his fishing rod has control of when and where the line will be cast. If a fisherman chooses to hold their rod and never cast their line into the pond, they won't catch a fish.
So too, we control our thoughts deciding when we cast our line of communication and where we cast it. We can keep control and never cast it or we can cast it to our friends.
However, to catch peace,
we release our control and cast our line of communication, our prayers, to God.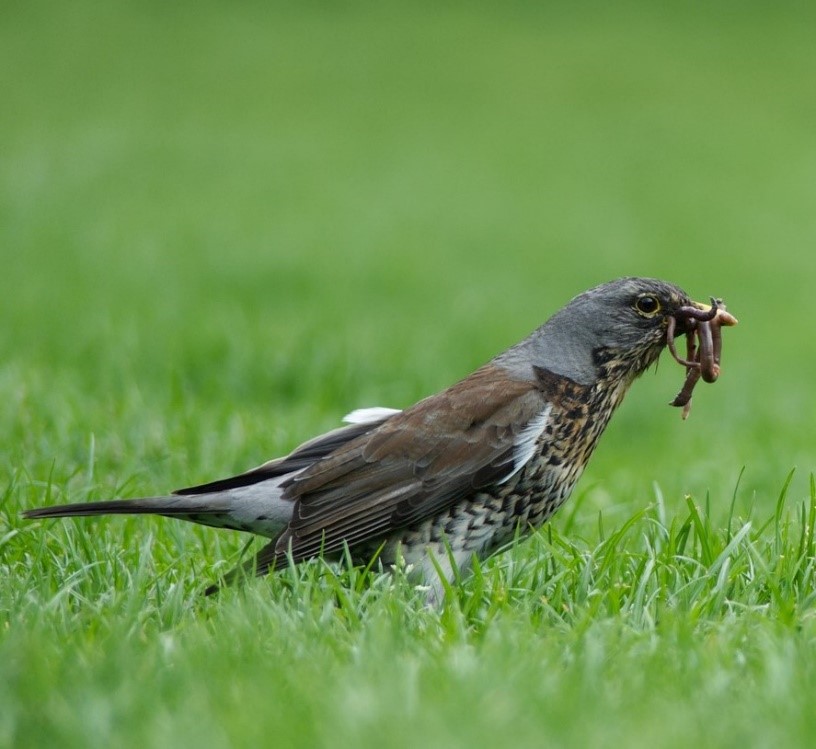 2. WORMS
Think about worms. They are slimy, wiggly, parasites. Ugg!  Now, think about worries. Don't our worries wiggle into our thoughts and then attach themselves to us like parasites?
Like we hook a worm to our fishing line, we hook our wormy worries to our prayer line to God.
When we cast them to God,
He will remove the wormy worries and replace them with peace.
Be anxious for nothing, but in everything by prayer and supplication, with thanksgiving,
let your requests be made known to God;  
and the peace of God, which surpasses all understanding,
will guard your hearts and minds through Christ Jesus,
 Philippians 4:6-7
3. PATIENCE
Fishing requires patience, doesn't it?  Over and over again an impatient fisherman may quickly cast out their line and quickly reel it back in. They never leave it in the pond long enough to catch anything!
We can do the same thing by casting our worries to God, but quickly reeling them back in rather than leaving them in His hands.
Once we cast our worries to God, by faith, let's leave them there.
Then we can catch the peace that our loving God longs to give each of us.
You will keep him in perfect peace,
Whose mind is stayed on You,
Because he trusts in You,
 Isaiah 26:3
WHAT WILL YOU CATCH?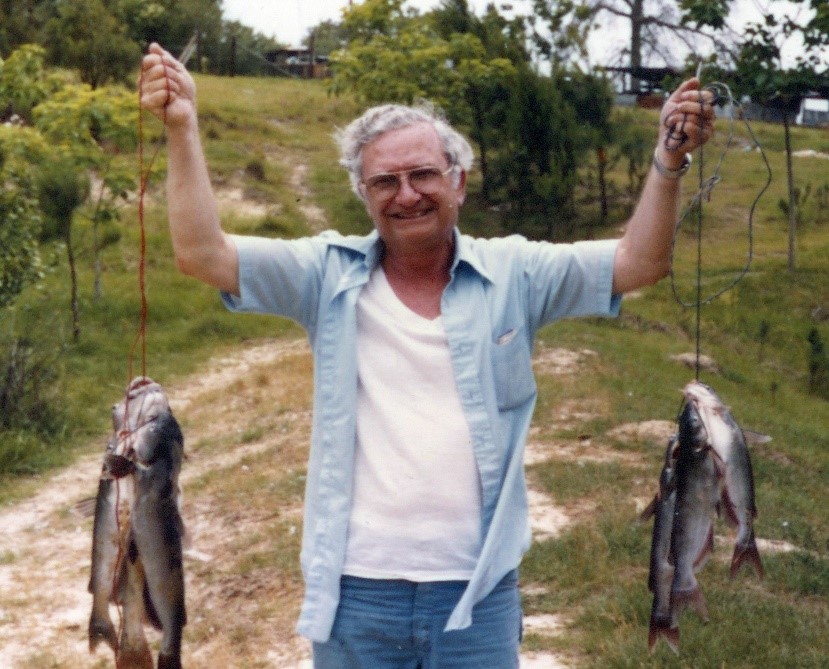 My dad
When we go fishing, we all want to catch something good, not a boot or a snake. Right?
FISH WITH GOD AND REEL IN SOMETHING GOOD!
Or what man is there among you who, if his son asks for bread, will give him a stone? 
Or if he asks for a fish, will he give him a serpent? 
 If you then, being evil, know how to give good gifts to your children,
how much more will your Father who is in heaven give good things to those who ask Him!
Matthew 7:9-11
Let's cast our worrisome worms to God and patiently allow Him to remove them.
We won't reel a fish back in, but we will reel in peace.
REFLECTION
Have any wormy worries wiggled into your thoughts? Can you cast them to the Lord?
PRAYER
Heavenly Father, as I write 1 Peter 5:7 and say it aloud, help me to cast all my wormy worries to You and patiently leave them in Your hands. Thank You for the peace You will give me. In Jesus name. Amen.
BY FAITH CAST YOUR WORRIES TO THE LORD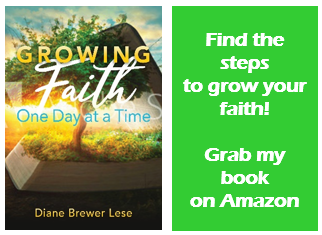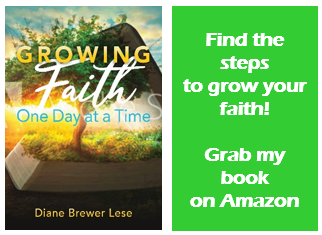 May your day be filled with love and laughter!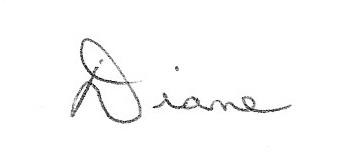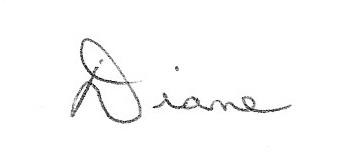 ________________________________________________________________________________________________
For information on making Jesus Christ your Savior, email me or visit, http://www.peacewithgod.net/
Photo boy & man, Diana Orey
Photo worms, J. Blueberry