Can you match the beast of burden to the weight they can carry?1
Llamas                                 88 lbs.
Camel                                  110 lbs.
Reindeer                             125 lbs.
Yaks                                     661 lbs.
Donkey                               860 lbs.
People have been loading up beasts of burden since 3500 BC.2   The beast that can carry 125 lbs.2 has carried our burdens the longest3.  Who is it? If you guessed the donkey, you would be correct!
Who gets the heavyweight prize? It goes to the yak for carrying a whopping 860 lbs. However, he must dump some burdens for a long trek, and carry a mere 165 lbs.  Next in line is the camel carrying 661 lbs.  Following far behind is the lama. Although a lama weighs in at 440 lbs., it can carry only 1/4th of its' body weight. Have you done the math yet? The lama could carry 110 lbs. As the only domesticated deer in the world, the reindeer comes in last carrying just 88 lbs. How many did you get right?
If you were a beast of burden, how much weight could you carry?
For me, not so much. But there are other factors besides our size. Like beasts of burden, the weight we can carry varies by how long we carry it and the terrain we travel.
How about other burdens we carry?
Do they make you feel like a beast of burden? I'm not referring to physical burdens, but burdens we encounter traveling the terrain of life.
Life terrain such as:
Rocky roads-
Where problems crop up at every turn.
Steep Mountains-
Where we climb to reach the other side of a major life challenge
such as health issues, the death of a loved one or a floundering business.
Deep, Swift Rivers-
Where we fight to swim when we are drowning in debt.
Unfamiliar terrain-
Where everything is changing; new location, new job, new relationships.
AS WE TRAVEL THIS TERRAIN, THE BURDENS CAN WEIGH US DOWN- LITERALLY.
Is your back achy? How about those shoulders or neck? Umm. Do you think the tension and weight of our burdens could cause those aches?  Want to get rid of them? Try giving those burdens to Jesus and asking Him to take away the pain. What have you got to lose besides pain?
HOW DO WE GET RID OF OUR BURDENS?
LET'S TAKE A LESSON FROM THE CAMEL.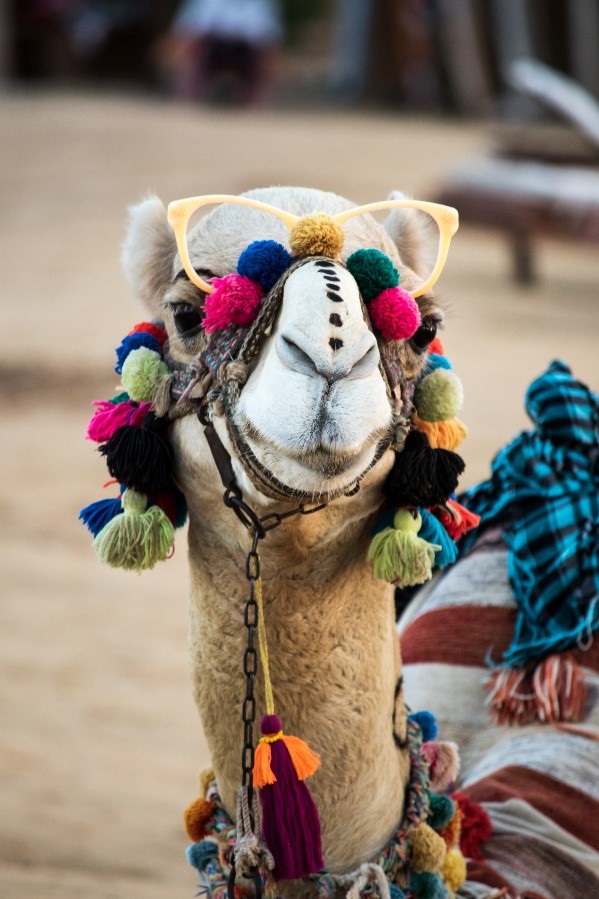 Camels don't naturally sit and wait for their burdens to be unloaded.  They have to be trained to unload them.
How is a camel trained to unload their burdens? In three easy steps!
First- They kneel.
Second- They wait for someone to unfasten the ties holding their burdens.
Third – They tilt to the side so the burdens roll off to their master who carries them away.4
LET'S TRAIN OURSELVES LIKE THE CAMEL!  
ARE YOU READY?
FIRST-
WE BEND OUR KNEES!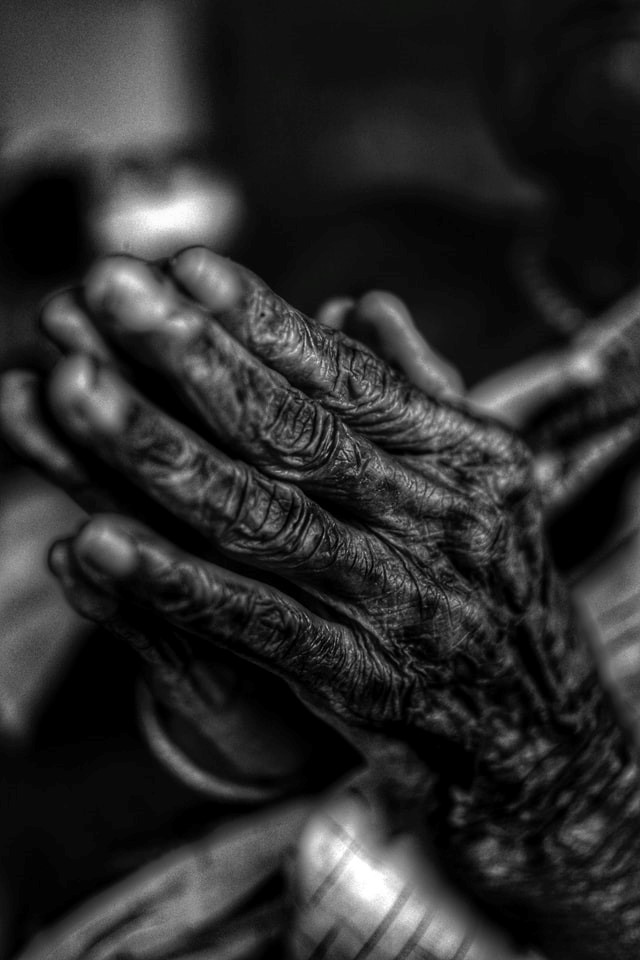 Bending our knees to bow down shows our surrender to the Lord. It recognizes His authority and shows reverence as we worship Him.
It is written: "'As surely as I live,' says the Lord, 'every knee will bow before me; 
every tongue will acknowledge God.'" Romans 14:11 NIV
Don't worry if your knees are a little too creaky to kneel down on the floor, God understands. You can always sit in a chair and bow the most important part of you – your heart.
SECOND-
GET HELP TO UNFASTEN THE TIES!
Maybe a really smart camel could unfasten the ties holding their burdens by themselves, but most of us need a little help.
With a little help from our friends to pray and encourage us, we can give our burdens to the Lord and stand strong.  So, find someone with a strong faith whom you trust and lighten your load!
Bear one another's burdens, and so fulfill the law of Christ. Galatians 6:2
THIRD-
ROLL IT OFF!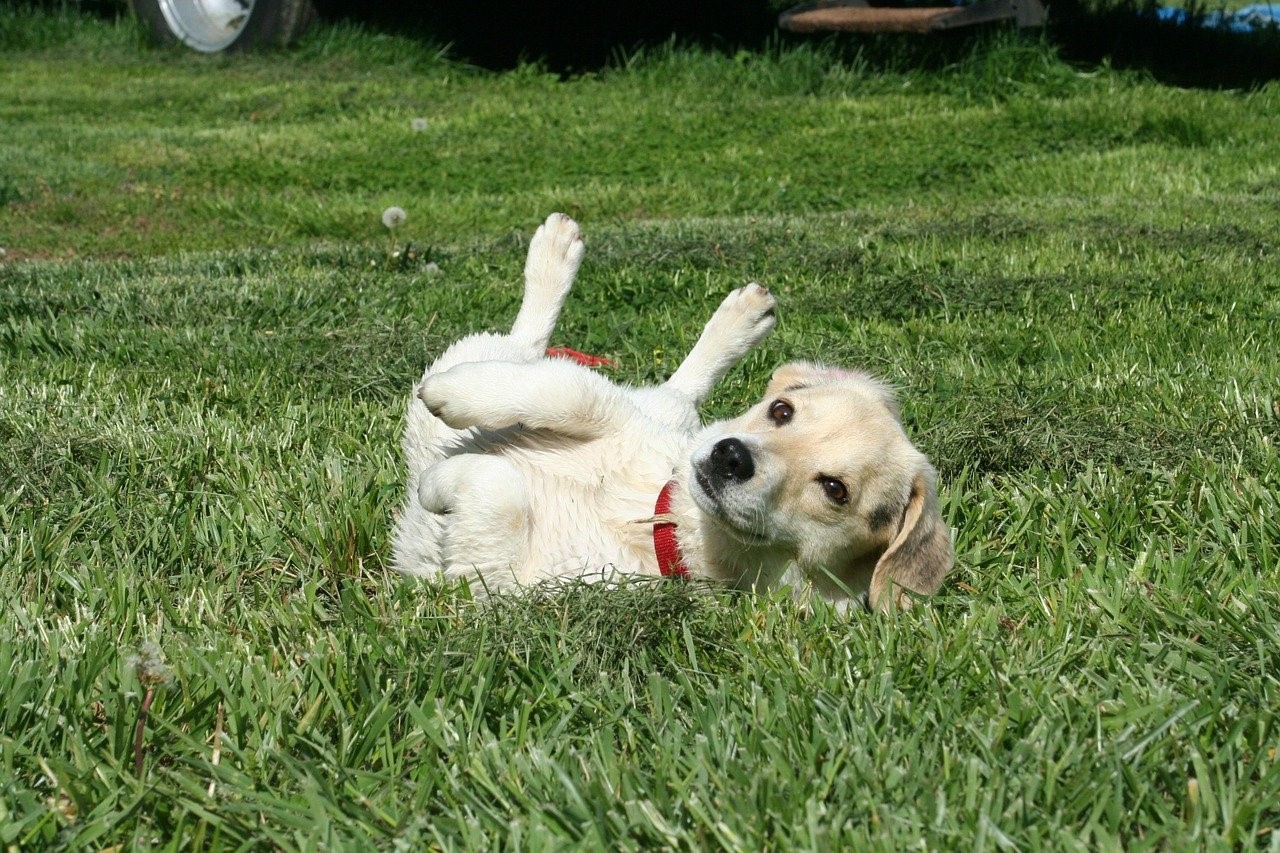 Now, we are ready to release!
Releasing means making a faith commitment. How about that camel? The camel has to commit to releasing its' burden by tilting to the side. Don't you think that the camel feels a little out of control as it tilts? But tilting shows the camel has faith in the results.
Even if it makes us feel a little out of control, when we release our burdens let's have faith in the results. As we commit our burdens to Jesus, we can watch them roll away into His loving hands. Who wants all those burdens anyway? Isn't our hearts desire that the Lord will take care of our burdens?
Delight yourself also in the Lord, And He shall give you the desires of your heart.  Commit your way to the Lord, trust also in Him, And He shall bring it to pass, Psalms 37:4-5
So, let's all act like camels and in faith commit our burdens to the Lord. Then watch them roll away! What's the result? Rest!
"Come to me, all you who are weary and burdened, and I will give you rest." Matthew 11:28 NIV
For a little more encouragement, check out the song on YouTube by Bradley Walker, "Leave it there."
REFLECTION
Do you have a burden weighing you down? Can you roll it off into Jesus hands? If you have several, try committing just one a week and see God work.
PRAYER
Heavenly Father as I write Matthew 11:28 and say it aloud, help me to bow my heart as I bow my knees. Show me the person to share my burdens. In faith, help me commit all my burdens into Your loving hands. In Jesus name. Amen.
IN FAITH ROLL ALL YOUR BURDENS INTO JESUS' HANDS
I would love to connect with you on my website or Facebook page!
Please subscribe for free to receive my blogs directly to your email.
Thanks so much!
May your day be filled with love and laughter!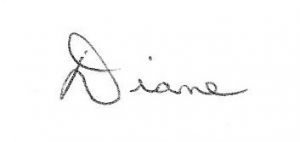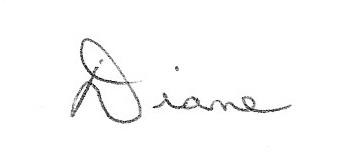 For information on making Jesus Christ your Savior, email me or visit, http://www.peacewithgod.net/
________________________________________________________________________________________________
1 Wikipedia
2 farmanimals.com
3 worldatlas.com
Photo donkeys, Ron Hansen, unsplash
Photo camel, Andre Mouton, unsplash
Photo hands, Om Prakash Sethia, unsplash
Photo dog, Pinpals, pixabay