Happy New Year! It's resolutions time!
What will your New Year's resolutions be? Will they be a healthier diet, more exercise, stopping a bad habit or something else?
Most resolutions only last about 2 weeks. How about a different resolution that will not only benefit you, but those around you for a life time?
What if our resolution is to be kinder, more loving, more joyful or wiser? Umm. Wouldn't those benefit us and those around us?
IF WE WERE WISER,
WHAT WOULD THAT LOOK LIKE?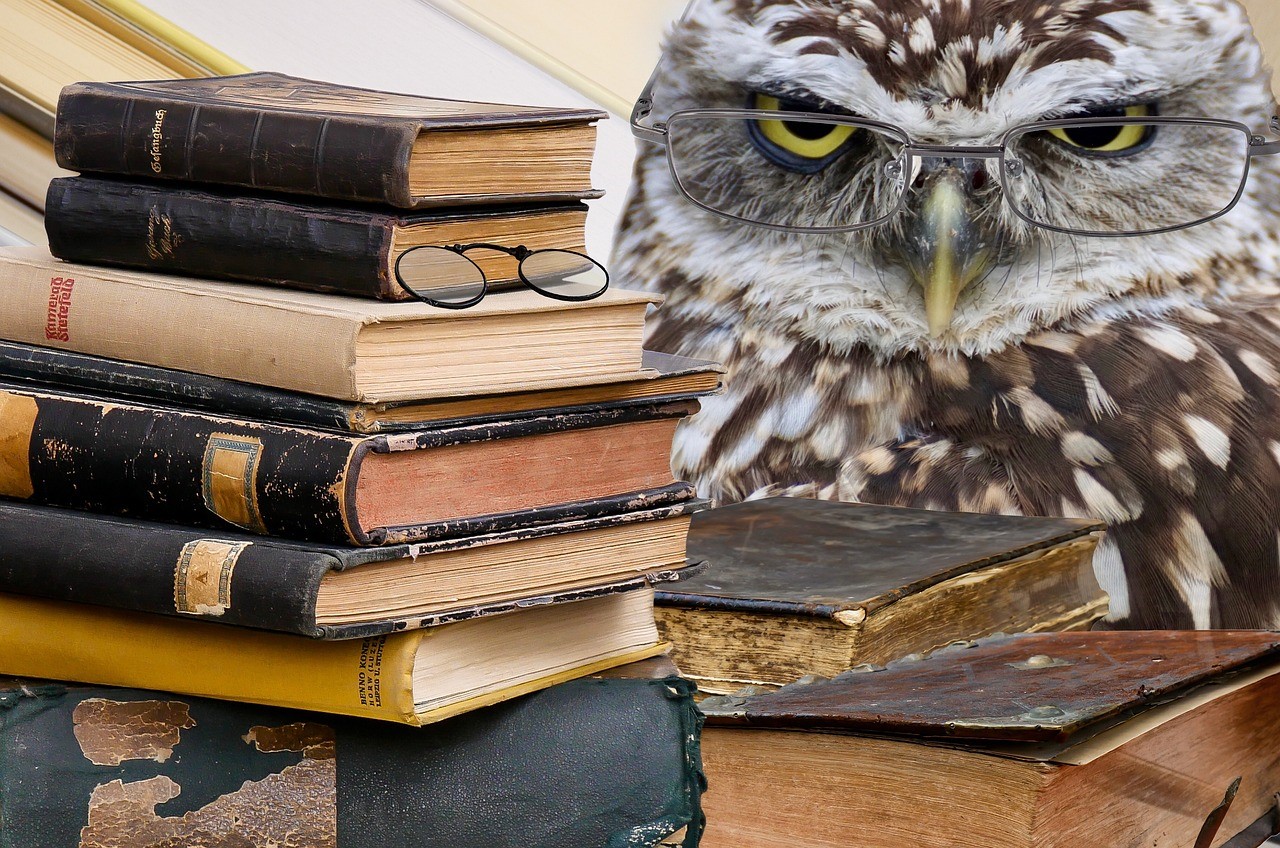 Well, we would have insight into people and relationships, recognizing good and bad. 1 That sounds beneficial, doesn't it? Wisdom also gives us good judgment for determining the right beliefs and course of action. 1
AND THERE'S MORE!
 SOME OF WISDOM'S BENEFITS ARE: 2
INCREASED HAPPINESS
LONGER LIFE SPAN
BETTER SLEEP
PEACE
CAN'T WE ALL USE A SHOT OF WISDOM?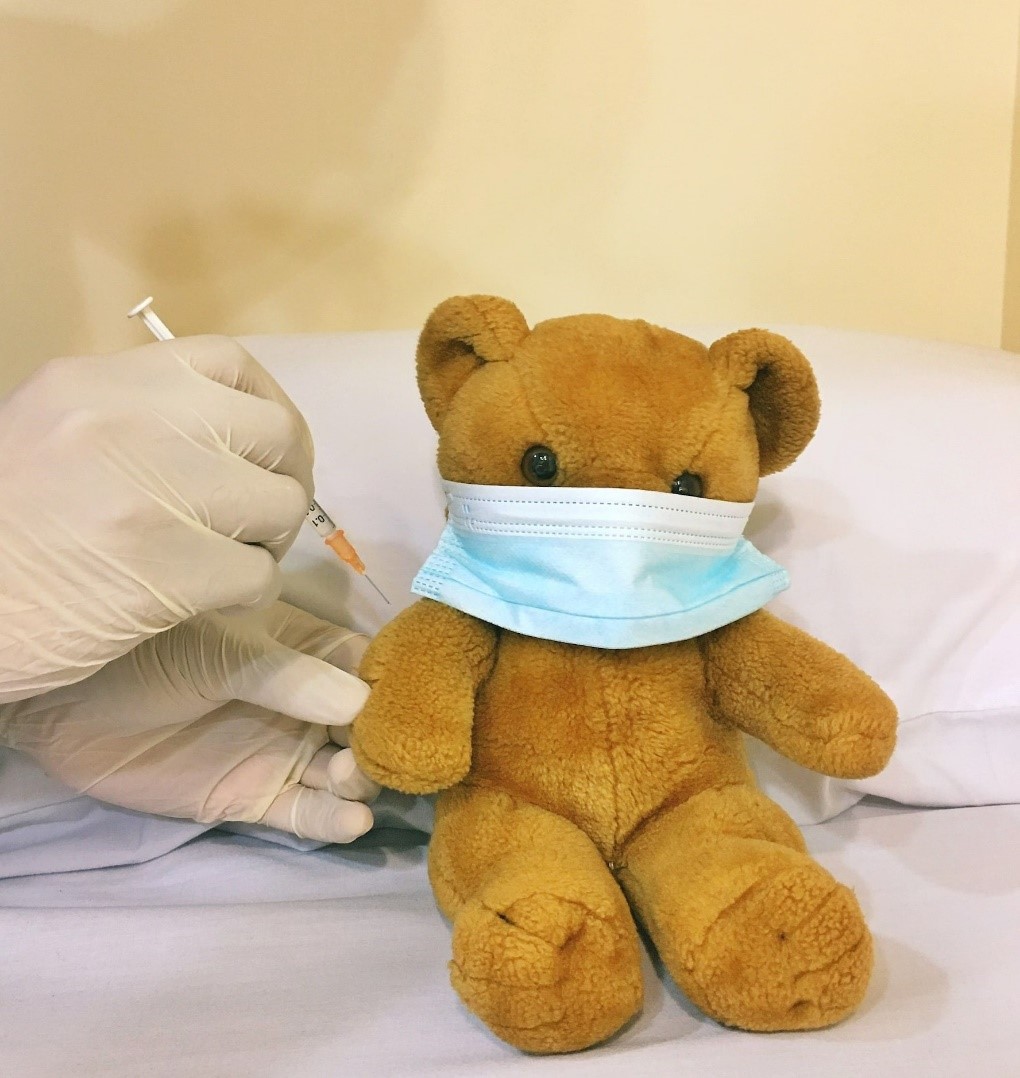 WHERE CAN WE GET OUR SHOT?
From books? From life experiences? From travel?
We can find the answer in a story about King Solomon.
Solomon became king at a very young age. Yet, people came from far and wide to listen to his wisdom. This is how he became wise.
Speaking to the Lord, Solomon said,
"Therefore, give to Your servant an understanding heart to judge Your people,
 that I may discern between good and evil.
For who is able to judge this great people of Yours?"
1 Kings 3:9
 Then God said to him:
 "Because you have asked this thing,
 and have not asked long life for yourself,
nor have asked riches for yourself,
 nor have asked the life of your enemies,
but have asked for yourself understanding to discern justice,
 behold, I have done according to your words;
 see, I have given you a wise and understanding heart,
so that there has not been anyone like you before you, nor shall any like you arise after you, 
1 Kings 3:11-12
Solomon received wisdom by asking the Lord for it.  The wisdom with all the benefits only comes from God.2
DO YOU WANT IT?
You don't have to stand in line for it.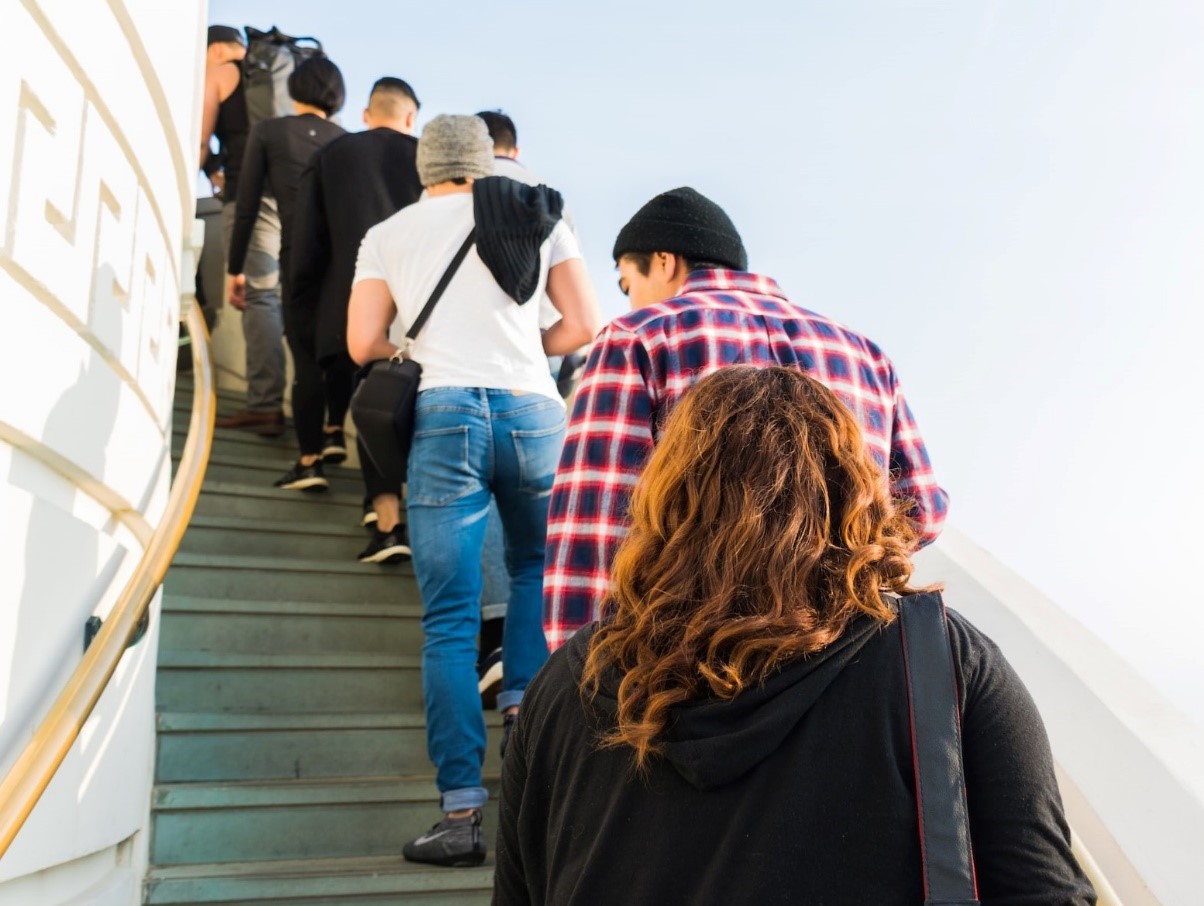 You don't have to travel to receive it.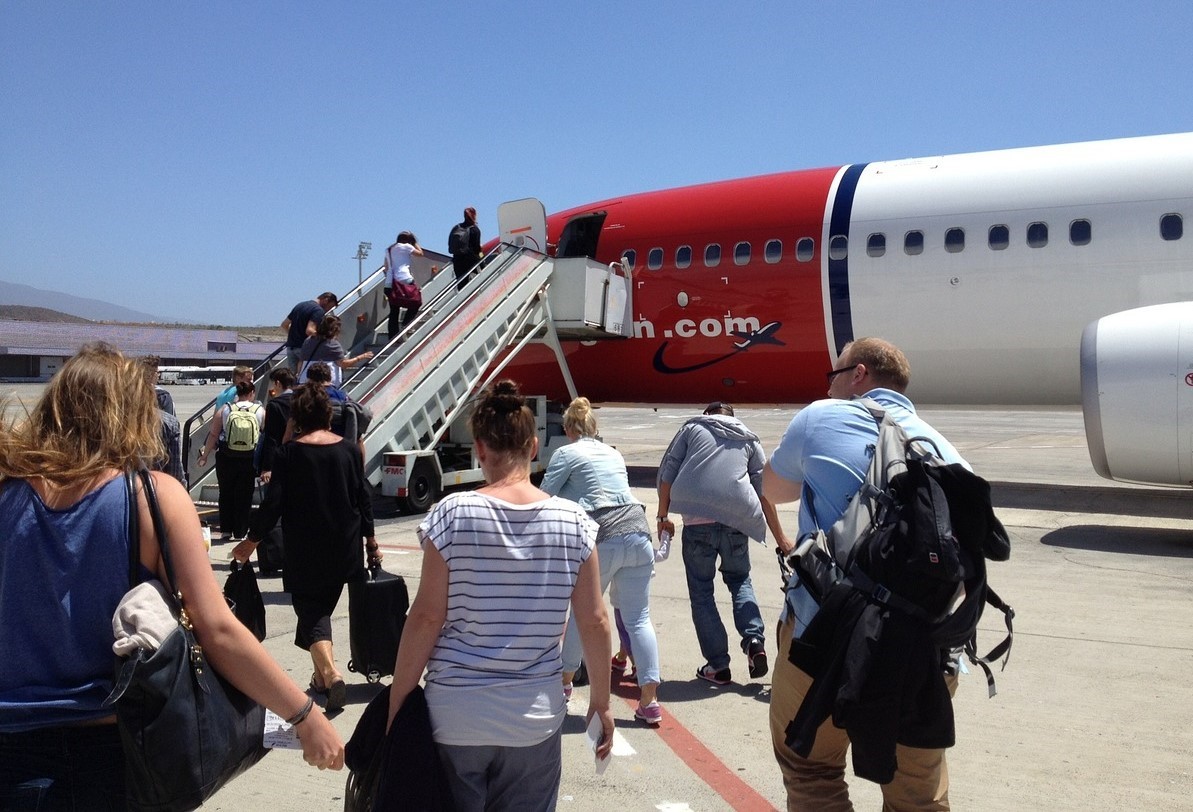 LIKE SOLOMON,
BY FAITH, WE JUST ASK THE LORD FOR IT.
But if any of you lacks wisdom,
let him ask of God,
who gives to all without hesitation and without reproach;
and it will be given to him,
James 1:5 TLV
One more thing!
Don't' forget understanding!
Wisdom is the principal thing;
Therefore get wisdom.
And in all your getting, get understanding,
Proverbs 4:7
BUT HOW DO WE KNOW WE HAVE RECEIVED IT?
In faith, trust that when we ask, our faithful, loving Lord will be true to His Word.
 "Ask, and it will be given to you;
seek, and you will find;
 knock, and it will be opened to you. 
For everyone who asks receives, and he who seeks finds,
and to him who knocks it will be opened,
  Matthew 7:6-8
THEN TEST IT!
If what you hear sounds like the description below, it is Godly wisdom.
But the wisdom that comes from heaven is
first of all pure;
then peace-loving,
 considerate,
submissive,
full of mercy and good fruit,
impartial and sincere,
James 3:17
DOESN'T GETTING A SHOT OF WISDOM
SOUND LIKE A RESOLUTION
WORTH MAKING?
REFLECTION
What will your New Year's resolution be?
PRAYER
Heavenly Father, as I write James 1:5 and say it aloud, my resolution is to be wiser this new year. Please give me Your wisdom and understanding. Help me to recognize it.  In Jesus name, Amen.
My prayer for my readers as you begin this new year:
I, Diane,
"Do not cease to give thanks for you, making mention of you in my prayers:
that the God of our Lord Jesus Christ, the Father of glory, 
may give to you the spirit of wisdom and revelation in the knowledge of Him,
the eyes of your understanding being enlightened;
that you may know what is the hope of His calling, what are the riches of the glory of His inheritance in the saints," (Ephesians 1:16-18)
In Jesus name, Amen.
IN FAITH ASK FOR WISDOM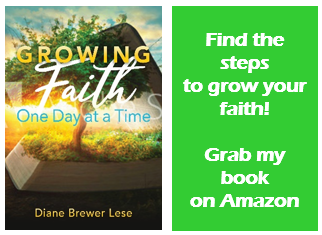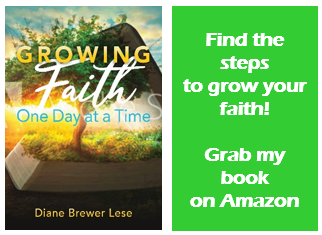 May your day be filled with love and laughter!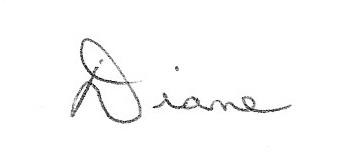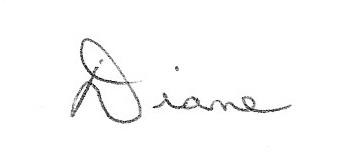 ________________________________________________________________________________________________
*For information on making Jesus Christ your Savior, email me or visit, http://www.peacewithgod.net/
1 Merriam-Webster dictionary; wisdom (paraphrased)
2 Proverbs chapter 3