Sitting on the beach, the cool breeze dances across your skin tickling your nose with a hint of salt. Waves gently wash over your feet enveloping them like a warm embrace. As sunlight fades, a spectacle of vibrant oranges and pinks emerge streaking across the sky.
An array of boats complements the scene. Some boats sail past spurred by the wind. Others gently rock to and fro anchored to the depths of the seas. Still others sit moored at the dock.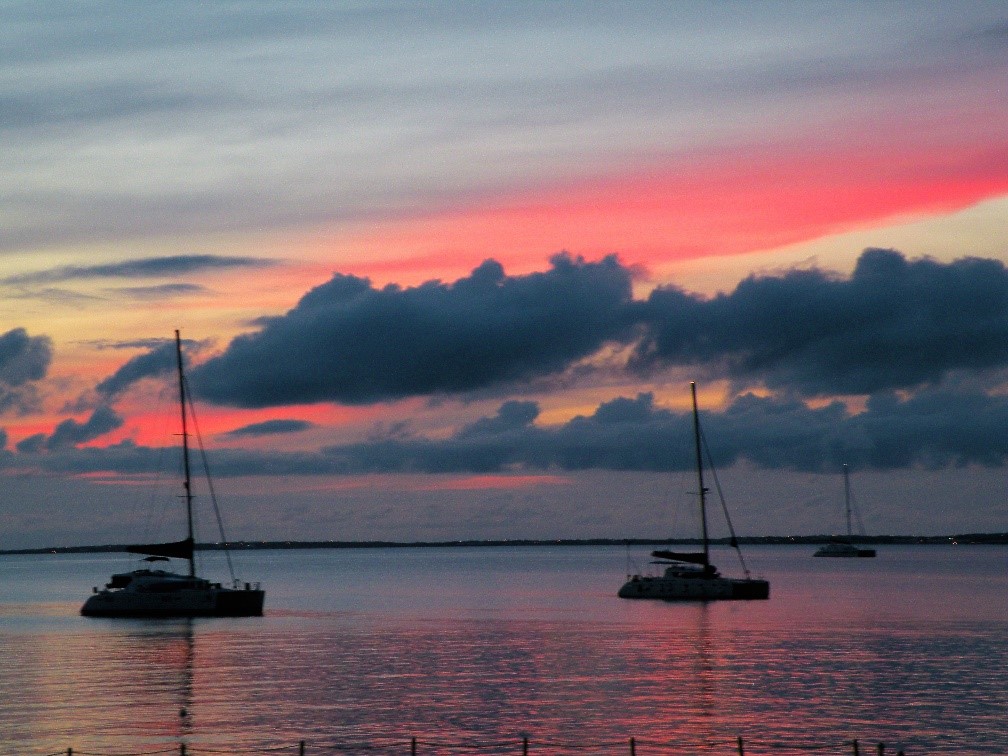 Do you sail or watch the boats from the beach?
You may have been sailing without recognizing it. That's a strange statement, isn't it? Well, let's tie it to faith and you will see what I mean.
WALKING IN FAITH IS LIKE SAILING.
ARE YOU READY TO SET SAIL?
STEP 1 – GET ON THE BOAT!
"Ahoy!"  we shout sitting on the beach and watching others sail by.  Humm. Where is the adventure in that?  If we want to sail on a faith adventure, what do we do first?  Board the boat!
DON'T FORGET THE CAPTAIN!
Every sailor needs a trustworthy captain to take the helm. Boarding a boat with the Lord as our captain, shows our desire to sail through life with faith in Him.
Trust in the Lord with all your heart,
and lean not on your own understanding;
 In all your ways acknowledge Him, And He shall direct your paths,
 Proverbs 3:5-6
STEP 2 – UP-ANCHOR & START THE ENGINE!
We can't go anywhere staying tied to the dock, can we?  Even with a captain, the action to up-anchor and start the engine falls to us.
Does it seem too peaceful to move?  As the boat gently rocks to and fro, it can lull us into a false sense of peace.
But even the storms hit the boats moored to the docks.
FAITH REQUIRES ACTION.
For we walk by faith, not by sight,
2 Corinthians 5:7
Whether we are ready to sail on a small trip or take a long journey, in faith let's leave the dock!
So, up-anchor, start that engine and get ready to go!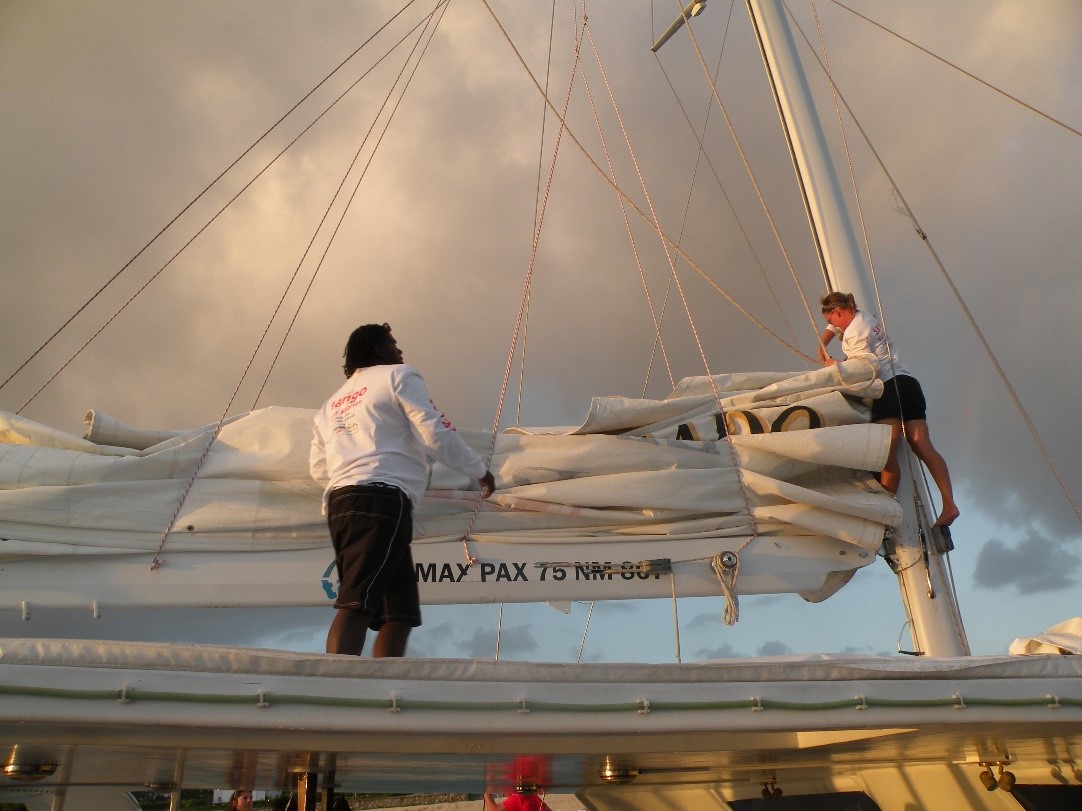 STEP 3 – FOLLOW THE COMPASS.
If we sail occasionally or are a frequent sailor, either way we need a reliable compass. What's the most reliable compass? The Lord!
We may not know our exact destination, but with Him at the helm as our compass, we can have faith that His direction is best for us.
This is what the Lord says— your Redeemer, the Holy One of Israel:
 "I am the Lord your God, who teaches you what is best for you,
who directs you in the way you should go,"
Isaiah 48:17 NIV
Are you thinking, "I might get lost at sea?"
Don't worry, in the Lord's great love for us, He always watches us. He knows where we are 24/7.  When we listen to His direction and trust in Him, He will steer us back on course.
STEP 4- BRAVE THE STORMS.
Walking in faith may not always be easy.
Like sailing, it can be hard work.
As we sail, we may be blessed by stunning sunsets, beautiful scenery and amazing sea life.  However, we will also run into storms.
Sometimes without notice the winds whip up and dark clouds roll in. Before we know it, we are engulfed by torrential rains and raging seas.
DOESN'T THAT SOUND LIKE OUR LIVES?
One day things are great and the next we are in the midst of a storm.
Even if we fall overboard, like Jesus answered Peter's call and lifted him out of the raging sea, when we call, He will rescue us too.
So, He said,
 "Come." And when Peter had come down out of the boat,
he walked on the water to go to Jesus.  
But when he saw that the wind was boisterous, he was afraid;
 and beginning to sink he cried out, saying,
"Lord, save me!"  
And immediately Jesus stretched out His hand and caught him,
Matthew 14:29-31a
STEP 5 – DROP ANCHOR & REST
We all need time to rest each day.  As we sail in faith, let's be sure to rest by dropping anchor into the depths of God's Word. We can recheck the Lord's compass and be refreshed all at the same time!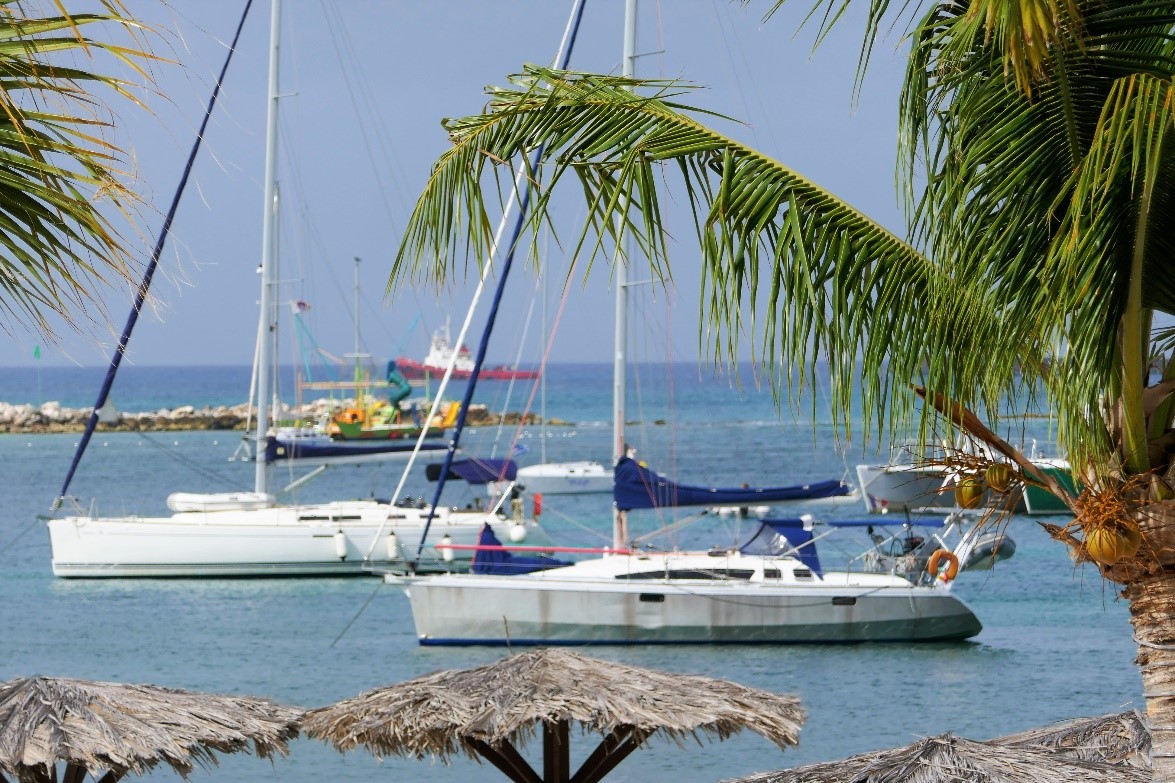 He refreshes my soul. He guides me along the right paths for his name's sake. Psalm 23:2 NIV
SO, LET'S UNFURL OUR SAILS OF FAITH,
CATCH THE WIND
AND SAIL DEAD AHEAD!
REFLECTION
Are you ready to sail?  If unsure, can you try to board the boat?
PRAYER
Heavenly Father, as I write 2 Corinthians 5:7 and say it aloud, strengthen my faith to board the boat and set sail on a faith adventure with You. In Jesus name, Amen.
SAILING IN FAITH IS AN ADVENTURE WORTH TAKING

May your day be filled with love and laughter!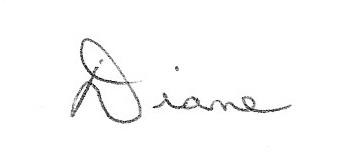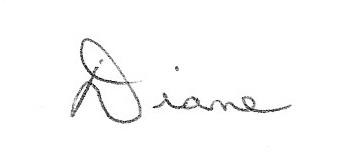 For information on making Jesus Christ your Savior, email me or visit, http://www.peacewithgod.net/
________________________________________________________________________________________________