Let me tell you about Joe. Well, Joe is not his real name, but for now, we'll call him that. See if you can guess who this famous man is!
Joe was the youngest of 8 boys. He was described as wise, brave, handsome and musically talented. Like most young boys, he wanted to do the same things his older brothers did. While most boys stumble at that challenge, Joe excelled due to his strong faith in the Lord.
Joe developed friendships in high places which allowed his leadership skills to develop. But he experienced hard times filled with rejection, depression and guilt. For years he had to run for his life.
HAVE YOU FIGURED OUT WHO JOE IS YET?
Here's Hint #1-

Joe messed up big time. He knowingly sinned making a bad decision to commit adultery. To top it off, he acted deceitfully planning and covering up a murder.1
ARE YOU STILL UNSURE WHO JOE IS?
 Hint #2 –

There are 108 kings 2 in the Bible, but if you guessed King David, you are right!  We may not be royalty, but perhaps we have some similarities to David.
Have you ever messed up and made a bad decision? David sure did. I know I have too. Whether intentional or unintentional, at times don't we all mess up? Haven't we all make bad decisions in choosing what we do or fail to do?
AFTER MESSING UP, WHAT DO WE THINK?
How about three possible thoughts?
THOUGHT #1
"GOD WON'T LOVE ME NOW!"
Ahh, an understandable thought, but NOT TRUE!
DOESN'T A PARENT STILL LOVE THEIR CHILD, (OR PET), EVEN IF THEY MAKE A BAD DECISION?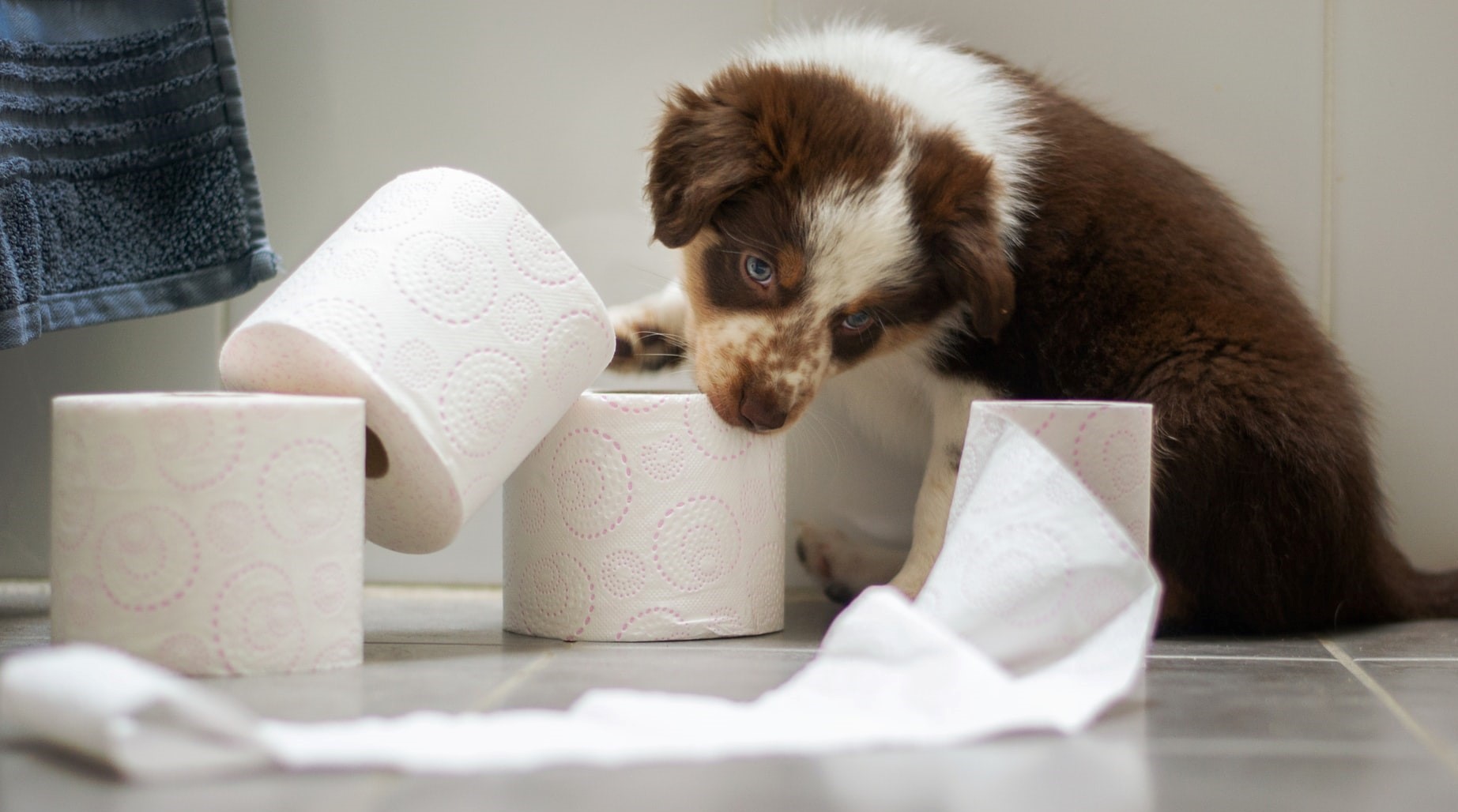 GOD STILL LOVES US TOO, NO MATTER HOW MANY BAD DECISIONS WE MAKE.
 For I am convinced that neither death nor life, neither angels nor demons, 
neither the present nor the future, nor any powers,
 neither height nor depth, nor anything else in all creation,
will be able to separate us from the love of God that is in Christ Jesus our Lord.
Romans 8:38-39 NIV
We can probably agree that King David messed up. He wasn't perfect! Neither are we.  But his bad decisions did not stop God from loving him.  God still loves us, too; bad decisions, imperfections and all.
Do you want to know the difference between King David's bad decisions and ours?  His are recorded for everyone to read!
 THOUGHT #2
 "I'VE MESSED UP SO BAD THAT GOD WILL NEVER FORGIVE ME!"
There were consequences to David's sins, (or bad decisions), just like there are to our sins. When we mess up, if we fess up, God promises forgiveness and mercy. Psst! Want to know a secret? God already knows what we have done anyway.
He who covers his sins will not prosper,
But whoever confesses and forsakes them will have mercy.
Proverbs 28:13
If we confess our sins,
He is faithful and just to forgive us our sins and to cleanse us from all unrighteousness.
1 John 1:9
Besides all of this, God removes our sins far away from us so we can forgive ourselves too, (Psalm 103:12).
God looks beyond our sin into the intents of our hearts,
(1 Samuel 16:7).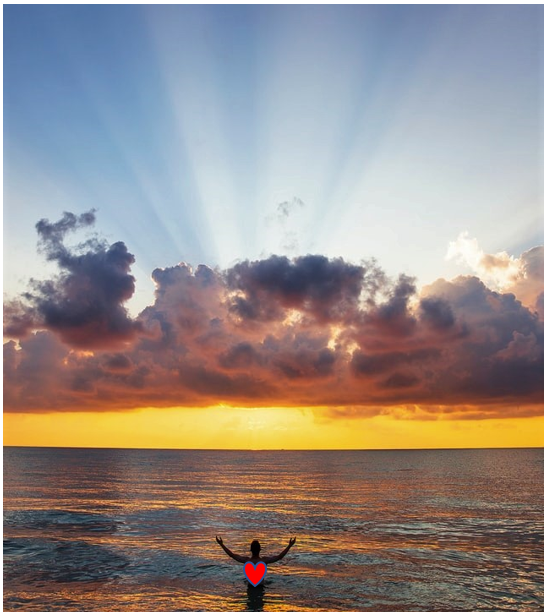 THOUGHT #3
 "AFTER WHAT I DID, GOD WILL NEVER BLESS ME!"
Is that what happened to David? Read God's promises to David and you decide.
I made you ruler over Israel.
I have always been with you.
I have given you rest from your enemies.
I have made you a great name.
(2 Samuel 7:8-17)
There is one more! God promised that David's throne would be established forever! How does that work?
Because Jesus is in the genealogy of David.  By the way, so is Rahab the harlot.
Amazing, isn't it?  The God would have such mercy to honor and use people who made such bad decisions. Who messed up, just like us?
David was blessed even though he made bad decisions,
and because of God's mercy,
we can be too!
SO, SMILE!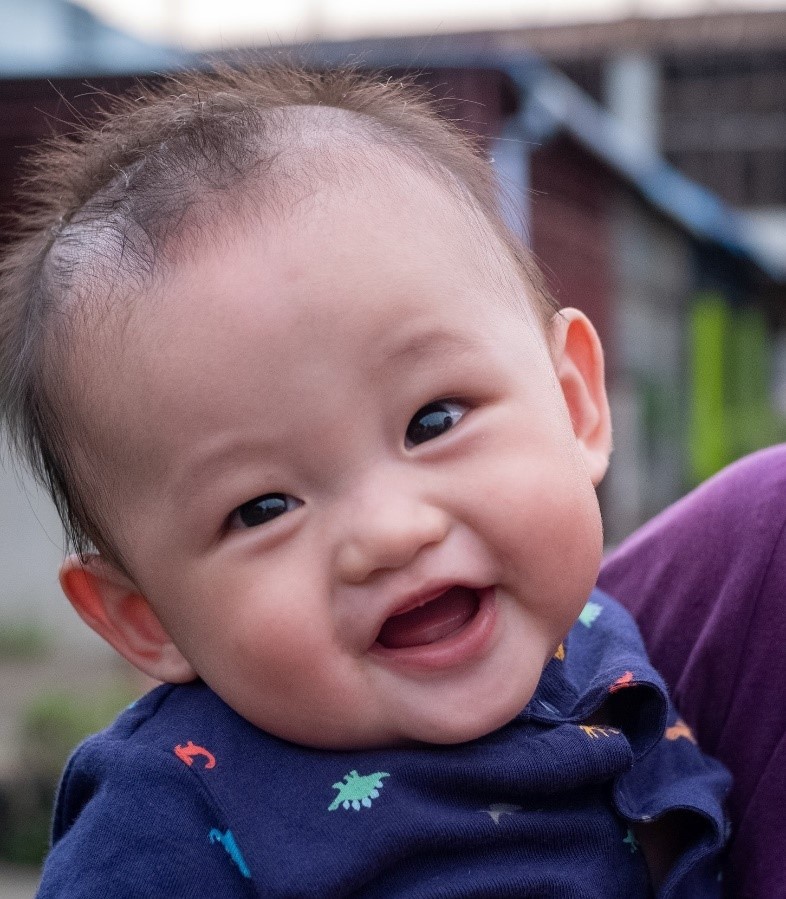 GOD'S MERCY IF FOR EVERYONE!
If we mess up, just fess up!
God's will have mercy & forgive us-
No matter what we have done!
It just takes a little faith to believe that His mercy is for us.
Won't you have faith to accept His gift of mercy today?
But God, who is rich in mercy, because of His great love with which He loved us. Ephesians 2:4
REFLECTION
Have you made a bad decision that keeps you from the Lord?
PRAYER
Heavenly Father, as I write Ephesians 2:4 and say it aloud, please forgive me for (insert your sin/bad decision). Strengthen my faith to accept Your forgiveness, love and mercy. Help me to forgive myself. In Jesus name, Amen.
BY FAITH ACCEPT GOD'S MERCY

May your day be filled with love and laughter!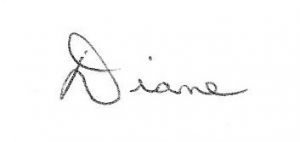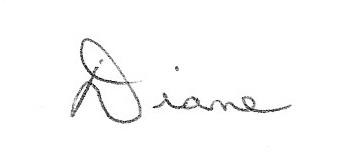 For information on making Jesus Christ your Savior, email me or visit, http://www.peacewithgod.net/
________________________________________________________________________________________________
1- 1 Samuel 16:1-2 Samuel 2:4
2 – Christiananswers.net
Photo dog, Ayla Verschueren-
Photo child, Reynardo Etenia Wongso