Have you ever climbed to the top of the Statue of Liberty? It's 162 steps! 1
If you think that's a long trek, how about the longest staircase in the world? Which of these do you think qualifies?
Empire State Building, NY
Lion Rock, Sri Lanka
Niesen, Switzerland
Could you climb up 1, 872 steps? That's the number of steps to the Empire State Buildings' 102nd floor observation deck.  Don't worry, if you can't climb it. This building has 73 elevators! 2
Lion paws lead to the palace ruins on the top of 660 ft. tall Lion Rock.  To reach them, requires climbing 1,200 narrow, slippery steps! 3  I'm, tired just thinking about that!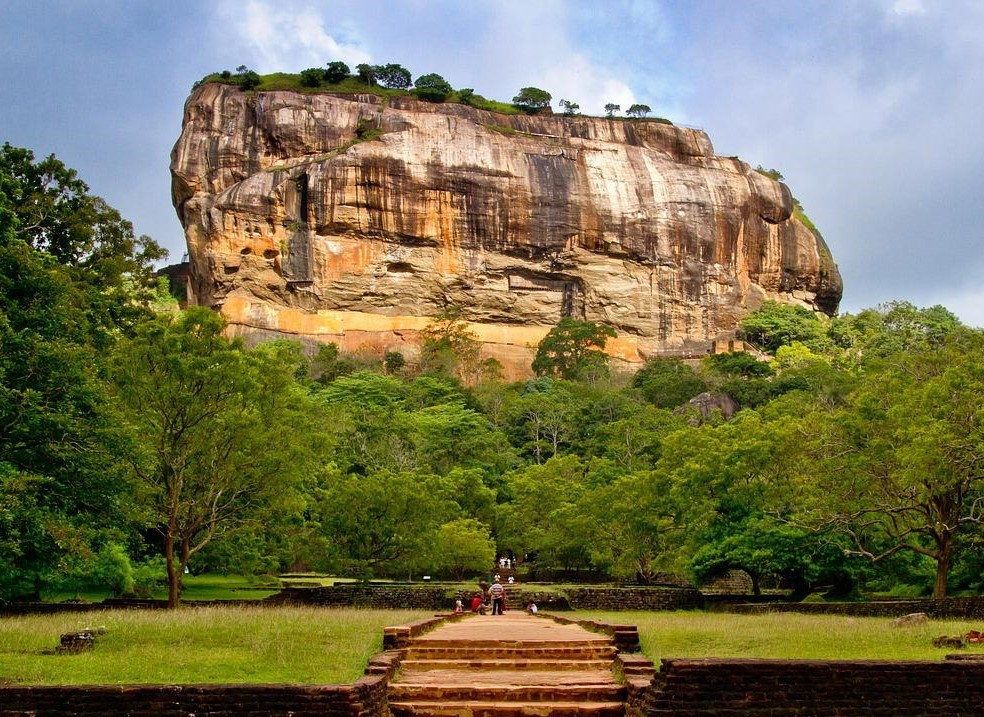 Lion Rock
Did you guess that Mount Niesen in Switzerland is the world's longest staircase? If you want to climb the 11,674 stairs, plan ahead. They are only open annually for 500 visitors. I'm not sure how long it takes to walk up the 7,700-foot mountain, but the quickest running time is 1 hour and two minutes. 4
HOW DO YOU CLIMB ALL THOSE STAIRS?
ONE AT A TIME!
Climbing our way out of a difficult situation can feel like climbing a never-ending staircase littered with stress and frustration.  Someone climbing the stairs of one of the destinations above probably feels the same way wondering, "Will I ever reach the top?"
Whether climbing physical stairs or climbing our way out of a difficult situation, try these 5 P's!
P'S TO A VICTORIOUS CLIMB!
1. PUMP
How do we climb the statue of liberty? By pumping our bodies full of nutrients so we don't peter out before reaching the top. Right?
How do we climb out of a difficult situation? By pumping our spirits full of nutrients. It is not a matter of getting over a difficult situation, it is a matter of climbing up through it with the Lord.
Our loving Lord longs to spend time with us so
He can pump up our spirits and
energize us to make the climb.
I can do all things through Christ who strengthens me,
 Philippians 4:13
2. POSITIVE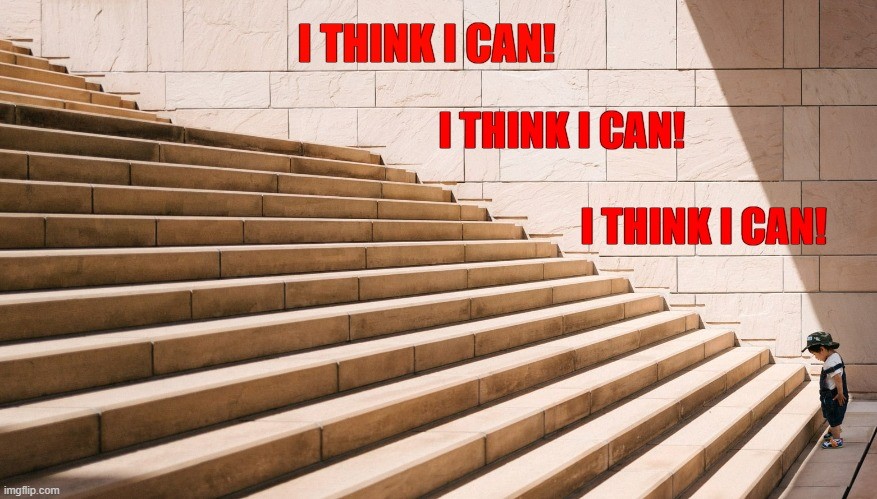 THE BATTLE TO CLIMB THROUGH A DIFFICULT SITUATION
STARTS IN OUR MINDS.
In order to make the climb, we need to have faith that we can. Or more importantly, have faith that through Christ we can succeed.
The Lord loves us and wants us to climb to victory. He wants to set us free, (John 8:36). It may seem like an impossible task, but through Him, we can do the impossible. It takes just a little faith as we climb one step at a time.
For nothing will be impossible with God, Luke 1:37
3. PATIENCE
When we start to climb out of our situation, doesn't it seem like something pops up to pull us back down? Be patient. Whatever trial challenges you, remember 3 steps forward and 2 steps back is still one step forward.
SMILE! ONE STEP FORWARD IS A VICTORY!
My brethren, count it all joy when you fall into various trials,
 knowing that the testing of your faith produces patience,  
James 1:2-3
4. PERSISTENCE
Sometimes we run up the stairs to victory. Sometimes we trudge up the stairs that never seem to end.  We are all individuals who climb at different rates. We can't measure our speed by someone else's.
Whatever our speed,
 in faith,
 let's persistently climb towards victory.
For everyone born of God is victorious and overcomes the world;
 and this is the victory that has conquered and overcome the world—
our [continuing, persistent] faith [in Jesus the Son of God],
1 John 5:4 AMP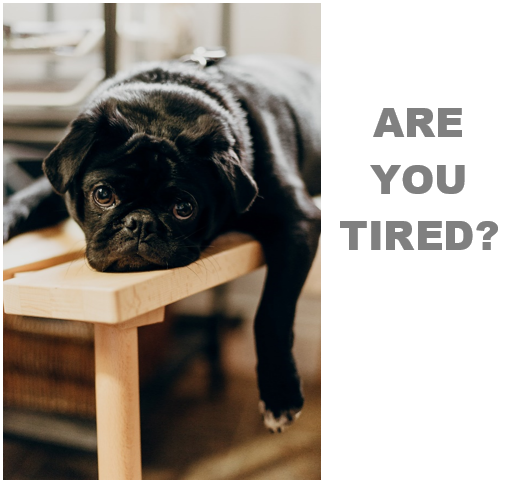 STOP AND REST A WHILE.
While resting, let's pump ourselves up with a spiritual snack.  Don't rest too long, the enemy will try to keep us stuck on that step or convince us that going down is easier than going up.
Need help getting up? Reach out. We all need a little help from our friends.
5. PARTNER
Don't' we excel when we have someone to encourage us to keep walking up those stairs? Someone who keeps us accountable or challenges us?
BY PARTNERING WITH A FRIEND
 OUR FAITH IS MADE STRONGER FOR A DIFFICULT CLIMB,
(Ecclesiastes 4:12).
Even Jesus partnered up the disciples sending them out two by two.
Two are better than one, because they have a good reward for their labor.
 For if they fall, one will lift up his companion.
But woe to him who is alone when he falls, for he has no one to help him up,
Ecclesiastes 4:9-10
Do you have a friend to partner with? If not, where could you find a person who would encourage and help you stay centered in Christ?  Ask the Lord to show you where to go and who to befriend.
Look around. There may already be a potential partner in your life. Take the time to develop the friendship so you can partner together for the climb.
The climb may not be easy,
but it leads to freedom and victory from difficult situations.
WITH JESUS AND A PARTNER, YOU CAN DO IT!
IN FAITH, LET'S KEEP ON CLIMBING!
REFLECTION
Is something keeping you on the bottom step? What can you do to climb your way to the top?
PRAYER
Heavenly Father, as I write Philippians 4:13 and say it aloud, help me to pump myself with the nutrients you provide. Give me strength to persistently climb out of my situation in faith. Give me a partner for the journey. In Jesus name. Amen.
WITH FAITH YOU CAN MAKE THE CLIMB!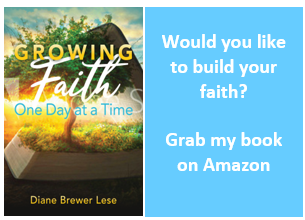 https://www.amazon.com/Growing-faith-one-day-time/dp
May your day be filled with love and laughter!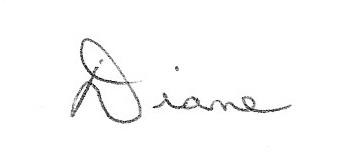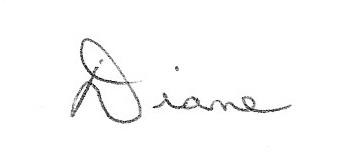 For information on making Jesus Christ your Savior, email me or visit, http://www.peacewithgod.net/
________________________________________________________________________________________________
Photo Lion Rock, Poswiecie
Photo steps, Jukan Tateisi
Photo dog, Priscilla Du Preez
Photo woman, Eduardo Barrios
1 dzstatue.com
2 esbnyc.com
3 fodors.com
4 cntraveler.com