Have you heard the legend of the Poinsettia? Here is one variation: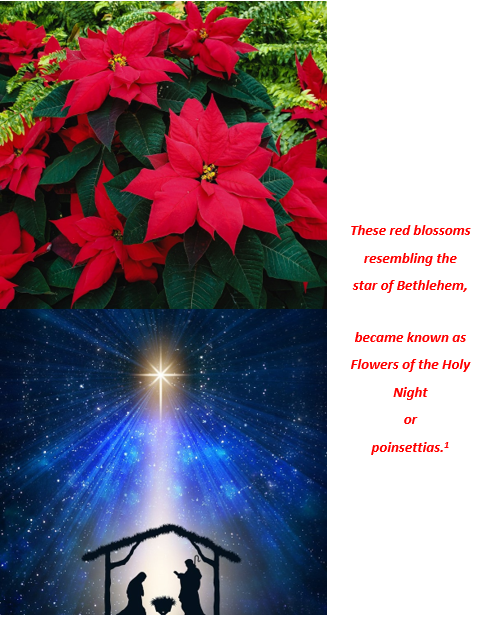 Any idea how many poinsettias will be sold this season? As a best-seller, the estimate is over 2 million!1
But what happens to poinsettias after the holidays? These beautiful reminders of this joyous season die, just like our joy dies after the season ends.
IT CAN BLOSSOM AGAIN!
Poinsettias don't have to die after the holidays and neither does our joy.
For a poinsettia to thrive in the winter and blossom again, it just needs extra care and attention. With a little extra care and attention, we too can thrive in tough times and feel our joy blossom again.
TO THRIVE,
TRY THESE TIPS FOR US & OUR POINSETTIAS!
1. HYDRATE
A thriving poinsettia is kept moist.  To hydrate it, set it in a basin filled with 2" of water and let it soak for 2 hours absorbing water through its roots.
Not only do our bodies need water to thrive, our spirits do too. There is no quicker way to lose our joy than for us to dry up. Being rooted in Jesus Christ, we hydrate by soaking daily in His loving presence and His Word.
Surely God is my salvation, 
I will trust and not be afraid.
 With joy you will draw water from the wells of salvation.
Isaiah 12:2a,3 NIV
2. LIGHT
The poinsettia won't thrive in darkness so keep it in a well-lit area.
We don't thrive any better in darkness than the poinsettia. How do you feel when you are constantly exposed to the evil in the world?  There's no joy is evil's darkness, is there?
Stay in the light of Jesus!
(John 8:12)
Thrive by following him!
If you keep my commands, you will remain in my love,
just as I have kept my Father's commands and remain in his love.
 I have told you this so that my joy may be in you
and that your joy may be complete.
 John 15:10-11 NIV
3. PROTECTION
Protect the poinsettia! Don't put it near a heating vent where hot air blows on it!
We too, need protection from blowing hot air.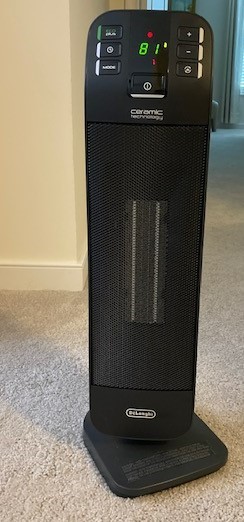 No, not protection from a heater.
I mean those people who are full of hot air. You know, the insincere ones who talk a lot but say nothing of value. Believing their false words can lead us away from the Lord.
Avoid the hot air!
Compare what you hear to the truth of God's Word.
 Beware lest anyone cheat you through philosophy and empty deceit,
 according to the tradition of men,
 according to the basic principles of the world,
 and not according to Christ.
Colossians 2:8
4. PRUNE
Does your poinsettia have damaged leaves and debris? Get rid of them! They inhibit growth and spread disease.
How about us? Haven't most of us experienced negativity, fears and unforgiveness caused by traumas? They can inhibit our growth with the Lord as they spread like disease and zap our joy.
When we ask, our Lord will lovingly prune away the damage and heal us with His touch. His desire is for us to grow in Him and blossom with joy again.
Until now you have asked nothing in My name. 
Ask, and you will receive,
 that your joy may be full.
 John 16:24
Do you think thriving is impossible? Like we remove a poinsettia's damaged leaves one at a time, in faith, we can ask the Lord to prune us of one trauma at a time. By faith, believe that He can make you thrive!
For with God nothing will be impossible!
 Luke 1:37
WITH PRUNING, THE LORD CAN SHAPE US INTO SOMETHING BEAUTIFUL!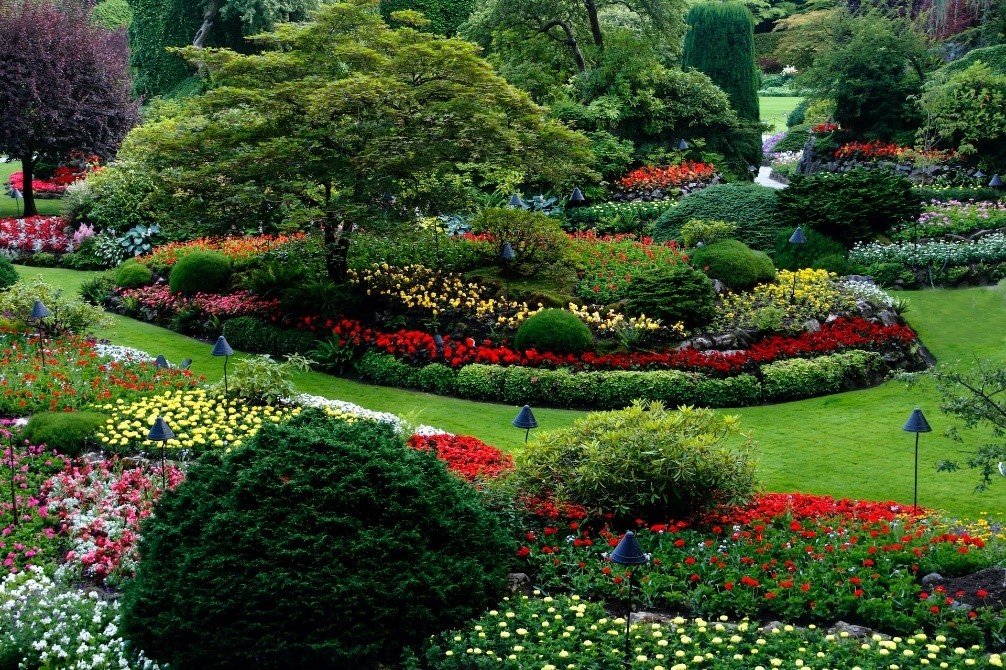 LET YOUR JOY BLOSSOM & THRIVE AGAIN!
YOU ARE WORTH THE EXTRA CARE AND ATTENTION!
For the joy of the Lord is your strength.
Nehemiah 8:10b
REFLECTION
Does your joy die after the holidays?
PRAYER
Heavenly Father, as I write Nehemiah 8:10b and say it aloud, fill my heart with joy that through You, I may thrive even in tough times. In Jesus name. Amen.
FAITH MAKES OUR JOY BLOSSOM & THRIVE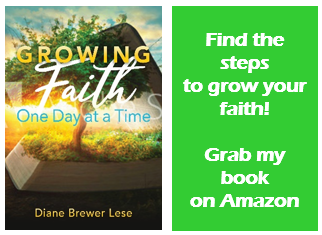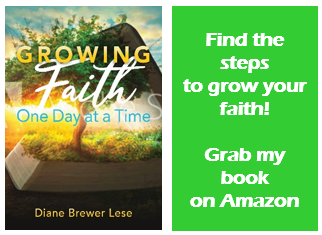 May your day be filled with love and laughter!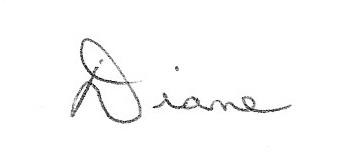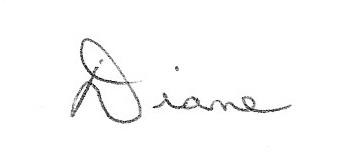 ________________________________________________________________________________________________
For information on making Jesus Christ your Savior, email me or visit, http://www.peacewithgod.net/
1-almanac.com
2 -askabiologist.asu.edu
Poinsettia instructions, premeditatedleftovers.com
Photo poinsettia, Jeffery Hamilton
Photo nativity, Jeff Jacobs
Photo garden, Jan Canty