Sweat rolled down Mike's face as he slaved over his work in the sweltering heat of the factory.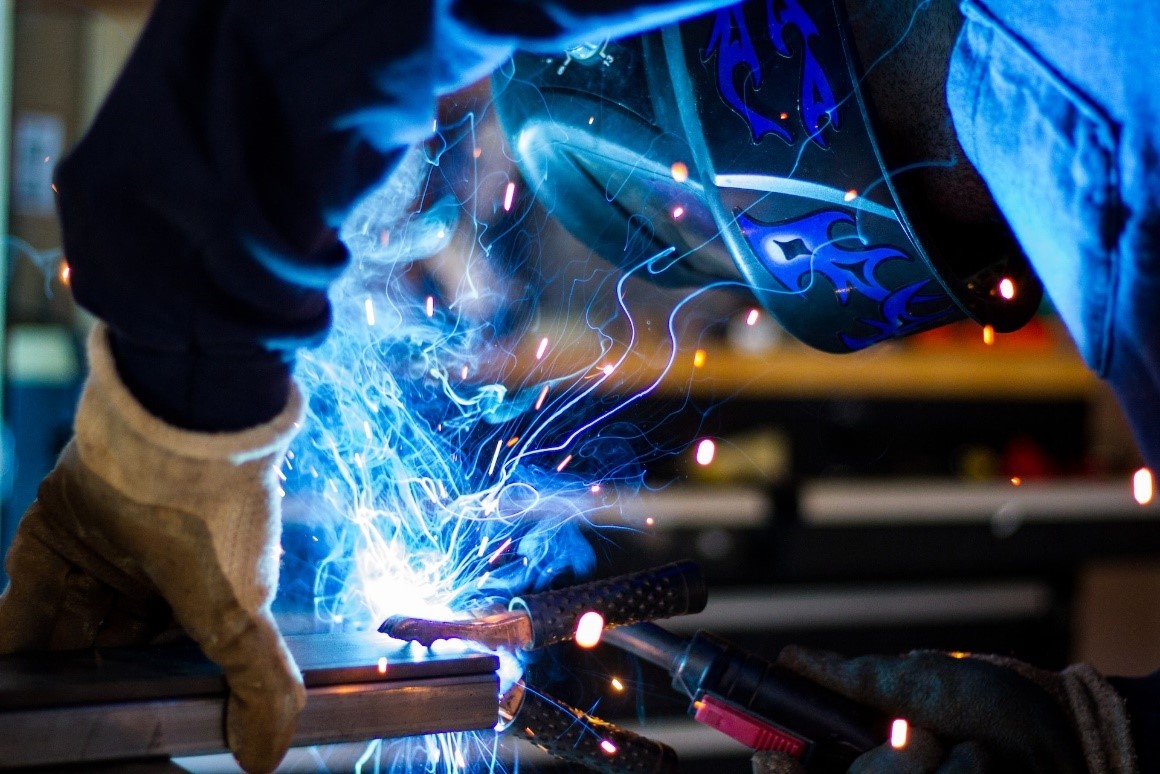 "Go faster!" His boss yelled pounding his fist.  The pressure to perform was intense with longer hours and shorter breaks. "I'm trapped in this job. Things will never get better," Mike hopelessly thought.
Who else felt trapped?
HOW ABOUT THE ISRAELITES?
Imagine how they slaved day after day in Egypt's sweltering heat. Sweat rolling down their bodies as the searing sun baked their skin.  Their throats parched and dry. Mud coated their hands and feet as they formed and kneaded it for bricks. Their task masters pressured them to produce more and beat them when they failed. They felt trapped with no hope for rescue.
WHAT DID THEY DO?
In their desperation, the Israelites cried to the Lord, (Exodus 3:7-8).
WHAT DID GOD DO?
God sent Moses to rescue them. God had a plan.
HOPE!
The Israelites hope surged when Moses arrived and they realized their prayers had been answered! (Exodus 4:31)
However, God's plan was not the plan the Israelites imagined.
Moses asked Pharaoh to set the Israelites free and Pharaoh turned him down! The Israelites' hope plummeted.
Why didn't God make Pharaoh say "yes"?
Instead of freedom, they got more work!
The Israelites lost their faith that God had a plan. Even Moses wondered what was happening.
So they, (the Israelites) said to Moses and Aaron,
"May the Lord punish you. You caused the king and his officers to hate us.
You have given them an excuse to kill us."
Then Moses returned to the Lord and said, "Lord, why have you brought this trouble on your people? Is this why you sent me here?
Exodus 5:21,22
THEN GOD BROUGHT PLAGUE AFTER PLAGUE ON EGYPT!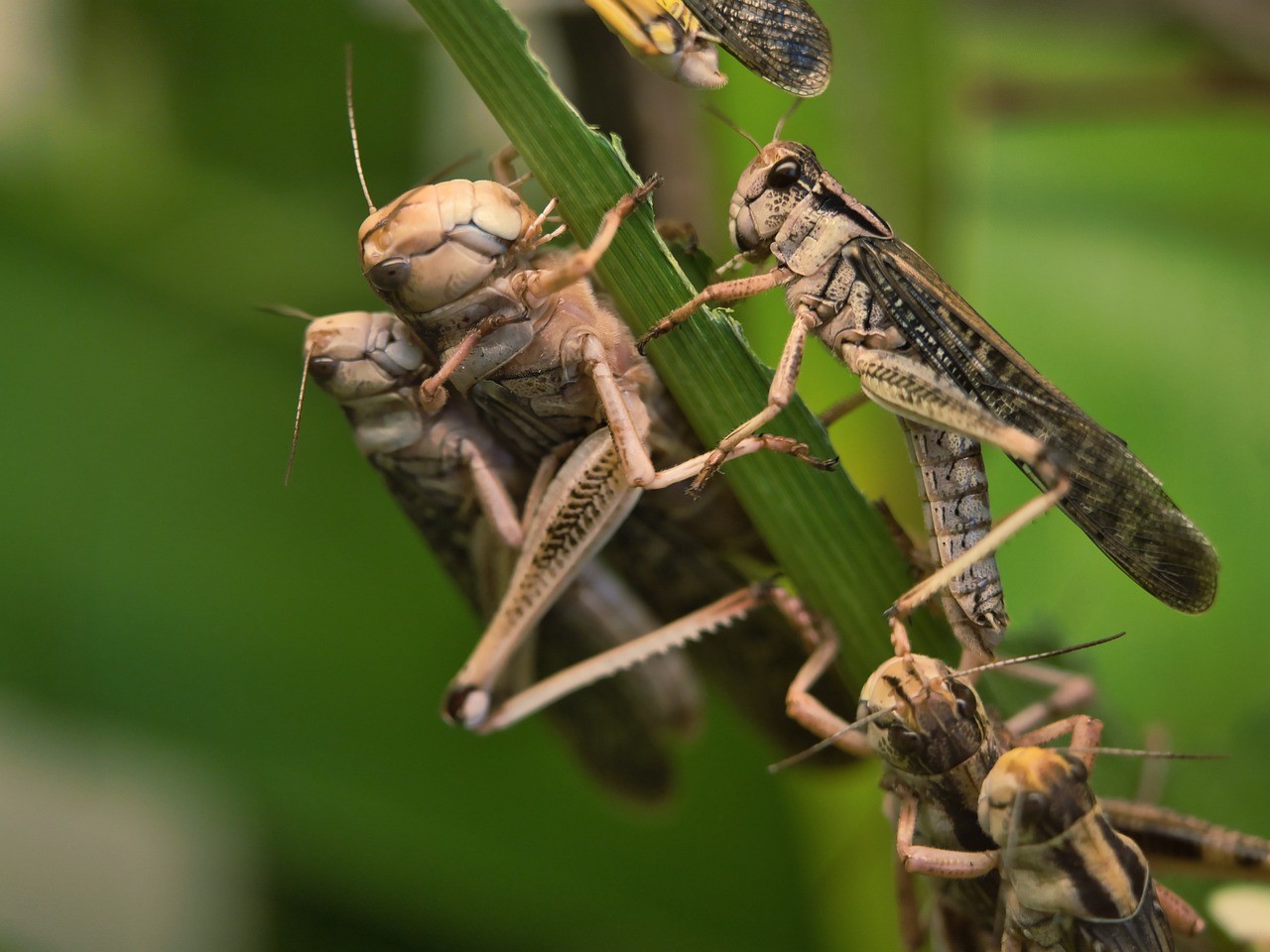 TEN PLAGUES IN ALL!
(Exodus 5:1-12:39)
What did the Israelites think?
Were they afraid?
Did they wonder what God was doing?
Each time Pharaoh refused their freedom, was their faith crushed?
OR
Did their faith grow as
they witnessed God's power?
No matter what they felt at the moment of each plague, God used the plagues for good. Each plague demonstrated God's power over one of the Egyptian gods showing that He was the one and only God.
God showed the Israelites that their faith was not misplaced as He brought them out of Egypt, Exodus 12:31-42, and towards the promised land.
HOW ABOUT YOU?
DO YOU FEEL TRAPPED IN A BAD SITUATION LIKE MIKE?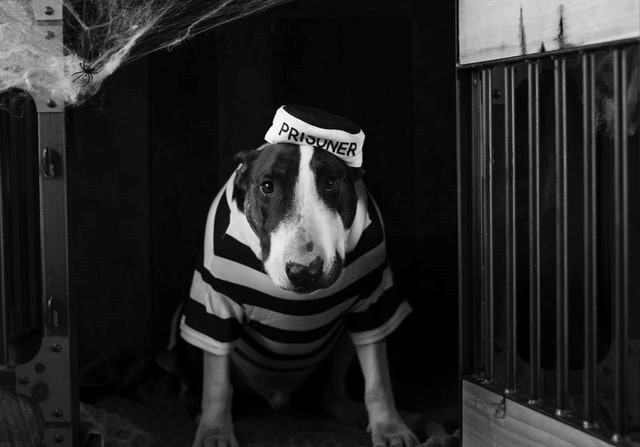 Or does the pressure increase and your hope plummet with each addition to your "To Do" list?
Do you ever wonder about God's plan to set you free?
God had a plan for the Israelites and we can trust that no matter what is going on, God has a plan for us,
"For I know the plans I have for you,"
 declares the Lord,
 "Plans to prosper you and not to harm you, plans to give you hope and a future,"
 Jeremiah 29:11 (NIV).
His plan may not be what we imagined, but the Israelites couldn't imagine God's plan either. Whatever is going on, we can have faith that our loving God can use bad situations or even plagues for good.
And we know that all things work together for good
to those who love God,
to those who are the called according to His purpose,
 Romans 8:28.
God not only set the Israelites free, but He did them one better than that.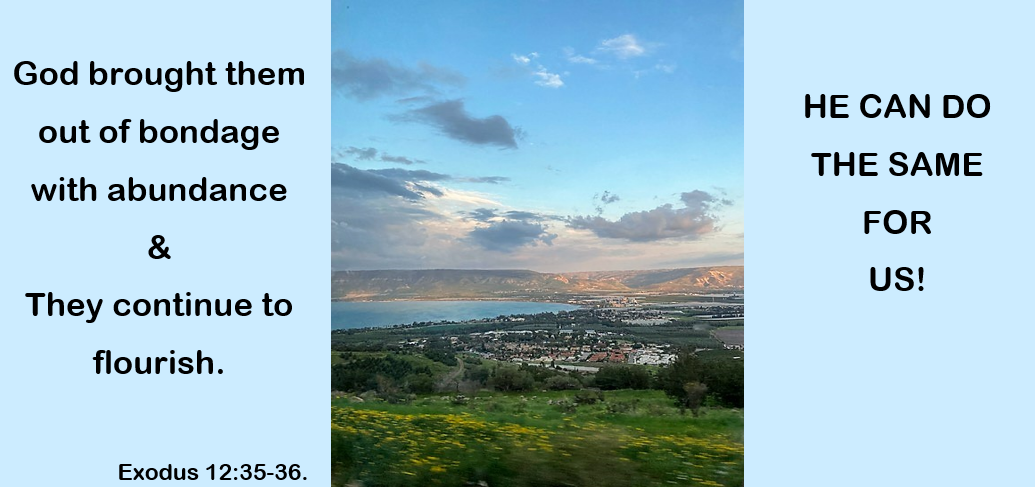 The Israelites' faith in God may have wobbled, but in the end, they had faith that He would set them free. Their faith was not misplaced and neither is ours.
THE LORD HASN'T CHANGED.
We can Have faith that what He has done before, He can and will do again.
Jesus Christ is the same yesterday, today, and forever. Hebrews 13:8
RELAX!
GOD HAS A PLAN!
REFLECTION
Do you need the Lord to rescue you?
PRAYER
Heavenly Father, as I write Hebrews 13:8, and say it aloud, help me to walk in faith that You can and will rescue me. Help me to trust in Your plan. In Jesus name. Amen.
HAVE FAITH IN THE LORD'S PLAN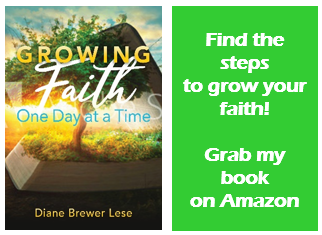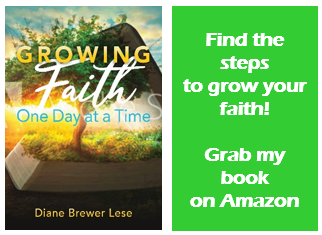 May your day be filled with love and laughter!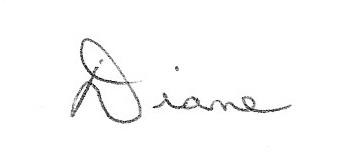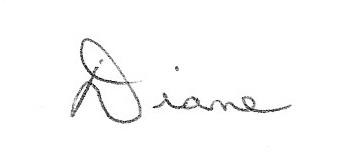 ________________________________________________________________________________________________
For information on making Jesus Christ your Savior, email me or visit, http://www.peacewithgod.net/
Photo welding, Rob Lambert
Photo locus, Roy Buri
Photo dog, Katie Bernotsky