"Don't yell at me! It's not my fault the roads are bad!" Joey snapped irritably.
WHRRRRRRRRRRR!
What's happening? shrieked Sondra.
Joey buried his head in his hands. "The car is stuck."
AAUGHHH!! wailed Sondra.
"Look," Joey said, "We're going to get unstuck."
"Really? How, are we going to do that?!" asked Sondra giving him the stink eye.
"Just climb over here and accelerate while I push," Joey replied.
Their attempts to move the car covered Joey in mud, but didn't move the car.
VROOMMMM!
A man riding an ATV drives up. "You're stuck good. Want me to pull you out?" "Yes!" they shouted.  Shaking his head he mumbles, "When will people learn that only ATV's make it through rough roads."
HAVE YOU HIT
 RUTS,
 BUMPS AND
MUDDY HOLES IN YOUR LIFE?
Don't we feel like that when we face one rough situation after another?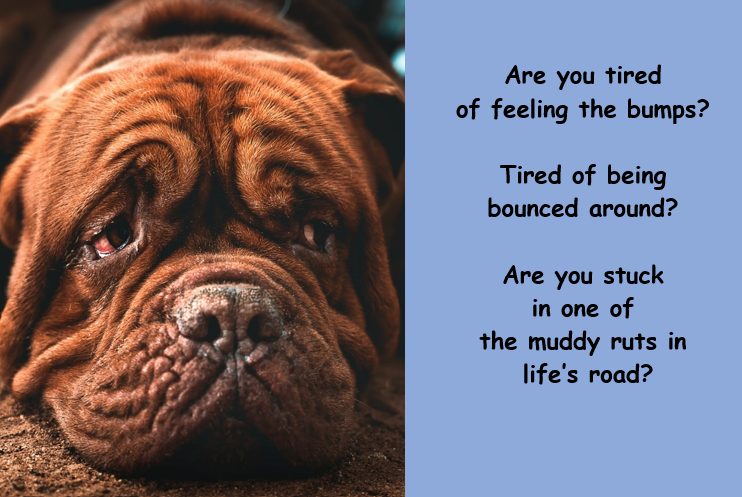 PERHAPS, CHANGING THE CAR YOU DRIVE WILL HELP.
What we choose to drive on life's roads, impacts how often we get stuck.
SO, LET'S BUY A CAR!
SPORTS CAR!
Imagine cruising down the highway in a sports car, music blaring, the wind blowing your hair. Sounds fun, doesn't it? It is, until we hit rough terrain. Then if it's a rear-wheel drive like Joey's, we don't' get far.
Driving through life like a rear-wheel drive sports car,
means the power that pushes us
comes from behind.
It's people and circumstances pushing us wherever they want us to go. Aww! We hit a rough road! Focusing on those pushing us, means we may get stuck.
Focusing on God sets us free. Because God loves us, He wants to prepare us for our destiny, even using the rough roads. Just like He used them to prepare Joseph to save Egypt.1
"But now, do not therefore be grieved or angry with yourselves because you sold me here;
 for God sent me before you to preserve life. Genesis 45:5
SEDAN!
Driving a sedan with front-wheel drive controls the power from the front of the car.
Driving through life like these sedans,
 gives us control.
This driving works at times, but when roads get really rough, we could get stuck or bruised from the bumps.
The Lord loves us too much to want us stuck or bruised.
RELAX. GIVE JESUS THE WHEEL.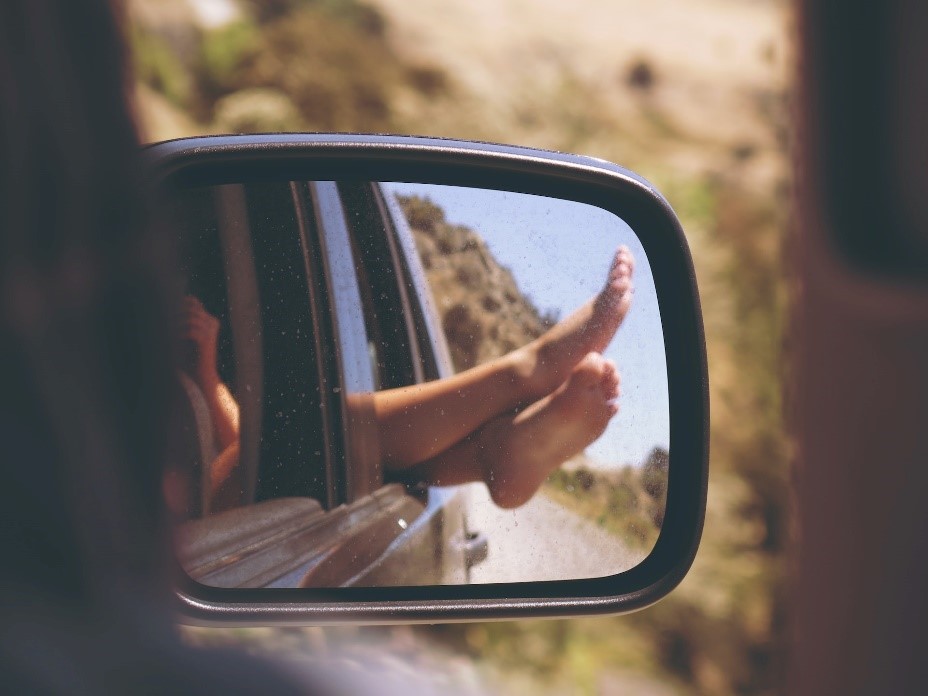 With the Lord driving, we will get through the rough terrain.
I will instruct you and teach you in the way you should go;
    I will counsel you with my loving eye on you,
Psalm 32:8 NIV
SUV!
How about a balance of power? Many SUV's have 4-wheel drive with equal power between all wheels.
SUV power is like having a balance between us, others and the Lord.
It's when we invite the Lord into our entire life. It doesn't mean we won't ever revert to driving a sports car or sedan, but for the most part we stick to the SUV.
When in faith we choose this balance, the Lord can help us navigate rough roads as He grows our strength, courage and faith.
Trust in the Lord with all your heart,
And lean not on your own understanding;
 In all your ways acknowledge Him,
And He shall direct your paths,
Proverbs 3:5-6
ATV!
VROOM! An ATV is equipped for rough terrain with its' power and bump absorbing suspension.
The ride may get a little muddy.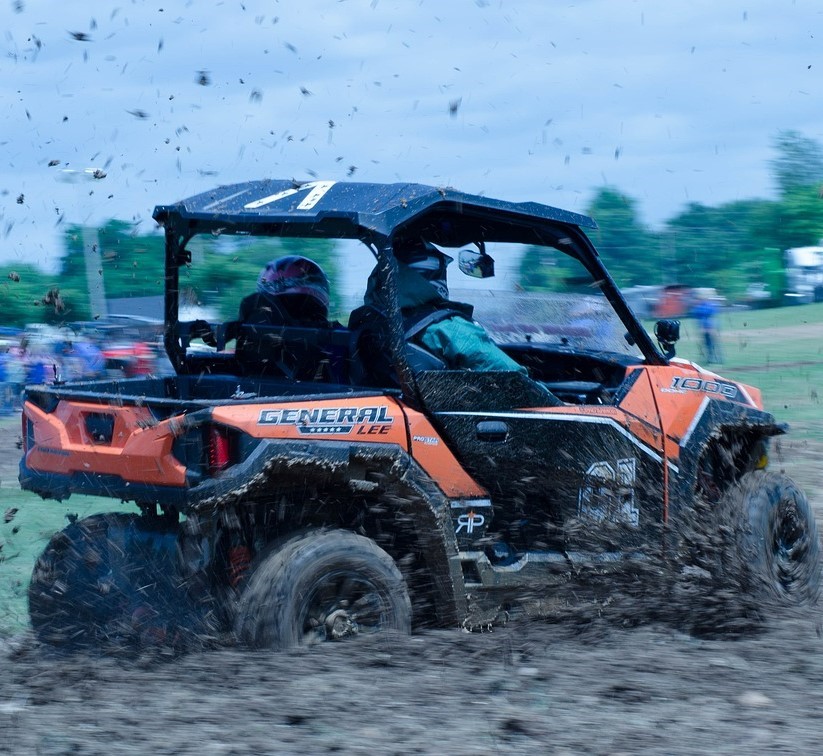 But driving through life with power like an ATV,
let's us travel over
rutty roads,
deep mud
and climb mountains with relative ease.
With the Lord as our suspension system, our ride can be peaceful even on rough roads.
With faith, we can experience the thrills and adventures of the impossible that come from a life filled with the power of our loving God.
I say to you, if you have faith as a mustard seed,
you will say to this mountain,
 'Move from here to there,' and it will move;
and nothing will be impossible for you,
 Matthew 17:20b
IN LIFE,
WE NEVER KNOW WHEN WE WILL HIT A ROUGH ROAD.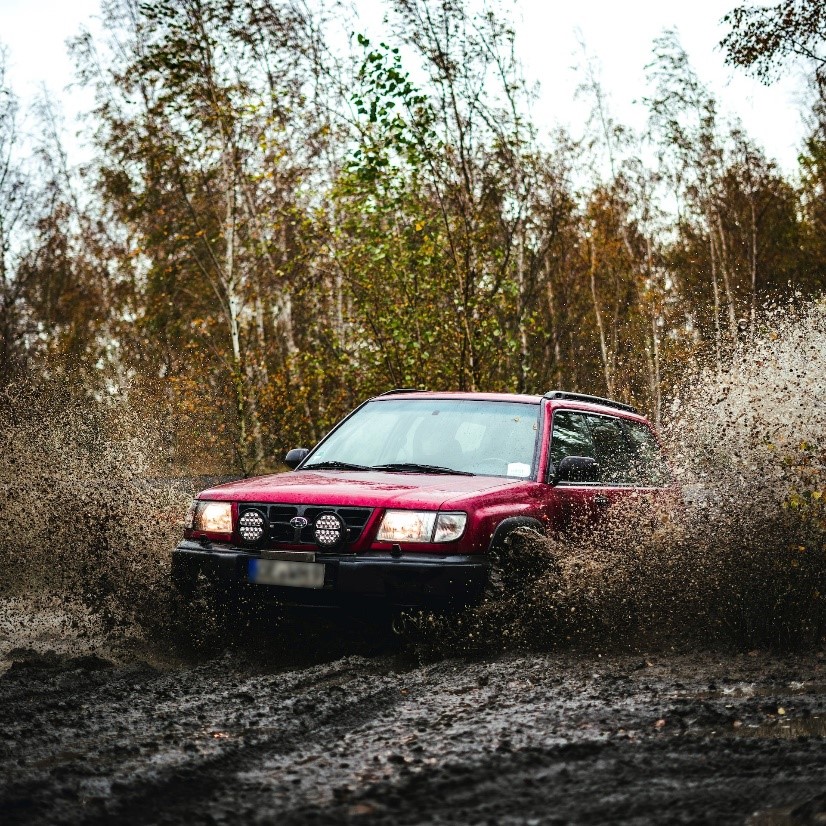 GOD WILL STILL BE WITH US
AND USE THE ROUGH ROADS FOR OUR GOOD.
If we cruise through life on smooth roads, how would our faith grow? How would we learn patience? In fact, how would we know if we needed to?
Dear brothers, is your life full of difficulties and temptations?
Then be happy, for when the way is rough, your patience has a chance to grow. 
So let it grow,
and don't try to squirm out of your problems.
 For when your patience is finally in full bloom, then you will be ready for anything,
 strong in character, full and complete,
James 1:2-4 TLB
WE MAY NOT BE ABLE TO AVOID ROUGH ROADS
BUT
WE CAN CHANGE VEHICLES ANY TIME.
So which car would you like to drive through life?
REFLECTION
Are you driving through life like a sports car, sedan, SUV or ATV?
PRAYER
Heavenly Father, as I write James 1:2-4 and say it aloud, help me to learn from the rough roads. Fill me with Your power so together we can drive through life like an ATV. In Jesus name. Amen.
FAITH IN JESUS GIVES US POWER FOR ROUGH ROADS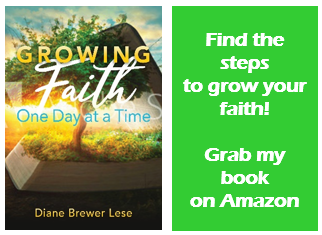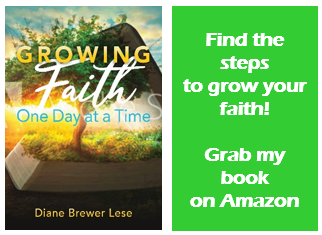 May your day be filled with love and laughter!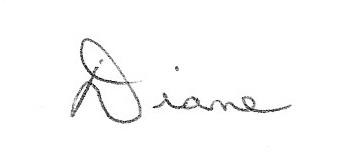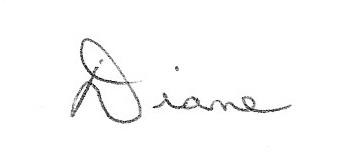 ________________________________________________________________________________________________
For information on making Jesus Christ your Savior, email me or visit, http://www.peacewithgod.net/
1 Faith – BAD TO GOOD – DianeLese
Photo dog only,
Photo ATV, Richard Chelson
Photo car, Louis Droege
Photo legs, Anja