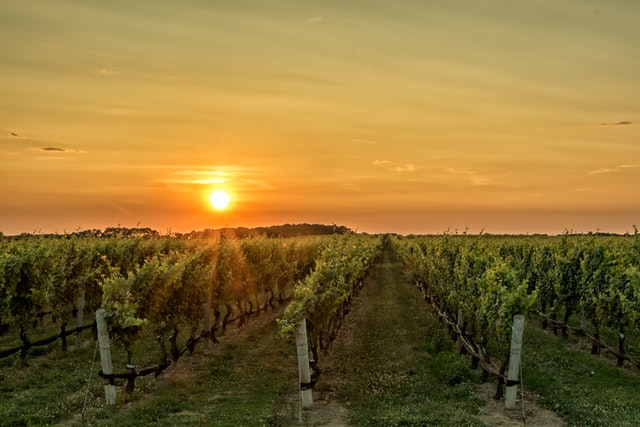 Caleb happily high fived Joshua when they spied the land. Lining the fields before them was an abundance of succulent grapes, figs and pomegranates. Behind them laid the fortified city. Quickly they with the other ten spies scrambled to the city wall, climbed over and quietly hid in the first hole they found. Thump! Thump! Thump!  "What's that?" whispered one of the spies.
Within moments they saw giants as their thunderous footsteps pounded past their hiding place. Compared to the giants, they felt like grasshoppers. Trembling, with fear, one spy exclaimed, "We can't conquer them!" Caleb replied, "The Lord has given us this land and He will overcome them for us!"
GIANT FEAR
This expanded story from Numbers chapters 13 & 14, tells of the 12 Israelites spying out the land God had promised them. For ten of the spies, the fears they experienced were as giant as the giant people they saw.
In a time of escalating prices, violence, war and turmoil, our fears can be giants in our lives. Looming over us, they seem overwhelming, unconquerable and larger than life like, well, giants. But in reality, because we as believers have God, guess what?
OUR GIANT FEARS CAN BE OVERCOME.
HOW?
BY FAITH!
It's not always easy to have faith when a giant looms over us. Look at the spies. Only two of the ten, Caleb and Joshua, had faith. Although we all stumble in our faith at times, our victory begins with recognizing our fears and giving them to the Lord, (Philippians 4:6).
Faith does not ignore the reality of danger, but anticipates and trusts in God's victory. By keeping our thoughts on God's promises and remembering how He has been victorious in the past, we can have faith for the future.
For all the promises of God in Him 
are Yes, and in Him Amen,
to the glory of God through us,
2 Corinthians 1:20
When giants come, we may not have a hole to hide in, but we do have someone to turn to who has equipped us to stand against fear with His power, love and sound mind.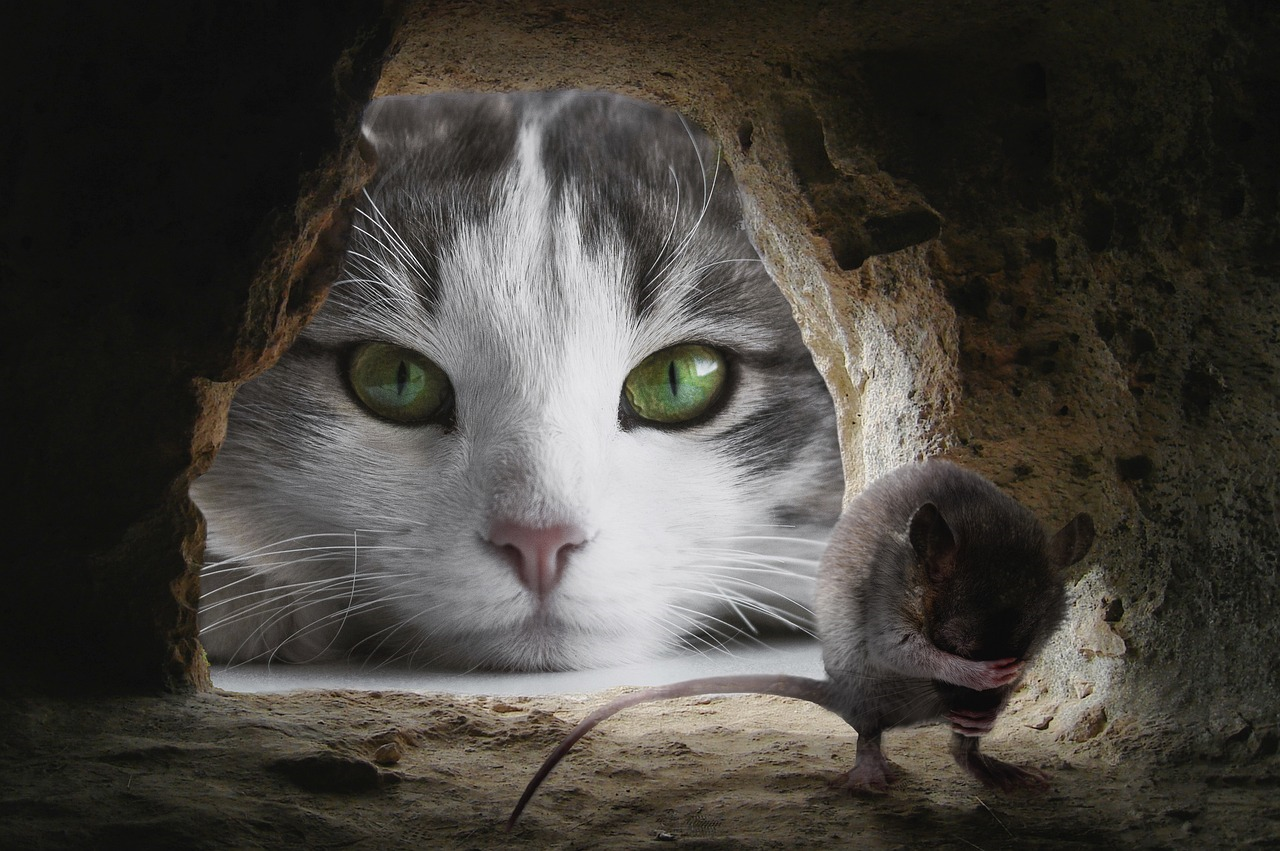 For God has not given us a spirit of fear,
 but of power and of love
 and of a sound mind,
2 Timothy 1:7
With the power of His Holy Spirit working in us, we can stand against fear. By filling ourselves with God's love through His Word, our fear diminishes and our faith in His promises grows. Through the sound mind he gives us, we have the wisdom and backbone to recognize and resist fear.
Now to Him who is able to do exceedingly abundantly 
above all that we ask or think, 
according to the power that works in us, 
Ephesians 3:20
PERSPECTIVE
Ten of the spies, had a human perspective seeing themselves as tiny grasshoppers facing big giants. Rather than God's perspective, they only saw the reality of the giants through fear. However, Caleb & Joshua, had faith seeing beyond the reality in front of their eyes to view things from God's perspective.
IMAGINE GOD'S PERSPECTIVE.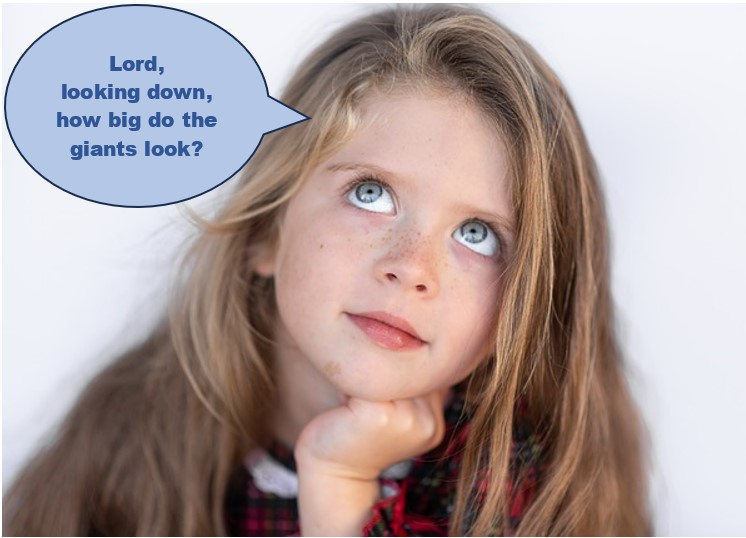 To God our giants might look like the size of grasshoppers or maybe flies. Either way He can easily swat them away like he did in Egypt. God is bigger than our giants. By faith, we can see them from His perspective.
RESULTS OF FEAR & FAITH
Fear filled the minds of ten spies with lies that God could not do what He promised.  Fear robbed them of enjoying the land filled with milk and honey sending them on a 40- year journey in the wilderness.
Surely none of the men who came up from Egypt, from 20 years old and above,
shall see the land of which I swore to Abraham, Isaac, and Jacob,
because they have not wholly followed Me,
 except Caleb and Joshua, for they have wholly followed the Lord,
Numbers 32:11-12
(paraphrased)
Faith filled Joshua and Caleb with hope. Although they had to endure the wilderness journey, eventually their faith was rewarded. Joshua was honored to lead the Israelites into the promised land and Caleb received land there for him and his descendants. Our faith will be rewarded too.
But without faith it is impossible to please Him, 
for he who comes to God must believe that He is,
and that He is a rewarder
of those who diligently seek Him,
 Hebrews 11:6 
WHEN FACED WITH GIANTS,
LET'S REMEMBER
THAT THE GOD WHO LIVES IN US
IS GREATER
THEN ANY GIANT WE COULD EVER FACE.
You are of God, little children,
and have overcome them,
 because He who is in you is greater than he who is in the world, 
1 John 4:4
REFLECTION
Do you have a giant that you can give to the Lord?
PRAYER
Heavenly Father, as I write 1 John 4:4, and say it aloud, reveal my giant fears, and by faith, help me to release them to you remembering that you are greater than any giant in my life. In Jesus name. Amen.
BY FAITH WE SEE BEYOND THE GIANTS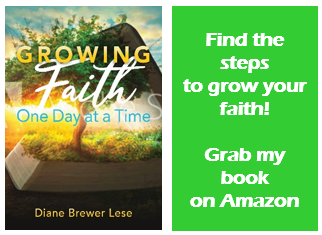 May your day be filled with love and laughter!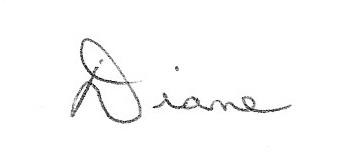 ________________________________________________________________________________________________
For information on making Jesus Christ your Savior, email me or visit, http://www.peacewithgod.net/
Photo vineyard, Doug Kelly
Photo cat, moloch2511
Photo girl, Jill Nissen