Daniel shrugged, "There are 4 pieces left and I'm not sure where they go!" Eyeing the bike Jenny shook her head, "It doesn't fit together right, does it?  What do the instructions say?"
"Instructions?" scoffed Daniel. "I didn't use them." "Well," said Jenny, "maybe you should consider using them." Daniel mumbled, "Yeah, with instructions I can do it."
He pulled out the instructions as Jenny sat down beside him. Working together they figured out the confusing parts. Finally, the bike was assembled. "We did it!" they shouted embracing.
DID YOU ASSEMBLE A BIKE THIS HOLIDAY?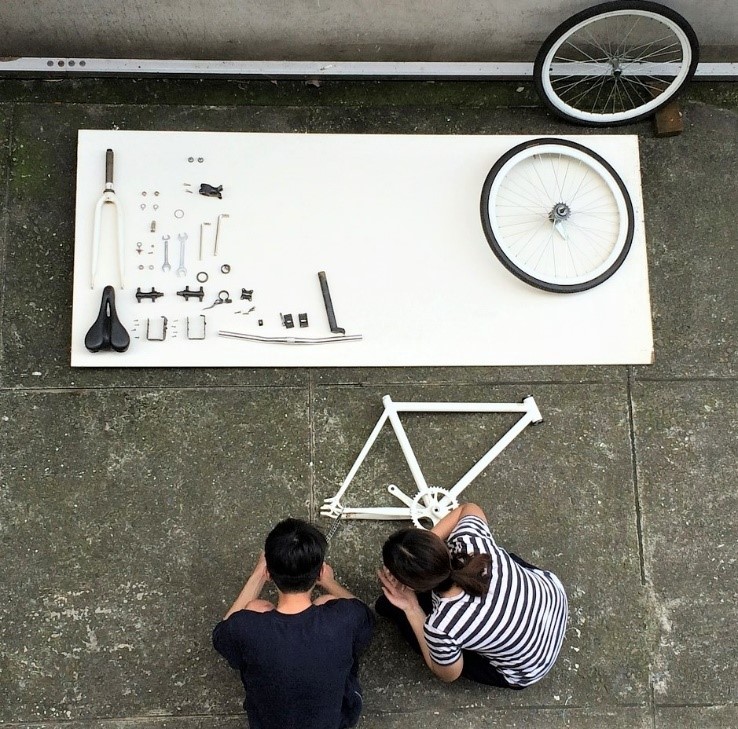 Did you read the instructions or did you just wing it?
Ignoring bicycle assembly instructions, might result in wrong connections or left-over parts. Unless the instruction manual is confusing. Then anything can happen. I imagine lots of prayers were made this holiday when bikes were being assembled.
HOW ABOUT LIFE?
Figuring out our lives can be confusing too. Wouldn't it be nice to have an instruction manual? Guess what? There is one!
WHAT'S OUR INSTRUCTION MANUAL FOR LIFE?
THE BIBLE!
In it, God gave us instructions for daily living, finances, sickness, trials and everything else.
All Scripture is given by inspiration of God, 
and is profitable for doctrine,
 for reproof, for correction, for instruction in righteousness, 
 that the man of God may be complete, thoroughly equipped for every good work.
2 Timothy 3:16-17
DO THE BIBLE'S INSTRUCTIONS EVER CONFUSE YOU?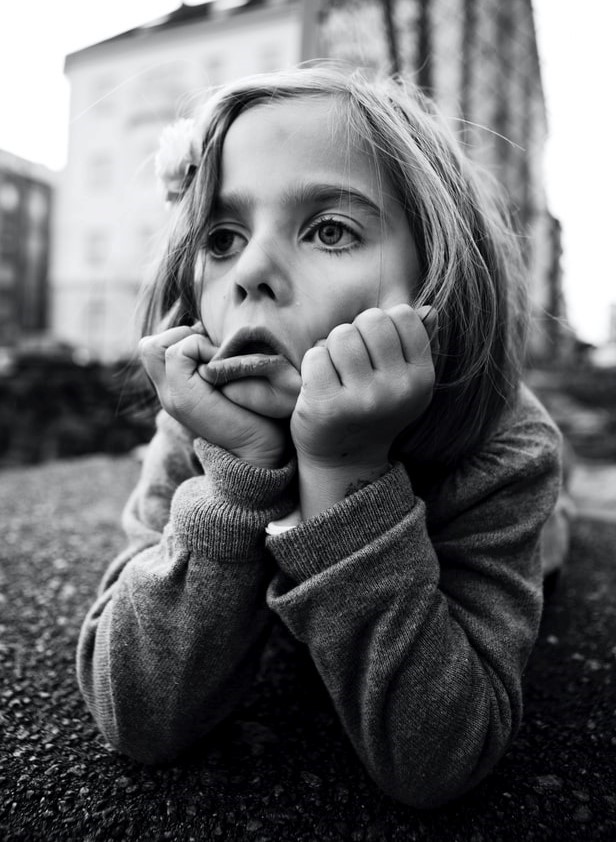 Don't we all occasionally get confused relating a Bible passage to our situation?
HOW DO WE UNDERSTAND GOD'S INSTRUCTION MANUAL?
1. PREPARE
We prepare to assemble a bike by finding a quiet space to work, gathering tools, parts and the instruction manual.
Preparing to get God's instructions is similar.  We find a quiet space to study. Then we gather tools; (mine are glasses, pen and paper). The only parts we need are our hearts and minds. Last but never least, we need God's instruction manual, the Bible.
For whatever things were written before were written for our learning,
that we through the patience and comfort of the Scriptures might have hope,
Romans 15:4
2. ASK
Imagine having the author of the bike's instruction manual to help us as we assemble it. We could ask questions when we are confused or need guidance. Wouldn't that be great?
The Lord knew we would need that same kind of help as we read His instruction manual for our lives. In His love for us He gave us a helper, the Holy Spirit.
But the Helper, the Holy Spirit, 
whom the Father will send in My name,
He will teach you all things, and bring to your remembrance all things that I said to you,
 John 14:26
His help may come through things like scripture insight or hearing His quiet, loving voice in our minds. Either way, what we hear should always agree with the God's Word and character.*
3. STUDY
By studying the Bible, we find our instructions for life.
What about struggles we face? Those answers are in the Bible too!  I find the answers I need by studying scriptures relating to my struggles.
For example, how about financial struggles? Study scriptures on money, tithes, provision and poverty. How about stress? Find scriptures about fear, anxiety and peace.  Whatever instructions we need, the answers are found in the Bible.
Your word is a lamp to my feet and a light to my path,
 Psalm 119:105
4. FOLLOW INSTRUCTIONS
If we, like Daniel, ignore the bike assembly instructions, things may not fit together properly. Then we would have a wonky ride on our bike.
In order to have the pieces of our life fit together and avoid a wonky life, we need to follow the Lord's instructions. Then we can receive the Lord's blessings and stay on His perfect path for us.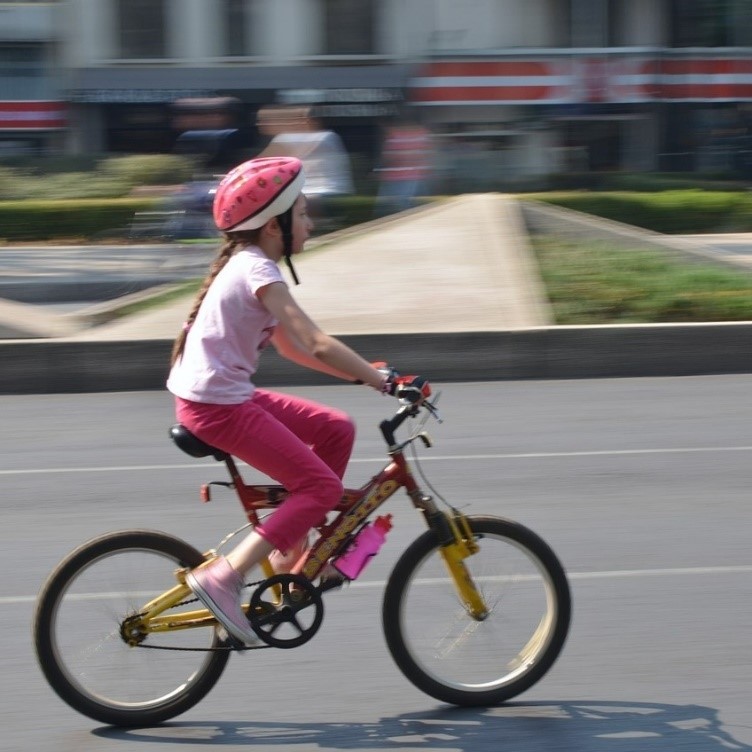 If you diligently obey the voice of the Lord your God,
to observe carefully all His commandments which I command you today,
that the Lord your God will set you high above all nations of the earth.
And all these blessings shall come upon you and overtake you,
because you obey the voice of the Lord your God,
 Deuteronomy 28:1b-2
DON'T FORGET FAITH!
Daniel armed with bicycle assembly instructions had faith that he would succeed. Even when faced with confusing instructions, he persisted. And he succeeded!
In faith, as we follow the Lord's instructions, no matter what we face, His plans will succeed.
Whoever gives heed to instruction prospers,
and blessed is the one who trusts in the Lord,
Proverbs 16:20 NIV
SO, NEXT TIME WE NEED DIRECTION IN OUR LIFE,
(Or need to assemble a bike),
LET'S ALL
FOLLOW THE INSTRUCTIONS!
REFLECTION
Are you following the Lord's instructions for your life?
PRAYER
Heavenly Father, as I write Proverbs 16:20, and say it aloud, help me to understand and follow Your instructions for my life. In Jesus name, Amen.
IN FAITH FOLLOW THE LORD'S INSTRUCTIONS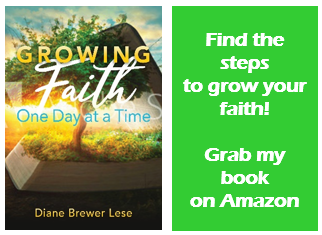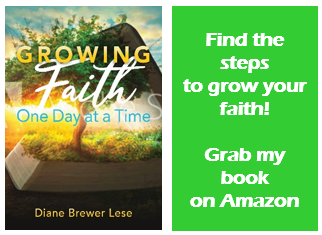 May your day be filled with love and laughter!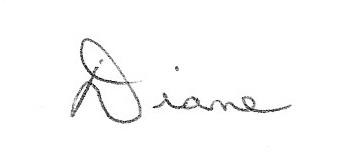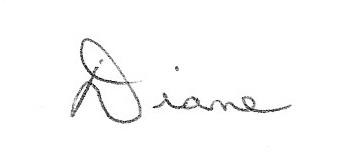 ________________________________________________________________________________________________
For information on making Jesus Christ your Savior, email me or visit, http://www.peacewithgod.net/
Photo bicycle assembly, Lihuikhh
Photo bicycle, Kaori Hayama
Photo girl, Henrikke
* Identifying God's Voice – WHO'S THAT I HEAR? – DianeLese