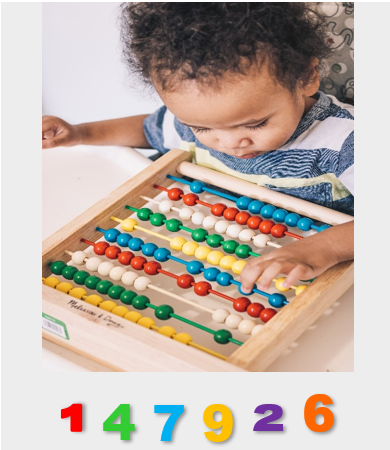 We are always counting. Counting money, distance and time. Counting likes, followers, carbs and steps. Numbers, numbers and more numbers!
According to archeologist, counting has been around for 150,000 years. However, the number one was not documented until a 26,000-year-old bone with 60 equal marks was discovered in the Congo.1 What numbers were they counting? People or animals? Who knows?
What numbers do you count?
SALES QUOTA?
BANK BALANCE?
CARBS?
We look at the numbers and STRESS!
DO YOU WANT TO TRADE STRESS
FOR FAITH?
Perhaps a new perspective will help. The Lord's perspective.
5,000 TO FEED!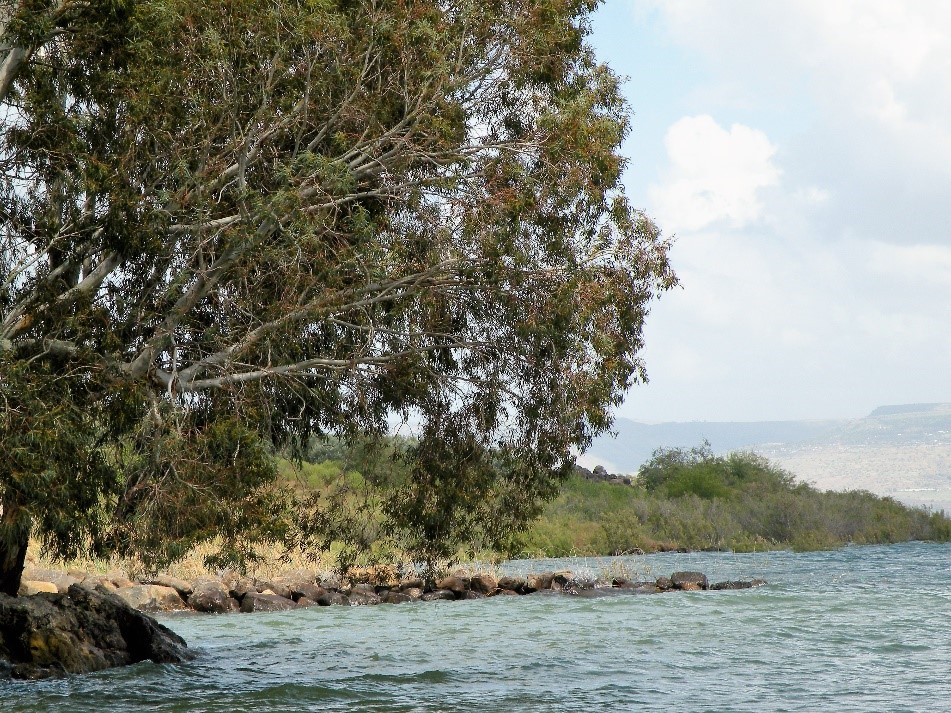 Tabgha, where the 5,000 were fed
If I had to feed 5,000 hungry people, I would be stressed. However, Jesus saw things from another perspective. A perspective of faith in His abilities. What did Jesus do?
 Then He commanded the multitudes to sit down on the grass.
And He took the five loaves and the two fish, and looking up to heaven, 
He blessed and broke and gave the loaves to the disciples; and the disciples gave to the multitudes.
 So, they all ate and were filled, and they took up twelve baskets full of the fragments that remained.  
Now those who had eaten were about five thousand men, besides women and children,
 Matthew 14:19-20
Just like He fed the 5,000, we can have faith that the Lord can take care of our numbers, too.
LOOK WHAT THE LORD DID WITH THESE NUMBERS!
1 WIDOW'S JAR OF OIL
Multiplied to pay her debts, save her sons and support them!
2 Kings 4:1-7.
2 WEAPONS
Defeated a Philistine garrison & their army!
1 Samuel 13:22, 1 Samuel 14:6-22.
4 DAYS DEAD
Lazarus raised from the dead!
John 11:38-44.
12 YEARS SICK
Woman miraculously healed by touching Jesus!
Luke 8:43-48.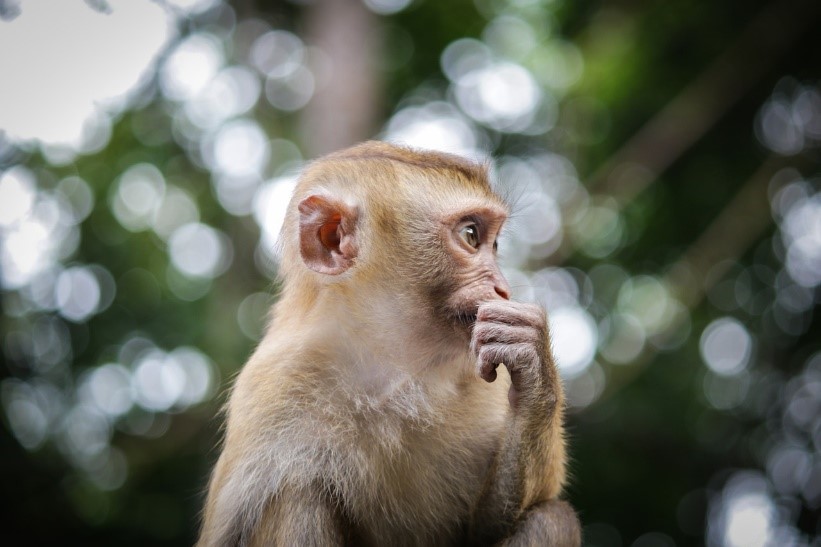 UMM. WHAT WILL THE LORD DO WITH OUR NUMBERS?
A miracle? Instructions?
The widow's oil was multiplied when in faith she followed the Lord's instructions.2 However, Lazarus was miraculously raised from the dead.
Which will it be for us?
Whether miraculously or by instructions, we can have faith that the Lord's desire is to provide the numbers we need. Like the woman who had been sick 12 years, He will do it in the way that touches our hearts.3
FAITH FOR VICTORY!
Victory begins when we change our perspective. When we ask the Lord, He will help us to see things from His perspective of faith.
1. FAITH THAT HE IS ABLE
If we don't have faith in a person's abilities to do a job, we can get stressed. Don't worry, we can have faith that no numbers are too hard for the Lord. Whether big or small, He can increase the one or decrease the thousands.
"Behold, I am the Lord, the God of all flesh.
 Is there anything too hard for Me?"
Jeremiah 32:27
2. FAITH THAT HE LOVES US
The Lord loves us all. Yes, even when we make mistakes. Isn't that human? His love for us never quits. He wants to take care of all the numbers that stress us out and give us peace, Philippians 4:6-7.
Casting all your care upon Him,
 for He cares for you,
1 Peter 5:7
3. FAITH TO FOCUS ON HIM
Rather than focusing on the numbers we want, we focus on the only one that matters; the Lord. When He is # 1 in our hearts, every other number will fall into place.
But seek first the kingdom of God and His righteousness,
and all these things shall be added to you,
 Matthew 6:33
By focusing on the Lord, His love for us and His ability, our faith grows.2   We may get discouraged or stressed by numbers, but we can trust that the Lord does not.
WITH FAITH IN OUR LOVING LORD,
WE CAN BE VICTORIOUS!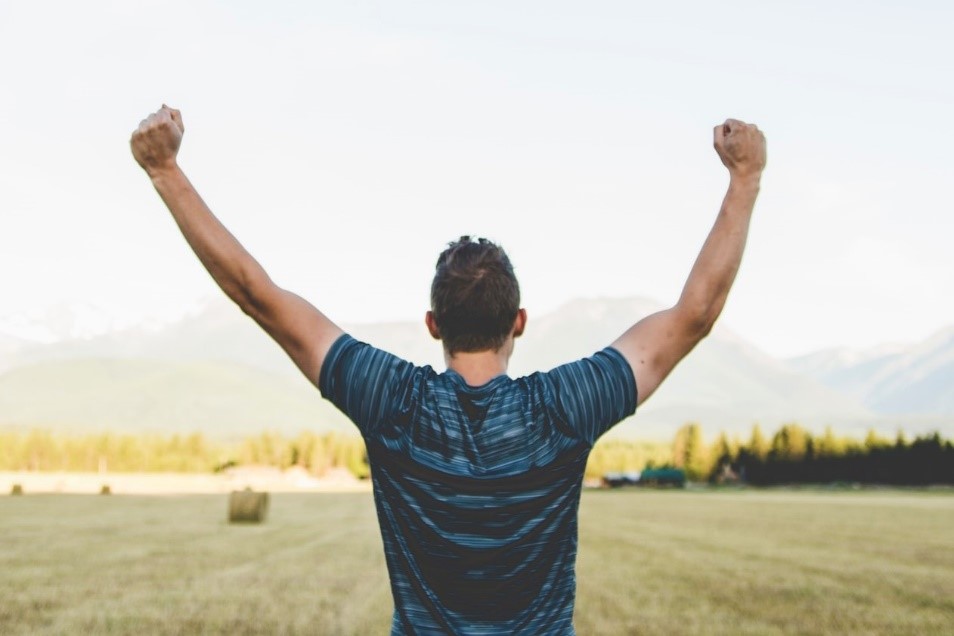 Yet in all these things we are more than conquerors
through Him who loved us,
 Romans 8:37
REFLECTION
Are there any numbers stressing you?
PRAYER
Heavenly Father, as I write Romans 8:37 and say it aloud, help me to receive Your love. Teach me to focus on You growing my faith in Your love and abilities. Fill me with peace as I place the numbers I need in Your capable hands. In Jesus name. Amen.
TRADE STRESS FOR FAITH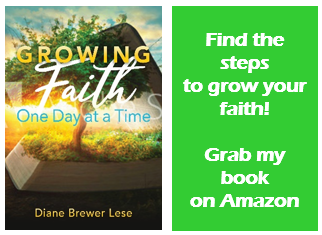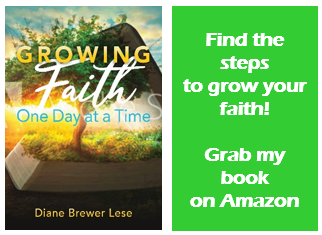 May your day be filled with love and laughter!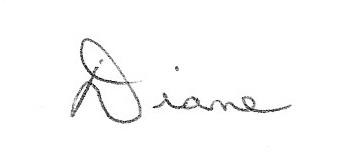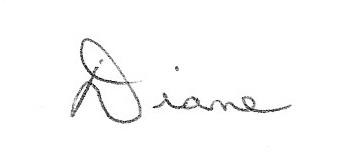 ________________________________________________________________________________________________
For information on making Jesus Christ your Savior, email me or visit, http://www.peacewithgod.net/
1 www.vedicsciences.net
2 Faith in God's Character – WHAT'S REVEALED? – DianeLese
3 Faith & Expectations – WHAT SIZE IS YOUR BOX? – DianeLese
Photo child, Luis Arias
Photo victory, Japheth Mast