It's harvest time! Have you ever thought of growing grapes? Just imagine making jellies, jams, beverages & of course, eating the luscious grapes. But don't run out and buy seeds yet! First, think about these things:
Do you have soft, loose soil that gets full sun?
Could you nurture them with vigilant pruning, watering, weeding and repellent?
Do you have a trellis to support them and encourage upward growth?
Wouldn't growing grapes be simple if we could leave them to the whims of nature? But then what would happen?
The plants would be devoured by critters, overtaken by weeds, go dry and wither.  In order to have a bountiful harvest, the grape grower needs to nurture the grapes.
WE AREN'T SO DIFFERENT THAN A GRAPE GROWER.
When we read God's Word, we too are planting. We are planting seeds of faith in our hearts. Then with nurturing, we can produce a bountiful harvest of faith.
So, then faith comes by hearing,
and hearing by the word of God,
 Romans 10:17
WHAT'S NEEDED TO PRODUCE A BOUNTIFUL HARVEST?
1. SOFT SOIL & SON
When soil is soft, it is ready to receive grape seeds. Then, with plenty of sun, grapes establish deep roots to produce good fruit.
A soft, teachable heart is prepared to receive Jesus. With plenty of Son, roots grow deeply in Him producing faith with good fruit.
As you therefore have received Christ Jesus the Lord,
so, walk in Him,
rooted and built up in Him and established in the faith,
as you have been taught,
abounding in it with thanksgiving,
Colossians 2:6-7
2. PRUNING
By pruning away the fruitless stems, the vine is strengthened enabling it to produce an abundance of grapes.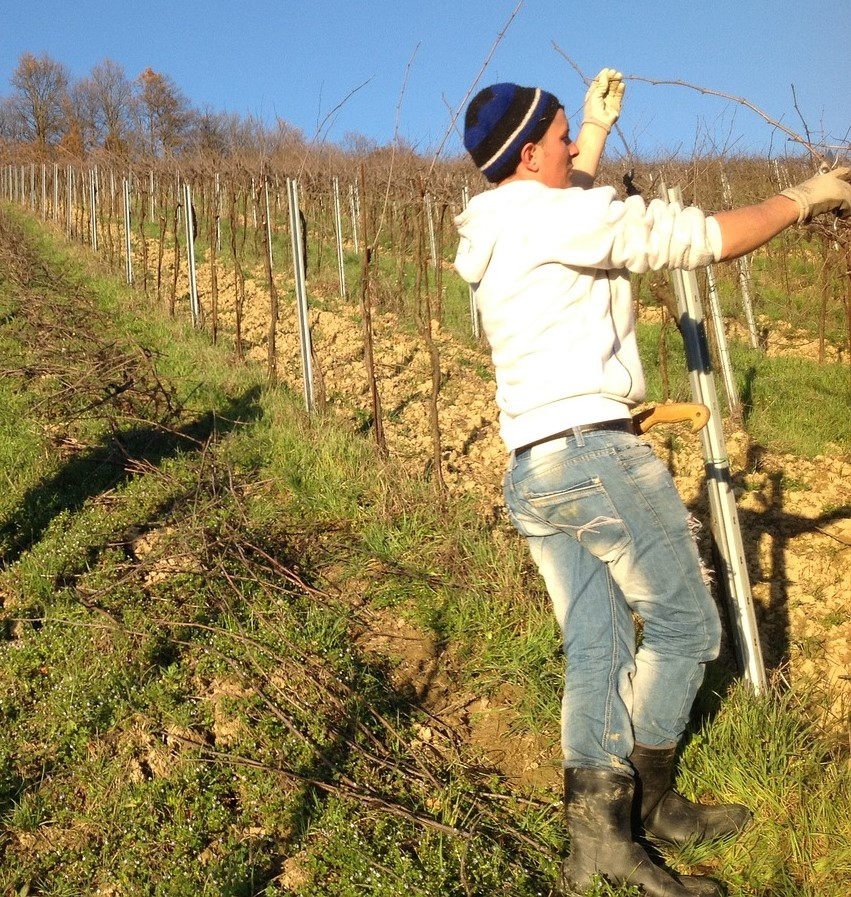 By allowing our Heavenly Father to lovingly remove things in our lives hindering our relationship with Him, our relationship and faith is strengthened so we produce more fruit.
I am the true vine, and My Father is the vinedresser.
Every branch in Me that does not bear fruit He takes away;
and every branch that bears fruit He prunes,
 that it may bear more fruit, 
John 15:1-2
3. WATERING
Whether it's grapes or us, water is necessary to prevent withering. The water we need is the Word of God, (Ephesians 5:26). This water nourishes our faith and sustains us when trials heat up our lives.
But blessed is the one who trusts in the Lord,
whose confidence is in him.
They will be like a tree planted by the water
that sends out its roots by the stream.
It does not fear when heat comes;
its leaves are always green.
It has no worries in a year of drought
and never fails to bear fruit,
Jeremiah 17:7-9 NIV
4. WEEDING
Pull out those weeds! Weeds growing in a vineyard can overtake and choke the plants. What feels like it chokes us and overtakes our lives? Perhaps life's worries? Worries, like weeds, can overtake us choking out our faith. When we give them to our loving Lord, we get freed from the weeds and bear fruit from our faith.
The seed, (God's Word), that fell among thorns stands for those who hear,
but as they go on their way they are choked by life's worries,
 riches and pleasures, and they do not mature. 
But the seed on good soil stands for those with a noble and good heart,
 who hear the word, retain it, and by persevering produce a crop,
Luke 8:14-15 NIV
5. REPELLENT!
Without protection, pesky critters and insects creep up and eat our plants. The remedy? Repellent! (Natural, of course.)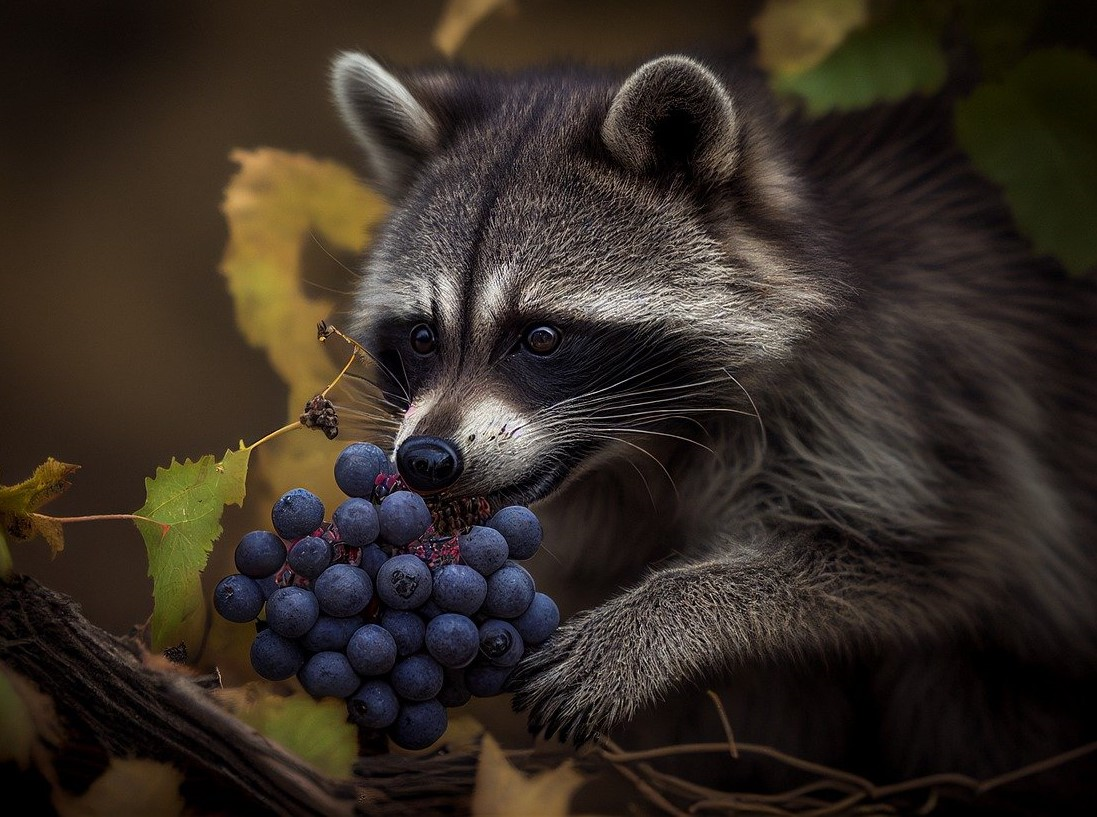 What about negative words and actions? If we aren't vigilant, they creep into our hearts eating us up with unforgiveness and anger.  But God did not leave us without protection! When we submit to Him, we can use His authority as a repellent to resist the negativity.
Therefore, submit to God. 
Resist the devil and he will flee from you,
 James 4:7
6. SUPPORT
Grapes need to intertwine with a support system, like a trellis, to keep them on the path of upward growth.
When we intertwine our lives with strong believers in Jesus, our friendships deepen and we become a support system for each other. When trials come our way, they help strengthen our faith and encourage our upward growth with Jesus.
IT'S HARVEST TIME!
Harvest is a time of thankfulness as we rejoice in the bounty of seeds we have nurtured.
This week Jews around the world do just that as they celebrate the festival of Sukkot. Also called the feast of tabernacles, Sukkot celebrates the fall harvest and commemorates the 40 years their ancestors lived in temporary shelters in the wilderness. The Israelites journey planted and grew seeds of faith that we all can reap the bounty of today.
WHEN WE NURTURE SEEDS OF FAITH,
WE WILL REAP THE BOUNTY OF WHAT WE HAVE SOWN.
But without faith it is impossible to please Him,
 for he who comes to God must believe that He is,
and that He is a rewarder of those who diligently seek Him,
Hebrews 11:6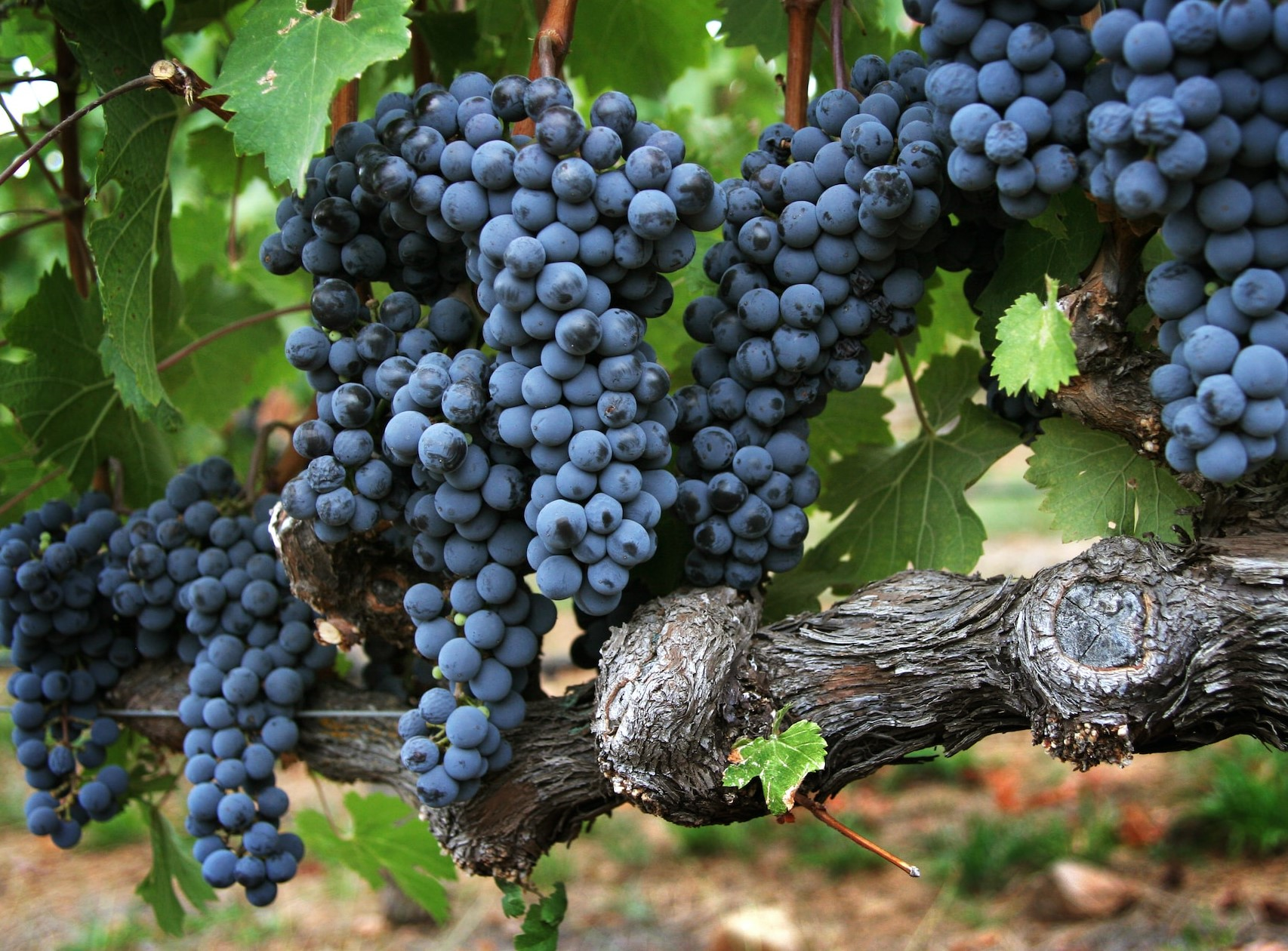 REFLECTION
Can you nurture seeds of faith?
PRAYER
Heavenly Father, as I write Colossians 2:6-7 and say it aloud, give me a soft heart and help me to nurture seeds of faith with, Your Son, Your Word, pruning, weeding and repellent. In Jesus name, Amen.
FAITH GROWS WITH NURTURING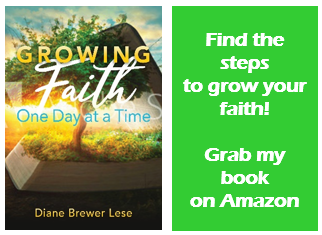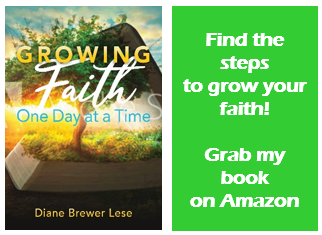 May your day be filled with love and laughter!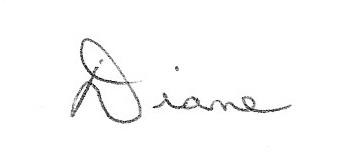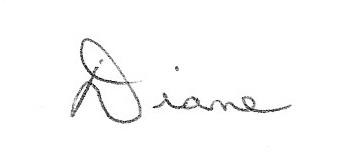 ________________________________________________________________________________________________
For information on making Jesus Christ your Savior, email me or visit, http://www.peacewithgod.net/
Grape info: Bobvilla.com, Extension.wva.edu
Photo vineyard, csr ch lake
Photo racoon, fotorichter
Photo shears, lucianarota1