"I wish we had a Whack-A-Mole game." said Tim wishfully.  "Yeah, me too." sighed Billy.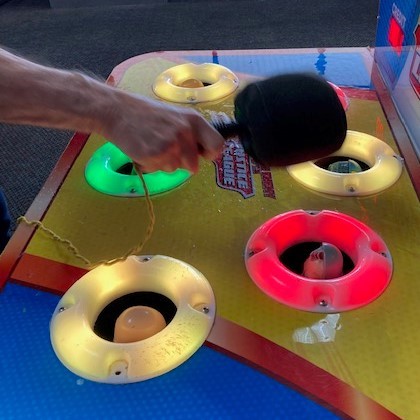 Suddenly Billy brightened up. "I know! We can be the moles and take turns whacking each other!"
Both boys scurried around looking for something to use as a mallet. "How about this?" Billy triumphantly held a foam baseball bat. "Yeah! I'll be the mole first." said Tim hiding behind the table.
"See if you can whack me when I pop up!" Tim started popping up and down. Whack! Whack! Whack! Whack!  "Tim! Don't stop now I 've got a perfect score!" said Billy. Sitting up and rubbing his head, he replied. "I don't think so.  I have a headache."
DO YOU EVER FEEL LIKE THE MOLE IN WHACK-A-MOLE?
EVERY TIME YOU RISE UP, YOU GET WHACKED?
The apostle Paul had lots of those days.  Just like the Whack-A- Mole, after Paul got whacked, he popped back up.
WHEN WE GET WHACKED,
 WE CAN POP BACK UP TOO!
Paul's life gives us clues how.
Paul had a series of Whacks in Acts chapters 27 & 28.
Whack – Taken prisoner!
Whack – Sailing to trial!
Whack – A storm at sea!
Paul's ship was tossed at sea for 14 days.  Talk about sea sick! Just imagine the fear!
CLUE #1
LOOK UP 
Paul was afraid when he got whacked at sea. So, he looked up to God for help and an angel of God spoke to him.
He said, 'Do not fear, Paul.
You must stand before Caesar; and indeed, God has granted you all who are sailing with you.'
 Acts 27:24
#2
LOOK FOR GOD'S OPPORTUNITIES
In the midst of the storm, Paul saw God's opportunity.  He popped back up sharing what the angel of the Lord said and adding his encouraging words of faith.
Yet now I urge you to take heart,
for there will be no loss of life among you—but only of the ship.  
For this very night, there came to me an angel of the God to whom I belong and whom I serve. 
 So, take heart, men, for I trust God that it will be exactly as I have been told.
 Acts 27:22, 23-25 TOL
After the ship went aground, they swam to shore. What happened as Paul helped make a fire to warm them?
WHACK – BITTEN BY A DEADLY SNAKE!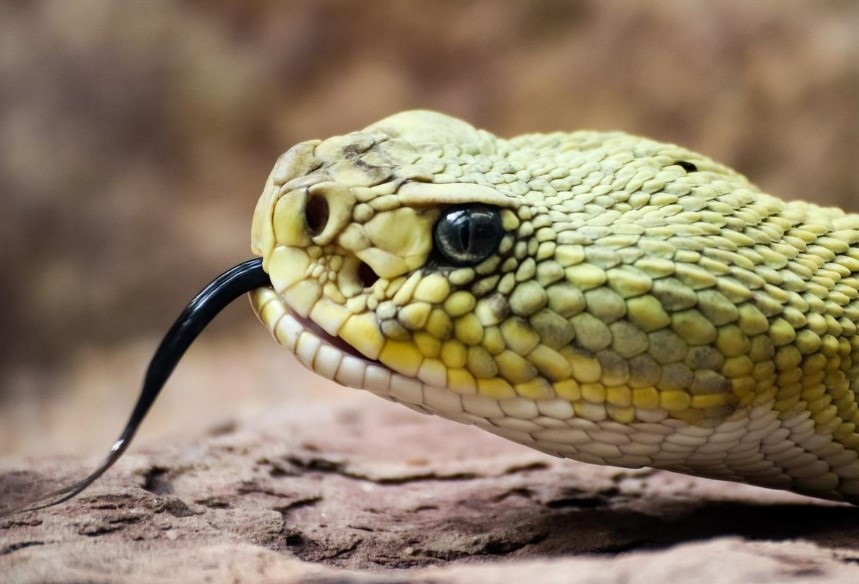 ANOTHER OPPORTUNITY FROM GOD! 
The natives were amazed that Paul was unharmed. Seeing God's power, they allowed Paul to pray for the sick and they were healed.
Wherever he went, Paul told others about Jesus.
Paul must not have viewed the Whacks as problems,
but as God's opportunities.
It is easy to focus only on ourselves when we are being whacked. Accepting God's opportunities to help others takes our minds off our whacks.
Doesn't it make us feel better too?
#3
 DON'T DWELL ON THE WHACKS
With all the whacks, wouldn't Paul be justified in feeling scared, defeated and hopeless? He may have for a little while. However, we don't see him dwelling on the whacks and spiraling down into self-pity.
In fact, like noted in last week's blog,1 Paul wrote for us to think on good things, Philippians 4:8.
Paul gave us other clues to deal with the whack's when he wrote;
Don't be anxious about things; instead, pray.
Pray about everything. 
He longs to hear your requests, so talk to God about your needs and be thankful for what has come. 
And know that the peace of God (a peace that is beyond any and all of our human understanding) will stand watch over your hearts and minds in Jesus, the Anointed One,
Philippians 4:6-7 TV
#4
DON'T BE ANXIOUS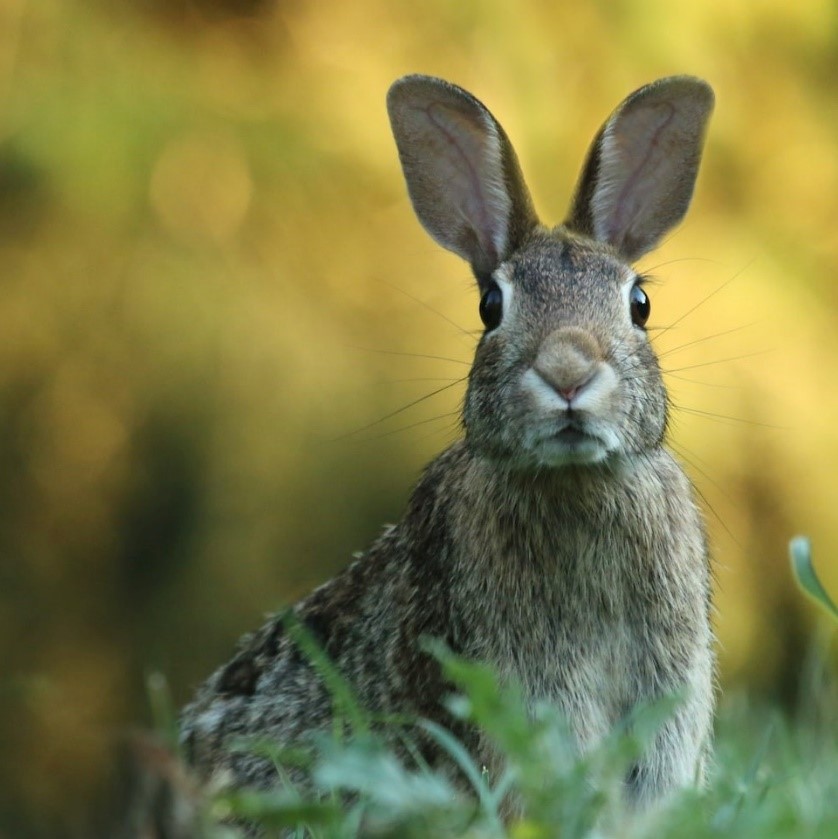 WHAT?!
Paul didn't say, don't be anxious UNLESS we lose our job, or run out of money.  NO! He said be anxious for nothing! Even if we are shipwrecked, put in jail or bitten by a snake!
#5
PRAY
What do we do with all that fear, anxiety and stress? Give it to the Lord in prayer.  This isn't a casual prayer. It is a time to pour out our hearts to the Lord.
When our loved ones have a problem, don't we want to hear about it and help them through it? God dearly loves us and longs to hear about our problems and help us through them too.
#6
THANKSGIVING
When we earnestly ask the Lord's help, shouldn't we earnestly thank Him?  By faith, we thank Him before we even see the results of our requests, 2 Corinthians 5:7.
PEACE
The Lord doesn't cause the Whacks, but through them our loving Lord can teach us and use it for good, Romans 8:28.  When in faith we give Him our anxieties, in exchange, He gives us peace.
I have felt that peace. It utterly saturates every part of you with love cocooning you in a safe, warm embrace. There is nothing on earth like it.
The Lord longs for us to exchange our anxiety, stress, and cares for His peace, 1 Peter 5:7
LET'S MAKE THAT EXCHANGE TODAY
AND POP BACK UP!
REFLECTION
How does God want to use your Whacks?
PRAYER
Heavenly Father, as I write Philippians 4:6-7, and say it aloud, when whacks come, help me to exchange my anxiety for Your peace. Show me Your opportunities in the whacks and teach me from them.  In Jesus name. Amen.
IN FAITH, EXCHANGE ANXIETY FOR PEACE

May your day be filled with love and laughter!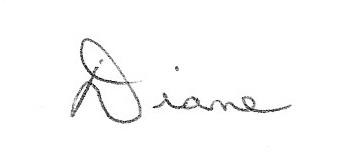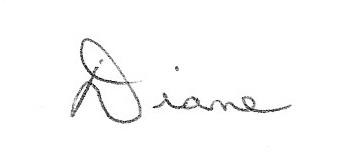 For information on making Jesus Christ your Savior, email me or visit, http://www.peacewithgod.net/
________________________________________________________________________________________________
1 Faith & Thoughts – A BAD DAY? – DianeLese
Photo snake, cifer88
Photo rabbit, Gary Bendig