Do you like riddles? Try solving this one.
What is so fragile that just saying its name breaks it?

The ANSWER*?
It will be revealed later in the blog, in bold caps.
Here is another riddle. Well, actually it is more of a question.
WHY DO BAD THINGS HAPPEN TO US?
Doesn't this question seem like a riddle we can't solve?  Perhaps the answers will be revealed by exploring the bad times in Joseph's life in Genesis chapters 37,39-45.
Joseph, was his father's favorite son. Having dreamt that he would reign over his brothers, it is easy to imagine a spoiled, prideful Joseph boastfully relaying his dreams to them. And his brother's reactions? They hated him.
Full of hatred and jealousy, Joseph's brothers threw him into a pit, then sold him to Midianites traveling to Egypt. What would Joseph have felt while trudging along the 300-miles journey?
FEAR?
DESPAIR?
"WHY ME?"
Once in Egypt, whose culture and language were foreign to him, he was sold into slavery.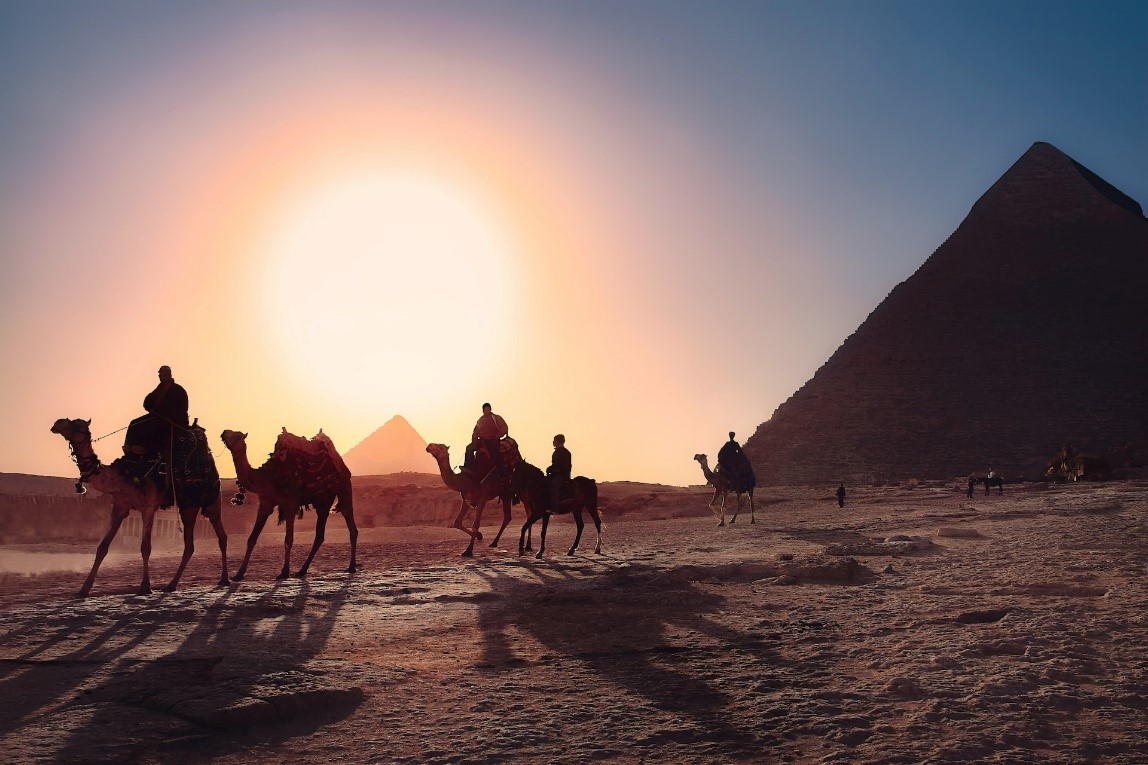 But God gave him favor. Joseph rose from a lowly slave to run his master's household. He probably felt like he was finally getting somewhere when BAM! The lies of his master's wife landed Joseph in prison.
DID JOSEPH WONDER,
"WILL I EVER GET MY OLD LIFE BACK?"
In prison, Joseph interpreted dreams for Pharaoh's imprisoned butler and baker. After the butler was freed, Joseph expected to hear of his own release next. However, there was only SILENCE.*
SO WHERE WAS GOD DURING JOSEPH'S BAD TIMES?
WHERE IS GOD DURING OUR BAD TIMES?
GOD IS WITH US!
God never left Joseph, Genesis 39:23.  His love for us is so great that He promises never to leave us either, in good times or bad.
And the Lord, He is the One who goes before you.
 He will be with you,
He will not leave you nor forsake you; do not fear nor be dismayed,
Deuteronomy 31:8
GOD HAS A PLAN!
God's desire is to give us eternal life through His son, Jesus, John 3:16. He has a plan and purpose for each of us, 2 Timothy 1:9.
For I know the plans I have for you, declares the Lord,
plans to prosper you and not to harm you, plans to give you hope and a future,
 Jeremiah 29:11 NIV
GOD USES BAD EVENTS FOR GOOD!
Bad things happen to us because there is evil in this world. The bad times in Joseph's life began with the evil of hatred and jealousy his brother's felt. God doesn't cause the bad times, but because He loves us, He will use them for good.
And we know that all things work together for good to those who love God,
 to those who are the called according to His purpose,
 Romans 8:28
DID GOD USE JOSEPH'S BAD TIMES FOR GOOD?
Let's see what his future revealed.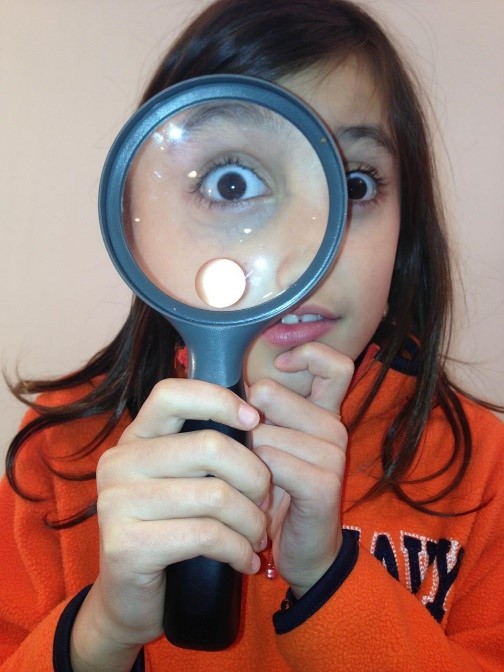 When Pharaoh had a dream, the butler remembered Joseph. After Joseph interpreted it, Pharaoh rewarded him by setting him over Egypt to prepare for the 14 years of abundance and famine. This was Joseph's divine purpose.
ALL THE BAD TIMES JOSEPH WENT THROUGH
PREPARED HIM TO FULFILL
HIS PURPOSE.
SLAVERY?
Once a spoiled son in a prosperous home, Joseph now served others as a lowly slave. Perhaps God used the situation to develop humility and empathy. How about forgiveness? Needing to forgive his brothers would have topped that list.
RUNNING A HOUSEHOLD?
As Joseph rose to the position of running his masters house, Joseph had to learn management skills, new customs & a new language.
PRISON?
In prison, he had to learn patience.
THERE'S MORE!
God could have brought Joseph to Egypt for His divine purposes without the bad times. However, when they occurred, God used them for good.
Each new place Joseph landed put him in the right place at the right time to come closer to fulfilling his destiny. Each new skill and character trait he developed prepared Joseph to lead the country.
Who did Joseph have to depend upon but God?
By leaning on God, Joseph's wisdom, discernment and faith would have grown.
Speaking to his brothers, Joseph explained it like this;
"But now, do not therefore be grieved or angry with yourselves because you sold me here;
 for God sent me before you to preserve life. 
 For these two years the famine has been in the land, and there are still five years in which there will be neither plowing nor harvesting.  And God sent me before you to preserve a posterity for you in the earth,
and to save your lives by a great deliverance. 
Genesis 45:5-7
God did more than use these bad times for Joseph's good.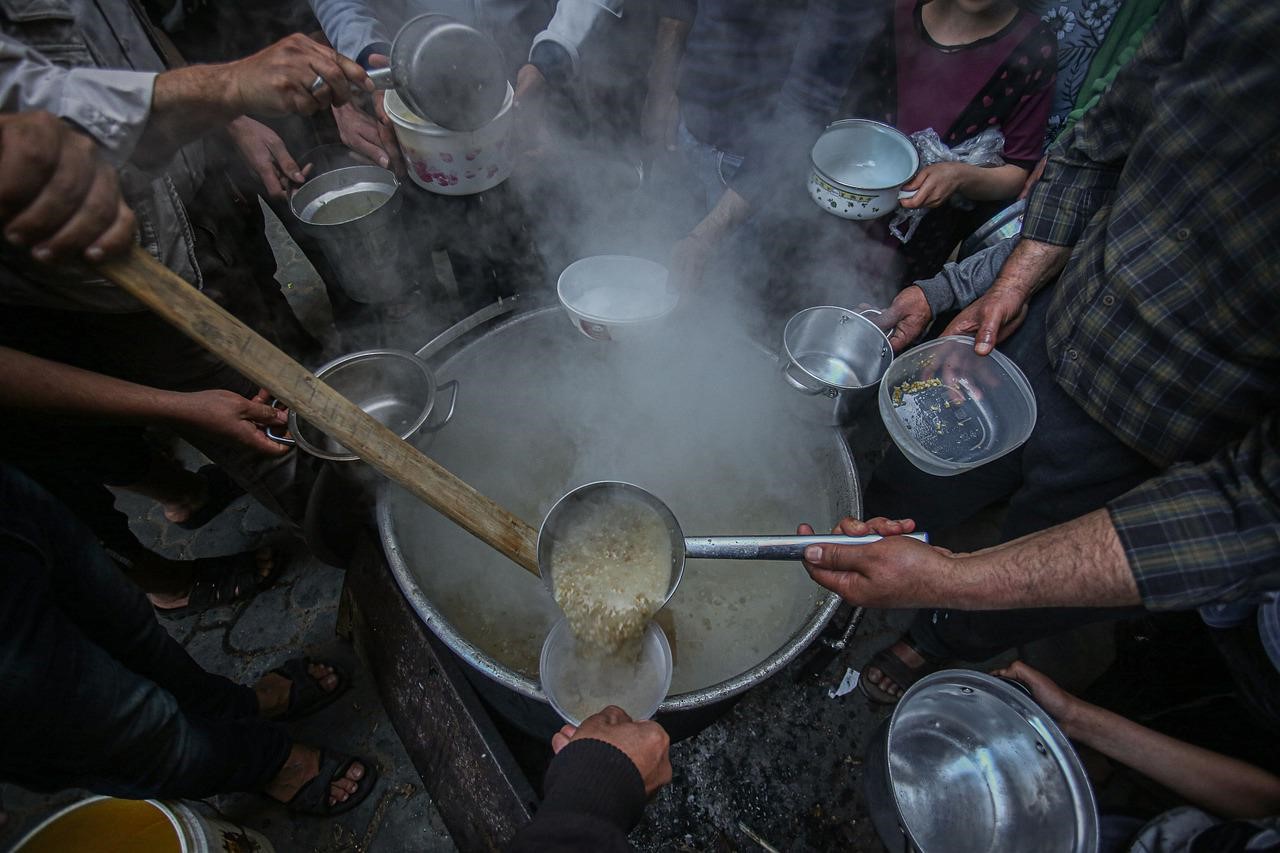 God used them to enable Joseph to save people's lives.
JOSEPH NEVER GOT HIS OLD LIFE BACK,
INSTEAD
HE RECEIVED A MORE FULFILLING LIFE WALKING IN GOD'S PLAN.
As we face bad times, let's do it in faith trusting that God will use it for good.
How many souls will God save from the bad times we face?
REFLECTION
Are there any skills or character traits you developed in bad times? Did the bad times bring you closer to God?
PRAYER
Heavenly Father, as I write Romans 8:28 and say it aloud, show me how You have used the bad times for good. As I walk through bad times, strengthen my faith to trust You to use them for good. In Jesus name, Amen.
BY FAITH TRUST GOD TO USE THE BAD FOR GOOD

May your day be filled with love and laughter!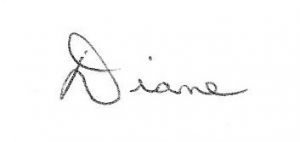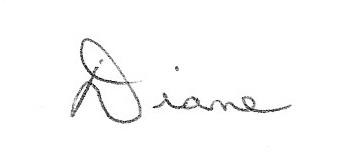 ________________________________________________________________________________________________
For information on making Jesus Christ your Savior, email me or visit, http://www.peacewithgod.net/
Photo pyramids, Simon Berger
Photo girl, Lisa Marshall
Photo soup, Yousef Mesoud