Do you know the song Whistle While You Work from Snow White and the 7 Dwarfs? Remember the scene where Snow White sings and whistles that song as she and a multitude of animals sweep, wash, dust & clean?
Gathering a broom, dust rag and scrub boards along with her trusty troops, they set to work until all of the dust, dirt and crumbs had disappeared. They made it look fun as they did a long overdue cleaning.
Snow White may not have been cleaning for the holidays, but isn't it about that time for us?
PASSOVER! RESURRECTION DAY (EASTER)!
A PERFECT TIME TO CLEAN UP!
Wouldn't it be nice to have a multitude of helpers to clean our houses?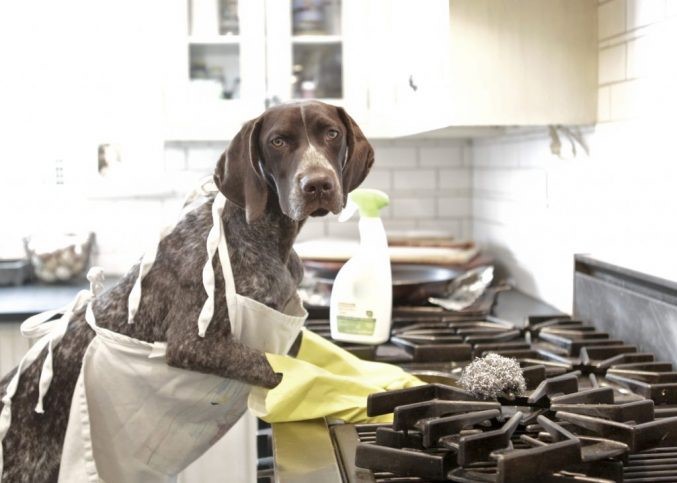 Passover is the one time a year where the scriptures tell us to clean our houses. Do you think that's where "Spring Cleaning" came from?
Seven days you shall eat unleavened bread.
On the first day you shall remove leaven from your houses,
Exodus 12:15a
It may say to only clean out the leaven, but who could separate the dirt and dust from leaven? In order to get rid of all those pesky crumbs, we have to do a pretty thorough job of cleaning everything.
MANY SCHOLARS AGREE THAT LEAVEN
REPRESENTS SIN.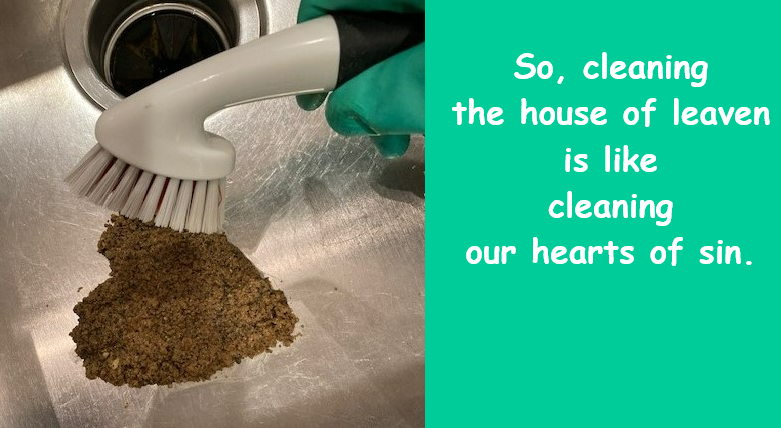 Just like Jews identify and remove the leaven as they clean their house for Passover, we can identify and remove sin from our hearts allowing God to cleanse us from unrighteousness.
If we confess our sins,
He is faithful and just to forgive us our sins and to
cleanse us from all unrighteousness,
1 John 1:9
ISN'T THAT POSSIBLE BECAUSE OF WHAT JESUS DID ON RESURRECTION DAY?
God in His great love for us, gave His only Son, Jesus, who was crucified and died for us. Through the power of God, Jesus rose from the dead making those with faith to believe in Him free from the bondage of sin and death,
(John 3:16, Matthew 27:27-28:10).
For the wages of sin is death,
but the gift of God is eternal life in Christ Jesus our Lord,
 Romans 6:23
Our house may not be clean every day, but because of Jesus' sacrifice, we can get a clean heart any time.
HE HOLDS THE TRASH BAG AS WE SWEEP OUR SIN INTO THE TRASH.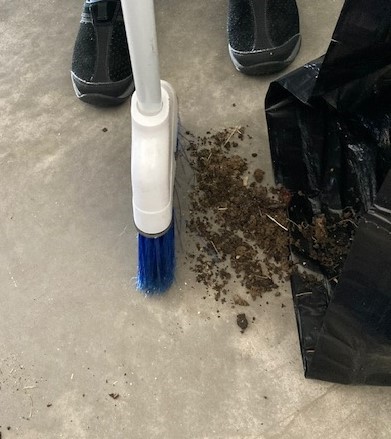 In faith,
we can receive His merciful forgiveness
and trust
that He throws our sins all away.
As far as the east is from the west, 
so far has He removed our transgressions from us,
Psalm 103:12
A NEW LIFE!
When God rescued the Israelites from the bondage of slavery in Egypt, He gave them a new life.  Like God gave the Israelites a new life, through faith in Jesus, He gives us a new life too.
For if a man belongs to Christ, he is a new person.
 The old life is gone.
New life has begun,
2 Corinthians 5:17 NLV
So, we don't have to wait for Passover or Resurrection Day to clean the leaven out of our hearts. It's possible every day!
THE CLEANING PROCESS MAY NOT MAKE US WANT
 TO "WHISTLE WHILE WE WORK,"

BUT WE WILL BE WHISTLING
WHEN WE ARE CLEANSED AND SET FREE.
Therefore, if the Son makes you free, you shall be free indeed,
 John 8:36
REFLECTION
Is there something you want to clean from your house?
PRAYER
Heavenly Father, as I write 1 John 1:9 and say it aloud, reveal any leaven I have in my heart. In faith, help me to sweep it into Your trash bag and walk in newness of life. In Jesus name. Amen.
IN FAITH CLEAN OUR HOUSE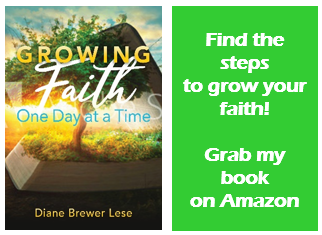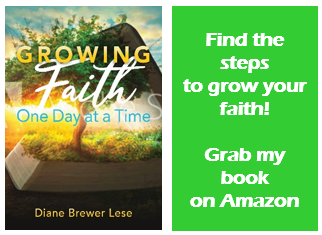 May your day be filled with love and laughter!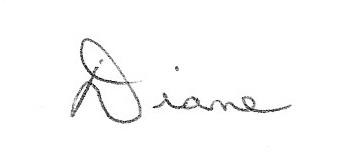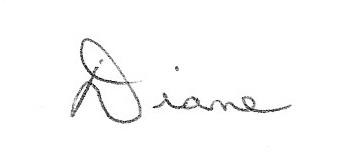 ________________________________________________________________________________________________
For information on making Jesus Christ your Savior, email me or visit, http://www.peacewithgod.net/
Photo dog, whiteglovecleaner.com
Photo baby, Vitolda Klein