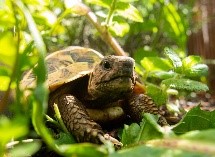 Meet Yertle the turtle.
One day Yertle wandered into our yard. Discovering him by our patio partially submerged in the mud we thought, "Aww, he's drowning!"
Determined to rescue him, Alan moved him onto the grass and I doused him with water to clean off the mud.  Eventually he poked out his head, so we figured he was ok and left him alone.
But things were not as they seemed.
We returned only to find Yertle back in the mud!
Doing a little research, we found turtles submerge themselves in mud. So, Yertle had not accidently gotten stuck nor was he drowning.  Yertle was simply enjoying a spa day. Who knew?
It's not like we had posted a sign in our mud puddle.

Nor did Yertle post a sign.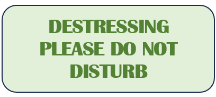 Poor Yertle, we misjudged his actions and disturbed his day.
Don't we all misjudge others once in a while?
MISJUDGED ACTIONS
How would you judge these actions?
"Hi," you say walking by a friend. Rather than acknowledge you, he silently walks by.
When you ask a friend to go to dinner, she either says "No" or changes the subject.
MAYBE LIKE YERTLE,
THEIR ACTIONS ARE NOT WHAT WE THINK.
We certainly assumed things about Yertle. Just because he was buried in the mud, we assumed we knew why. It wasn't until we took the time to find out about Yertle, that we understood his actions.

Think of the opportunities we have to develop a friendship or show God's love when we take the time to understand other's actions.
WHAT ABOUT OUTWARD APPEARANCE?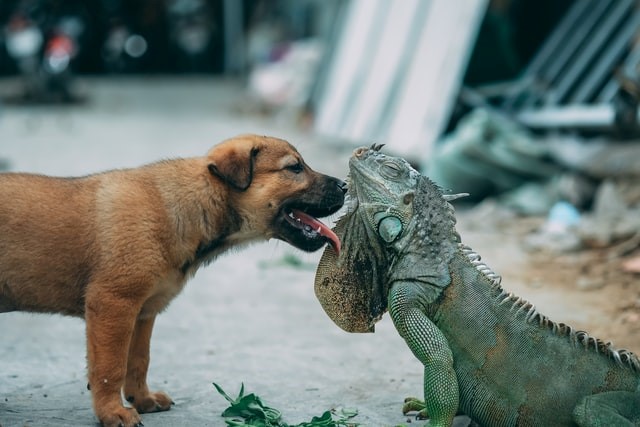 OUTWARD APPEARANCES DON'T ALWAYS REFLECT OUR HEARTS.
What does a king look like?
I think Samual had an idea when the Lord sent him to choose a king from the sons of Jesse, 1 Samuel 16:1-13.
Looking at Jesse's sons' outward appearance, Samuel misjudged them. He assumed the eldest son was to be chosen. But the Lord said no. The Lord also turned down six of Jesse's other sons that Samuel chose.
It was David, the youngest son the Lord chose to be king. His outward appearance may not have looked kingly, but what the Lord saw was David's heart.
But the Lord said to Samuel,
 "Do not look at his appearance or at his physical stature,
 because I have refused him. For the Lord does not see as man sees;
for man looks at the outward appearance, but the Lord looks at the heart,"
 1 Samuel 16:7
MISJUDGED?
WHY?
People are often misjudged for age, appearance, job, speech, nationality, education or unexplained actions.
We view people according to our standards, expectations & experiences. However, it's the different opportunities and experiences that make us unique.
We never know what someone else is experiencing or thinking.
WE HAVEN'T LIVED IN THEIR SHOES OR TURTLE SHELL.

WE CAN'T SEE INTO THEIR HEARTS.
GOD LOVES US ALL
NO MATTER WHO WE ARE
OR
WHAT WE DO.
But God, who is rich in mercy, because of His great love with which He loved us,
Ephesians 2:4
God accepts us all, just as we are, without partiality. Shouldn't we do the same?
For there is no partiality with God,
 Romans 2:11
IF MISJUDGED, WHAT DO WE DO?
FORGIVE
Being misjudged hurts. Even so, the Lord asks us to forgive. Forgiving releases the burden from our hearts.
And whenever you stand praying, if you have anything against anyone,
forgive him,
that your Father in heaven may also forgive you your trespasses,
Mark 11:25
FAITH
By faith, we give the person and situation to the Lord trusting Him to take care of it. Even if it means removing ourselves from the situation, we can still pray for the person to be filled with God's love.
But I tell you, love your enemies,
 bless those who curse you, do good to those who hate you,
and pray for those who mistreat you and persecute you,
Matthew 5:44 WEB
Let's make sure we don't misjudge those who misjudge us.
WHAT YOU SEE
IS NOT ALWAYS WHAT YOU GET.
ONLY THE LORD KNOWS WHAT'S REALLY IN OUR HEARTS.
REFLECTION
Have you been misjudged? Can you give it to the Lord and forgive?
PRAYER
Heavenly Father, as I write Matthew 5:44 and say it aloud, in faith, I give you those who have misjudged me. Help me to forgive them and see them through Your love. Open their eyes so that they can see people through Your loving eyes as well.  In Jesus name. Amen.
IN FAITH,
GIVE THE LORD THOSE WHO MISJUDGE US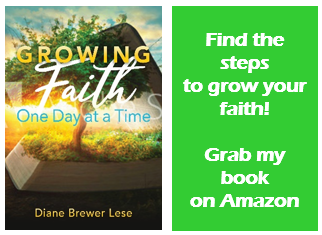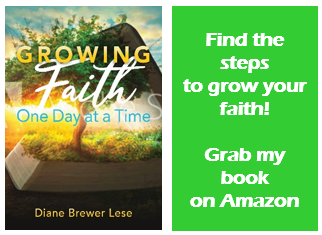 May your day be filled with love and laughter!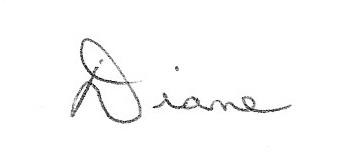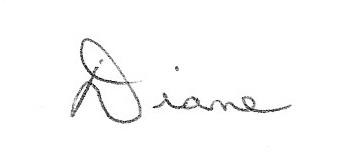 ________________________________________________________________________________________________
For information on making Jesus Christ your Savior, email me or visit, http://www.peacewithgod.net/
Photo turtle, Marcus Dietachmair
Photo lizard, Suong Nguyen
Photo turtle in shell, Alex He