DO YOU REMEMBER THIS?
Your first kiss?
Your first time cooking?
The first time you met your best friend?
Your first drive alone?
Your first date?
Drifting back in time, we remember our firsts. They come to life once again with a familiar song, a scent, a photo or maybe a place. We never seem to forget the first time something happens.
IS SOMETHING BURNING?
A familiar aroma fills the air reminding you of the first time you cooked.  What did you smell? A fantastic, mouth-watering aroma or a smell that made you want to turn and run? The smell I remember is burnt peas! Don't ask. I don't know how I did that.
After your first cooking experience, were you discouraged or encouraged? If someone encouraged you to try again, who was it?
And this is love.
When we are discouraged and someone encourages us.
(Even when we burn the peas).
FIRST KISS?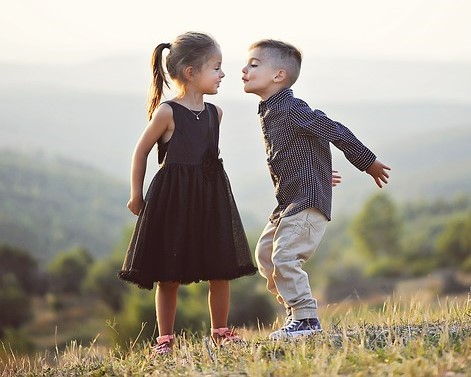 Who gave you your first kiss? Did it reveal the love of your life? Or did it lead to heartbreak and a few extra pounds from drowning your sorrows in ice cream? When brokenhearted, whose loving arms embraced you as you cried? Or who shared your ice cream?
And this is love.
When we are brokenhearted and someone comforts us.
DRIVING?
Windows down, music up and you were off! Wind whipped through your hair as you belted out a tune while speeding along the highway. I've been there, done that and still do! Driving alone for the first time was both exhilarating and downright scary.
Was the first time you drove by yourself incredible or woops! You dented the car! Whether you damaged the car then or maybe later, who forgave you? (Excluding the insurance company).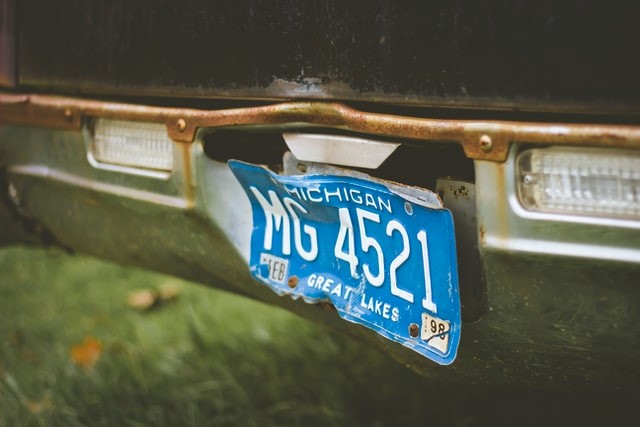 And this is love.
When we mess up and someone forgives us.
FIRST DATE?
Does a place remind you of your first date? Were you anxious? Not knowing what to expect or even what to wear will do that! Fess up, guys. We know you got just as anxious as we did. Who calmed your nerves for the big event?
And this too is love.
When we are anxious and someone calms us down.
 (And helps us pick out clothes).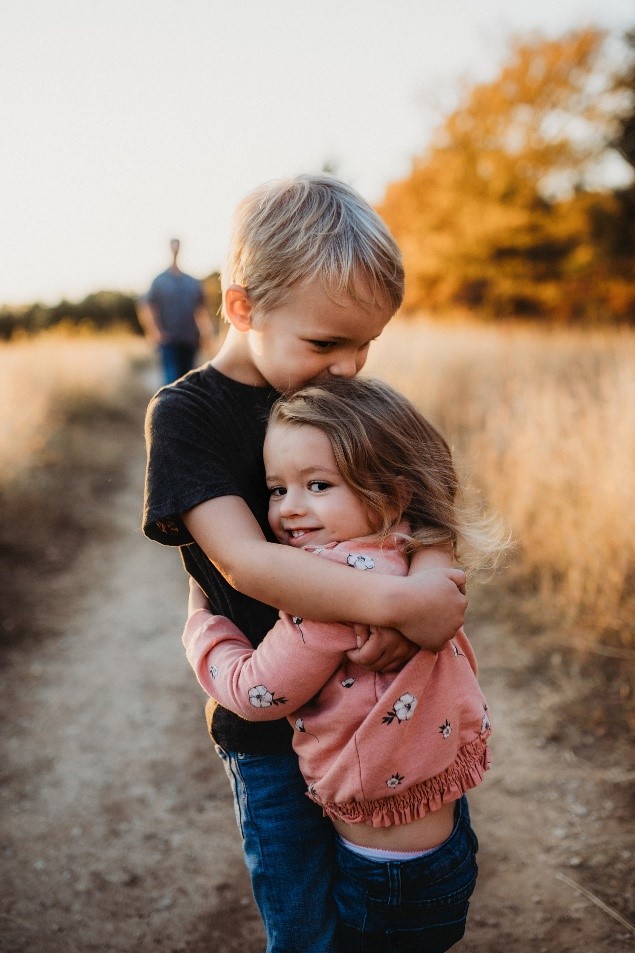 IF WE AS HUMANS CAN LOVE LIKE THAT,
HOW MUCH MORE CAN OUR HEAVENLY FATHER LOVE US?
But God, who is rich in mercy, because of His great love with which He loved us.
Ephesians 2:4
AND THIS IS GOD'S LOVE.
When we are discouraged, He encourages us.
Whether we get discouraged burning the peas or with anything else, God is there to encourage us.
Even when we are heading in the wrong direction, He will still encourage us, but towards His path.
He encourages us in every trouble,
 so that we may be able to encourage those who are in any trouble, through the very encouragement with which we ourselves are encouraged by God.
2 Corinthians 1:4 TLV
AND THIS IS GOD'S LOVE.
When we are brokenhearted, He comforts us.
Whenever something or someone breaks our hearts, God is there to comfort us.
He is a better comfort than ice cream with zero calories!
He heals the brokenhearted and binds up their wounds. Psalm 147:3
AND THIS IS GOD'S LOVE.
When we mess up, if we sin, He forgives us.
God forgives us when we dent the car or create another mess, even if the insurance company doesn't.
In Him we have redemption through His blood, the forgiveness of sins, in accordance with the riches of God's grace that He lavished on us. With all wisdom and understanding. Ephesians 1:7-8
AND THIS TOO IS GOD'S LOVE.
When we are anxious, He calms us down.
As we become anxious, like preparing for our first date, God is there to calm us down.
Believe it or not, He can even help you know what to wear.
When my anxieties multiply, your comforting calms me down. Psalm 94:19 CEB
Good times and bad, first experiences, last experiences or any in between, God is with us, (Deuteronomy 3:18).
God is there extending His hand in love
to bring us comfort, encouragement, forgiveness and peace.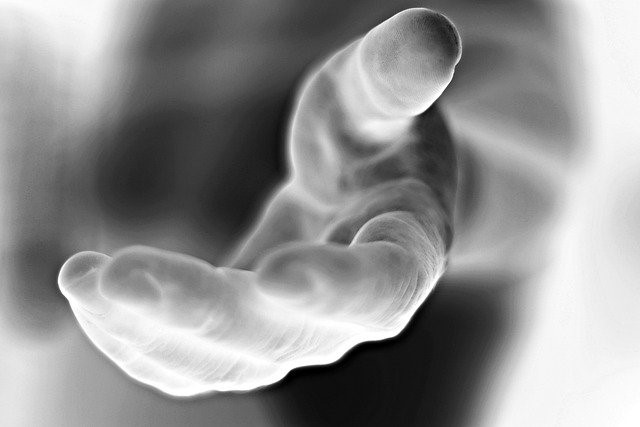 God's love is a gift that He longs to give each and every one of us.
Just like we turn to the person who can bring us comfort when our heart is broken, we can turn to God. His love for us is so great that He can do all that we need. He can bring us through.
God's gift of love is available to everyone. To receive God's gift of love, all we have to do is have the faith to ask, believing it's meant for us.
REFLECTION 
Do you need comfort, encouragement or forgiveness? Can you ask God to give you those things?
PRAYER
Heavenly Father, as I write Ephesians 2:4 and say it aloud, pour into me Your gift of love. Help me to receive Your gift by believing that Your gift is meant for me. Comfort, encourage, and help me to forgive myself. In Jesus name, Amen.
IN FAITH, ASK AND RECEIVE GOD'S GIFT OF LOVE
I would love to connect with you on my website or Facebook page!
Please subscribe for free to receive my blogs directly to your email.
Thanks so much!
May your day be filled with love and laughter!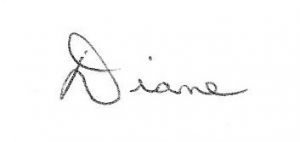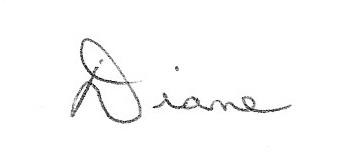 For information on making Jesus Christ your Savior, email me or visit, http://www.peacewithgod.net/
________________________________________________________________________________________________
Photo kiss, Bessi, pixabay
Photo car, David Beale, unsplash
Photo children, Patty Brito, unsplash
Photo hand, Lauwahyuen, pixabay