"I'm tired," said Moses. Standing on the top of the hill, he had been watching the battle below for hours. His arms trembled from the exertion of holding up the rod of God.  Slowly, his arms slipped to his sides.
As his arms fell, the battle changed.  While Moses had held the rod of God up, Joshua and the Israelites had been prevailing, but now Amalek prevailed.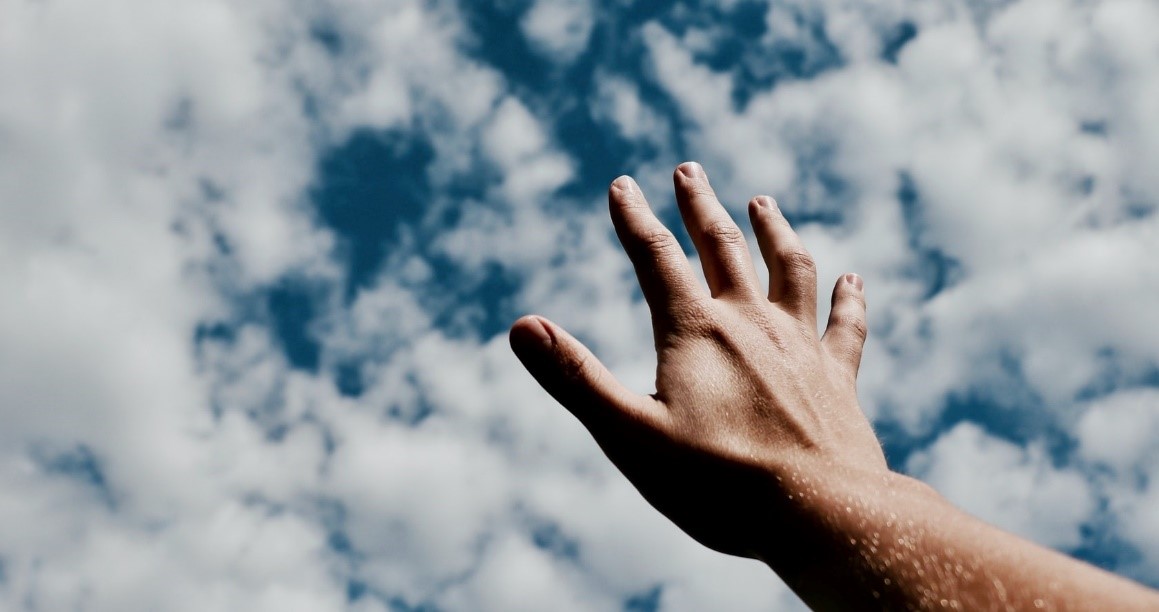 "Look!" shouted Hur. "Amalek is winning! We have to do something!"  "Let's sit him down," suggested Aaron. Placing a rock beneath him, they helped him to sit.
Resting his elbows on his knees, Moses raised his arms. Once again, the Israelites prevailed.
"Yes!" cheered Aaron & Hur jumping into the air!
But the exertion was too much. Slowly, Moses arms started dropping again.  Immediately, Amalek started to prevail. Frantically, Aaron and Hur's eyes snapped onto Moses. "Quick!" yelled Aaron! "Grab his arms!"
Can you imagine this possible scene from Exodus 17:8-13?  What does Exodus tell us happened when Aaron and Hur supported Moses?
"But Moses' hands became heavy; so, they took a stone and put it under him, and he sat on it. And Aaron and Hur supported his hands, one on one side, and the other on the other side; and his hands were steady until the going down of the sun.  So, Joshua defeated Amalek and his people with the edge of the sword."
Exodus 17:12-13
DON'T WE ALL GET WEARY NOW AND THEN?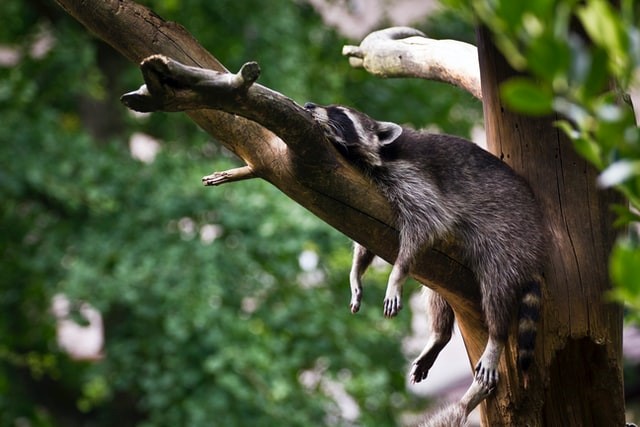 We don't have to be in the middle of the battle to get weary. Sometimes, like Moses, we get weary and need a little support. Even if we are watching the battle from a distance.
When our loved ones are fighting disease, we watch.
When our friends are struggling with loss, we watch.
When our family has a need we can't fill, we watch.
Watching can make us feel weary and helpless.  We agree with Hur when he said, "We have to do something!"
WHAT CAN WE DO?
WE HOLD THEM UP WITH OUR SUPPORT.

HOW?
TRY THESE 3 WAYS-
1. PRAYER
We may not know all the details of a situation, but God does. Prayer is part of the armor God provides. We can use prayer to help support others in their battles.
Praying always with all prayer and supplication in the Spirit,
 being watchful to this end with all perseverance and supplication for all the saints,
 Ephesians 6:18
When we pray with them, our prayers of faith can encourage and help them look to the Lord.
2. PROVISION
Has your growling stomach ever distracted you from hearing a sermon?
It is hard to concentrate when we are hungry, isn't it?  Praying with someone is extremely important. But, so are their physical needs.  When we provide for others, it is like providing for our Lord.
For I was hungry and you gave Me food; I was thirsty and you gave Me drink;
 I was a stranger and you took Me in; I was naked and you clothed Me; I was sick and you visited Me;
 I was in prison and you came to Me.'
'Assuredly, I say to you, inasmuch as you did it to one of the least of these My brethren, you did it to Me.'  Matthew 25:35,36,40b
Our loving Lord wants to use us to show others His love. Perhaps we are the one He wants to use to answer their prayer for provision.
By providing for a physical need, we may be opening the door for them to hear spiritual truth.
3. REACH OUT!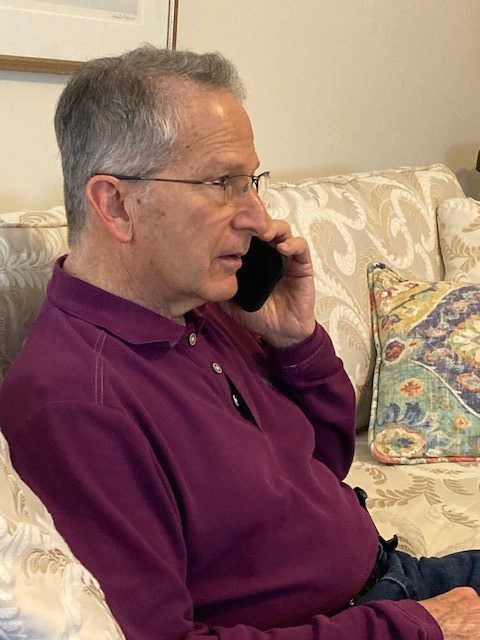 In this busy world, when challenges arise it is easy to feel isolated. Everyone seems to have so little time and so much to do!  That is why it is so important to stay connected.
Today we have a multitude of ways to connect. It doesn't matter what method you use. When someone is fighting a battle, what's important is that we encourage and show them God's love by reaching out in support.
Wouldn't you want someone to reach out to support you?
You shall love your neighbor as yourself.' Matthew 22:39b
TOGETHER OUR FAITH IS MADE STRONGER
Though one may be overpowered, two can defend themselves.
A cord of three strands is not quickly broken. Ecclesiastes 4:12 NIV
Whether fighting the battle ourselves, or supporting from the sidelines, together our faith is made stronger.  When like Moses, we come together to keep our arms lifted to the Lord, He will give us all the strength to see us through.
He gives strength to the weary and increases the power of the weak. Isaiah 40:29
A special thanks to all of you who reached out to Alan & me while we had covid.  It was encouraging to know others were watching the battle and holding us up in support.
REFLECTION
Are you watching someone in a battle? How can you show your support?
PRAYER
Heavenly Father, as I write Isaiah 40:29 and say it aloud, use me to support those fighting the battle. As I get weary, fill me with Your strength.  Bind our faith together like three strands so we are stronger in You. In Jesus name. Amen.
OUR FAITH IS STRONGER TOGETHER

https://www.amazon.com/Growing-faith-one-day-time/dp
May your day be filled with love and laughter!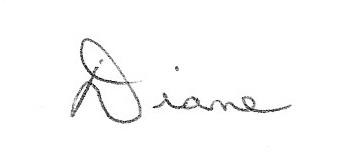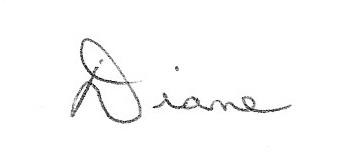 For information on making Jesus Christ your Savior, email me or visit, http://www.peacewithgod.net/
________________________________________________________________________________________________
Photo raccoon, Simon Infanger
Photo monkeys, Nagara Oyodo