The scientist expectantly watched the formula in the test tube. Sadness filled his eyes as he dropped his head. "I've tried it 5 times and the reactions are always the same! Why?"
Gently placing her hand on his shoulder his assistant spoke. "I understand your frustration. Perhaps you want to consider a change."
"What do you mean?" he asked. "If we want a different reaction, perhaps it's time to change the formula," she replied.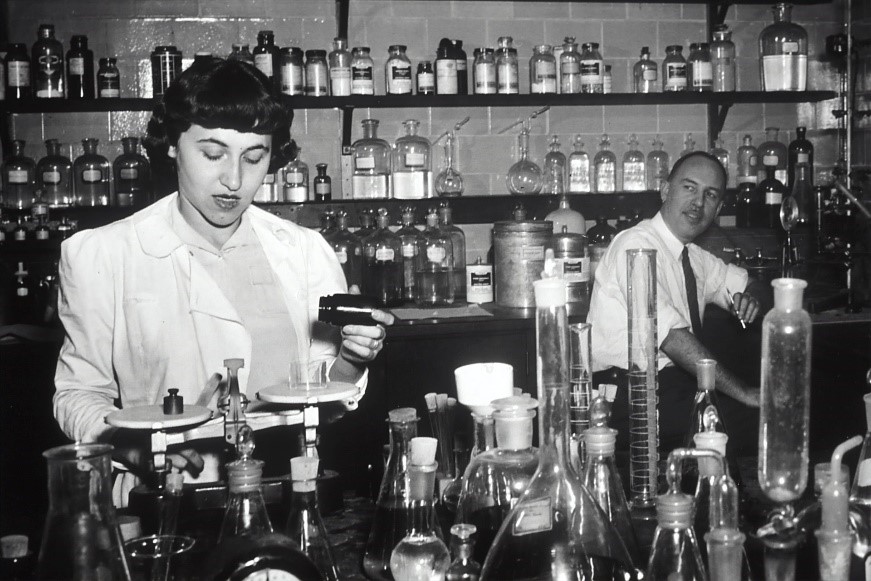 Scientist are always experimenting with changing formulas to produce new results.
BUT HOW ABOUT IN LIFE?
Can we change the formulas in our lives to produce new results to stress?
Try these ingredients and see.
INGREDIENT #1 RECOGNITION
How do I react to stress?
When stressful situations occur, we often react the same way over and over again.  Like the scientist recognized that in order to produce a different reaction, he needed a new formula. It's the same with us.
Recognizing how we react will enable us to produce a different reaction.
Let's do our own experiment.
IMAGINE THE SITUATIONS BELOW.

Now, analyze your data. What do you conclude?
WOULD YOUR FEATHERS GET RUFFLED?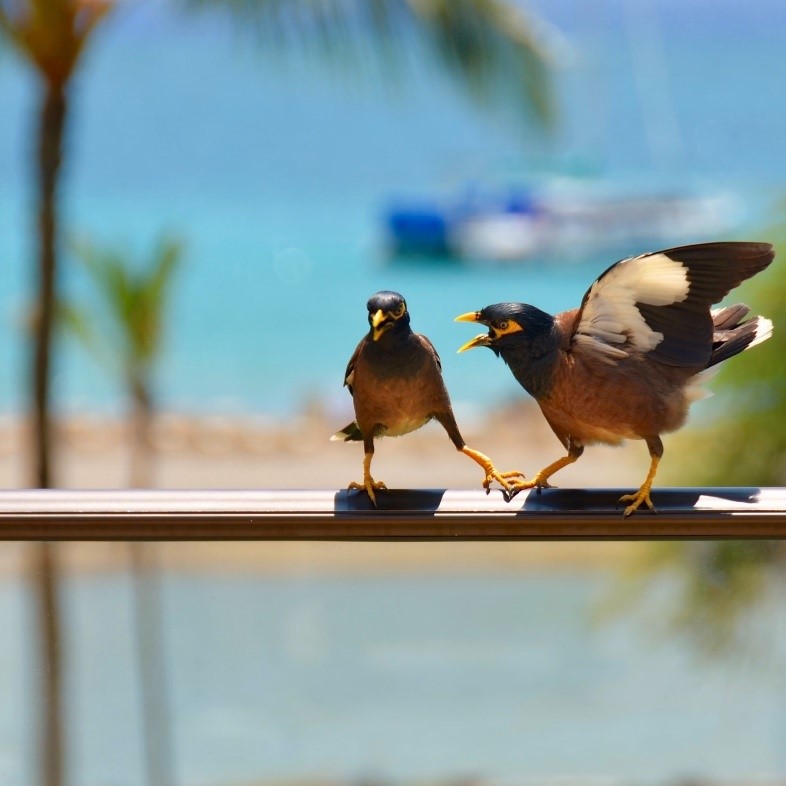 HOW WOULD YOU REACT?
In Frustration?
In Anger?
In Anxiety?
 In Faith?
If you wouldn't react in faith, would you like to?
If so, keep adding ingredients.
INGREDIENT # 2 – CONTROL
How do I want to react?
If we want to react in faith, we need to keep and let go of control. Does that sound confusing? Let me explain.
WE MAY NOT BE ABLE TO CONTROL THE SITUATION
 BUT
WE CAN CONTROL OUR REACTION.
As we face stressful situations, we keep control by choosing how we react. When we struggle to react in faith, we give the Lord control. In other words,
LET GO AND LET GOD.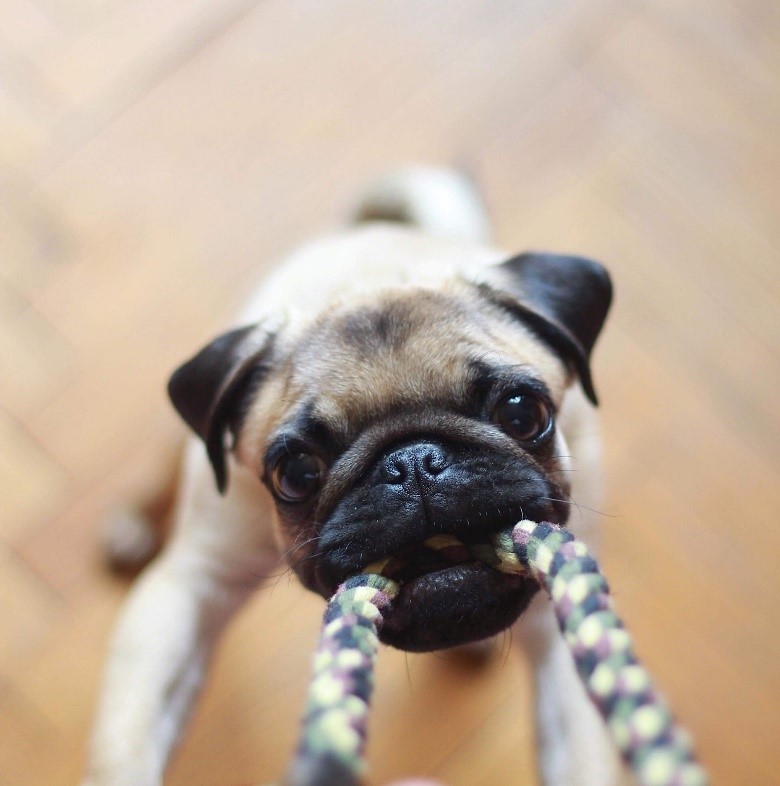 God is not a formula. However, He is the key ingredient we need to react in faith. He loves us so much that He wants to trade our anxiety for peace. By asking for His help and giving Him control, we have the power to react in faith.
Now to Him who is able to do exceedingly abundantly 
above all that we ask or think,
according to the power that works in us,
Ephesians 3:20
INGREDIENT # 3 FAITH
How about reality?
What we dwell on grows.  Do we want to dwell on reality causing frustration, anger or anxiety to grow? Or do we want to dwell on the victory the Lord longs to give us?
WE DO NOT DENY REALITY
BUT IN FAITH TRUST THE LORD TO BE VICTORIOUS.
That your faith should not be in the wisdom of men but in the power of God,
 1 Corinthians 2:5
TAKE A LEAP OF FAITH!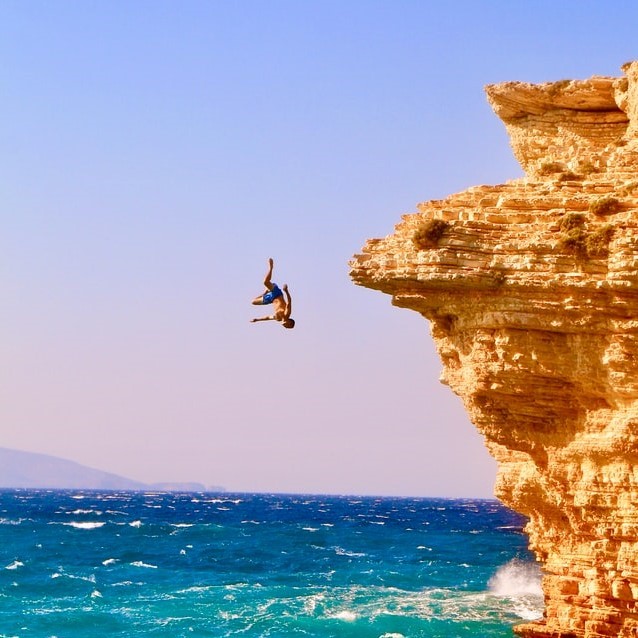 IT MAY CHANGE REALITY!
The reality was Paul and Silas were in jail, Acts 16:16-40. In faith they sang praises and their reality changed. They were set free and the jailer was saved!1
Abraham's reality? God asked him to sacrifice his son, Isaac. In faith, Abraham proceeded but his reality changed. God stopped him and provided a ram for sacrifice. Genesis 22:1-18
Even if our faith reaction doesn't change our reality, it will change our heart.
INGREDIENT #4 TEACHABLE HEART
What can the Lord teach me from stress?
Is anyone perfect? I'm not! So, there will be times when we don't react in faith. What do we learn? Perhaps we learn patience or forgiveness. Maybe we learn to let go and let God do a little more.
Our loving Lord is waiting to show us exactly what He wants us to learn, even from stress, when we just ask.
Consider it pure joy, my brothers and sisters, whenever you face trials of many kinds,  
because you know that the testing of your faith produces perseverance,
 James 1:2-3
Change may not happen overnight but, with the Lord, we will have victory.
Like Paul, Silas and Abraham,
perhaps our faith reaction will even change our situation.
REFLECTION
What step can I take to react to stress in faith?
PRAYER
Heavenly Father as I write Ephesians 3:20 and say it aloud, help me to rely on You to recognize and learn from my reactions. Fill me with Your power so that I react to stress in faith. In Jesus name. Amen.
 FAITH CHANGES REACTIONS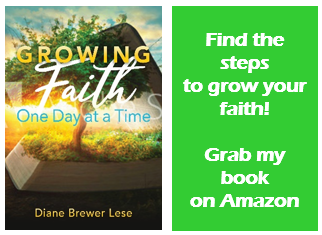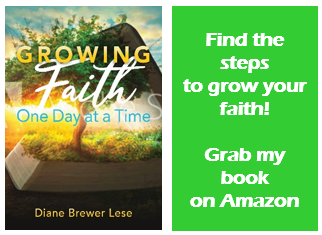 May your day be filled with love and laughter!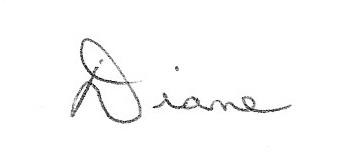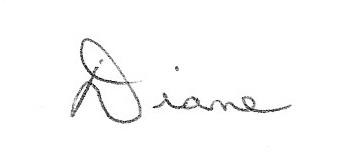 ________________________________________________________________________________________________
For information on making Jesus Christ your Savior, email me or visit, http://www.peacewithgod.net/
1 Faith For Victory – EXTRA! EXTRA! READ ALL ABOUT IT! – DianeLese
Photo scientist, cancer institute
Photo leap, Baptiste Azais-
Photo dog, Darinka Kievskaya-
Photo, birds, Jason Hafso