Karen reached over and turned on the car radio. "This is "(crackle)," Today, we" (crackle). "Deb, it must not be on the station. Would you please find my station?" she asked.
"Sure," Deb replied as she pushed the seek button. "You should try CarPlay or satellite radio. Then you could get any station you want."  Karen shook her head, "No, I don't need it. There is only one station I listen to."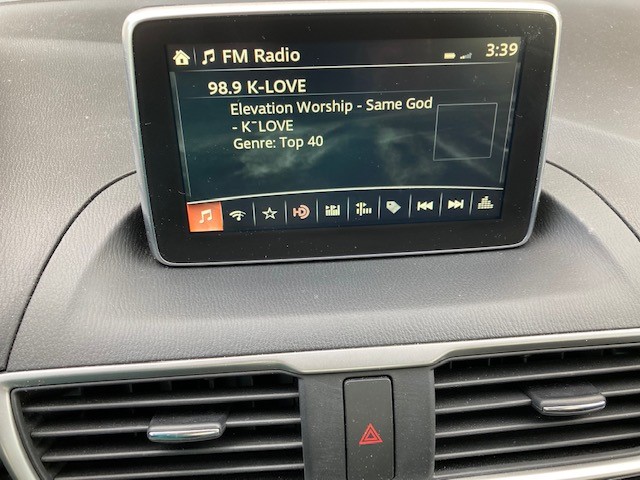 Which station do you listen to? How about God's station? I am not talking about a Christian station found by pushing a button, I mean listening to the Lord.
When we tune into a station, we listen to DJ's, music, advice, news, opinions and more. We don't talk, we just listen.
WHAT IF WE TUNED INTO THE LORD?
NOT TALKING,

JUST LISTENING.
I WONDER WHAT THE LORD WOULD SAY?
WOULD HE SING?
The Lord your God in your midst, The Mighty One, will save;
He will rejoice over you with gladness, He will quiet you with His love,
He will rejoice over you with singing,
Zephaniah 3:17
WOULD HE GIVE US HIS ADVICE?
Your ears shall hear a word behind you, saying,
 "This is the way, walk in it,"
Whenever you turn to the right hand or whenever you turn to the left,
 Isaiah 30:21
WOULD HE GIVE US NEWS & OPINIONS OF THINGS TO COME?
However, when He, the Spirit of truth, has come,
He will guide you into all truth;
for He will not speak on His own authority,
but whatever He hears He will speak; and He will tell you things to come,
John 16:13
YES!
When we tune into the Lord and listen, He gives us all of this and so much more!
Queen Esther tuned in to listen.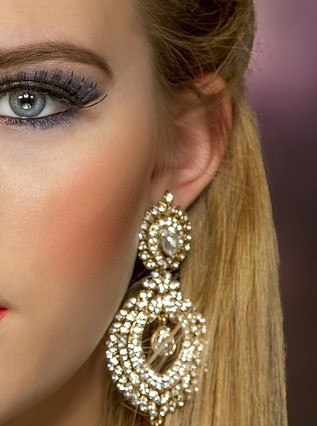 This was the result.
In the book of Esther, chapters 3- 9, Haman, a man of authority in King Ahasuerus' kingdom, hated the Jews. Convincing the king that the Jews did not keep his laws, a decree was written to destroy them. When Queen Esther, a secret Jew, learned of his plot, she gave these instructions;
"Go, gather all the Jews who are present in Shushan, and fast for me;
neither eat nor drink for three days, night or day.
My maids and I will fast likewise.
And so, I will go to the king, which is against the law; and if I perish, I perish!"
Esther 4:16
By fasting, Esther tuned into the Lord and learned what to do and say to the King in order to thwart Haman's plan. As a result of tuning in, all the Jews were saved and Haman was destroyed.
In remembrance of the Lord's victory, the feast of Purim is celebrated by the Jews about this time each year. It's a good reminder that when we listen to the Lord, He can direct us in a victorious plan.
HOW DO WE KNOW IF IT'S THE LORD SPEAKING?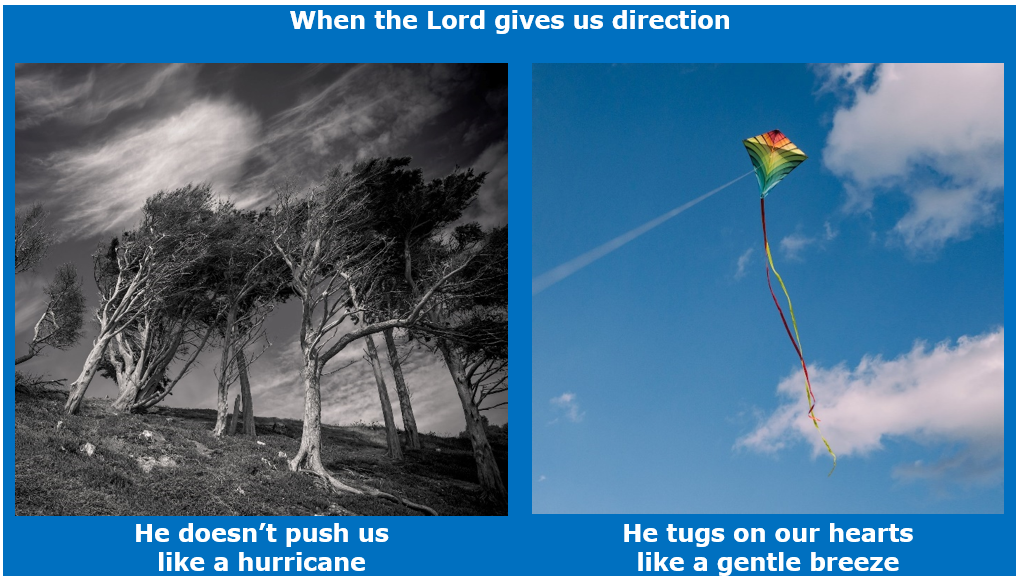 We may not hear the Lord audibly, but we can hear Him in our minds. His voice doesn't scream and chew us out. It is small and loving, (1 Kings 19:11-12).
WE HEAR HIM THROUGH;
A scripture that jumps out at us,
A song,
Someone's prayer,
A person's words.
Or any number of ways.
The Lord is not limited to any one means of communication.
WHATEVER WE HEAR, IT IS IMPORTANT TO TEST IT.
Does it follow God's character? (Galatians 5:22-23)
Does it follow scripture? (2 Timothy 3:16-17)
Still unsure? Get Godly counsel, (Proverbs 15:22). The Lord will never direct us to do something that goes against His character or His Word.
WHERE DO WE HEAR FROM THE LORD?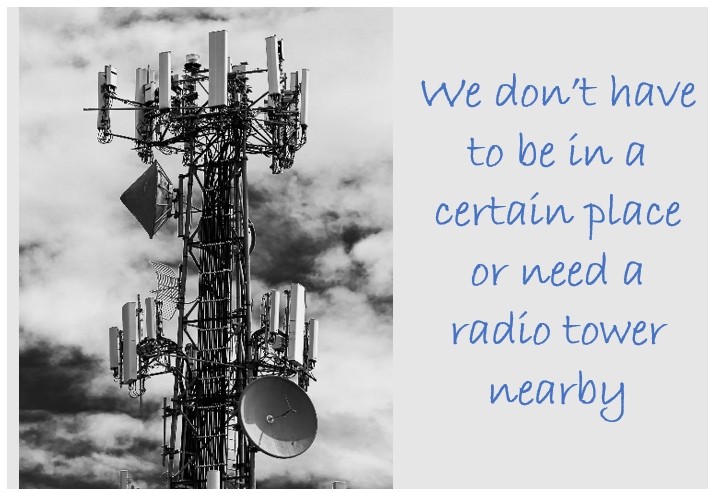 We can hear from the Lord, anytime, anyplace. No matter where we are, He is always there, (Deuteronomy 31:8).
I WONDER WHAT WE WILL HEAR
WHEN WE TUNE IN AND LISTEN TO THE LORD?
"Be still, and know that I am God," Psalm 46:10a.
REFLECTION
Do you tune in to the Lord?
PRAYER
Heavenly Father, as I write Psalm 46:10a, and say it aloud, help me to tune into You and listen. Give me discernment to recognize Your voice and faith to follow Your instructions. In Jesus name. Amen.
IN FAITH TUNE YOUR HEART TO THE LORD & LISTEN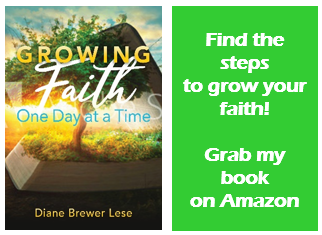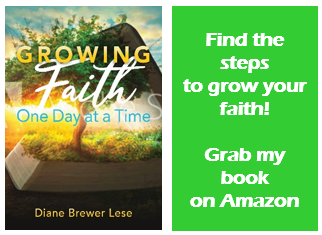 May your day be filled with love and laughter!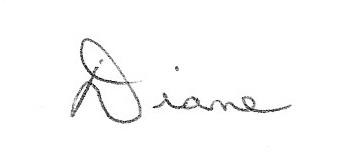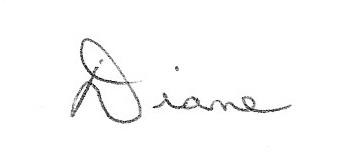 ________________________________________________________________________________________________
For information on making Jesus Christ your Savior, email me or visit, http://www.peacewithgod.net/
For more on Hearing God's voice see my blog; Identifying God's Voice – WHO'S THAT I HEAR? – DianeLese
Photo boy, Jason Rosewell
Photo woman, Simon Hannaby
Photo hurricane. JD Designs
Photo kite, Aaron Burden
Photo tower, Christina Telep