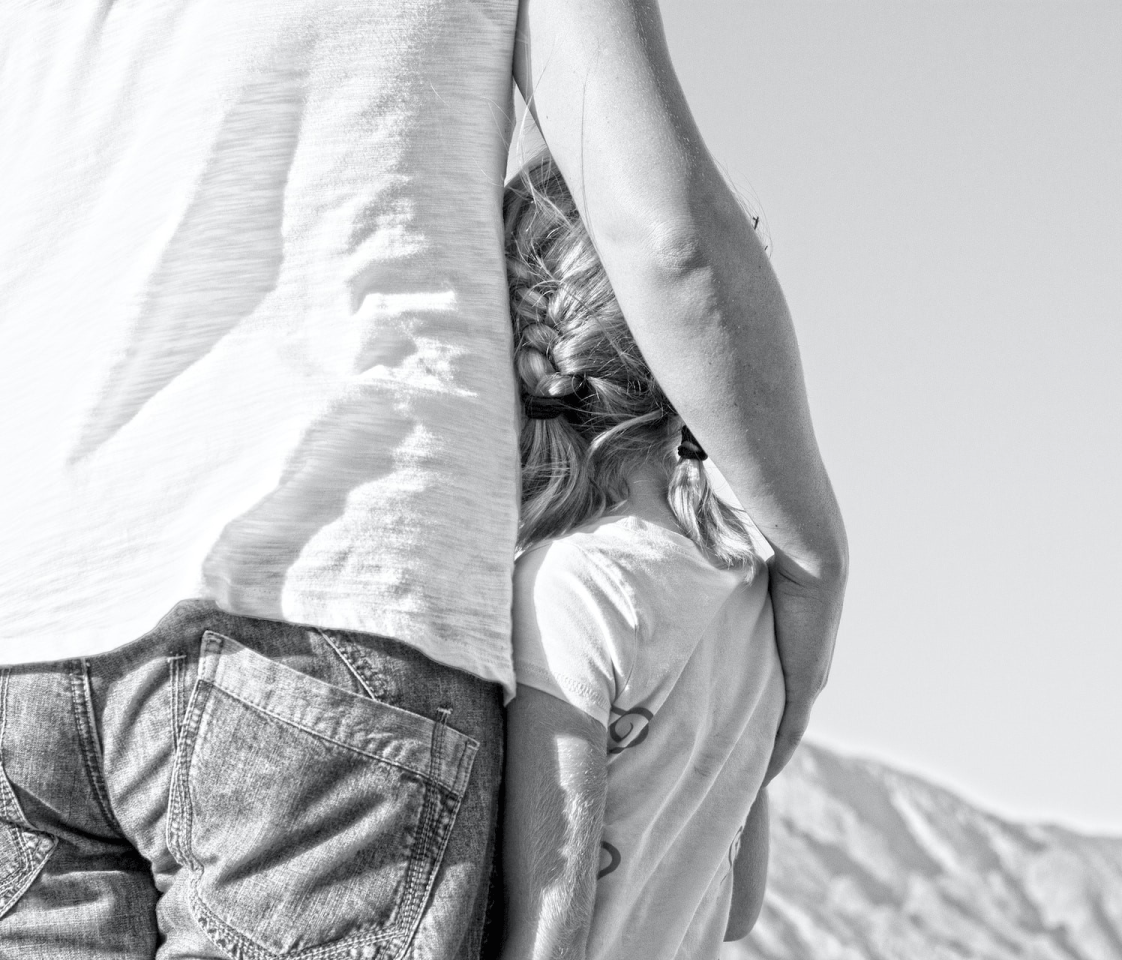 "Get her!" yelled Bailey jumping out of the bushes with her friends. Surprised, little Judy froze until fear spurred her to run.  Reaching home, she ran straight into the safety of her father's loving arms immediately finding peace. "Help," she cried between heaving breaths.  Rounding the corner and spying Judy with her father, the children skidded to a stop, turned and fled.
DOES THIS STORY REMIND YOU OF US?
As children, our father was the one we ran to when we were afraid and needed protection. With the world in turmoil where can we run when we are afraid? Who will protect us now?  We can still run to our father, our Heavenly Father that is.
IN OUR HEAVENLY FATHER'S GREAT LOVE FOR US,
HE WANTS TO PROTECT US
&
 TAKE AWAY OUR FEARS.
And the Lord, He is the One who goes before you. 
He will be with you; He will not leave you nor forsake you;
do not fear nor be dismayed,
 Deuteronomy 31:8
Over and over again the scriptures tell of our Heavenly Father miraculously protecting His children. Although His methods of protection may vary, His faithfulness to those who love, seek and in faith obey Him is steadfast. Look at these examples;
LIGHTS OUT!
2 KINGS 6:13-19
In the King of Syria's efforts to capture Elisha, he sent a great army, horses and chariots to surround the city. Suddenly, like someone turned off the lights, they were blinded and taken captive.
As the Syrian army advanced upon them, Elisha prayed,
 "Lord, please make them blind." And he did. 
Then Elisha went out and told them, "You've come the wrong way! This isn't the right city!
Follow me and I will take you to the man you're looking for."
 And he led them to Samaria, (Israel),
2 Kings 6:18-19 NIV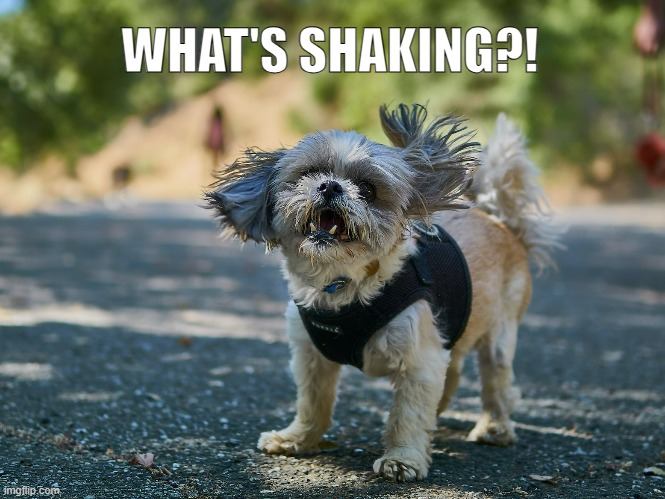 SHAKING!
1 SAMUEL 14:1-23
The Israelites were waiting to fight the Philistines when Jonathan & his armorbearer snuck off and slayed 20 Philistines by themselves. The Lord then shook things up with an earthquake and confusion.
 Then Saul and his six hundred men rushed out to the battle
and found the Philistines killing each other,
and there was terrible confusion everywhere. 
And now the Hebrews who had been drafted into the Philistine army revolted and joined with the Israelis.
  So, the Lord saved Israel that day, 
1 Samuel 14:20-23a
SHH!
Acts 12:5-11
Paul was in prison bound by chains between two soldiers with guards at the door. An angel silently broke him loose and led him past the soldiers who neither heard nor saw Paul escape.
After they passed a first guard and a second,
 they came to the iron gate leading into the city.
 It opened for them by itself.
They went out and walked along a narrow street.
 Suddenly the angel left him,
Acts 12:10
HALLELUIAH!  
2 CHRONICLES 20:1-24
Although a great multitude was coming to overtake Judah, the Lord assured them that they would not need to fight this battle. What happened when King Jehoshaphat sent singers before their army singing praises to the Lord?
As they began to sing and praise,
the Lord set ambushes against the men of Ammon and Moab and Mount Seir
who were invading Judah, and they were defeated,
 2 Chronicles 20:22 NIV
Like Judy ran to her father, these people ran safety to their Heavenly Father as did Daniel facing lions, David encountering Goliath and many more.
WHAT ABOUT TODAY?
Jesus Christ is the same yesterday, today, and forever,
 Hebrews 13:8
WHAT HE DID BEFORE,
 HE HAS & WILL DO AGAIN.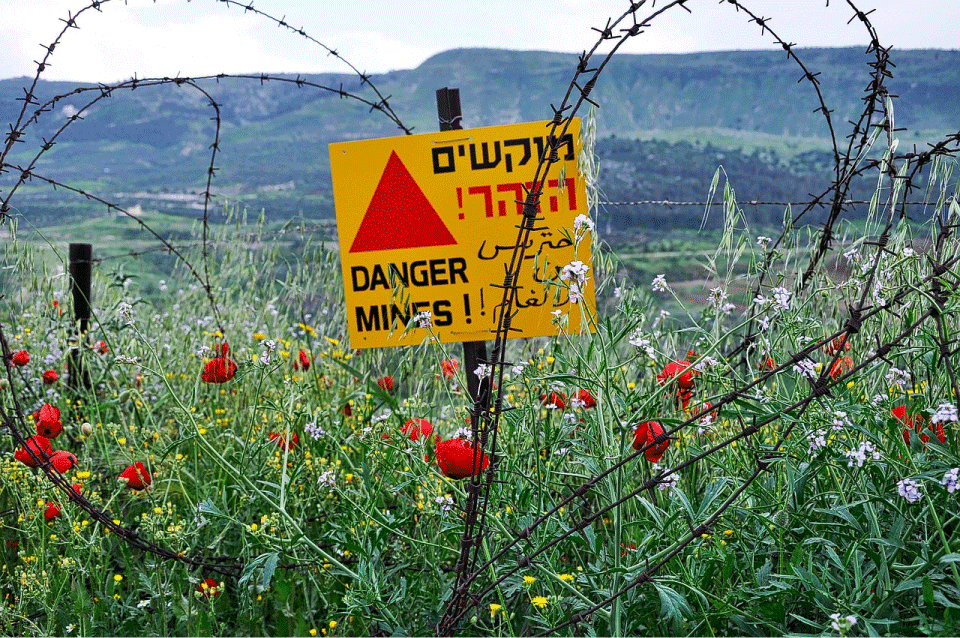 The movie Against all Odds-Israel Survives, recounts several miracles of the 1973 Yom Kippur War. For example,
Israeli soldiers needed to cross a barren, mine laden field along the Syrian border. If they removed the mines one by one, at sunrise they would reach the middle of the field and be sitting ducks. As a prayer was uttered, a sudden strong wind swept across the field. When it stopped, thousands of mines were exposed enabling them to safely cross the field.
HOW ABOUT UKRAINE?
Military intelligence warned of invasion by a large number of Russian paratroopers. A soldier asked people to pray. "The Russian planes flew overhead and he saw the paratroopers drop from the planes in the sky. "God sent a strong wind." They watched as the wind pushed the Russian paratroopers back over the line into Russian territory!"1
ARE WE ALWAYS PROTECTED?
To us it may not appear so. However, we don't know God's purpose, plans or people's hearts. We are no different than our children. If our children disobey putting themselves in harm's way, can we protect them? Unfortunately, no.  God's plans are for our protection. If we, like our children disobey, we are left exposed.
But like we still love our children, even when they disobey, God still loves us. He is always there ready to intervene with His mercy and forgiveness. When we run to Him, we will find safety and peace in His loving arms no matter what comes.
Have faith in Him in all circumstances, dear people.
    Open up your heart to Him;
    the True God shelters us in His arms,
 Psalm 62:8 TV
REFLECTION
Do you see how the Lord can protect you?
PRAYER
Heavenly Father, as I write Psalm 62:8, and say it aloud, grow my faith to run to you for protection. Chase away the fear and fill me with Your peace. In Jesus name. Amen.
IN FAITH RUN TO THE LORD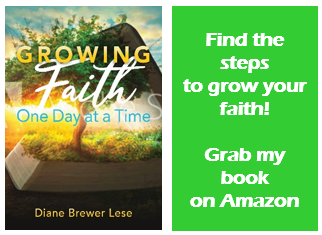 May your day be filled with love and laughter!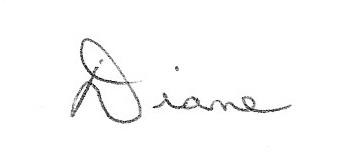 ________________________________________________________________________________________________
For information on making Jesus Christ your Savior, email me or visit, http://www.peacewithgod.net/
1 ifapray.org
Photo father, Arleen Wiese
Photo dog, Nikolay Tchaouchev
Photo minefield, Stand4canada