It's baseball season! Baseball makes me think of the old poem, Casey at the Bat1, and the Nationals, my husband's favorite team.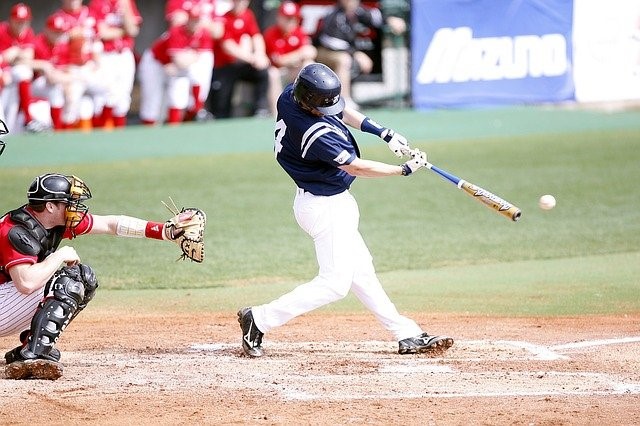 Are you familiar with the old poem?  In the poem, the Mudville team was in the cellar losing 4 to 2 in the bottom of the 8th inning. The bases were loaded. There was still hope for a grand slam home run.

Mighty Casey always hit the ball, so Mudville was sure to score. But to everyone's surprise, this was not a repeat performance for Casey. Rather it was "1-2-3 strikes you're out at the old ball game."
CASEY'S NOT THE ONLY ONE WHO STRIKES OUT
In the game of life sometimes we hit a home run, sometimes we strike out, too.  It isn't just our successes that impact us, it is also our failures.  Often times more than our successes.
HOWEVER, BOTH IMPACT OUR HEARTS
Now, old Casey was fictional so we don't know how this failure impacted him, but let's use our imaginations.

Casey was prideful so, when failure came, he didn't take it well. By the time strike two had been called, it appeared unforgiveness and hatred towards the pitcher had crept in.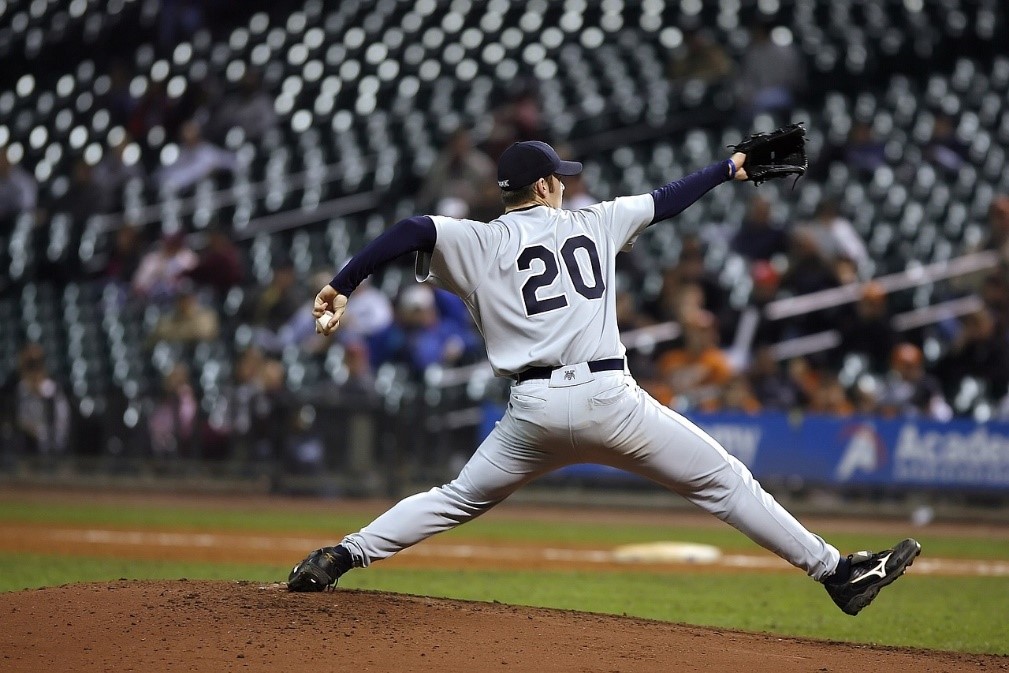 HOW COULD CASEY'S FAILURE IMPACT HIM?
 HOW COULD OURS?
HUMILITY?
I assume striking out wasn't easy for a power hitter like Casey. When he failed, Casey's pride would have made him feel disgraced. If that happens to us, rather than allow pride to score, perhaps we can learn humility and gain wisdom.
When pride comes,
 then comes disgrace, but with humility comes wisdom,
Proverbs 11:2 NIV
FORGIVENESS?
WAS IT A KNUCKLEBALL, SLIDER OR A CHEESE?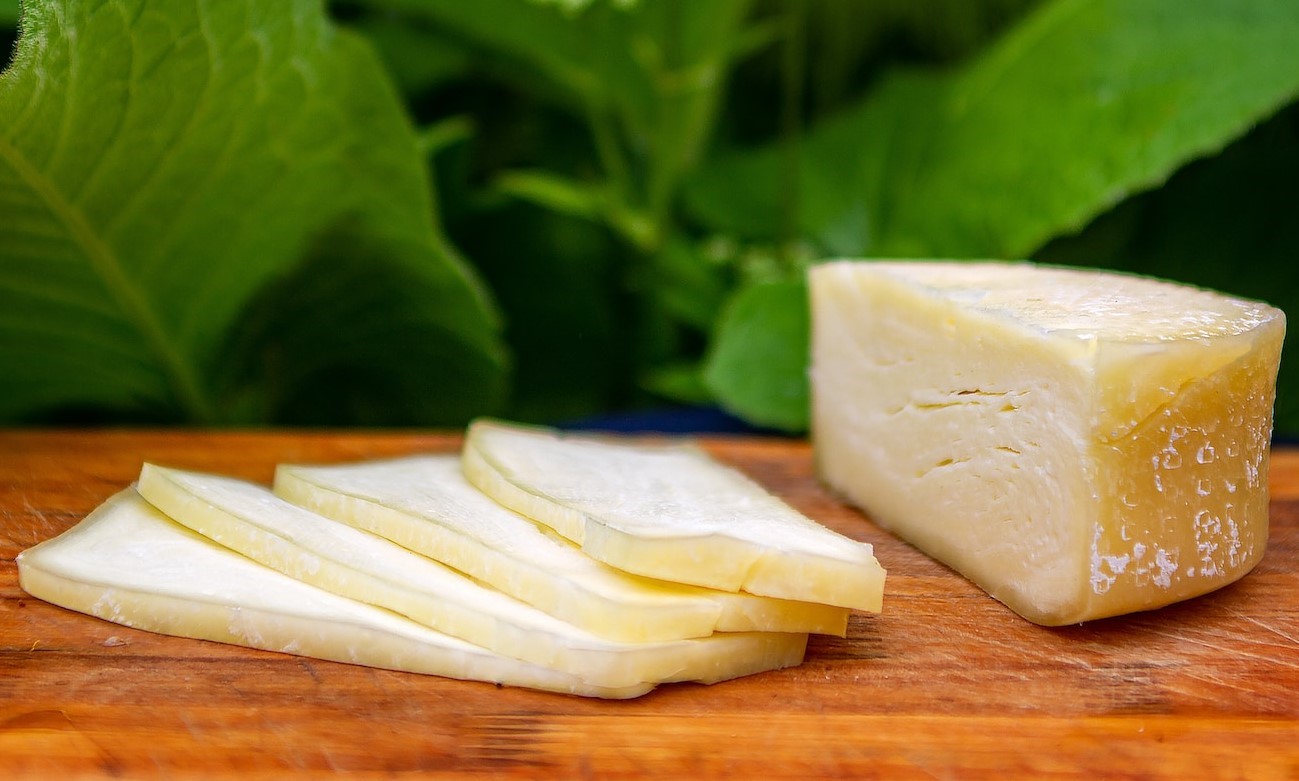 NO, NOT THAT KIND OF CHEESE.
The pitchers' fast ball is called a cheese.
Whatever the pitch; knuckleball, slider or cheese, usually Casey could hit them all – until now. Who was at fault? Although Casey probably blamed the pitcher who was good enough to strike him out, Casey was the one who failed.
When we blame others for our failures, unforgiveness hits a home run. What good does unforgiveness do us? It doesn't hurt the person we don't forgive. It only hurts us.
If we want to score, by faith we forgive. It will lighten our load and help us move to the next base.
But if you do not forgive,
neither will your Father in heaven forgive your trespasses,
 Mark 11:26
LOVE?
When unforgiveness lands on first base, hatred steps up to bat. Hatred robs us of peaceful hearts. The Lord loves us all and asks us to love as well.  In faith, pitch love and strike hatred out.
Therefore, if your enemy is hungry, feed him; If he is thirsty, give him a drink;
For in so doing you will heap coals of fire on his head.
 Do not be overcome by evil,
but overcome evil with good,
Romans 12:20-21
OUR CHOICE
Whatever our failures, even if someone else has pitched us a bad ball, it is our choice in how they impact our lives.
Will we learn wisdom to prepare us to step up to bat again?  Will we learn humility, forgiveness or love?
If we go to the Lord and examine our failures and our hearts, we can learn and grow even when we strike out.
Let us examine our ways and test them, and let us return to the Lord,
 Lamentations 3:40
Because the Lord loves us, He will mold our hearts and transform our lives using our failures like home runs.
WE MAY FAIL, BUT OUR LOVING LORD NEVER WILL.
Love never fails, 1 Corinthians 13:8a
and
God is love, 1 John 4:8b
REFLECTION
Is there a failure that has impacted your heart?
PRAYER
Heavenly Father, as I write Lamentations 3:40 and say it aloud, reveal any failures that have impacted my heart. Mold my heart and transform my life using my failures for good. In Jesus name. Amen.
BY FAITH, GIVE THE LORD YOUR FAILURES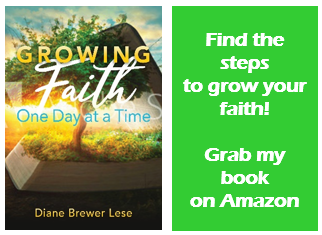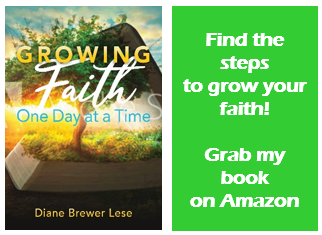 May your day be filled with love and laughter!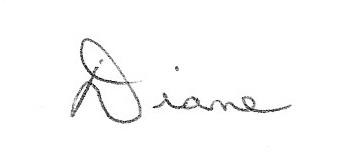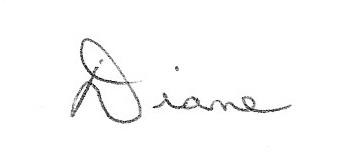 ________________________________________________________________________________________________
For information on making Jesus Christ your Savior, email me or visit, http://www.peacewithgod.net/
1 Ernest Thayer, poets.org
Photo batter, Keith Johnston
Photo pitcher, Keith Johnston
Photo cheese, Aleksey Melkomukov