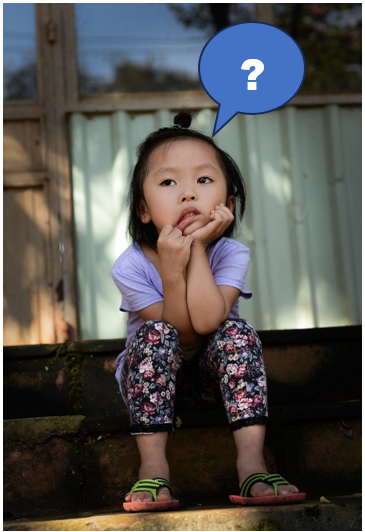 You may have never heard of Krav Maga, but you may have seen it. It has been in films and TV shows including James Bond, Mission Impossible, Alias and 24.
Have you guessed it yet? If not, don't feel bad. I had not heard of Krav Maga until a few years ago when our daughter got involved with it.
Krav Maga is Israeli martial arts taught to Israel Defense Forces.  Some of its' self-defense skills are also taught to civilians worldwide.
WHY AM I WRITING ABOUT KRAV MAGA?
Because Krag Maga self-defense skills teach neutralizing a threat, avoiding conflict escalation and escaping. We may not need skills to handle physical confrontations, but don't we all need self-defense skills against our enemy?
For we do not wrestle against flesh and blood,
but against principalities, against powers,
against the rulers of the darkness of this age,
against spiritual hosts of wickedness in the heavenly places,
 Ephesians 6:12
When our enemy threatens us with anxious situations, verbal punches and thoughts that kick us into despair, we can use these self-defense skills!
1. NEUTRALIZING A THREAT
Before a threat can be neutralized, we have to be aware that it is a potential threat.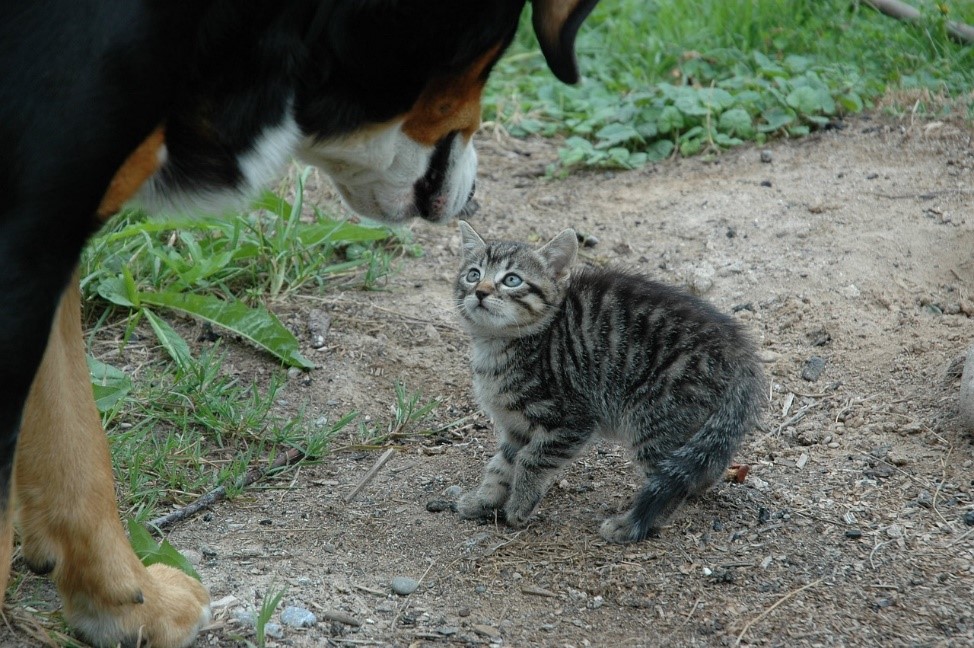 Like Krav Maga sharpens a person's awareness so that they can identify potential threats, we too can sharpen our awareness. We do so by practicing discernment to identify good and evil.
What Is Discernment?
It is an insight that is obtained by spiritual guidance and understanding.
Sharpening our discernment will help us identify those we can trust. It can also help us avoid people who are used by our enemy to manipulate, control, deceive, or harm us.
How Do We Develop Discernment?
By Asking & Practicing
Developing discernment is no different than learning Krav Maga skills. If we wanted a new Krav Maga skill, wouldn't we ask to learn it? We would then listen to the teacher's instructions, follow their direction and practice.
We develop discernment the same way. First, we ask the Lord for it like King Solomon did, (1 Kings 3:9-12). Then, we practice it often by asking the Lord for direction, listening to discern the answer and following the Holy Spirit's direction.
But solid food is for the mature,
who through practice have their senses trained
 to discern both good and evil,
 Hebrews 5:14 TLV
I practiced by praying for direction for everything; when to shower, what to eat, etc. Although we don't need discernment for all these things, this exercise helped me to continually turn to the Lord and identify the Holy Spirit's direction.
The more we practice discernment, the more we can effectively use it.
2. AVOID CONFLICT ESCALATION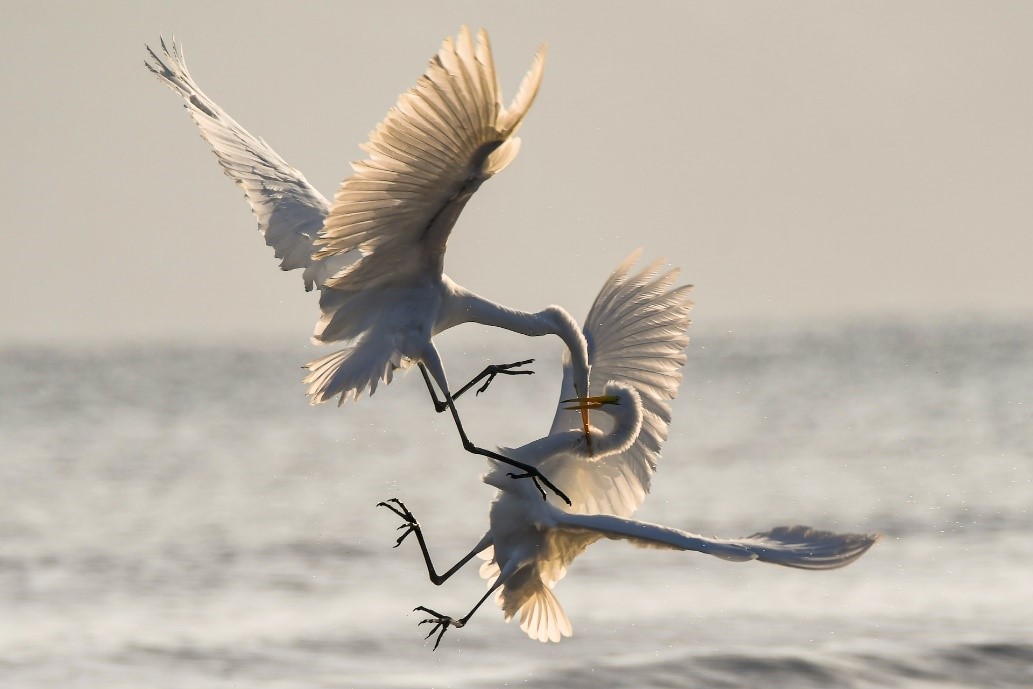 When tempers flare, BAM, we react! Kicking out in anger, the conflict escalates often leaving us bruised with regret.
When hurtful words punch us in the face, we can take a lesson from Krav Maga. Rather than taking a fighting stance, it teaches avoiding conflict escalation by controlling rash reactions.  The scripture tells us to do the same.
So then, my beloved brethren,
let every man be swift to hear, slow to speak, slow to wrath;
 James 1:19
We Control Our Reactions As We
Take a calming breath,
pray and
apply godly wisdom.
By studying the Word of God, we gain knowledge and wisdom. Coupling it with discernment will help us to know what to do.
My son, if you will receive my words
and store my commands inside you,
 paying attention to wisdom
inclining your mind toward understanding —
yes, if you will call for insight
and raise your voice for discernment,
Then you will understand righteousness, justice,
fairness and every good path,
Proverbs 2: 1-3, 9 CJB
3. ESCAPE
Sometimes the only way to escape a conflict is to take a fighting stance. Krav Maga teaches escape techniques using unexpected moves targeting the weakest parts of the body. Although our stance is spiritual, not physical, there are similarities.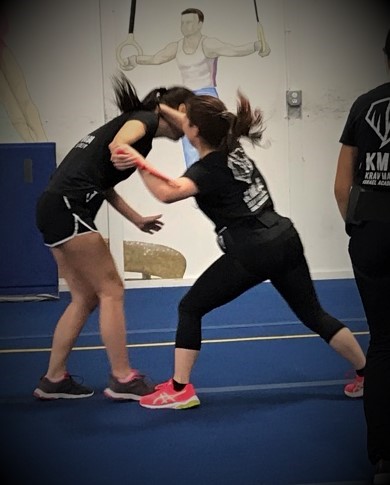 What do we target? Everything! Our enemy will always be weaker than God.
 Therefore, submit to God.
 Resist the devil and he will flee from you,
 James 4:7
Which unexpected moves do we use? The weapons of God.
 For though we live in the world, we do not wage war as the world does.
The weapons we fight with are not the weapons of the world.
On the contrary, they have divine power to demolish strongholds. 
 We demolish arguments and every pretension that sets itself up against the knowledge of God, 
and we take captive every thought to make it obedient to Christ,
2 Corinthians 10:3-5
What's our fighting stance?
It's a stand of faith
as we
Counter Attack With the Word of God!
Anxiety & Doubt?
Block It with Faith, Ephesians 6:16
Negativity?
Headbutt It with Positivity, Philippians 4:8
Rejection?
Hammer It with God's Love, Ephesians 2:4
Lies?
Strike Back with God's Truth, Psalm 86:15
Armed with wisdom, knowledge and discernment, we can confidently walk in faith neutralizing threats, avoiding conflict escalation and escaping safety into the Lord's loving arms.
REFLECTION
Can you use some of God's self-defense skills?
PRAYER
Heavenly Father, as I write Hebrews 5:14 and say it aloud, guide me to increase my discernment, and apply Your knowledge so that I can defend myself from the enemy. In Jesus name, Amen.
IN FAITH USE GOD'S SELF DEFENSE SKILLS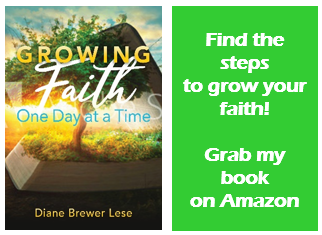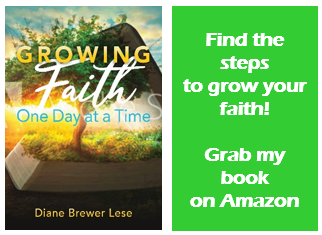 May your day be filled with love and laughter!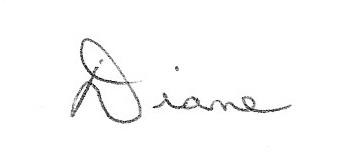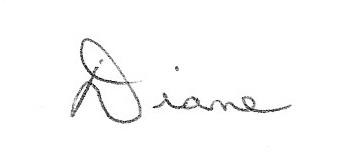 ________________________________________________________________________________________________
For information on making Jesus Christ your Savior, email me or visit, http://www.peacewithgod.net/
Photo girl, Hainguyen
Photo dog/cat, Cresi
Photo birds, Chris Sabor