Have you ever seen a sinkhole?
These depressions caused by the collapse of the earth's surface layer vary both in diameter and depth. Some are very small while others can be as large as 2,000 ft.1   Appearing on land and water, sinkholes can devour vehicles, houses, trees or whatever else is on the surface as they collapse.
Here are a few famous ones.
GREAT BLUE HOLE, BELIZE
Surface caverns on the Belize coast, collapsed creating a submarine sinkhole.  Its' diameter is 984 ft. and depth 354 ft. If you dive there, you can see thousands of stalactites and stalagmites from the caverns.2
Bahman Sinkhole, Oman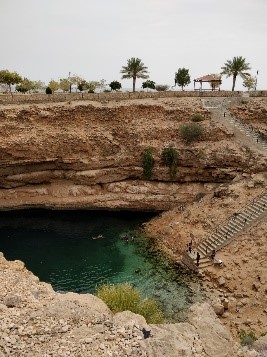 At 98 ft. deep and up to 229 ft. wide, this sinkhole was believed to be formed by a meteorite. Now a park, the sinkhole holds a clear blue-green lake for swimming.2
CHINA'S GUANGXI ZHUANG AUTONOMOUS REGION
If you enjoy sci-fi, this is the sinkhole for you.  There you can explore 3 interior caves and a primitive forest. Situated in the sinkhole's base, the forest is home to prehistoric trees, dense undergrowth and possibly new species. This sinkhole is 629 ft. deep, 492 ft. wide and 1,000 ft. long.3
WHAT CAUSES SINKHOLES?
One reason is drought. With a lack of groundwater, the ground becomes unstable. Without strong materials beneath the surface, like rock, the ground collapses.
WHEN HARD TIMES COME,
WE CAN FEEL LIKE WE ARE FALLING INTO A SINKHOLE.
Our faith dries up. Everything we depend on seems unstable; finances, job, relationships, and our own abilities. It's as if our life is collapsing underneath us, like a sinkhole.
Do you feel that way? You are not alone!
WE WONDER, WHERE IS GOD?
Our loving God is still with us, just as He promised, even when we don't feel His presence, even if we are falling into a sinkhole.
And the Lord, He is the One who goes before you. He will be with you;
He will not leave you nor forsake you; do not fear nor be dismayed,
Deuteronomy 31:8
WHAT IF I'M IN A SINKHOLE!
LOOK AROUND. WHAT DO YOU SEE? A MESS BENEATH AND SURROUNDING YOU?

THE ONLY WAY OUT OF THE SINKHOLE IS UP, INTO THE LIGHT.
I will lift up my eyes to the hills—From whence comes my help?
My help comes from the Lord, who made heaven and earth,
Psalm 121:1-2
Experiencing a drought or a sinkhole is no fun. But because the Lord loves us, He will work it all for good, even sinkholes, (Romans 8:28).
Sometimes, falling in a sinkhole, makes us realize who we depend on; people, things or the Lord.
Sometimes, falling into a sinkhole, causes us to look up to Him.
Sometimes a sinkhole makes our faith stronger.
Our faith in the Lord is not based on what we see or feel or experience. It is a choice.  When we chose to look to the Lord, He will lift us out of the sinkhole.
He also brought me up out of a horrible pit, out of the miry clay,
And set my feet upon a rock, and established my steps.
Psalm 40:2
WHY DOES THE LORD SET US ON A ROCK?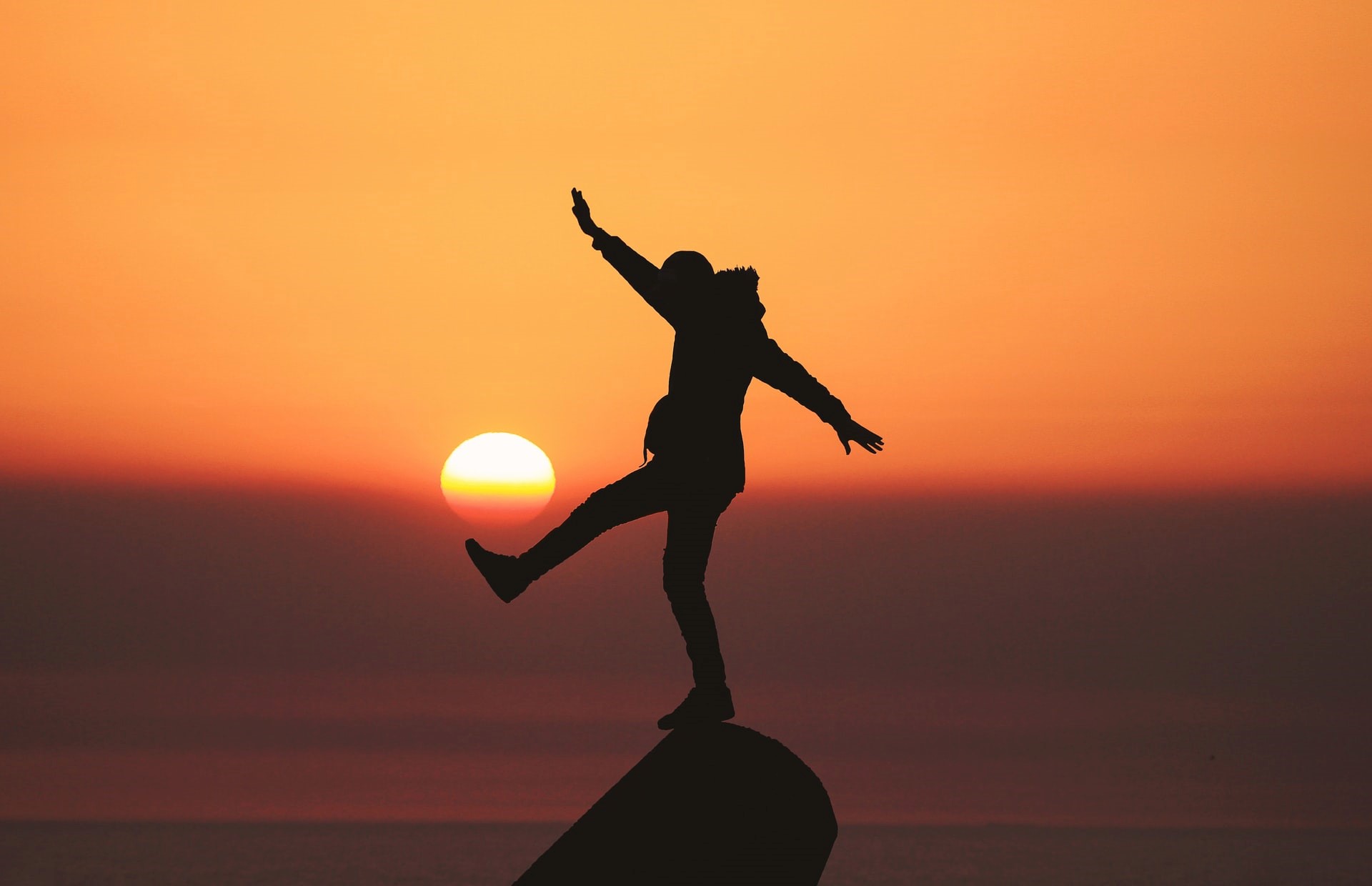 Like rock beneath the surface keeps the ground stable in droughts, we are stable in droughts when if faith, we stand on a rock.
WHAT ROCK?
GOD THE ROCK!
He is the Rock, His work is perfect;
For all His ways are justice, A God of truth and without injustice;
 Righteous and upright is He,
 Deuteronomy 32:4
It's like the old hymn says, "On Christ the solid rock I stand all other ground is sinking sand."4   We stand on Him by having a relationship where we follow His commandments and abide in Him, 1 John 3:24.
STANDING ON "THE ROCK" WON'T ALWAYS PREVENT HARD TIMES,
BUT IT WILL PREVENT
US FROM DROPPING INTO A SINKHOLE.
Blessed is the man who trusts in the Lord, and whose hope is the Lord. 
For he shall be like a tree planted by the waters, which spreads out its roots by the river,
 And will not fear when heat comes; But its leaf will be green,
And will not be anxious in the year of drought, nor will cease from yielding fruit,
Jeremiah 17:7-8

IF YOU WANT TO STAND ON STABLE GROUND – STAND ON "THE ROCK."
REFLECTION
When hard times come, what are you standing on?
PRAYER
Heavenly Father, as I write Jeremiah 17:7-8 and say it aloud, help me to build a strong faith on "The Rock" so that with You I can thrive in any sinkhole or drought. In Jesus name, Amen.
FIND STABLE FAITH ON THE ROCK

https://www.amazon.com/Growing-faith-one-day-time/dp
May your day be filled with love and laughter!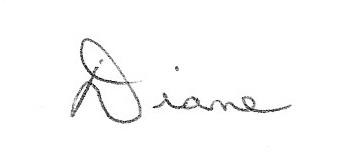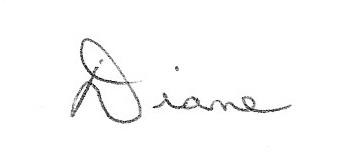 For information on making Jesus Christ your Savior, email me or visit, http://www.peacewithgod.net/
________________________________________________________________________________________________
1 greenandgrowing.org
2 earthnworld.com
3 sciencetimes.com
4 On Christ the Solid Rock I Stand by Edward Mole
Photo sinkhole, Aaqib Dalvi
Photo hole, Thibault Mokuenko
Photo person, Aziz
Photo puppy, Darong family