Susie cupped her hand over her mouth and whispered in her best friend's ear.  Jill's mouth dropped open in surprise. Wide eyed she turned to Susie, "No, way!" she said in disbelief.  Susie nodded, "Yes, way!" Looking around to make sure they were not overheard Susie held her finger over her lips, "Shh! Don't tell anybody. It's a secret!"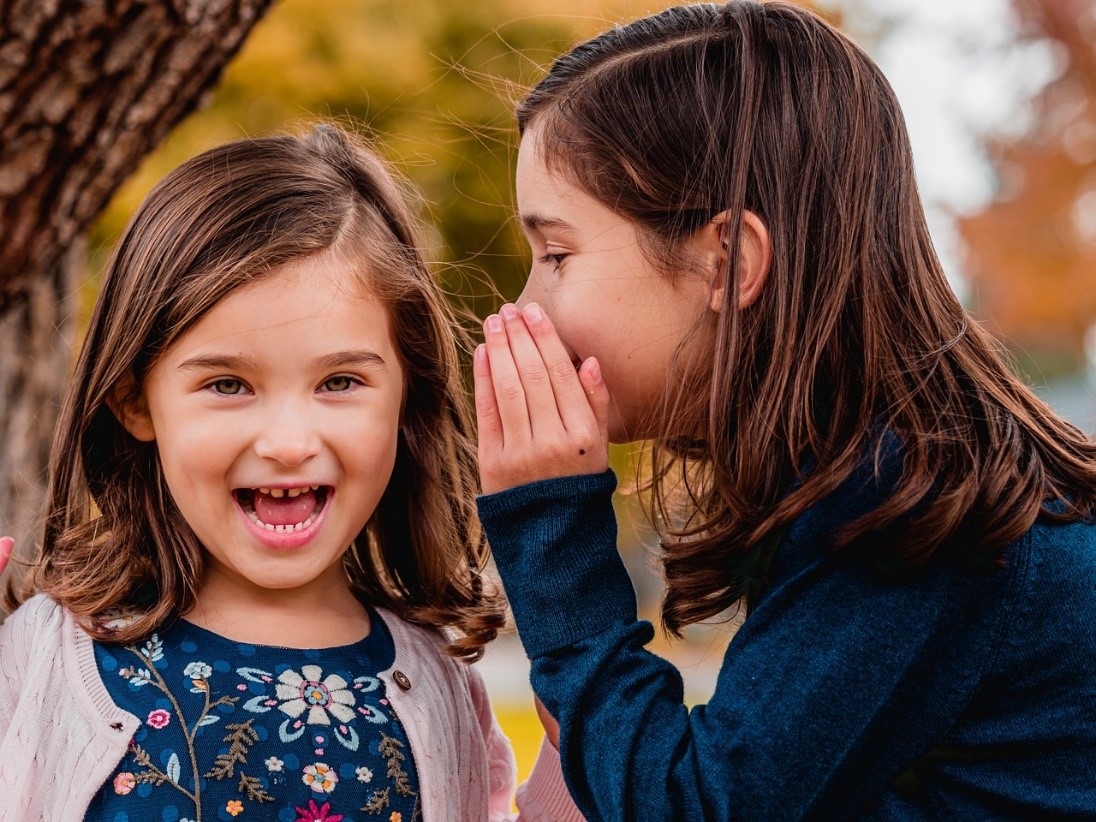 DO YOU REMEMBER HAVING A SECRET AS A CHILD?
To know a secret made us feel so special.  We would taunt each other saying, "I've got a secret, and I'm not telling!"
Other children would run after us to learn our secrets, grown- ups would tickle us until we told. All the time we would giggle with the knowledge that we knew something everyone else did not.  More often than not we would spill the beans.  Not too many of us as children could keep secrets well.
DO YOU HAVE A SECRET NOW?
How about …
An embarrassing moment?
A treasured memory?
Hopes, dreams or fears?
Something serious?
Dying your hair?
Hiding your middle name?
Whatever the secret, it is something we keep secure, locked in our hearts.
WHO HEARS OUR SECRETS?
As adults we don't often share our secrets.  If we are going to spill the beans, who do we confide in? Someone we trust? Someone who will still love us after we confess?
After sharing, don't we feel closer to the person we told? Doesn't it show we have faith in that person to keep our secrets?
HOW ABOUT GOD?
Although God knows our secrets, sharing our secrets with Him is an act of faith that brings us closer to Him.
When we share our secrets with God, they are secure with Him. What we share with Him is between God and us, no one else.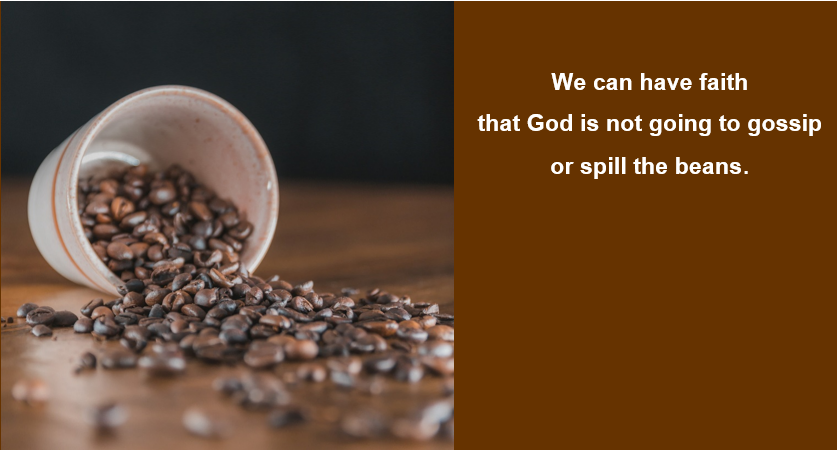 WE CAN HAVE FAITH THAT
NO SECRET
CAN CHANGE GOD'S LOVE FOR US.
For I am persuaded that neither death nor life,
nor angels nor principalities nor powers, nor things present nor things to come,
nor height nor depth, nor any other created thing,
shall be able to separate us from the love of God which is in Christ Jesus our Lord,
Romans 8:38-39
Our Heavenly Father knows us better than ourselves. Even those secrets we keep locked securely in our hearts are no surprise to Him.  God already knows all our secrets and loves us none the less.
For He knows the secrets of the heart,
Psalm 44:21b
SHARING LIGHTENS OUR LOAD.
Isn't it tiresome carrying a secret?
Isn't it freeing for someone to share the load?
When we share our secrets with God, He is willing to do more than share our load. He is willing to carry our burden and give us peace.
Come to me, all you who are weary and burdened, and I will give you rest,
Matthew 11:28 NIV
WHERE DO WE SHARE OUR SECRETS WITH GOD?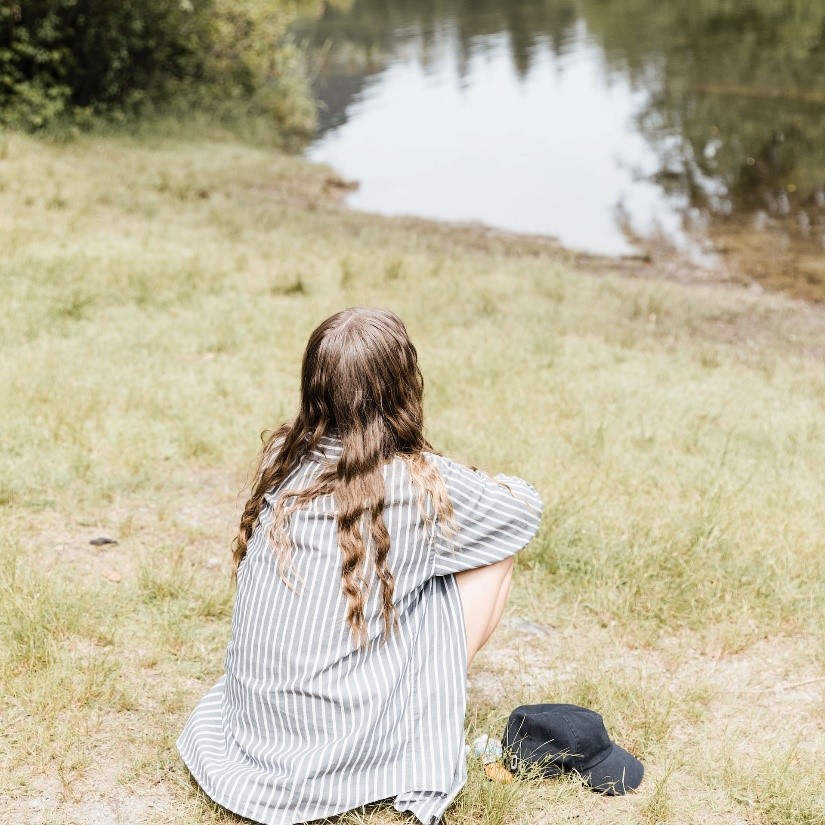 WHERE ELSE BUT IN A SECRET PLACE.
But you, when you pray, go into your room,
and when you have shut your door, pray to your Father who is in the secret place;
and your Father who sees in secret will reward you openly,
Matthew 6:6
When we go to our secret place where is it's just us with God, we get real.  In that quiet place with no distractions, we can freely confess our secret pain, hopes and dreams. We can freely confess our sins and freely receive His forgiveness.
If we confess our sins,
He is faithful and just to forgive us our sins
and to cleanse us from all unrighteousness,
1 John 1:9
Going to our secret place shows God that He is so important to us that we have put everything else aside and chosen to spend time with Him. In the quiet we can hear His direction and answers to our prayers. And because we have chosen to be with Him, He will bless us, in the time and in the way that He knows is best for us because He loves us, Matthew 6:6.
WHO DO YOU WANT TO HEAR YOUR SECRETS?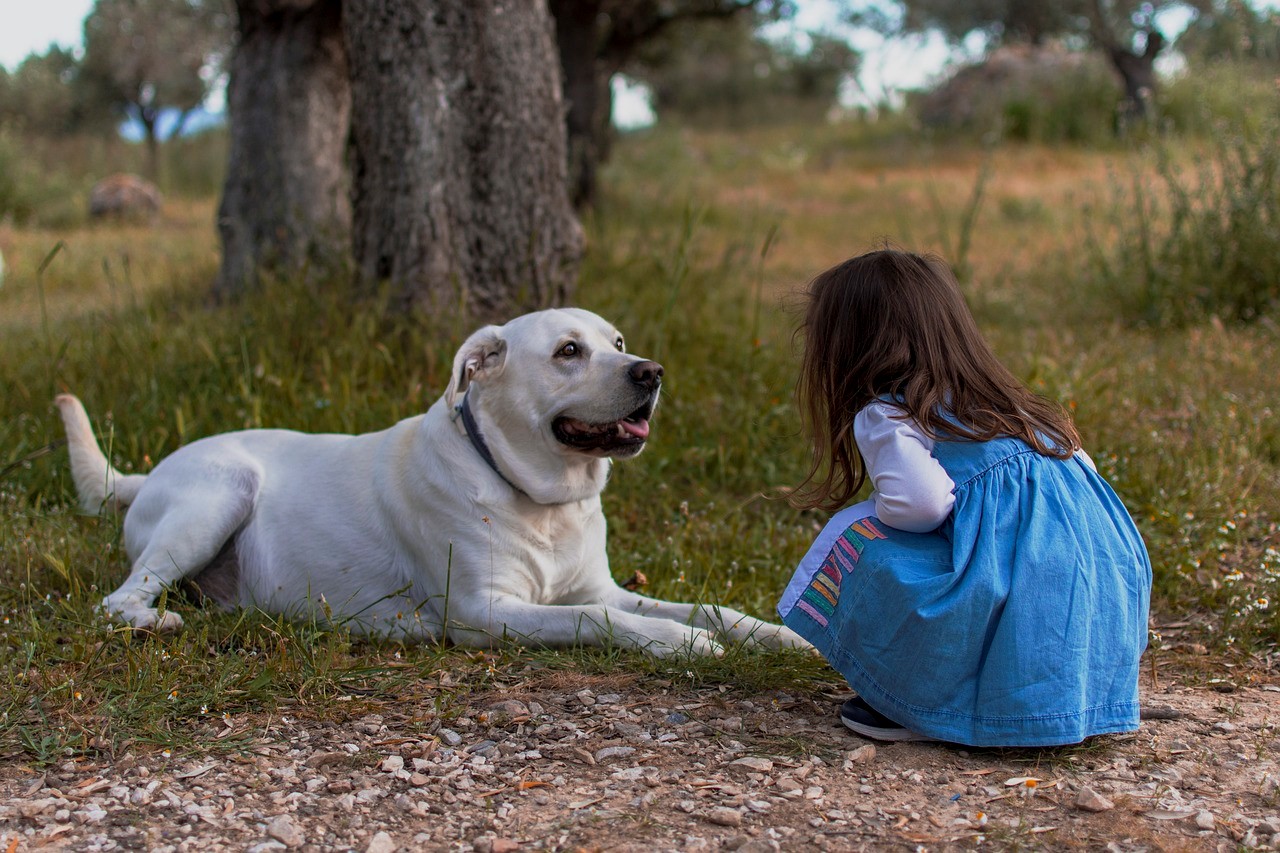 It's ok to share them with your dog.
But in faith,
 LET'S ALSO SHARE THEM WITH OUR HEAVENLY FATHER
WHO LOVES US SO MUCH.
REFLECTION
Do you have a secret you need to share?
PRAYER
Heavenly Father, as I write Matthew 6:6 and say it aloud, help me to find a secret place where in faith, I can come to You with my secrets. In Jesus name. Amen.
IN FAITH, TRUST GOD WITH YOUR SECRETS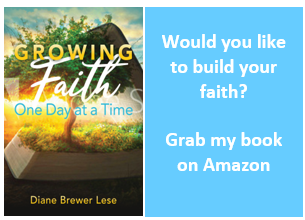 May your day be filled with love and laughter!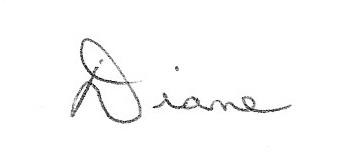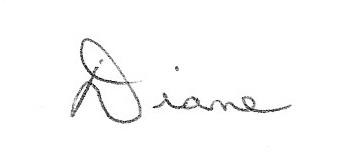 ________________________________________________________________________________________________ 
For information on making Jesus Christ your Savior, email me or visit, http://www.peacewithgod.net/
Photo girls, Sofia Shultz
Photo only beans, Jeff Van Roosmalen
Photo girl, Tatum Bergen
Photo dog, Stephen Chantzis