HAVE YOU EVER HAD A BAD DAY?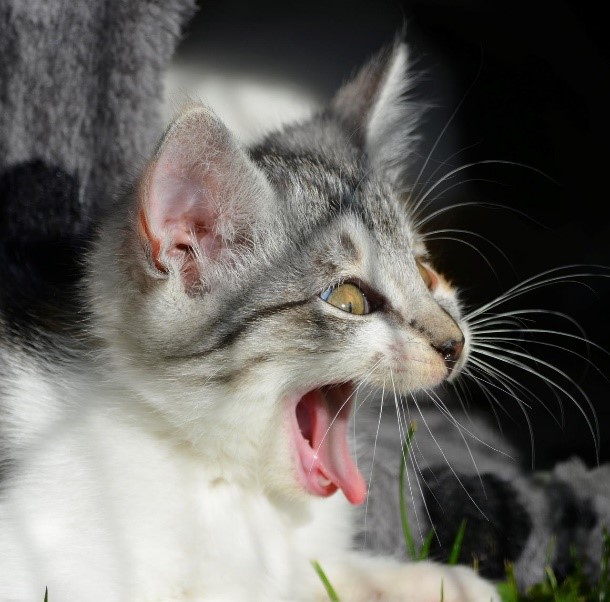 So bad it made you want to scream!
On days like that, what happens? Our joy? GONE! Our energy? ZAPPED! Lugging the weight of those bad events around we gain headaches, tight shoulders and aching backs!
We don't even realize our faith is slipping away as our focus moves off of the Lord and onto our troubles.
WE ALL HAVE THOSE DAYS! 
LOOK AT ELIJAH!
HE WAS HAVING A VERY BAD DAY!
IMAGINE THE SCENE:
Standing before King Ahab, Elijah prophesied:
"As the Lord God of Israel lives, before whom I stand, 
there shall not be dew nor rain these years, except at my word,"
 1 Kings 17:1
His face red with anger, King Ahab thunders "Guards, seize him!"  Momentarily stunned Elijah doesn't move until the Lord whispers, "Run Elijah, Run!"
The guards lunge at Elijah as he darts between them.  Swiftly he runs out of the court into the forest beyond. Heavy footfalls pound after him. Guards are shouting, "This way! Get him!"
Elijah's feet are not the only thing running. His mind does too: "Where do I go? What do I do?"  Elijah doesn't have the answers, but the Lord does. The Lord has a plan and knows the path Elijah should take. In faith, Elijah obeys.
 Then the word of the Lord came to him, saying, 
"Get away from here and turn eastward, and hide by the Brook Cherith,
which flows into the Jordan.  And it will be that you shall drink from the brook,
and I have commanded the ravens to feed you there,"
1 Kings 17:2-4
For 3 years, King Ahab seeks to kill Elijah.
For 3 years, Elijah hides.
For 3 years Elijah was probably bored.
After all, he had no internet, tv or video games. He didn't even have a Kindle! How would Elijah spend his days?
ELIJAH HAD A CHOICE.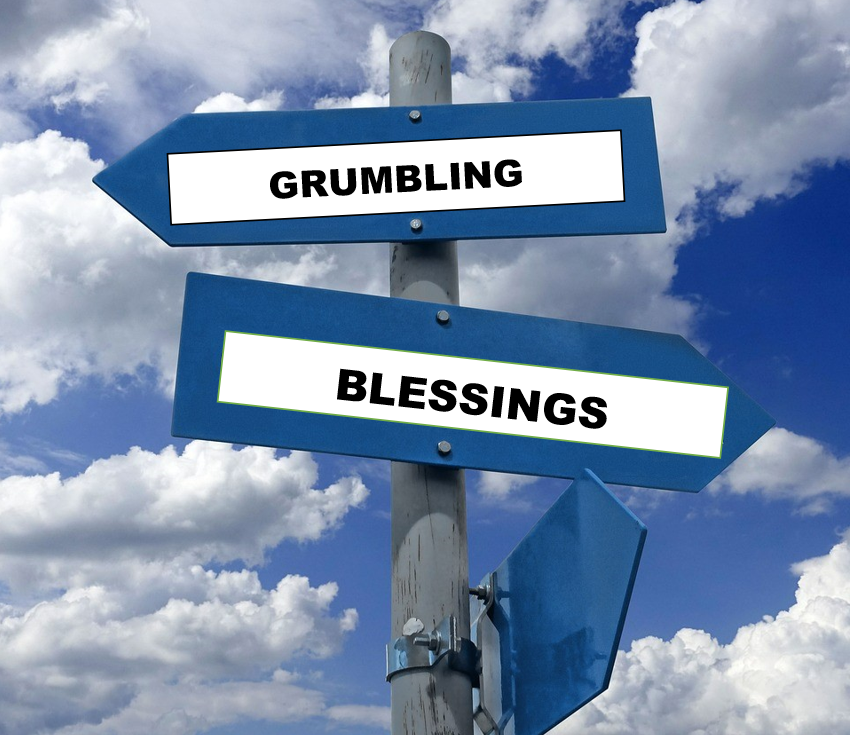 Would Elijah choose 1,095 bad days full of grumbling focusing on what he lacked? That would have only given him headaches.
Or he could choose 1,095 days living in faith, focusing on the Lord and His blessings? Based on Elijah's past and future, (1 Kings chapter 18), he chose the latter.
WHAT BLESSINGS DO YOU THINK ELIJAH SAW?
A BROOK?
How about the clear water Elijah drank, even during the drought? How about the soothing sound of a babbling brook?
FOOD? 
No cooking for Elijah! He went out to eat twice a day with his food served by ravens! Free of charge!
CLOTHES?
He had clothes for 3 years that never wore out!
The Lord led Elijah to a place where he could rest and be refreshed. In this quiet place, Elijah could talk with the Lord 24/7, who showered him with love and taught him valuable lessons to prepare him for the future.
WHAT WOULD ELIJAH HAVE LEARNED?
FORGIVENESS –
Towards King Ahab
PATIENCE & THANKSGIVING–
3 years is a long time!
FAITH –
By experiencing the Lord's daily protection and provision.
ELIJAH EXPERIENCED ALL THESE BLESSINGS.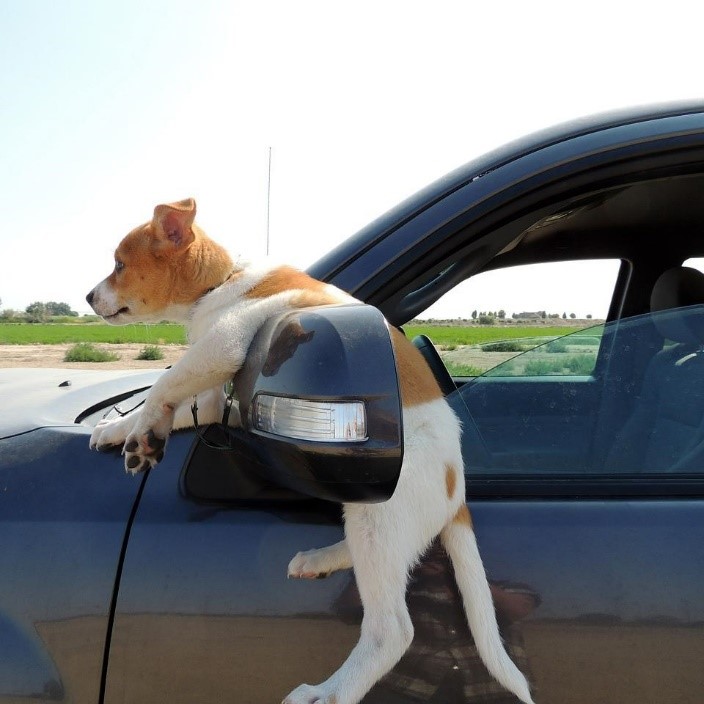 You know those days when we struggle to hold on?
DID ELIJAH STRUGGLE?
If we have those days, I assume Elijah did. After all, like us, he was only human.  But the Lord was faithful to bless him and prepare him for the future.
We may never have a day as bad as Elijah's, but we all have bad days. Just like our Lord loved Elijah and took care of him, the Lord loves us and will take care of us.
NO MATTER HOW BAD OUR DAY IS,
WE CAN HAVE FAITH THAT-
GOD HAS A PLAN
"For I know the plans I have for you," declares the Lord,
 "Plans to prosper you and not to harm you, plans to give you hope and a future,"
Jeremiah 29:11 (NIV )
GOD WILL GUIDE US DOWN THE RIGHT PATH
Trust in the Lord with all your heart, and lean not on your own understanding;
In all your ways acknowledge Him, And He shall direct your paths,
Proverbs 3:5-6
GOD WILL PROVIDE
 "Therefore, do not worry, saying,
'What shall we eat?' or 'What shall we drink?' or 'What shall we wear?' 
 For after all these things the Gentiles seek.
 For your heavenly Father knows that you need all these things,"
 Matthew 6:31-32
So, next time we have a bad day, let's ask ourselves:
WHAT BLESSINGS CAN WE SEE?
WHAT CAN WE LEARN FROM THIS BAD DAY?
Remember, the Lord even uses bad days for our good.
REFLECTION
What can you learn from your bad day?
PRAYER
Heavenly Father, as I write Ephesians 1:3 and say it aloud, strengthen my faith to follow Your path. Open my eyes to see Your blessings & learn, even on a bad day. In Jesus name, Amen.
IN FAITH, LOOK FOR HIS BLESSINGS,
EVEN ON BAD DAYS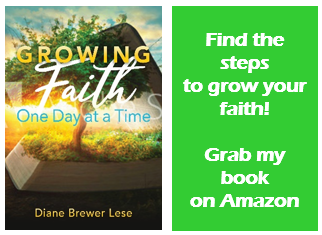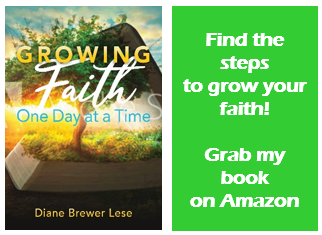 May your day be filled with love and laughter!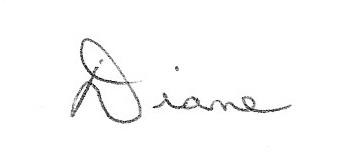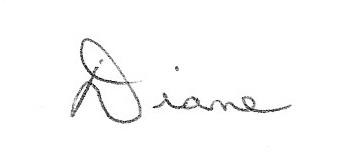 ________________________________________________________________________________________________
For information on making Jesus Christ your Savior, email me or visit, http://www.peacewithgod.net/
Photo cat, Kadres
Photo dog, Carri Anderson