Ahh HGTV, the channel that encourages us all to DIY, (do-it-yourself)! On their home renovation and decorating shows, they often demolish & build walls, install flooring, remodel rooms and so much more!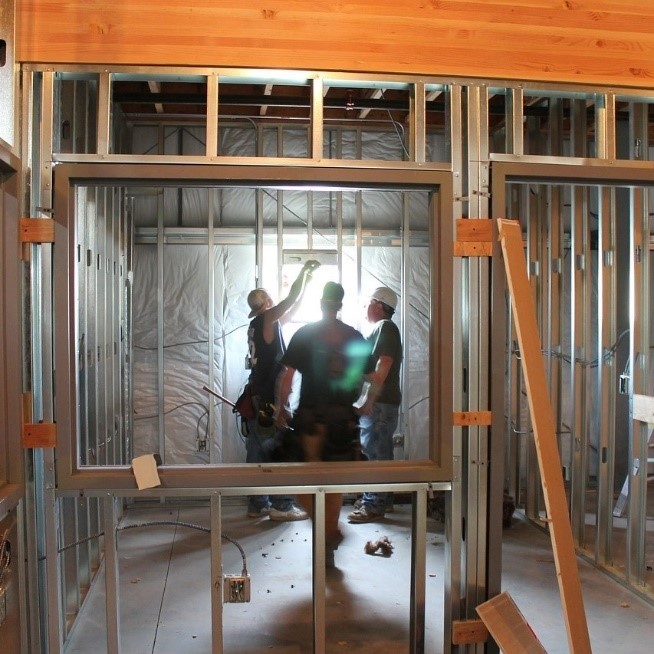 Unlike some of us DIYs, the show's host does not do all the work.  He has plenty of help.  But even DIYs cannot do everything alone. They also need the knowledge and helping hands of others.
EVEN IF WE DON'T DIY,
RENOVATION APPLIES TO US.
When we have needs, when problems come our way, do we do a little DIY putting up walls to keep our problems to ourselves? Or is the room in our heart large enough to allow others to help us with prayer and advice?
Humm, maybe it's time to consider a little renovation.
How about the walls in our heart? Those walls need to separate us from those who judge, gossip and condemn. But the walls also need to leave enough room in our hearts for those godly people who love, encourage and build us up.
Whether renovating the room in our hearts or a physical room, usually it involves demo and building new walls.  New walls, at least in a home, means installing drywall. So, let's think about a 4' x 8' sheet of drywall.
How can we lift this big piece of drywall and nail it in place alone? We need help! With two people working in unity, we can lighten the load as together we lift and secure the drywall.
SO, NEED HELP?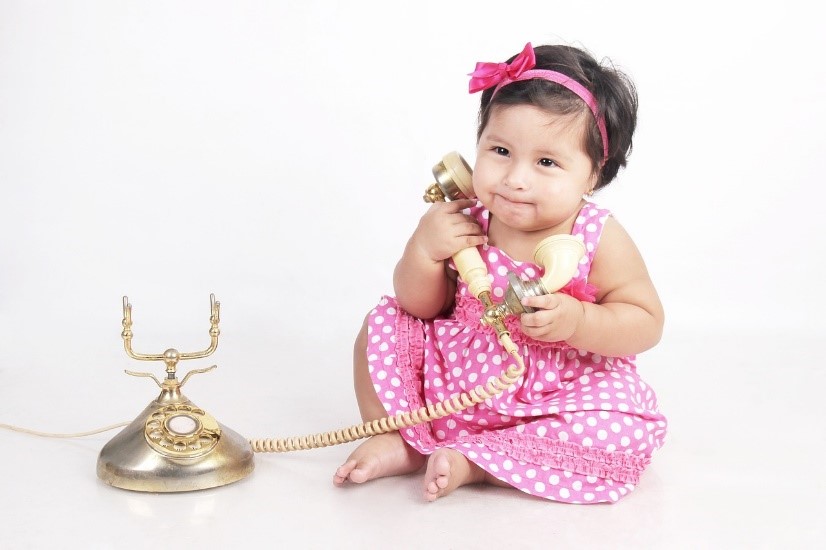 CALL A FRIEND!
Is there a need or problem that is difficult to handle? Doing it alone can feel like trying to DIY a big sheet of drywall by yourself. If we have renovated the room in our hearts to allow godly people in, we can call a friend and lighten our load.
But calling a friend does more than that. Just like two people make it easier to lift drywall, two people in agreement lifting their needs and problems to the Lord together strengthens their prayers.
"Again, I say to you that if two of you agree on earth
concerning anything that they ask, 
it will be done for them by My Father in heaven,"
 Matthew 18:19
Once our prayers are lifted up, we can nail them in place by acting and speaking in faith.1  Then by faith, we thank the Lord even when we have yet to see answers.
For we walk by faith, not by sight,
 2 Corinthians 5:7
Even with faith, waiting for answers to our prayers is not always easy. It can be as lengthy as a home renovation, especially if it's DIY.
DOESN'T WAITING GET DISCOURAGING?

YES, IT CAN.
However, our loving Lord wants to answer our prayers at the time and in the way that is best for us. Praying together with godly people as we wait, allows us to encourage and build each other up.
Therefore encourage one another and build each other up,
just as in fact you are doing,
1 Thessalonians 5:11 NIV
WE CAN'T BE EXPERTS IN EVERYTHING;
DIY OR LIFE.
Don't worry, when we renovate the room in our hearts, we don't have to be experts. Our loving Lord has given us each different gifts, abilities and knowledge to help each other. So, we don't have to do it all alone.
There are diversities of gifts, but the same Spirit.
There are differences of ministries, but the same Lord.
And there are diversities of activities, but it is the same God who works all in all.
But the manifestation of the Spirit is given
to each one for the profit of all,
1 Corinthians 12: 4-7
We were not designed to take God's journey alone, but to work together in unity to accomplish His will.
TOGETHER WE CAN DO IT!
Though one may be overpowered by another, two can withstand him.
And a threefold cord is not quickly broken
Ecclesiastes 4:12
REFLECTION
Do you need to do any renovating of your heart?
PRAYER
Heavenly Father, as I write Matthew 18:19 and say it aloud, renovate the room in my heart. Show me where You want the walls and who You want me to invite in.  In Jesus name, amen.
IN FAITH ALLOW JESUS TO RENOVATE YOUR HEART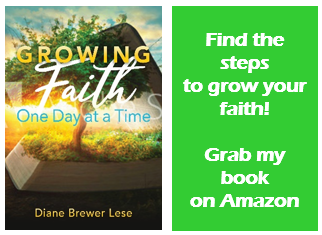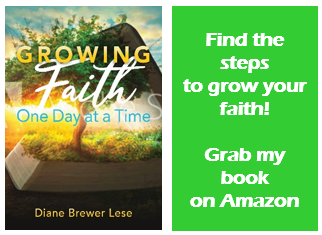 May your day be filled with love and laughter!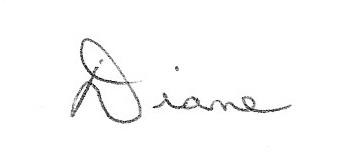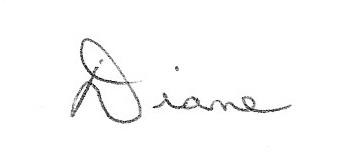 ________________________________________________________________________________________________
For information on making Jesus Christ your Savior, email me or visit, http://www.peacewithgod.net/
1 Faith & Prayer – HIT THE NAIL ON THE HEAD! – DianeLese
Photo construction, John Dortmunder
Photo child, miltonhuallpa95
Photo bear, unknown