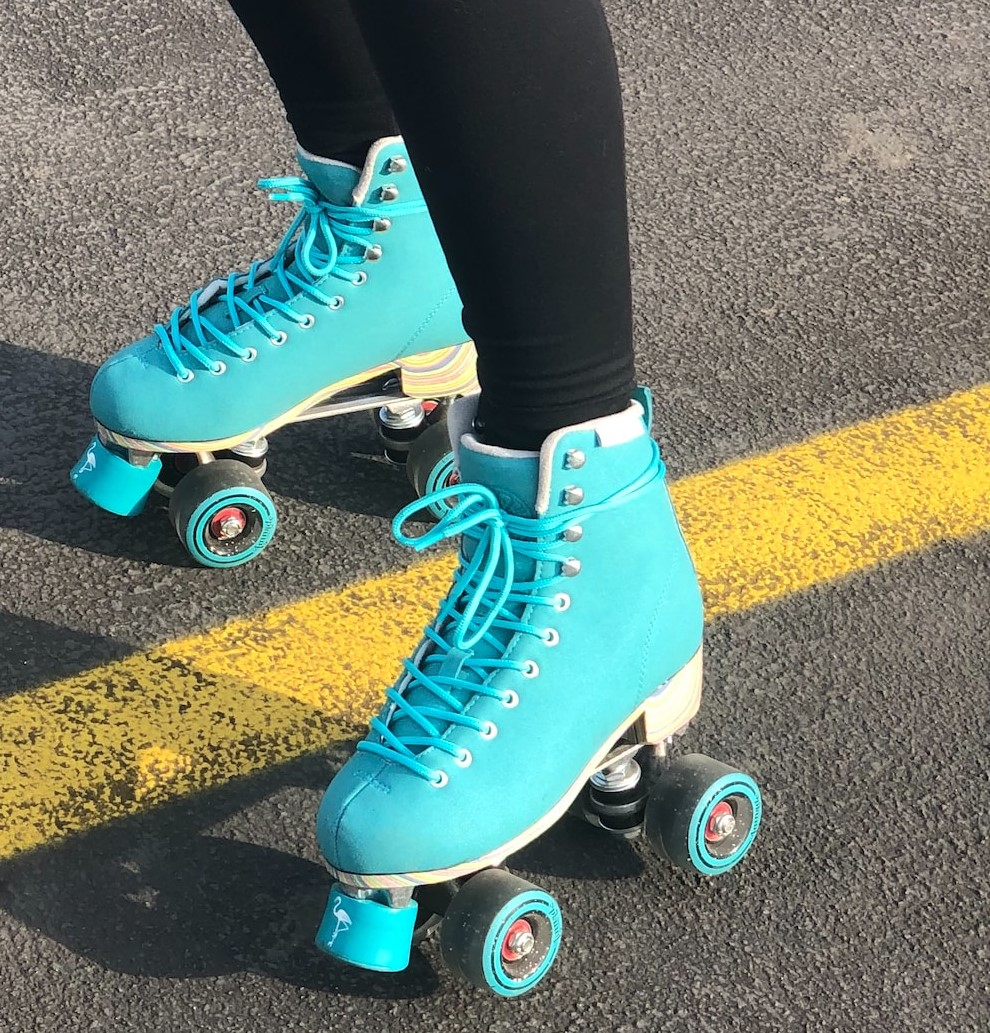 Holding onto Betsy, Jenny attempted to learn to skate.  After a while, Jenny felt confident enough to skate on her own. That's when Betsy began showing off rexing, dipping and spinning.  Approaching a hill, Jenny grabbed Betsy, "Help me stop!"
Jenny's eyes grew wide, "We're going up that?"  "Sure," Betsy replied. "You can do it." Reluctantly, Jenny tried to skate up hill.  "Ahh!" Jenny cried waving her arms as she rolled back down the hill and fell flat on her backside. Betsy shook her head laughing, "Downed skater!"  "It's not funny!" shouted Jenny shaking her head. "I'm going home."  As they walked back home with their skates in their hands, Jenny saw the regret in Betsy's eyes.
How do you want to remember today? Do you want to look back with regret, like Betsy, and wish you had said or done something differently?
WHAT CAN WE DO WITH OUR REGRETS?
1. PUT ON THE BRAKES!
Mulling over our regretful thoughts just rolls them back into sorrow, unforgiveness and guilt. Like Jenny needed to put on the brakes to avoid rolling back, so do we.  When thoughts of "I should have…" and self-blame skate across our minds, we put on the brakes!
2. SPIN!
Like Betsy could spin on her skates, the Lord can spin our regrets into something good. By faith, believing He can do that, we ask Him: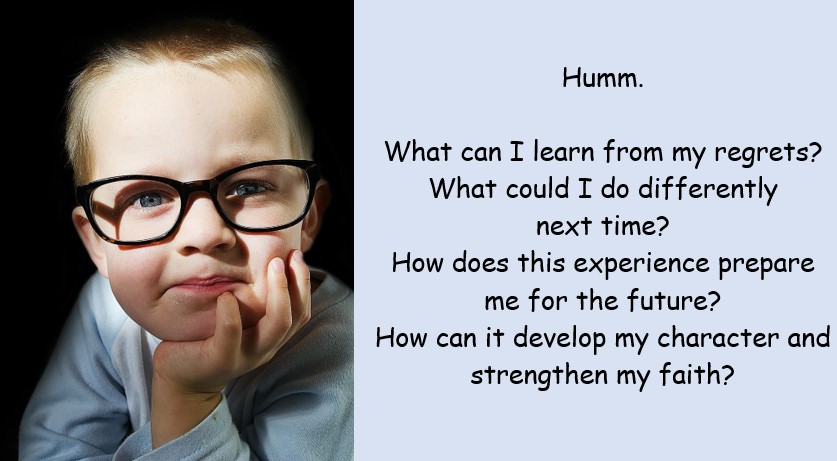 Perhaps the Lord will use our regrets to teach us to be bolder, truer to ourselves or change our priorities. He could use them to reroute us onto a better path or even teach us to skate.
LOOK AT SAUL.
Saul, better known as Paul, may not have worn roller skates, but he did have to learn to put on the breaks. For years he persecuted Jesus' followers. Then miraculously, (Acts 9:1-22), Saul became a follower of Jesus.
Just imagine all the regret he would have felt. Like a downed skater Saul could have stayed on his backside and wallowed in guilt and unforgiveness. Instead, he must have put the brakes on his regrets and had faith that the Lord was spinning them into something good.
How did the Lord spin Saul's regretful past into something good?
Besides developing Saul's character and faith, he was an example to others of the mercy, forgiveness and love our Lord shows to all no matter what we have done. Think about his impact not only on those of his time, but even now to us who read the many books of the Bible he wrote.
WE ARE NO DIFFERENT THAN SAUL.
OUR LOVING LORD WILL SPIN OUR REGRETS INTO SOMETHING GOOD.
And we know that all things work together for good to those who love God,
to those who are the called according to His purpose,
Roman 8:28
3. MAKE REPAIRS!
On a rough road, roller skates may pick up damaging pebbles.  Although the skates cannot be made new again, it might be possible to repair them.  When we travel down a rough road, we may pick up regrets as easily as a skater picking up pebbles. There may not be do overs, but there may be repairs we can make.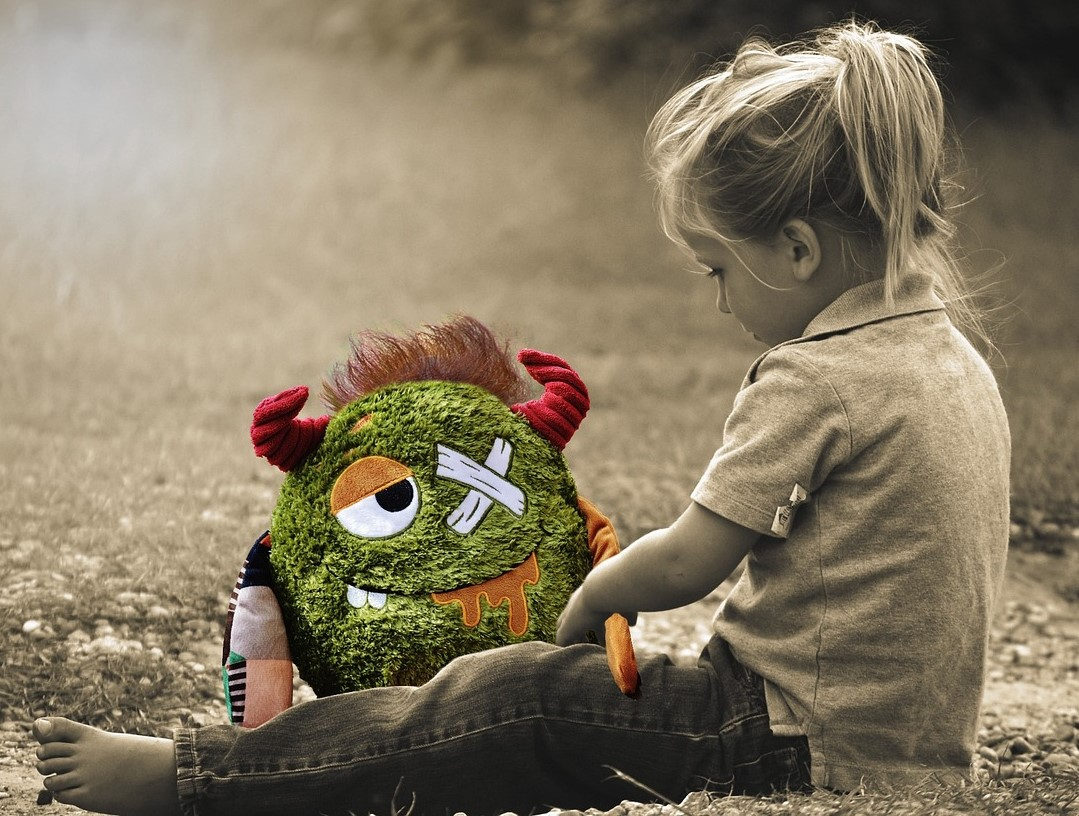 Can we ask someone for forgiveness?
Can we forgive them and ourselves?
Can a lost relationship be repaired?
Can we help someone else avoid regrets?
We may skate on rough roads,
but our loving Lord can guide us to make repairs and give us peace.
Be kind and compassionate to one another, 
forgiving each other, just as in Christ God forgave you,
 Ephesians 4:32 NIV
HOW TO AVOID REGRETS?
INCLUDE THE LORD.
When on a rough road, stop, take a breath and pray. Ask the Lord for direction and a reminder; Did you learn anything from spinning that applies?
When making a major decision, don't make it alone.
Plans fail when there is no counsel,
but with many advisers they succeed,
Proverbs 15:22 TLV
When we bring the Lord & wise, godly people into our decision making, we shouldn't have regrets.  They can seek the Lord's answers with us and help us hear from the Lord who knows our future and what is best for us, (Jeremiah 29:11). In faith, we can follow His direction, push regrets aside and trust Him to make a path in His timing, in His way.
Of all our regrets, our biggest regret can be ignoring the Lord. In God's everlasting love for us, He sacrificed His Son so we could have an abundant life on earth and eternal life with Him, (John 3:16).
LET'S INCLUDE THE LORD IN OUR JOURNEY
AND WATCH HIM USE
OUR REGRETS FOR GOOD!
REFLECTION
Do you have any regrets?
PRAYER
Heavenly Father, as I write Romans 8:28 and say it aloud, help me as I put on the brakes, spin, learn from my regrets and make repairs. Remind me to include you and open my eyes to see how you have used my regrets for good. In Jesus name. Amen.
HAVE FAITH THAT THE LORD
WILL USE OUR REGRETS FOR GOOD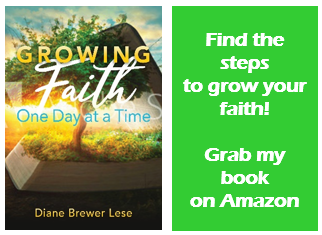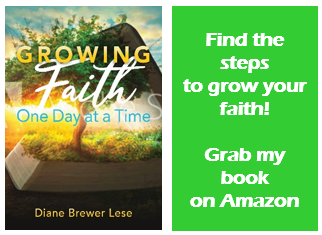 May your day be filled with love and laughter!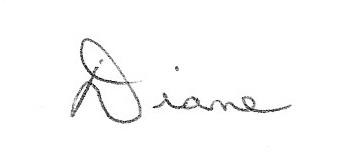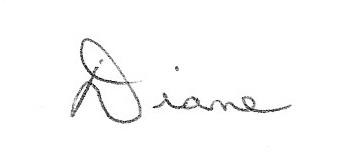 ________________________________________________________________________________________________
For information on making Jesus Christ your Savior, email me or visit, http://www.peacewithgod.net/
Photo skates, James Robinson
Photo boy, Public Domain
Photo girl, Digipd