Have you heard of a pounding?  Often associated with the Quakers in the 1800's, a pounding is a party to welcome new pastors with staples to fill his pantry. So named, because staples like flour, coffee and sugar were normally sold by the pound.
Although made with several 1 lb. ingredients, one gift did not weigh a pound, the pound cake.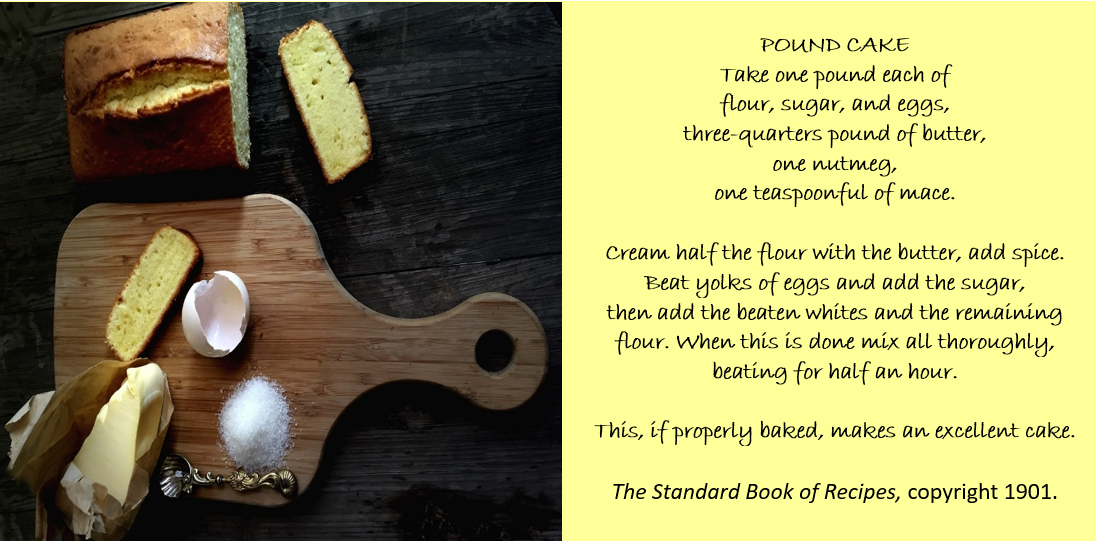 When you hear the word pounding, what's the first thing that comes to mind?
Perhaps pounding flesh?
Have you ever been so angry that you momentarily thought about pounding some flesh?  I think Jesus had a recipe for a different pounding in mind when He gave us ingredients to use when we have been harmed.
Let's gather Jesus' ingredients to make a pound cake anyone would love to receive.
FLOUR = FAITH
The first thing our cake needs is faith.
Like flour builds the foundation of our cake, faith builds the foundation of our relationship with the Lord. When we have that relationship, we want to follow His instructions, don't we?  However, it's hard to do when someone has hurt us. We would rather pound them than make them a pound cake.
It takes faith
to follow Jesus' instructions
and leave the results in His hands.
SO, HOW MUCH FAITH DO WE NEED?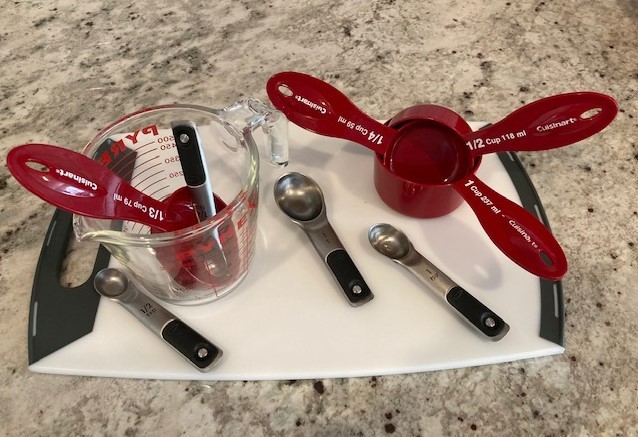 A POUND? A TABLESPOON?
We assume we need a lot of faith. But perhaps we can start with a small amount of faith, like our pound cake starts with using 1/2 of the flour. If a little mustard seed of faith can move mountains, just imagine what even a tablespoon of faith can do.
So, Jesus said to them, "Because of your unbelief; for assuredly, I say to you,
 if you have faith as a mustard seed, you will say to this mountain, 'Move from here to there,' and it will move; and nothing will be impossible for you,
 Matthew 17:20
BUTTER=FORGIVENESS
Forgiveness is like the butter for our pound cake.
Butter makes our cake more tender. It enriches the flavor and binds the other ingredients together.
Just like butter makes our cakes tender,
forgiveness makes our hearts tender.
When we mix forgiveness into our lives, it can repair relationships and bind us together enriching our friendships and our lives.
Let all bitterness, wrath, anger, clamor, and evil speaking be put away from you, with all malice.
  And be kind to one another,
 tenderhearted, forgiving one another,
 even as God in Christ forgave you.
Ephesians 4:31-32
Next time you feel like giving someone a pounding, instead pound them with a gift of forgiveness. It will have more impact and you will both feel better.
SUGAR=LOVE
God's love, like sugar adds sweetness to our recipe.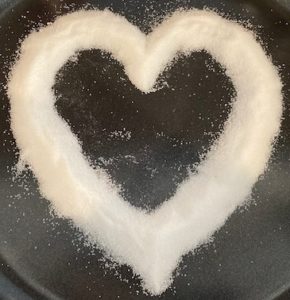 Sugar acts as a preservative inhibiting the ability for bacteria to survive and grow. So does God's love.
When we are filled with His love, the Holy Spirit inhibits the ability for evil to grow in our hearts. He warns us when we are going astray, like wanting to pound someone.
The person who hurt us may never change, but maybe they will. Wouldn't it be wonderful if our loving behavior produced a positive change in someone?
Mixing God's love into our recipe could impact the person receiving our cake.
Let all that you do be done with love,
 1 Corinthians 16:14
EGGS=PRAYER
Prayer is like the eggs in our cake.
While eggs help to thicken a batter and prevent separation, prayer thickens our relationship preventing separation from the Lord.
But when those hard feelings creep in, it's like removing eggs from our cake. We, like the batter, separate from the person who hurt us and from the Lord.
WHAT DO WE DO?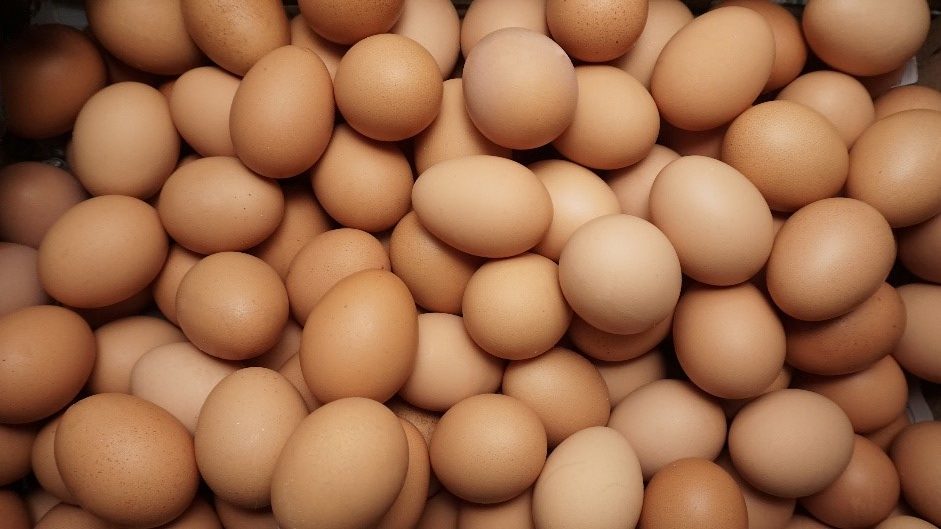 ADD MORE EGGS!
It may be hard to pray for those who have hurt us, but that is what Jesus instructed us to do. 
But I say to you, love your enemies,
bless those who curse you,
do good to those who hate you,
and pray for those who spitefully use you and persecute you,
Matthew 5:44
SPICES = GOOD
Don't the right mix of spices add a good, pleasant flavor to a dish?  In our pound cake, the nutmeg and mace both add warm, earthy tastes.  With a little extra sweetness from the nutmeg.
The scripture tells us to do good to those who have hurt us.
 Therefore
"If your enemy is hungry, feed him;
If he is thirsty, give him a drink;
For in so doing you will heap coals of fire on his head."
Do not be overcome by evil, but overcome evil with good,
 Romans 12:20-21
BUT IT'S MORE THAN PROVIDING,
IT'S HOW WE SERVE IT
THAT MATTERS.
Like the spices in our pound cake give it a good, pleasant flavor, mixing in warmth and sweetness with our actions makes them pleasant. Our good actions may bring the receiver to repentance. Heaping coals of fire on his head is not an act of revenge, but an opportunity for them to be convicted and turn to the Lord.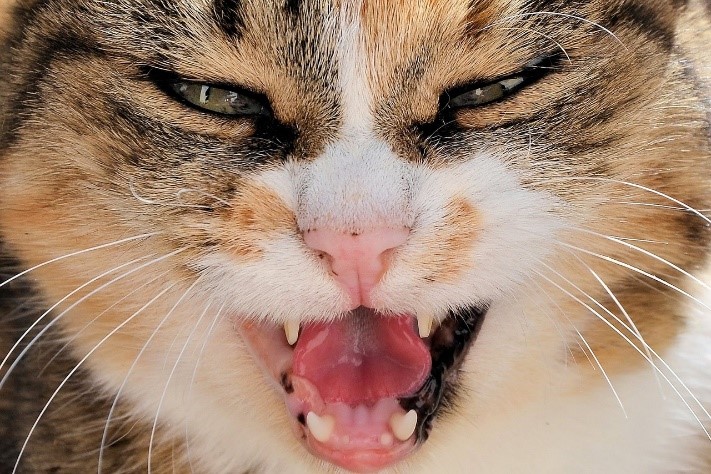 NEXT TIME YOU FEEL LIKE
POUNDING SOMEONE ON THE HEAD,
MAKE THEM A POUND CAKE INSTEAD
USING THE LORD'S INGREDIENTS.
BY FAITH
GATHER AND MIX THE INGREDIENTS
THEN LEAVE THE BAKING TO JESUS
REFLECTION
Is there someone in your life who needs a pound cake instead of a pounding?
PRAYER
Heavenly Father, as I write Matthew 5:44 and say it aloud, bring to my mind those who have hurt me. Help me to forgive and by faith in a loving way serve them Your cake. In Jesus name. Amen.
BY FAITH REPAY EVIL WITH A POUND CAKE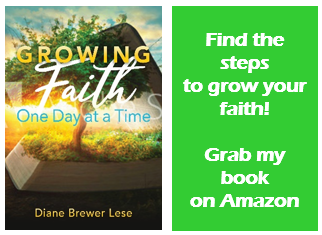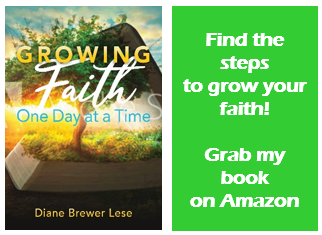 May your day be filled with love and laughter!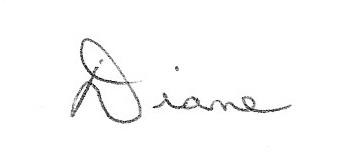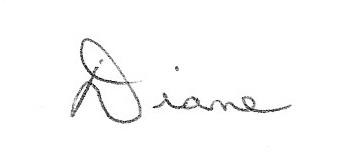 ________________________________________________________________________________________________
For information on making Jesus Christ your Savior, email me or visit, http://www.peacewithgod.net/
Pound cake photo only, Zhaona
Cat photo, clickphoto
Egg photo, Raiyan Zakaria