Can you match the New Year's traditions with the correct country?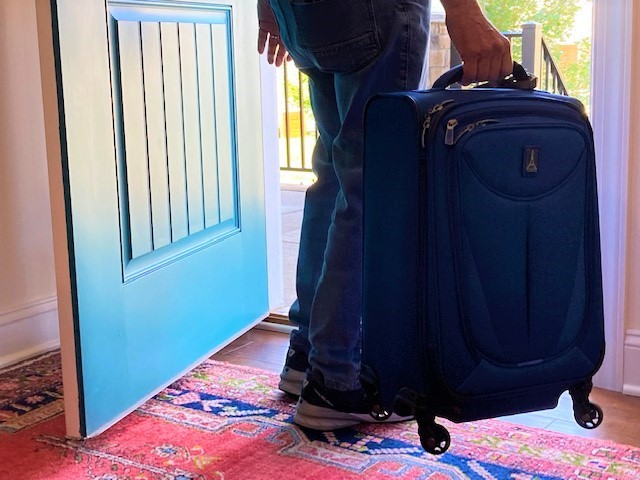 A KISS, SUITCASES, ONIONS, APPLES, CHAIR & SWEETS!
DID YOU GUESS CORRECTLY?
We all probably recognize a midnight kiss as a tradition of the USA. Who leaps off chairs at midnight to leap into the new year? That tradition belongs to Denmark.1 Hoping for travel in the new year, Columbians carry empty suitcases to their New Year's celebrations.1
In Greece, their New Year's Festival of Saint Basil, hangs onions on the door to symbolize rebirth. But that's not all! They also tap their children on the head with an onion to awaken them.1
The Scottish New Year of Hogmanay, doles out sweets to children reciting nursery rhymes.2 Then there is Israel. On the Jewish New Year of Rosh Hashanah, apples dipped in honey are served.
NEW YEAR CELEBRATIONS
ARE ALL OPPORTUNITIES FOR NEW BEGINNINGS!
Why blog about New Years in September? Because in 2022, the Jewish new year, Rosh Hashanah, began on the evening of September 25th.
In Hebrew, Rosh Hashanah means "head of the year."  Also called the Festival of Trumpets, this holy day is commemorated with the blowing of the shofar, (Leviticus 23:23-25).  Apples dipped in honey are served symbolizing the sweetness of God's Word and hope for a sweet new year.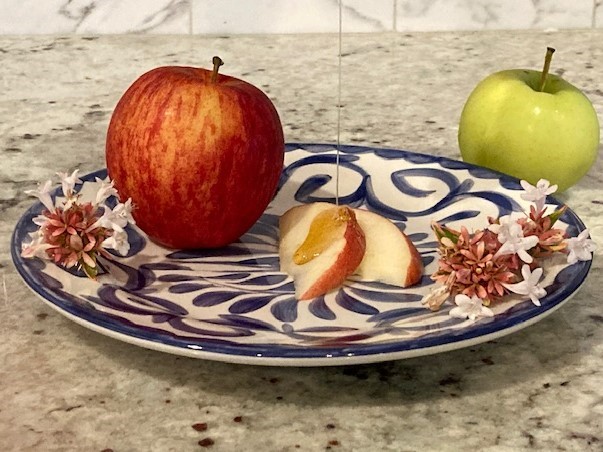 It is the first of a ten-day time of "teshuva" which is turning away from sin and turning towards the Lord.  It, like most culture's New Year celebrations, represents an opportunity for a new beginning.
Jews around the world may do "teshuva" on Rosh Hashanah, but we don't have to be Jewish to do it. Nor do we need to wait for a special day on the calendar to have a new beginning.
EVERY DAY IS NEW!
Because the Lord's mercies are new every day, we can begin anew each day.
Through the Lord's mercies we are not consumed, Because His compassions fail not.
They are new every morning; Great is Your faithfulness.
Lamentations 3:22-23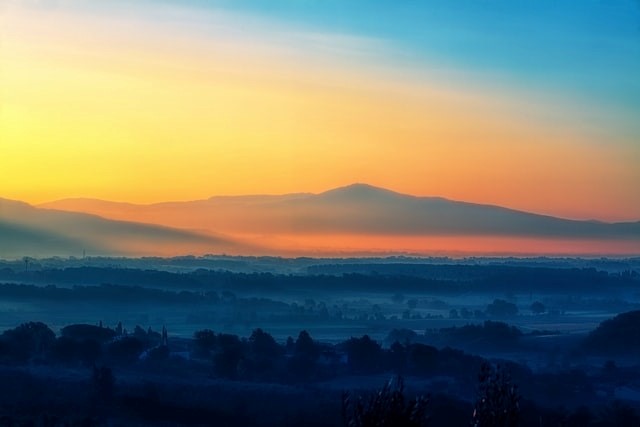 WHAT IF I'VE MESSED UP?
IT DOESN'T MATTER WHO WE ARE
OR WHAT WE HAVE DONE.
He, (God), desires all men to be saved and come into the knowledge of the truth,
 1 Timothy 2:4
GOD'S LOVE NEVER STOPS!
There is nothing we can do that will keep God from loving us, Romans 8:38-39.  Our Lord loves us all and wants to give each of us a new beginning. Even if we don't love Him.
This is love: not that we loved God,
but that
He loved us and sent His Son as an atoning sacrifice for our sins.
1 John 4:10 NIV
TURN! TURN! TURN!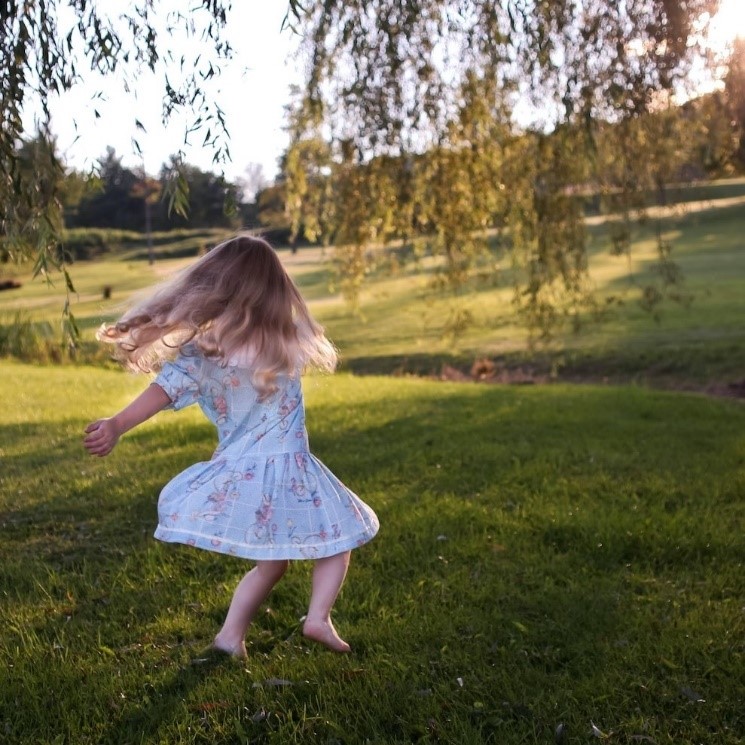 IT'S NEVER TOO LATE TURN AROUND!
Because of His love, when we turn to the Lord, He is willing to forgive us and help us to start anew.
If we confess our sins, He is faithful and just to forgive us our sins
and to cleanse us from all unrighteousness.
1 John 1:9
Our past doesn't change. There may still be consequences for our harmful behaviors. But by faith we can trust that the Lord will be with us. He will give us strength to endure. He will use it all for good, Romans 8:28.
WHAT COMES NEXT?
A PLACE OF PEACE.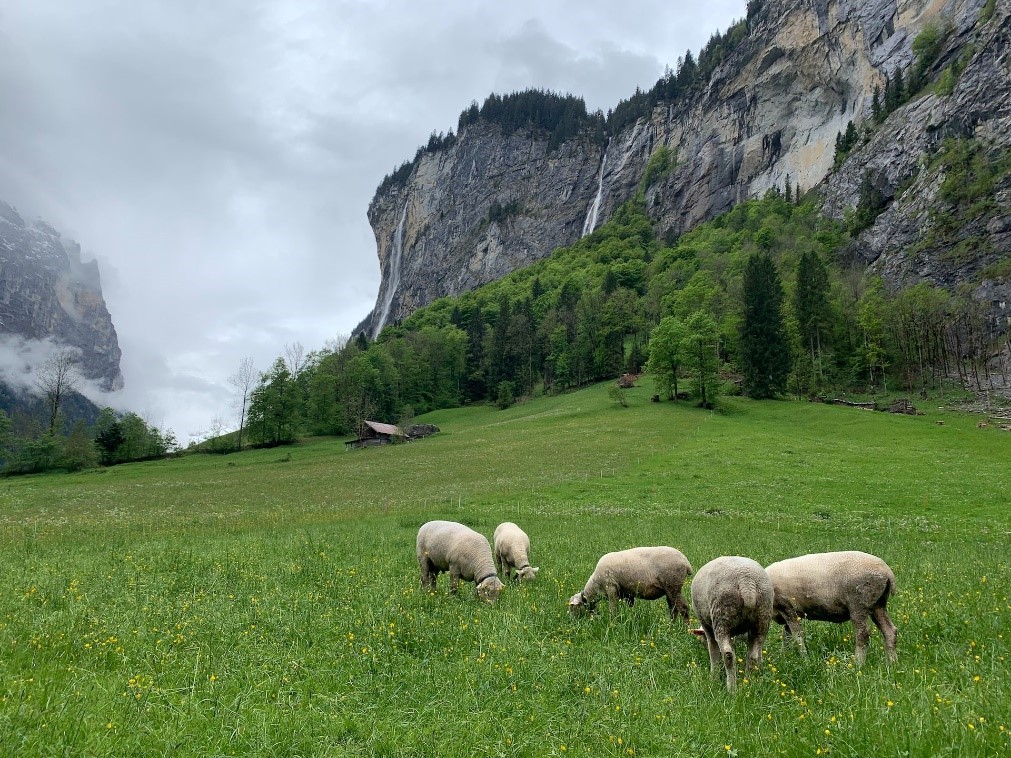 The Lord is my shepherd;
I shall not want.
He makes me to lie down in green pastures;
He leads me beside the still waters.
He restores my soul;
He leads me in the paths of righteousness
For His name's sake.
Psalm 23: 1-3
No matter when you traditionally celebrate New Year's, let's start our year of new beginnings today.
THEN CELEBRATE!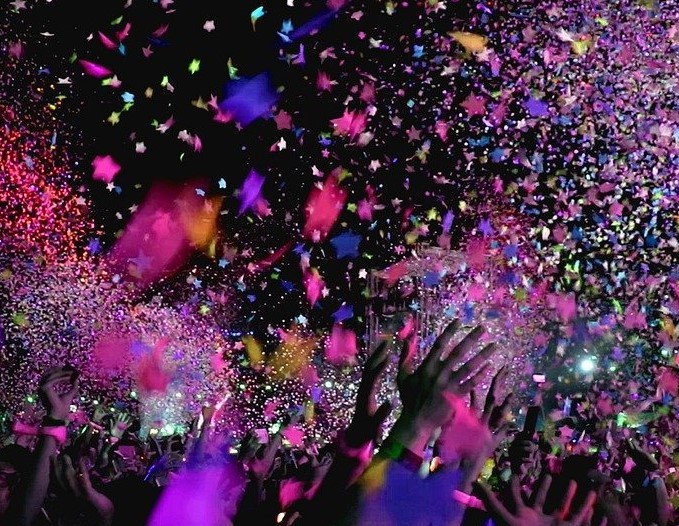 AFTER ALL IT IS A NEW YEAR!
REFLECTION
Do you need a new beginning? Can you believe the Lord loves you enough to help you begin anew?
PRAYER
Heavenly Father, as I write Lamentations 3:22-23 and say it aloud, forgive me for my past mistakes. In faith help me to turn today towards a new beginning with You. In Jesus name, Amen.
IN FAITH TURN TOWARDS A NEW BEGINNING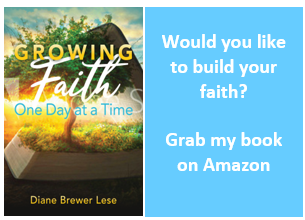 May your day be filled with love and laughter!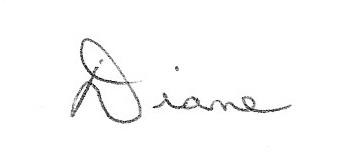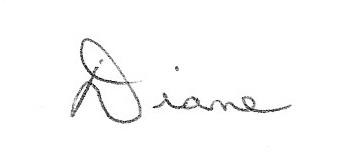 ________________________________________________________________________________________________
For information on making Jesus Christ your Savior, email me or visit, http://www.peacewithgod.net/
1 invaluable.com
2 Britannica.com
Photo sunrise, Johannes Plenio
Photo child, Gabby Orcutt
Photo sheep, Jose Maria
Photo celebrate, Kphotography