Sunlight streamed through the window awakening Lindsay. Slowly stretching she thought, "What a great night's sleep." Reaching for her phone she powers it on and sees the time. "Ahhh! I'm late! What happened to my alarm!"
Jumping out of bed she flicks the light switch. "Nooo! No electricity!"
As she grabs her clothes, she catches her reflection in the mirror. "A bad hair day! Lindsay screeches. Snatching a baseball cap, she squishes it onto her head to hide her hair while racing out the door.
A BAD HAIR DAY?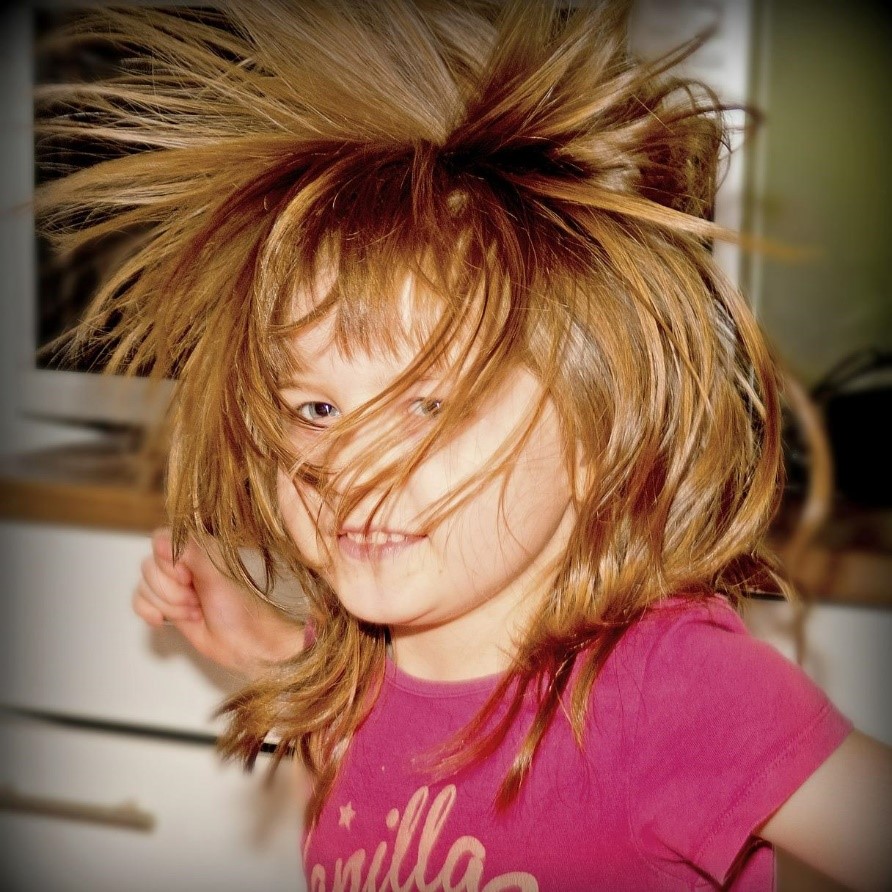 What do you do?
Why, like Lindsay we put on a hat!
A hat can hide a lot of bad hair. But that's not all it does, is it? It protects us from negative comments. Who wants to hear how bad their hair looks all day?
Whether we are having a bad hair day or just a bad day, there are a lot of negatives involved.  Some of the negative events are out of our control. Like Lindsay's morning when the electricity failed and her alarm didn't go off.
Then there are the difficult situations we anticipate facing:
A bad job?
Difficult meeting?
Combative person?
S-T-R-E-S-S!
A BAD DAY!
Difficult situations we anticipate facing can create a "bad day" even before they occur.  Anticipating those days, we can prepare ourselves.
HOW TO PREPARE FOR A BAD DAY.
1. WEAR A HAT!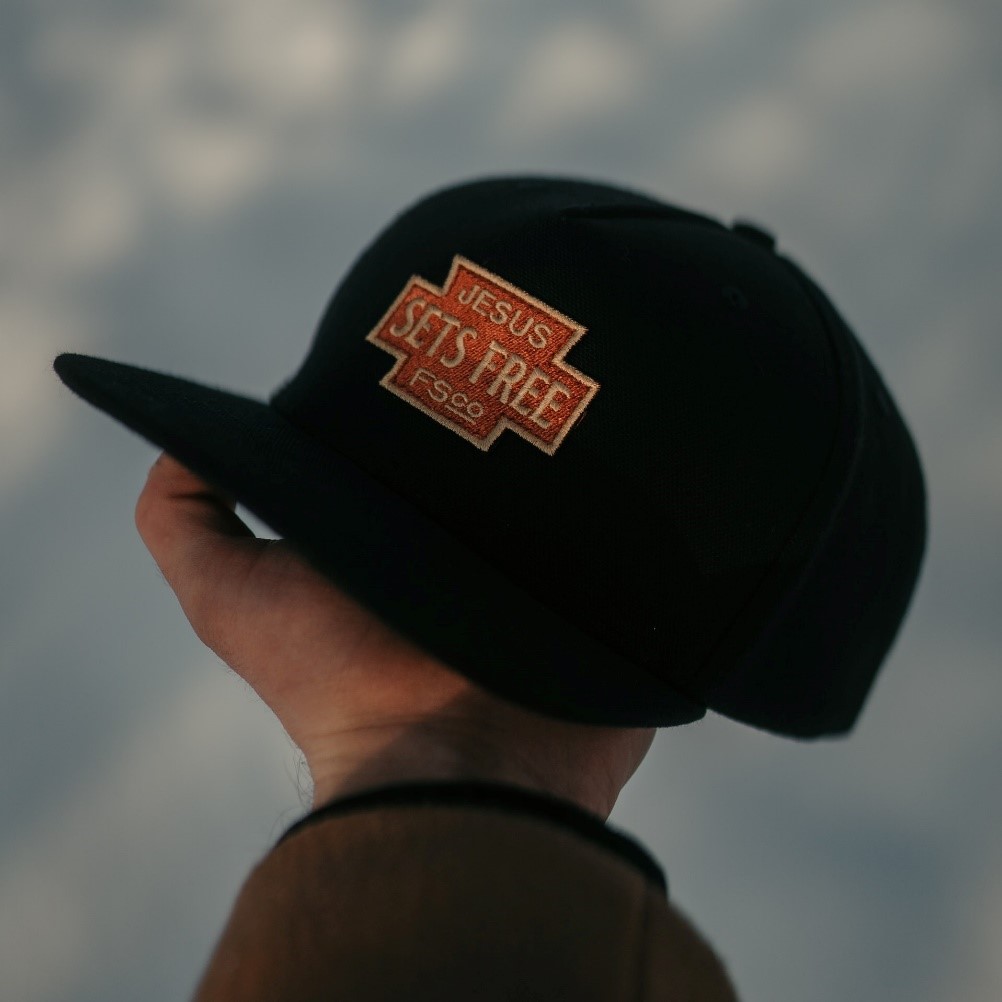 A hat protects us from the negative!
Not a literal hat like Lindsay's, but a hat of positivity. When we cover our head with positive thoughts, it is harder to dwell on the negative. How can you be stressed if you are not thinking about well, the stress?
Finally, brethren, whatever things are true, whatever things are noble,
whatever things are just, whatever things are pure, whatever things are lovely,
whatever things are of good report,
 if there is any virtue and if there is anything praiseworthy—
meditate on these things,
 Philippians 4:8
This verse says to meditate on good stuff, doesn't it?
So, it's not fleeting thoughts, it's thinking long and deeply.
When we think about something long enough, doesn't it get stuck in our head?  Wouldn't it be nice to have positive Words of God stuck in our head?
2. TURN THE BILL AROUND!
If you put on a hat with a bill, can you see everything when you look up?
No, the bill gets in the way!
So, turn the bill around!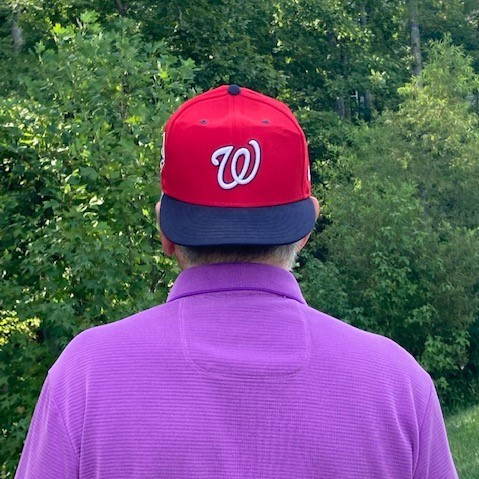 Think of the bill as our negative thoughts about bad days.  Turning the bill around puts our negative thoughts and fears behind us.
NEED HELP TURNING IT AROUND?
LOOK UP!
JESUS WILL HELP US & BRING US PEACE.
You will keep him in perfect peace, 
whose mind is stayed on You, because he trusts in You,
 Isaiah 26:3
KEEP LOOKING!
With the bill out of the way, we can see the Lord work! 
And we know that all things work together for good to those who love God,
to those who are the called according to His purpose.
Romans 8:28
Did you notice the verse says, "ALL things work together for good"? Not just good things but ALL things.
So, in faith look for God to use the situation for good! He will! Even if it doesn't look like it at the time.
3. DON'T' WEAR EAR FLAPS
You know those winter hats with flaps that cover the ears?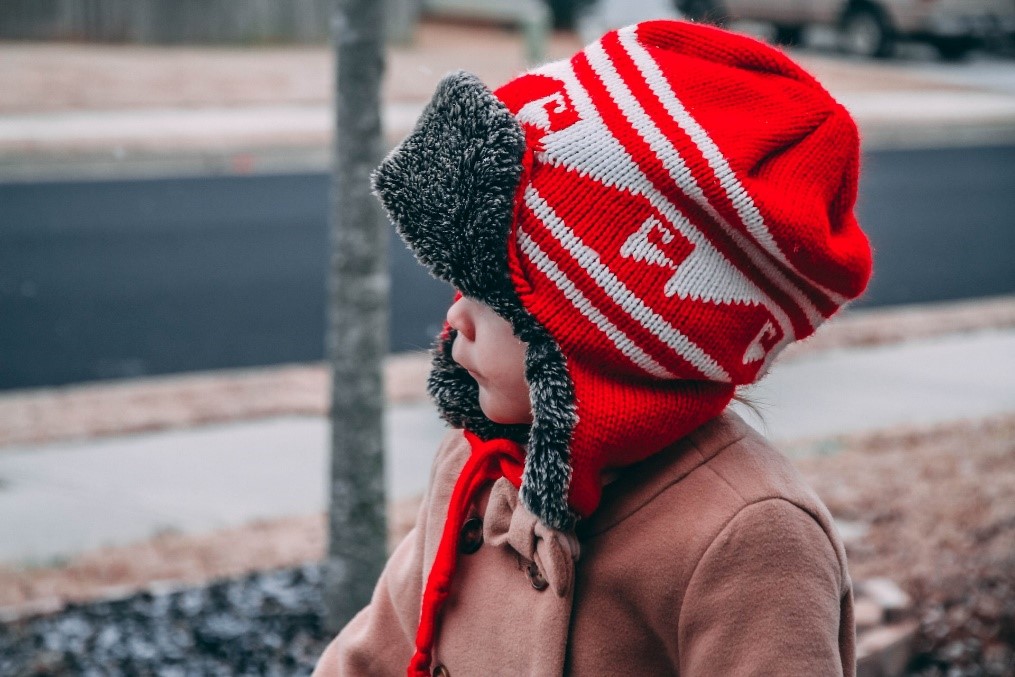 Don't wear one.
When we don't wear ear flaps, we can listen to praise music, scriptures or Christian pod casts. It's a great way to encourage us and build our faith as we focus on the Lord.
So, then faith comes by hearing, and hearing by the word of God.
Romans 10:17
Of course, the best thing is to spend dedicated time with the Lord.
ARE YOU THINKING,
 "I DON'T HAVE TIME?!"
It's ok to start small. Just remove the ear flaps and tune in while preparing for the day, driving or working. Try it! I promise that it will turn our thoughts to the Lord and lifts our spirits!
We may not be able to avoid "bad day" situations, but we can control how we react to them.
Here comes that bad day we have been dreading!
WHAT DO WE DO?
PUT ON A HAT!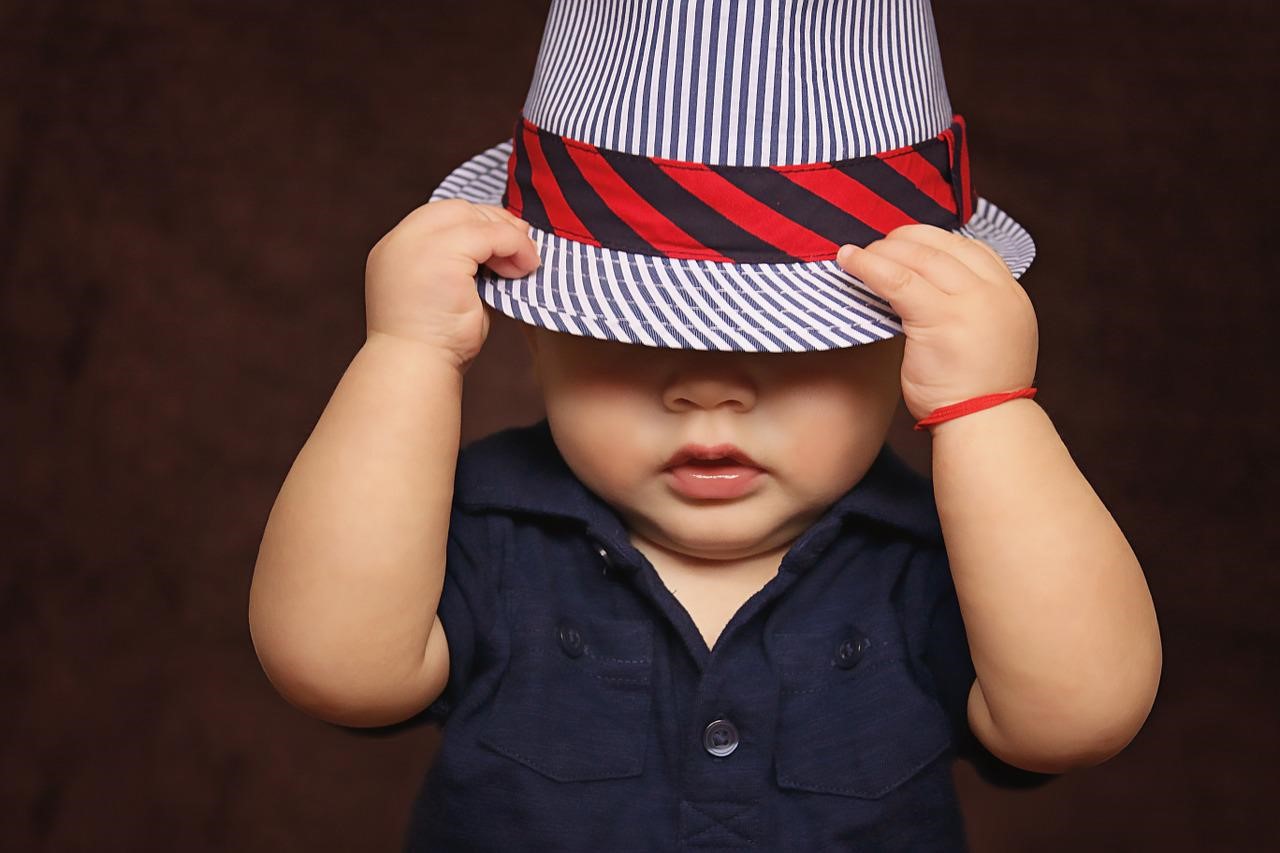 Remember that our loving Lord will not leave us and will guide us. Through Him we will conquer the bad day.
Yet in all these things we are more than conquerors through Him who loved us.
Romans 8:37
REFLECTION
On a scale of 1-10, 10 being your best, how is your day going?
PRAYER
Heavenly Father, as I write Philippians 4:8 and say it aloud, help me to keep a hat on, look up and focus on You.  In Jesus name, Amen.
IN FAITH LOOK UP

May your day be filled with love and laughter!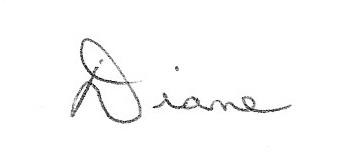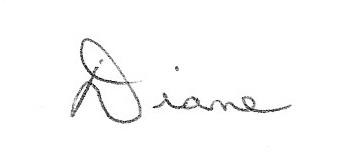 ________________________________________________________________________________________________
For information on making Jesus Christ your Savior, email me or visit, http://www.peacewithgod.net/
Photo girl, Harald Landsrath
Photo hat, Luise & Nic
Photo girl in hat, Alin Dragu
Photo boy, Esudroff