Joanie pushed the knife into the squash. "It barely made a dent!" Using as much strength as she could muster, she tried again. Frustrated, Joanie dropped the knife, "Aww! This blade is too dull!" "Yeah," John shrugged, "it's not used much." "How am I supposed to make dinner? Unless you have a sharpener, you are taking me out to eat!"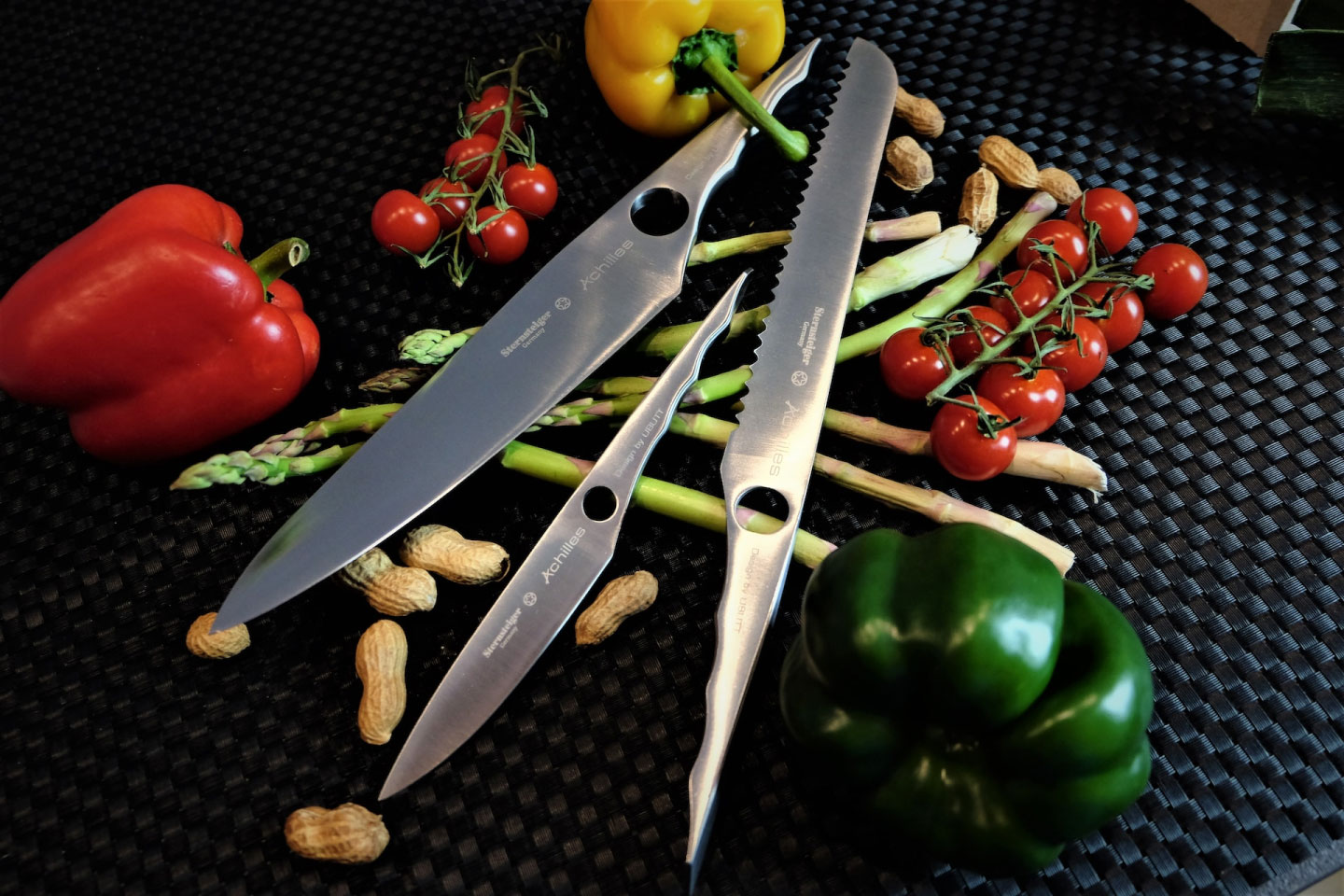 Cooking is easiest with good tools, isn't it? What is the most important tool? I don't' know if Gordon Ramsey would agree, but I would say a knife. Not just any knife, but a sharp one.
IN LIFE, WE NEED TOOLS TOO.
As we face times of war, disasters and illnesses, we need tools to cope. Whether we are physically experiencing them or watching from a distance, we can feel helpless. We want to do something to alleviate the suffering. Well, like there are tools to help us do everything in the kitchen, because God loves us, He gave us tools to help us do everything including cope.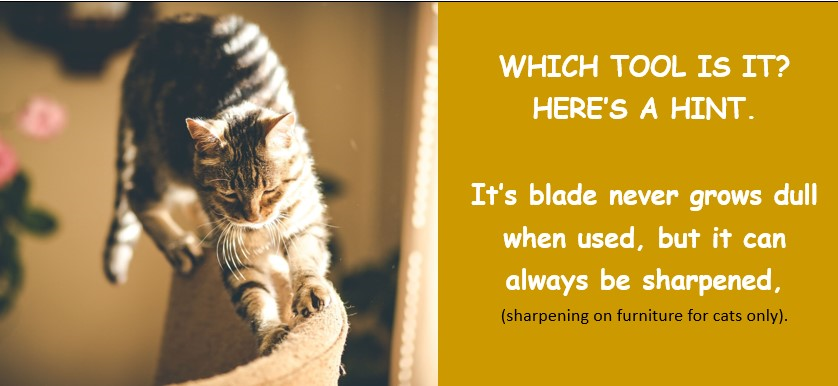 THE TOOL?
 PRAYER.
HOW DOES IT HELP US COPE?
IT ACTS LIKE A KNIFE.
Prayer slices through the lies and chaos to reveal God's truth. John 8:32
Prayer chops our overwhelming situations into step-by-step direction. Proverbs 3:5-6
Prayer cuts off the enemy. Nahum 1:15
When we turn our hearts to the Lord, He hears our prayers.
The Lord does not listen to the wicked,
but he hears the prayers of those who do right,
Proverbs 15:29 NCV
Prayer's blade never grows dull no matter how much it is used.
But every blade can be made sharper.
HOW DO WE SHARPEN OUR PRAYERS?
1. WITH THE WORD OF GOD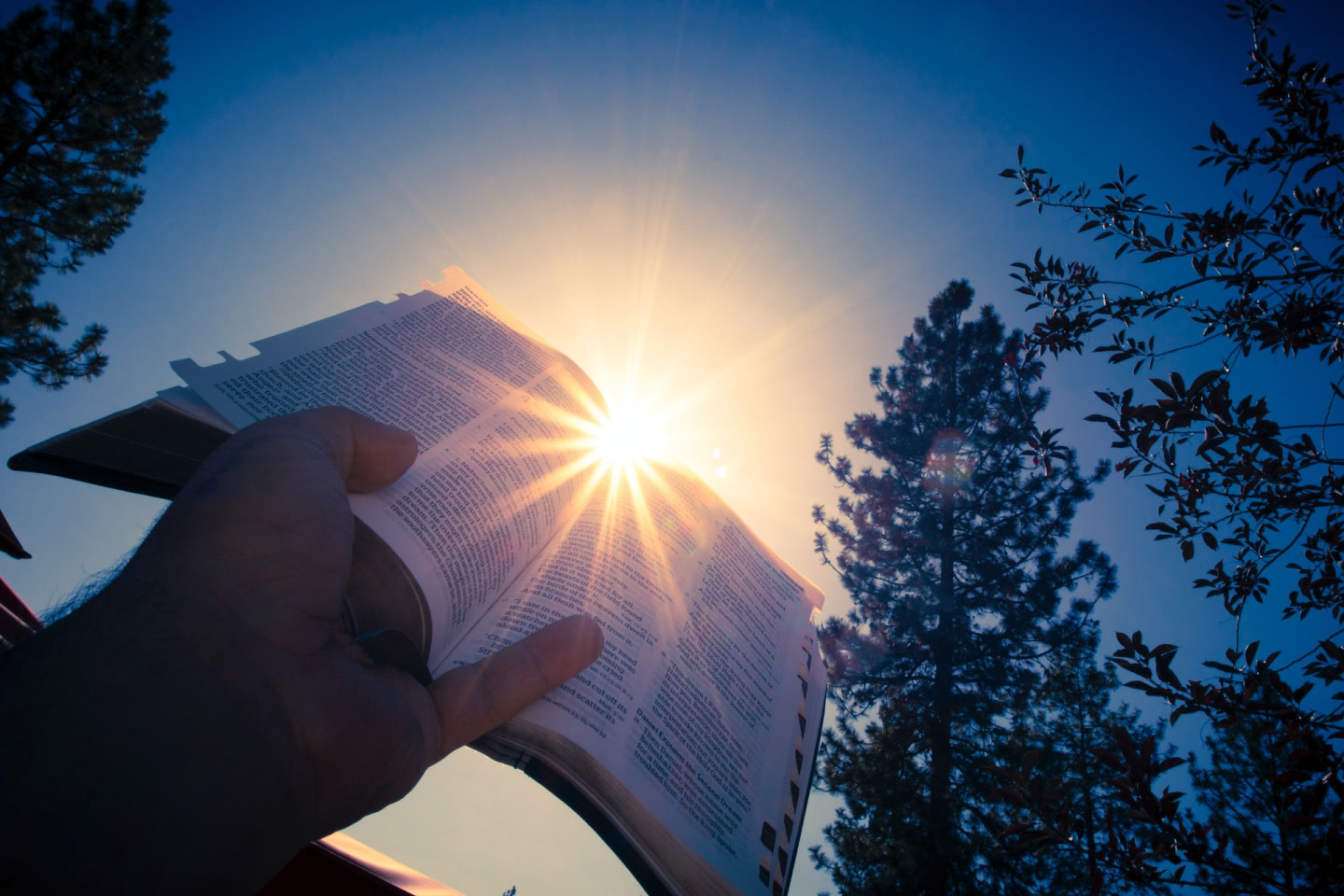 Before cutting food, we select which knife will work best. All the knives may work; however, some will be sharper and more powerful.  It is the same with our prayers. The Word of God is like God's knife. Any words we say can be heard by the Lord; however, some will be sharper and more powerful.
For the word of God is living and powerful,
and sharper than any two-edged sword,
 Hebrews 4:12a
By praying God's Word back to Him, we are not just praying what we want. We are praying what the Lord wants and we can have faith that His desires will be achieved.
So is my word that goes out from my mouth:
It will not return to me empty,
 but will accomplish what I desire and achieve the purpose for which I sent it,
 Isaiah 55:11 NIV
2. WITH LIKEMINDED BELIEVERS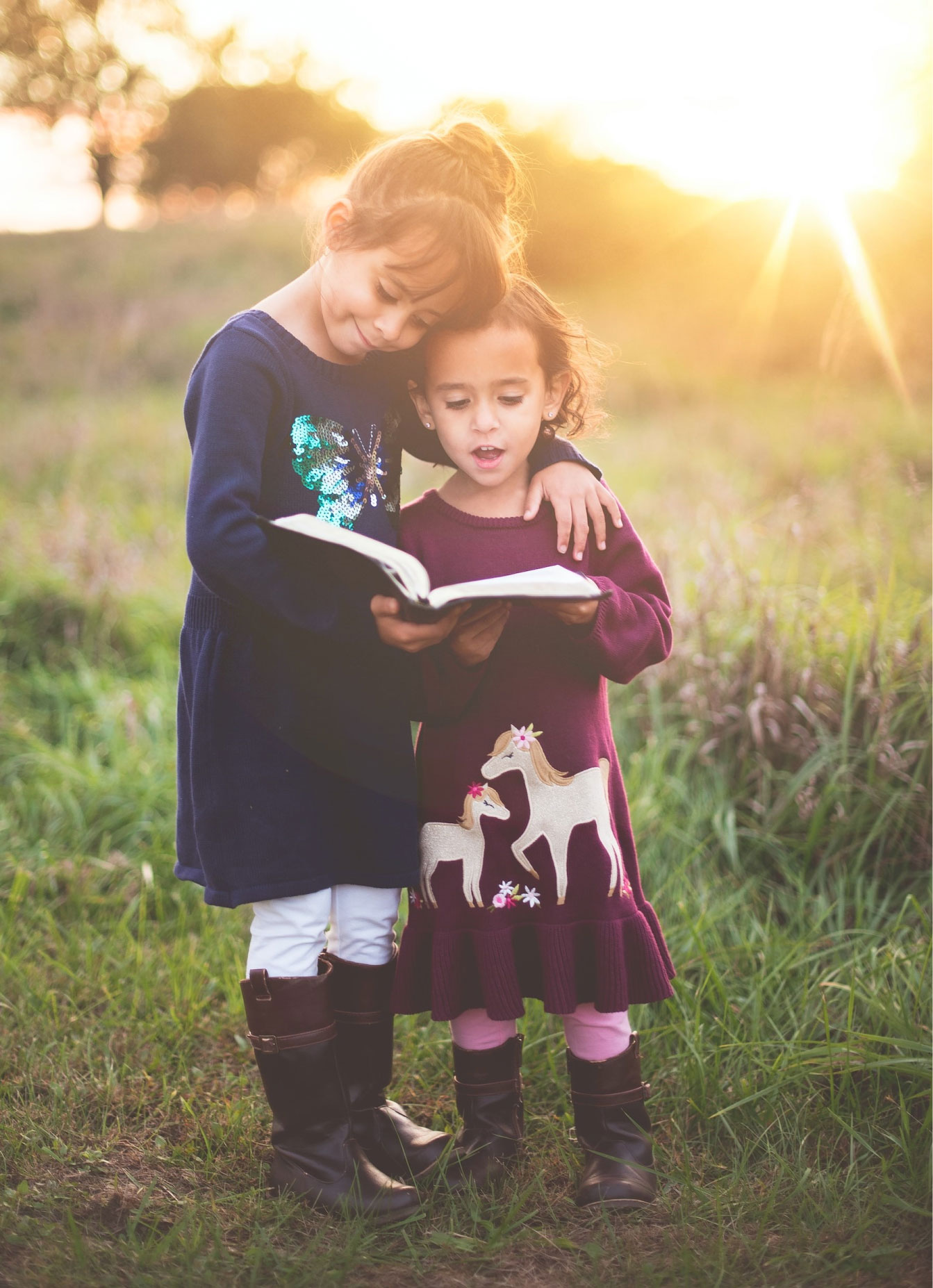 Praying with likeminded believers can be like a steel sharpener for a knife. The steel sharpener and the knife scrape against each other smoothing rough spots.
Sometimes our faith hits rough spots of doubts and anxieties. Focusing on God's Word when sharing, praying or worshiping with likeminded believers, can smooth away those rough spots sharpening our prayers and growing our faith as we remember God's power, love and victory.
As iron sharpens iron, 
so, one person sharpens another,
 Proverbs 27:17 NIV
AS WE PRAY FOR
WARS, DISASTERS AND ILLNESSES,
LET'S SHARPEN OUR PRAYERS WITH GOD'S WORD
AND REMEMBER –
GOD LOVES US
But God, who is rich in mercy,
 because of His great love with which He loved us,
Ephesians 2:4
GOD ALONE CAN PROTECT AND SAVE
Ah, Lord God! Behold,
You have made the heavens and the earth by Your great power and outstretched arm.
 There is nothing too hard for You,
  Jeremiah 32:17
GOD IS IN CHARGE
The Lord has established His throne in heaven,
and His kingdom rules over all,
Psalm 103:19
GOD KNOWS THE FUTURE
And I heard a loud voice from heaven saying,
"Behold, the tabernacle of God is with men, and He will dwell with them, and they shall be His people.
God Himself will be with them and be their God.
 And God will wipe away every tear from their eyes; there shall be no more death, nor sorrow, nor crying.
There shall be no more pain, for the former things have passed away,"
Revelation 21:3-4
REFLECTION
Would you like to sharpen your prayers?
PRAYER
Heavenly Father, as I write Hebrews 4:12a, and say it aloud, open my eyes to more of Your Word to pray. As I sharpen my prayers, grow my faith reminding me of Your power, love and victory. In Jesus name. Amen.
SHARPENED PRAYERS GROW OUR FAITH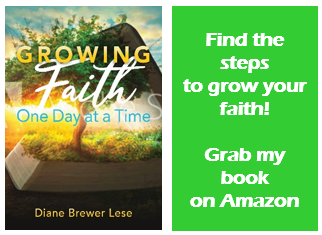 May your day be filled with love and laughter!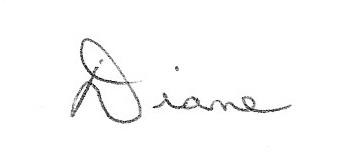 ________________________________________________________________________________________________
For information on making Jesus Christ your Savior, email me or visit, http://www.peacewithgod.net/
Photo knives, Sternsteiger
Photo Bible, Timothy Eberly
Photo children, Ben White