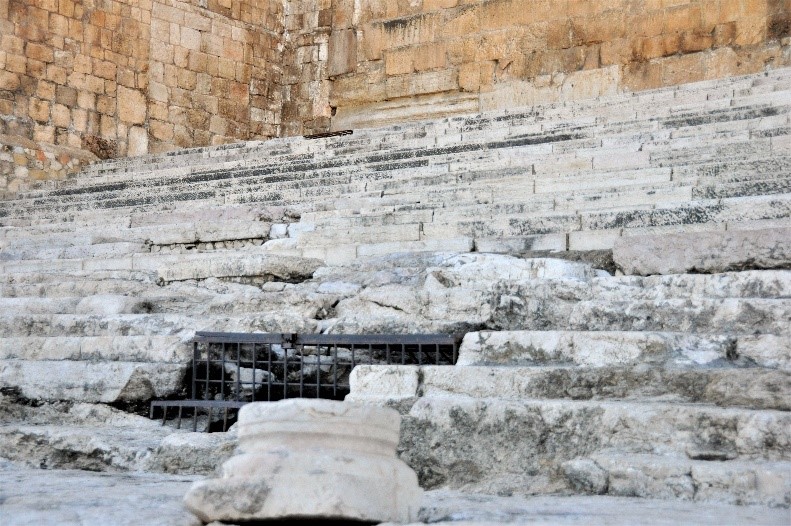 Are you curious about the Southern Steps?
Where are they?
Why are they called the Southern steps?
Why are they uneven?
How are they similar to healing?
As you probably guessed, the Southern Steps were named for their location. Leading to the main entrance of the Temple in Jerusalem they are situated on the Temple Mount's southern side.
Think of the millions of feet that have walked these steps.  Amongst them were Jesus, (Luke 21:37-38), and multitudes of Jews who came to celebrate the feasts of Passover, Shavuot and Sukkot, (Deuteronomy 16:16 TLV).
Even at a width of 210 feet, the walk up these steps would not have been easy. The steps are irregular varying in height from 7 to 10 inches and depth from 12 to 35 inches.1
HOW ARE THE SOUTHERN STEPS SIMILAR TO HEALING? 
IT'S THE JOURNEY.
Both journeys involve praise, God's Word and awareness.
As we journey through life, at times don't we all need healing? Healing from sickness, heartache, guilt, mistakes, rejection, debt or something else?
OUR HEALING JOURNEY STARTS BY STANDING IN FAITH
By standing in faith, Brian Wills was miraculously cured from a rare, aggressive cancer that was killing him at age 22. 2   Recently, I attended a healing seminar where Brian Wills spoke.
In the seminar, Brian outlined common practices of those who have been healed. It is not a formula, but steps taken to stand in faith for whatever type of healing is needed. This is how I stand in faith and have been healed many times.
STEPS TO STAND IN FAITH FOR HEALING
1. PRAISE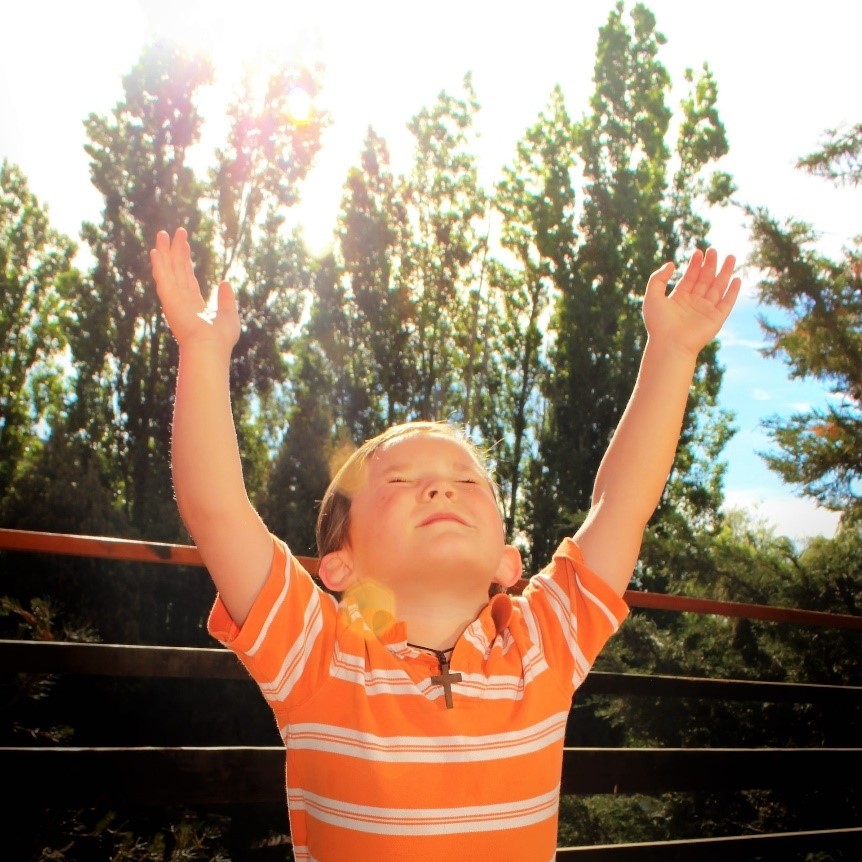 Walking up the Southern Steps, people recited Psalm chapters 120-134. 3 These Psalms encouraged them as they were reminded of who God is and what He had done.
Our first step is also to remember who God is & what He has done.
Whether in song, scripture or our own words, praising and thanking Him will encourage us. It also invites the Lord to inhabit our hearts and minds as we walk this journey with Him.
But thou art holy, O thou that inhabitest the praises of Israel,
Psalm 22:3 KJV
2. SPEAK GOD'S WORD
God's Word was spoken on each Southern Step. In our journey, so should we.
Why?
Because God's Word is life.
It is the Spirit who gives life; the flesh profits nothing.
The words that I speak to you are spirit,
and they are life,
John 6:63
Choose scriptures that apply to your situation, then speak them! It builds faith and hope in God's truth and promises.
Do you need physical healing?
Proverbs 4:20-22
Dealing with anxiety and stress?
Philippians 4:6-7
Is debt eating you alive?
Matthew 6:31-33
Does your heart need mending?
Psalm 147:3
3. BE AWARE OF THE MOUNTAIN – SPEAK TO IT!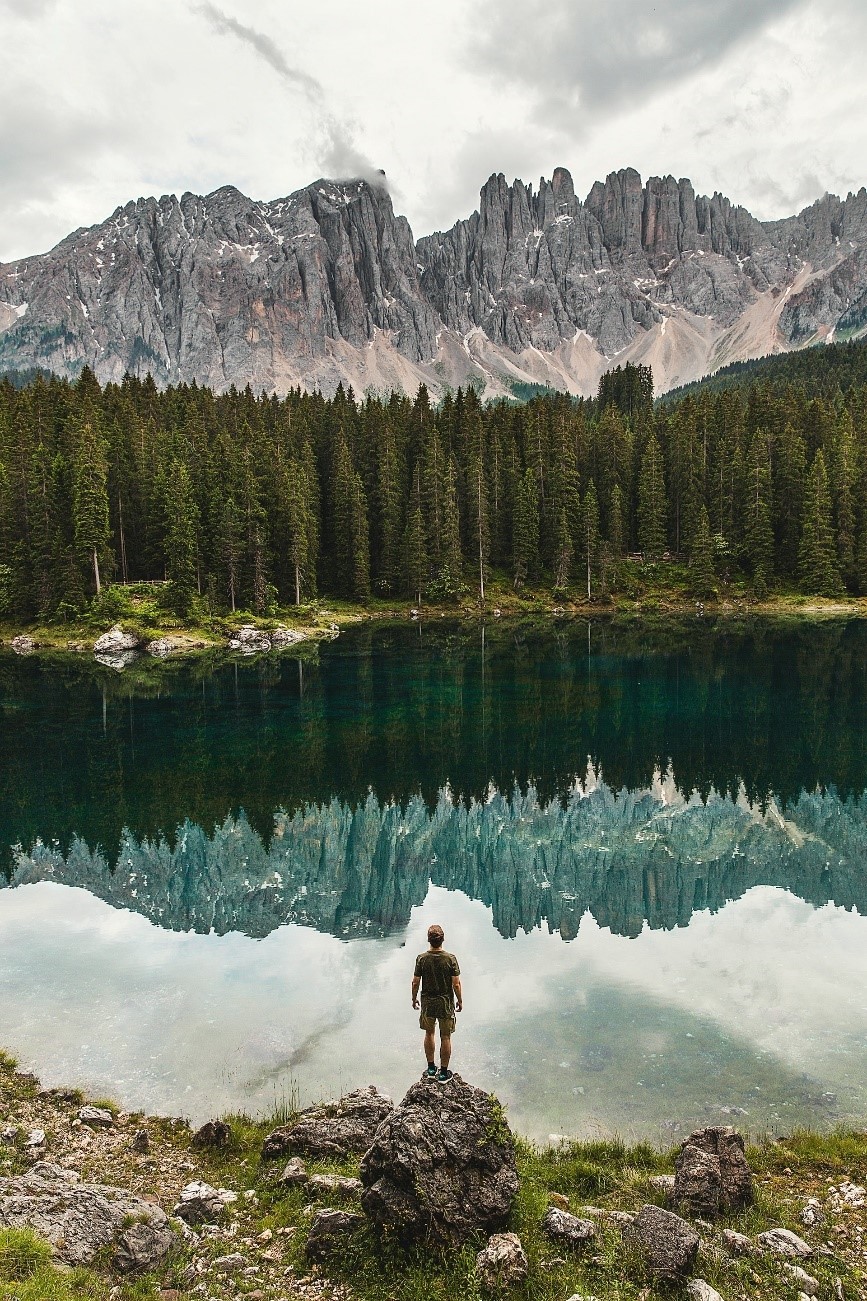 Are you aware of your mountain?
Your mountain is whatever obstacles hinder your healing.
Like people needed to be aware of obstacles created by the irregular Southern Steps, we need to be aware of obstacles created by our enemy.
Our enemy will make these obstacles feel like an insurmountable mountain of disease symptoms and painful memories. The enemy's goal is to move our focus off God's victorious promises onto our problem.
BUT IN THE NAME OF JESUS,
 WE HAVE AUTHORITY OVER THE ENEMY!
Behold, I give you the authority to trample on serpents and scorpions,
 and over all the power of the enemy, and nothing shall by any means hurt you,
 Luke 10:19
IN FAITH, TELL THAT MOUNTAIN TO MOVE!
When reminders of a painful situation or disease symptoms come, in Jesus' name we have authority to tell that mountain to move!
For assuredly, I say to you,
whoever says to this mountain,
 'Be removed and be cast into the sea,' and does not doubt in his heart,
 but believes that those things he says will be done,
 he will have whatever he says,
Mark 11:23
By faith, our loving Lord will work through us. Using the authority of Jesus' name, we can say;
In Jesus name, pain be gone!
4. BE AWARE – TAKE ACTION
What action did a person take to enter the Temple? They walked up the Southern Steps!
Sometimes there is an action we need take in order to be healed.
The action can be practice or spiritual; anything from exercise to forgiveness. If we ask, the Holy Spirit will make us aware of any action we need to take. Then in obedience we act!
However, when He, the Spirit of truth, has come,
 He will guide you into all truth;
for He will not speak on His own authority, 
but whatever He hears He will speak;
and He will tell you things to come,
 John 16:13.
BEING OBEDIENT
CAN BE THE BIGGEST BREAKTHROUGH
TO OUR HEALING.
WHAT IF I STUMBLE?
3 steps forward & 2 steps back
Is still 1 step forward!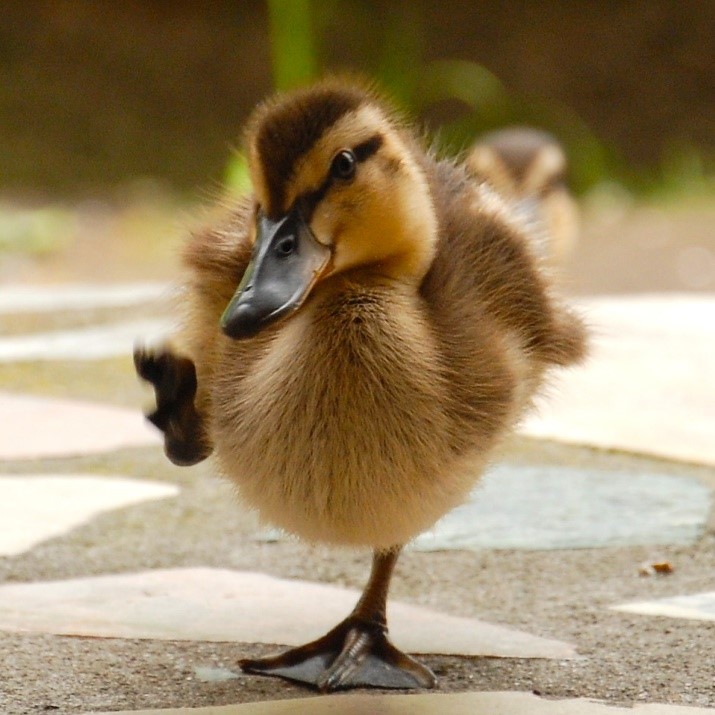 LOOK UP
&
KEEP STEPPING!
I will lift up my eyes to the hills—
From whence comes my help?
 My help comes from the Lord,
Who made heaven and earth,
Psalm 121:1-2
REFLECTION
Do you need healing? Can you follow these steps?
PRAYER
Heavenly Father, as I write Mark 11:23 and say it aloud, help me to walk these steps. Make me aware of mountains and any actions I need to take to be free. In Jesus name. Amen.
STAND IN FAITH FOR HEALING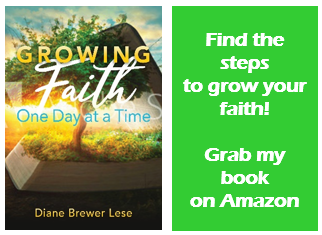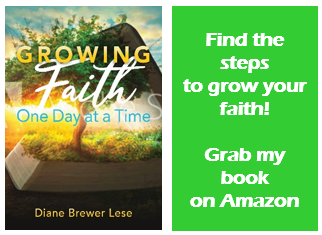 May your day be filled with love and laughter!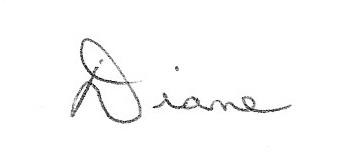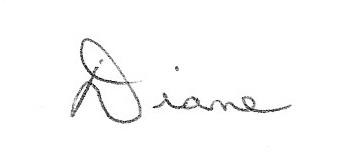 ________________________________________________________________________________________________
For information on making Jesus Christ your Savior, email me or visit, http://www.peacewithgod.net/
1 madainproject.com
2 Ten Hours to Live by Brian Wills
3 bible.org
Photo boy, Elisabeth Wales
Photo mountain, Joshua Earle
Photo duck, Kerin Gedge