Need faith? Just put it on!  Like we choose what clothes to wear each day, we can choose to wear faith.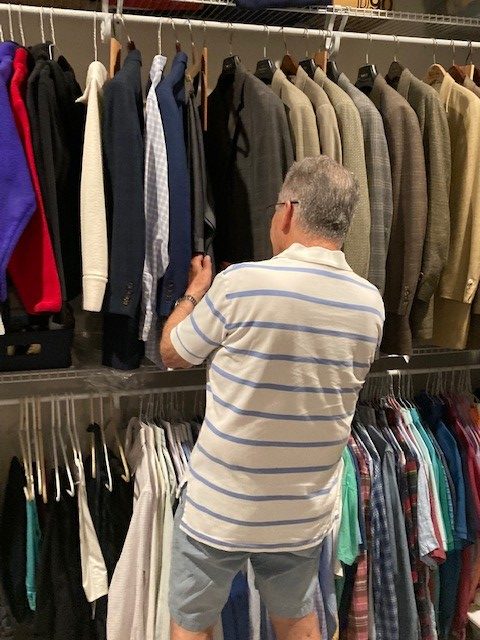 Looking in our closets, we generally choose our clothes based on the weather. Although our circumstances aren't as easy to predict as the weather, we can make sure we are prepared by wearing these items;
OUR FAITH WARDROBE
1. SHOES
Every outfit needs a pair of shoes, doesn't it? So too, does our faith.
For we walk by faith, not by sight. 2 Corinthians 5:7
Like a sturdy pair of shoes, we need a strong faith to help us walk securely on any terrain.
WHEN A SMOOTH PATH BECOMES A ROCKY ROAD,
WHAT DO WE DO?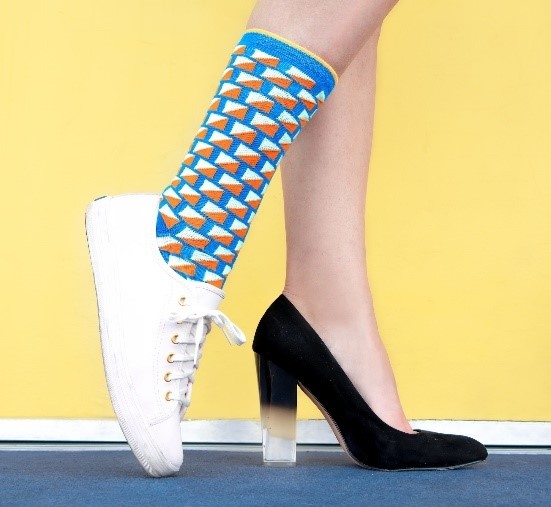 WE CHANGE OUR SHOES!
NO CHANGE OF SHOES? CALL FOR HELP!
That's what the father of this sick child did. He called on Jesus to help his unbelief.
Jesus said to him, 
"If you can believe, all things are possible to him who believes."
 Immediately the father of the child cried out and said with tears,
 "Lord, I believe; help my unbelief!"
He (Jesus) rebuked the unclean spirit, saying to it, "Deaf and dumb spirit, I command you,
 come out of him and enter him no more!" 
 Then the spirit cried out, convulsed him greatly, and came out of him,
 Mark 9: 23-25b, 26a
When we trip and wabble walking in our shoes of faith, we can cry out to the Lord to help our unbelief too.
We can also reach out to people who wear sturdy shoes of faith. They can help support us until we can change our shoes.
2. JEANS
Most of us have probably owned a pair of tight jeans that were a little hard to zip up.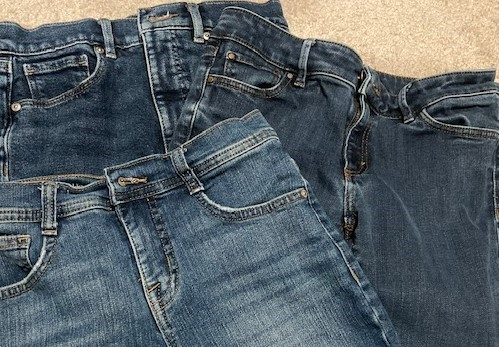 What did we do? We were persistent, struggling into them, taking deep breaths and trying to zip them up until they closed. They stretch as the day goes on anyway.
If we don't' see an immediate answer to our prayers, that's when we wear our faith like a pair of tight jeans.
BE PERSISTENT, EVEN IF WE STRUGGLE.
TAKE A DEEP BREATH.
HAVE FAITH TO BELIEVE WE WILL RECEIVE OUR ANSWER–
like we had faith to believe our jeans would zip closed.
Ask, and it will be given to you; seek, and you will find;
knock, and it will be opened to you,
Matthew 7:7
3. JACKET
It's easy to wear faith when our circumstances are as pleasant as the weather. But when things heat up, we wear our faith jacket of joy.1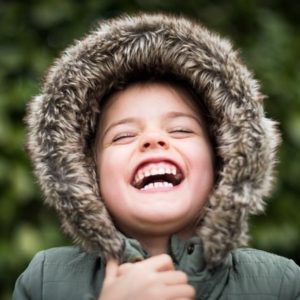 We wear a jacket of joy thanking the Lord for answering, even when we don't see His answer yet. No matter what the weather, it won't be too hot to wear joy and it will strengthen our faith.
Rejoice always. Pray without ceasing, in everything give thanks;
 for this is the will of God in Christ Jesus for you,
 1 Thessalonians 5:16-18
DRESS FOR ONE EVENT!
Would you wear a tuxedo with tennis shoes to play pickleball? No, that's like dressing for two events at one time!
Dressing in faith is the same.  When we pray, speak and act in faith, we are dressing for one victorious event.
Now faith is the substance of things hoped for,
the evidence of things not seen,
Hebrews 11:1
Praying in faith, but speaking and acting in opposition to our prayers adds doubt to our wardrobe. It's like dressing for victory and failure at the same time.
But let him ask in faith, with no doubting,
for he who doubts is like a wave of the sea driven and tossed by the wind. 
For let not that man suppose that he will receive anything from the Lord;
he is a double-minded man, unstable in all his ways,
James 1:6-8
REPAIRS?
When we are wearing faith,
it, like our clothes,
takes a hit.
Hopelessness stains our faith like food stains our clothes. Doubt unravels our faith like loose threads unravel seams.  Fear snags our faith like sharp objects snag our sweaters.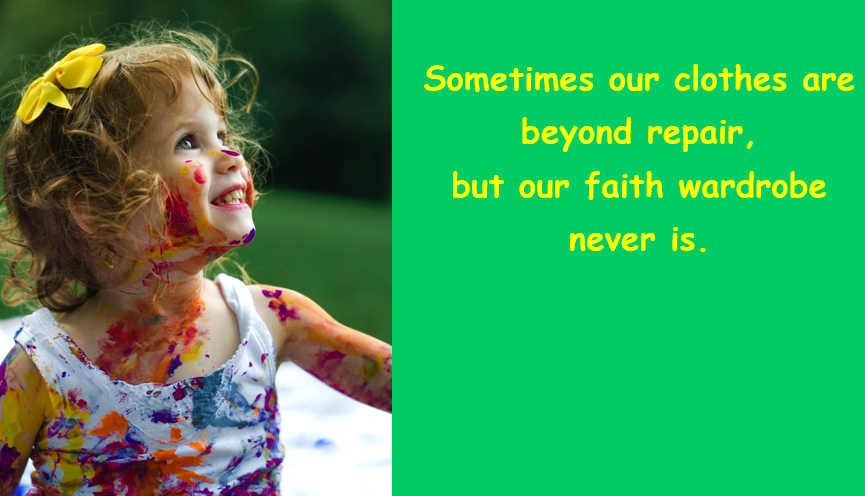 THE LORD CAN REPAIR OUR FAITH.
Ah, Lord God! Behold,
 You have made the heavens and the earth by Your great power and outstretched arm.
 There is nothing too hard for You,
Jeremiah 32:17
REFLECTION
What are you wearing today?
PRAYER
Heavenly Father, as I write 2 Corinthians 5:7 and say it aloud, help my faith wardrobe to include sturdy shoes, jeans of persistence and a jacket of joy. Keep my focus on a faith result and if I doubt remind me that nothing is too hard for you. In Jesus name. Amen.
CHOSE TO WEAR YOUR FAITH WARDROBE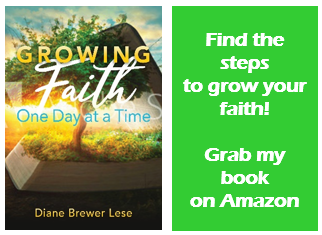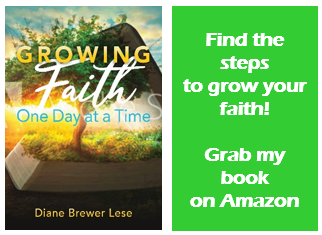 May your day be filled with love and laughter!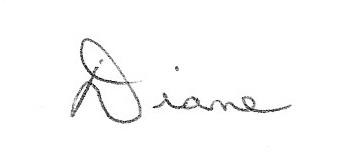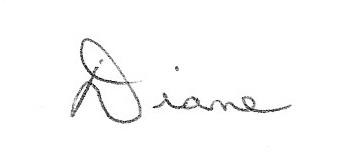 ________________________________________________________________________________________________
For information on making Jesus Christ your Savior, email me or visit, http://www.peacewithgod.net/
1 Faith for Joy – PUT ON YOUR COAT! – DianeLese
Shoe photo, Zuzana
Girl photo, Senjuti Kundu
Jacket photo, S.B. Vonlanthen