Which jobs below make people happiest?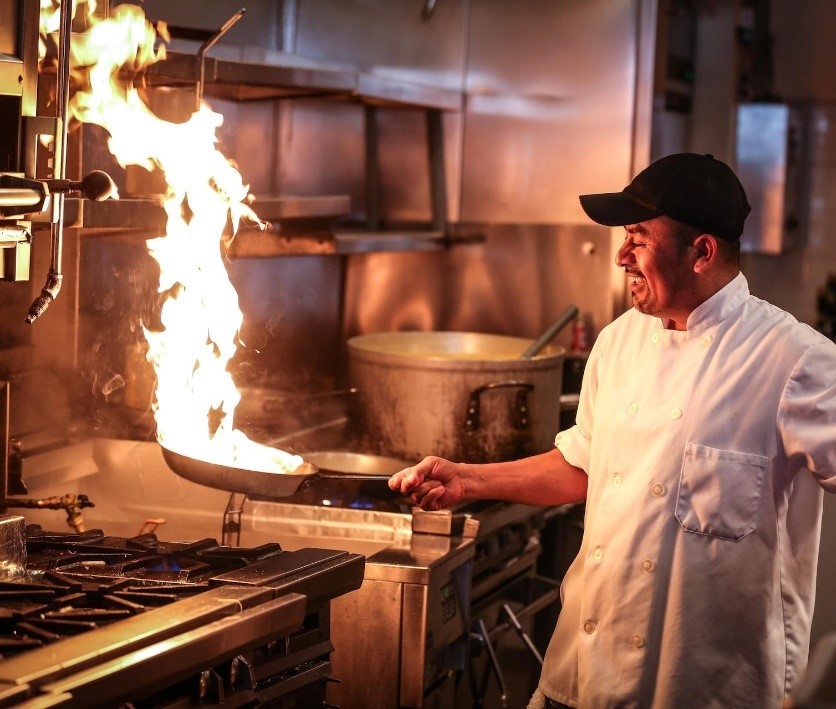 How many of the jobs did you guess? Surprise! All six of these jobs made the list of the 31 happiest jobs in America.1
Fair pay and a pleasant work environment contributed to happiness in these jobs. However, it's not our job situation that ultimately makes us happy, it's our inner joy.
"We experience a sense of happiness when our circumstances
are pleasant and we're relatively free from troubles.
The kind of happiness that's lasting is an inner joy and peace,
which endures in any circumstance no matter what comes our way."
Billy Graham
TAKE MY JOB FOR EXAMPLE.
Writing wasn't on my bucket list.  However, when I felt the Lord asking me to do it, it became my job. I found I love writing! Who knew?  Searching the scriptures, praying and seeing where the Lord directs me is an adventure that grows my faith and inner joy.
Then there's promotion and technology. Joy? Not always.  Somedays I tackle them out of obedience and necessity  trusting the Lord by faith to work it all out.
Whether we work inside or outside of our home, don't we all have challenging parts of our jobs? Some parts bring us joy and other parts? Well, not so much.
Do you tackle challenging tasks with joy or necessity and obedience?
OBEDIENCE IS GOOD.
HOWEVER,
OBEDIENCE WITH JOY IS EVEN BETTER.
Wouldn't we love to see our child smile when they obediently take out the trash?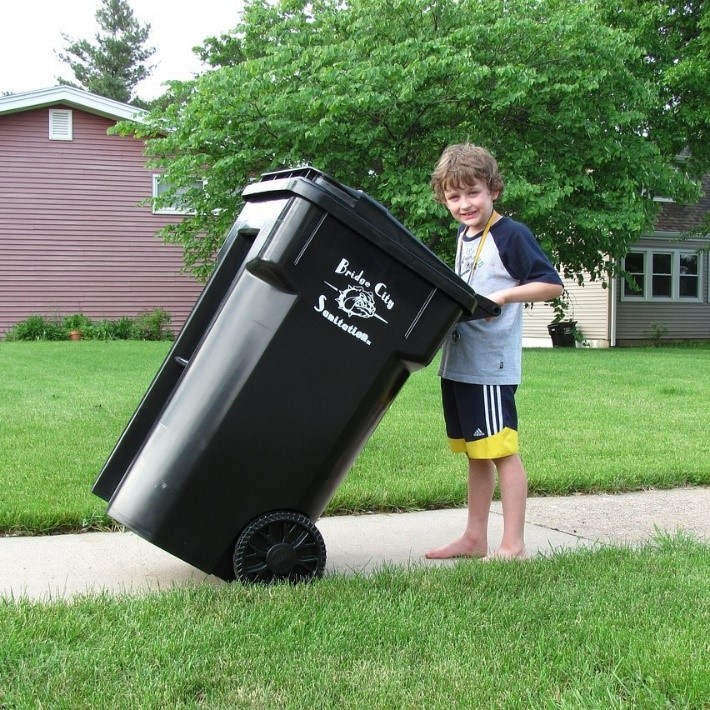 Like we want those we love to be joyful in everything, so does the Lord, who loves us.
(Deuteronomy 12:7)
WHEN CHALLENGING TASKS COME,
 LET'S SHINE!
Let your light so shine before men,
 that they may see your good works and glorify your Father in heaven.
Matthew 5:16
When our inner joy shines through in the midst of adversity, obstacles and even the worst parts of our job, we shine with the light of the Lord.
IT'S OUR INNER JOY
 FROM THE LORD
THAT STRENGTHENS US THROUGH IT ALL.
Do not sorrow, for the joy of the Lord is your strength."
Nehemiah 8:10b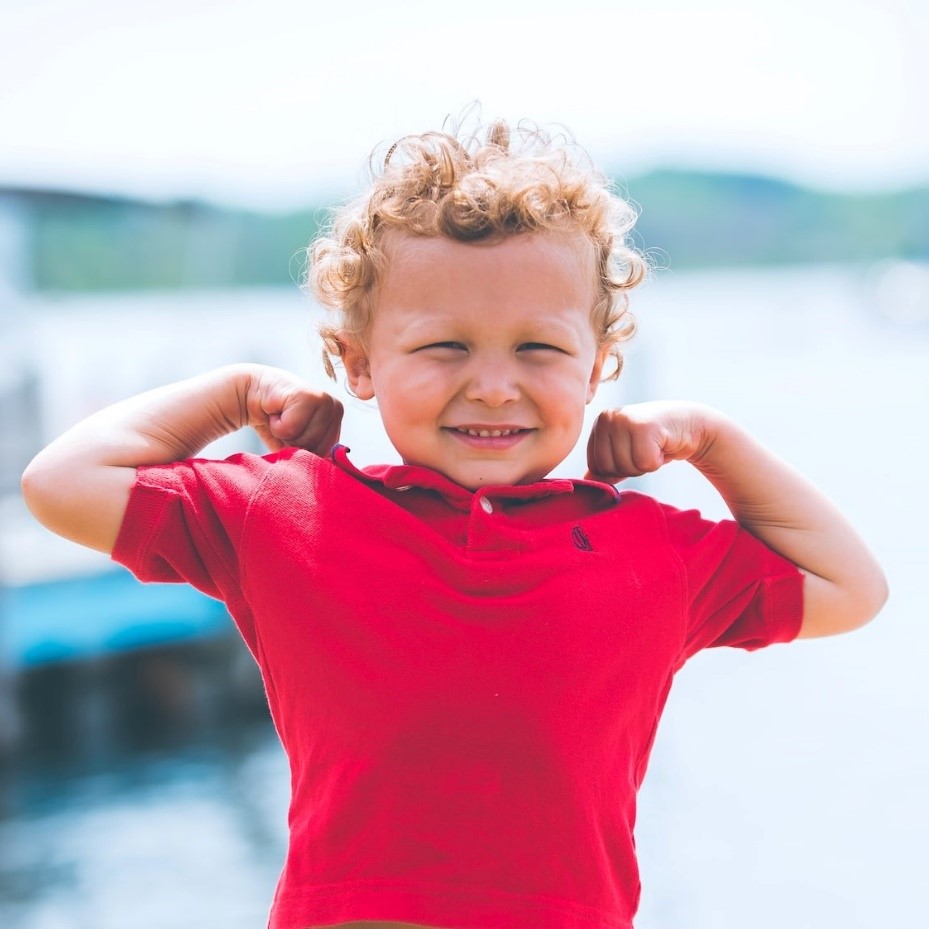 DO YOU WANT MORE INNER JOY?
1. ASK FOR IT.
The Lord loves us so much that He wants us to have His gift of inner joy. (Galatians 5: 22)
Until now you have asked nothing in My name.
Ask, and you will receive, that your joy may be full,
John 16:24
2. FILL UP
The more we fill up our thoughts with God's loving Word, the more we are filled up with with joy.
Your words were found, and I ate them,
And Your word was to me the joy and rejoicing of my heart;
For I am called by Your name, O Lord God of hosts,
Jeremiah 15:16
3. FOCUS ON JOY
Sharing our joy with others makes everyone more optimistic and happier.
SO, SHARE THE JOY!!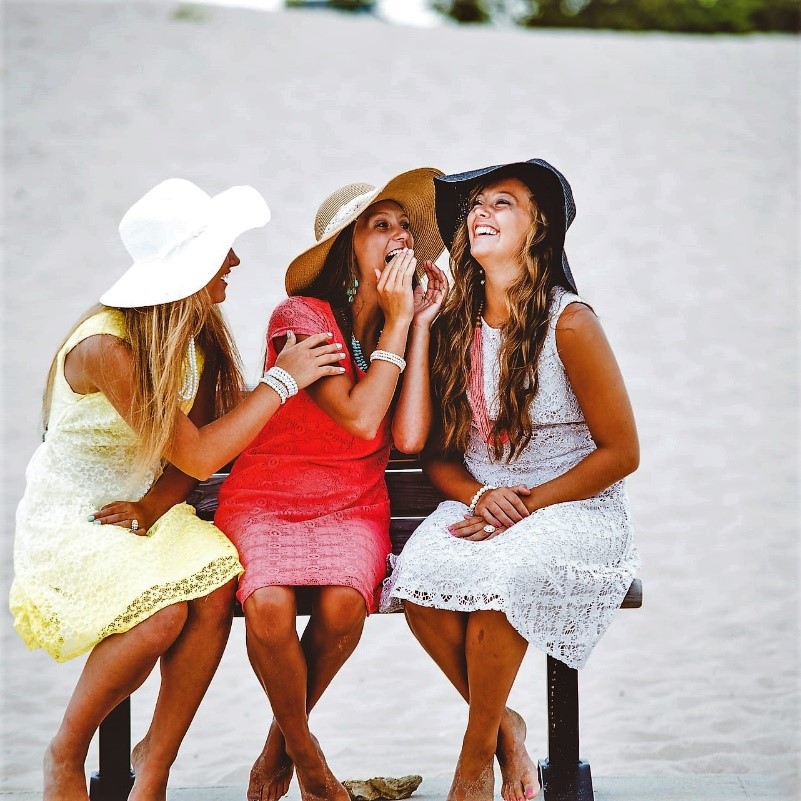 How about when negative things happen? Find that speck of good and focus on it. Philippians 4:6-9
1. HAVE FAITH
Aren't we joyful when we know everything will work out?
We can face challenges with faith as we rest in Jesus's loving arms knowing that He will work everything for good, even the bad.
And we know that all things work together for good to those who love God,
to those who are the called according to His purpose,
 Romans 8:28
2. BE THANKFUL
Sometimes we will struggle. But, no matter what happens, by faith we can be thankful remembering Romans 8:28.
In everything give thanks;
for this is the will of God in Christ Jesus for you,
 1 Thessalonians 5:18
SMILE!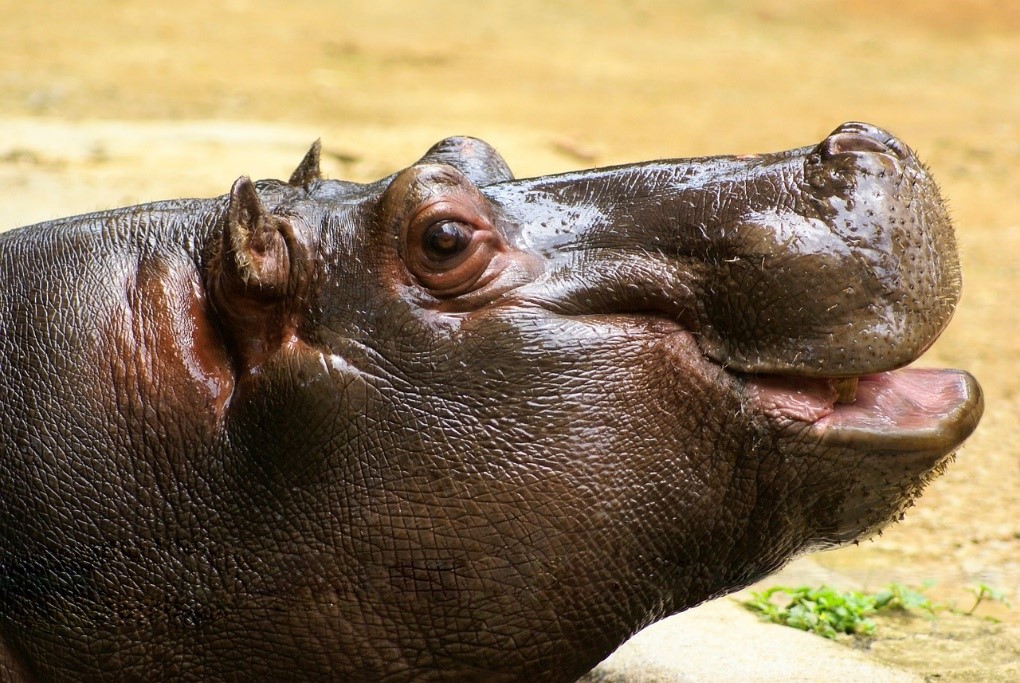 "Smiling can trick your brain by
elevating your mood, lowering your heart rate, and reducing your stress.
The smile doesn't have to be based on
real emotion because faking it works as well." Dr. Samuel
A merry heart does good, like medicine,
 Proverbs 17:22a
It also boosts our immune system, decreases stress and pain. 2
REFLECTION
Are you facing challenges that zap your joy? What step can you take to fill up with joy?
PRAYER
Heavenly Father, as I write Jeremiah 15:16 and say it aloud, fill my heart with the joy of Your Word. When challenges come, help me to be thankful. In faith help me to focus on the good you will do and be the light You have called me to be. In Jesus name. Amen.
IN FAITH FILL UP WITH JOY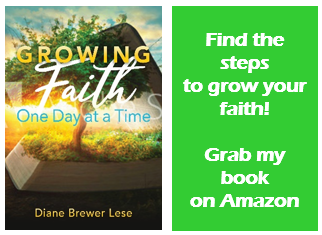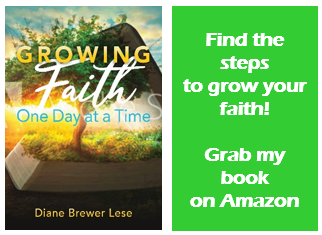 May your day be filled with love and laughter!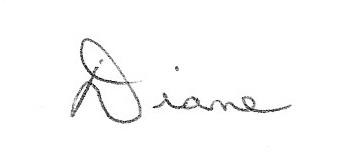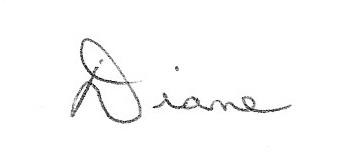 ________________________________________________________________________________________________
For information on making Jesus Christ your Savior, email me or visit, http://www.peacewithgod.net/
1 indeed.com
2 healthline.com
Photo chef, Johnatan Macedo
Photo boy & trash, Jarrod Blamey
Photos boy, women, Ben White
Photo hippo, Ligiera