How did you meet your best friend?
I met my best friend, Tricia, the first day of middle school. Sitting in alphabetical order put us right next to each other. We both felt lost and overwhelmed in this big, new school. The constantly changing classrooms were so confusing!  With similar schedules we quickly bonded as we helped each other through the day. Do you remember that experience?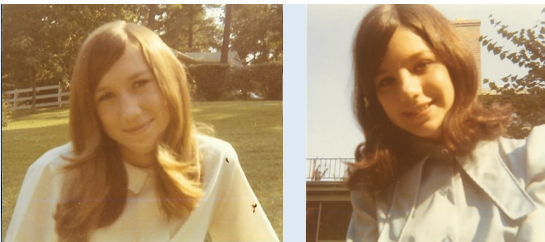 Tricia & Me (No selfies or phone cameras then)
Yes, the circumstances of that first day brought us together, but our choice to continue the relationship is what made us best friends.  We chose to do things together like shopping, listening to music, going to parties, or the pool. Through it all, my friend and I learned about each other and grew closer.
But this is not about meeting my best friend, it's about receiving answers to our prayers.
HOW DO THOSE TWO THINGS RELATE?
We get a clue in this verse;
If you abide in Me,
 and My words abide in you,
 you will ask what you desire, and it shall be done for you.  
By this My Father is glorified, that you bear much fruit;
 So, you will be My disciples,
John 15:7-8
ABIDE?
Abide in the Greek means "to stay in a given place, state or relationship."1
To stay in or "abide" in a relationship with Jesus, is like our relationship with our best friend.  We stay in a relationship by spending time together and communicating frequently, anytime, anywhere!
ASK HIS WILL?
What would your best friend love to do? If you invited them to do something they love, you can have faith that they will go. Right?
If we ask the Lord to do something that is His will, we can have faith that He will do that too. It's similar! It doesn't mean we get anything and everything we want. It does mean we receive whatever aligns with His will for us.
 This is the confidence we have in approaching God:
that if we ask anything according to his will,
 He hears us. 
And if we know that He hears us—whatever we ask—
we know that we have what we asked of Him,
 1 John 5:14-15 NIV
HOW DO I KNOW HIS WILL?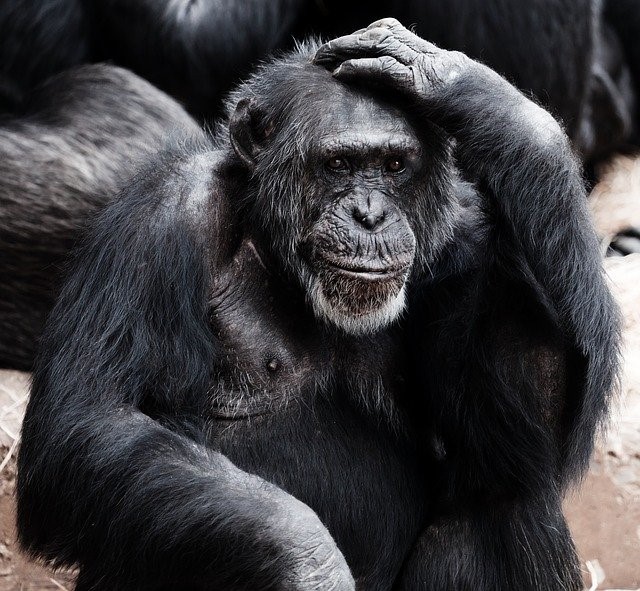 Like learning the beliefs and character of our best friend gives us insight into their desires, through the Lord's scriptures we get insight into His desires. Knowing and keeping His commandments lets us know what we ask is His will.
And whatever we ask we receive from Him,
because we keep His commandments
and
do those things that are pleasing in His sight,
 1 John 3:22
KEEP COMMANDMENTS & PLEASE HIM?
RELAX!
ONE WILL FOLLOW THE OTHER!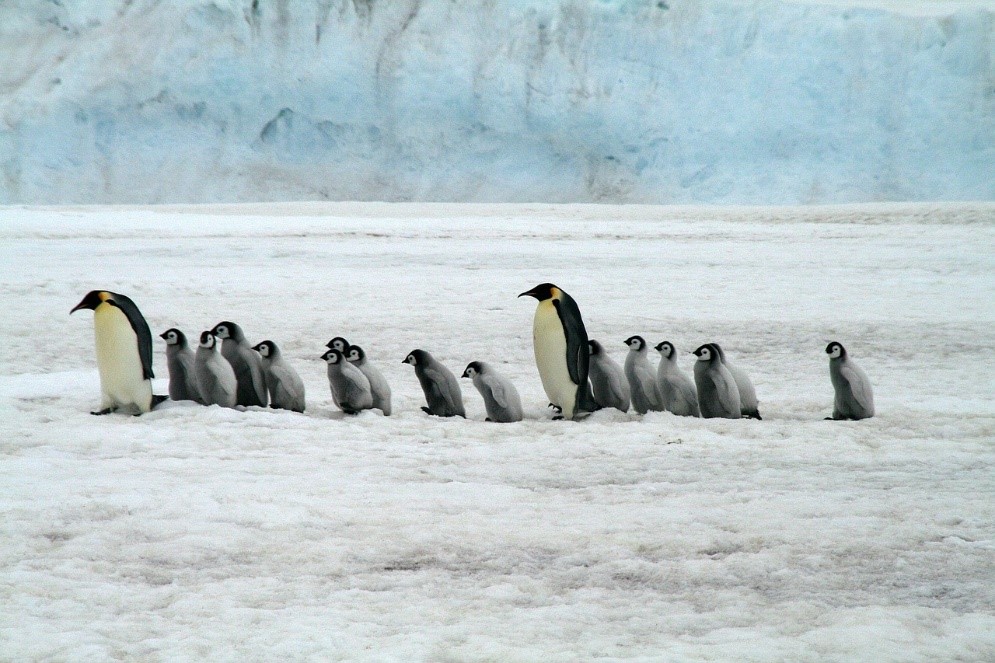 Because we care about our best friend, we do things they like. As a result, they are pleased. Our love for God is the same. It enables us to keep His commandments and what follows is that He is pleased.   In return, the Lord pleases us by blessing us with joy, peace and love.
THE LORD IS THE PERFECT BEST FRIEND,
BUT
HE DOESN'T EXPECT US TO BE.
The Lord does not look for our perfection.
What He looks at is our hearts,
(1 Samuel 16:7).
WHAT IF WE VEER OFF THE PATH, MAKE MISTAKES OR LAG BEHIND?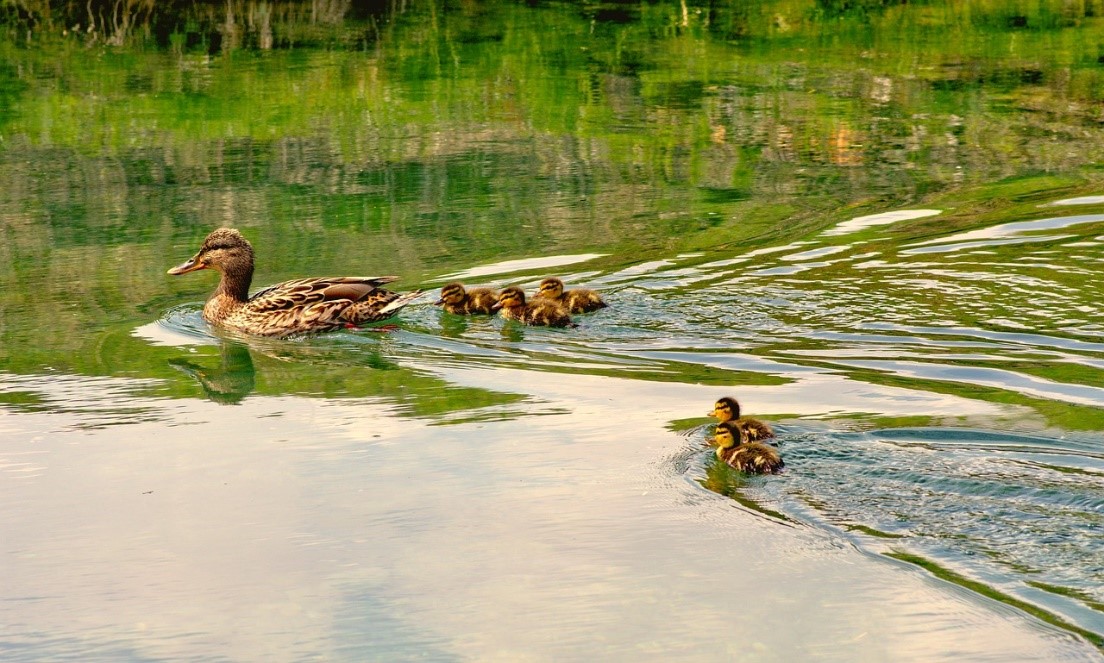 There will be times when we fail. But the good news is that the Lord knows we are imperfect and because of His great love for us, He made provision for our mistakes. We can get back on course with Him anytime.
BECAUSE OF GOD'S LOVE,
GOD GIVES US;
HIS GRACE
And He said to me,
 My grace is sufficient for you,
 for My strength is made perfect in weakness,
2 Corinthians 12:9a
HIS MERCIES AND COMPASSION
Through the Lord's mercies we are not consumed,
 because His compassions fail not. They are new every morning;
Great is Your faithfulness,
Lamentations 3:22-23
HIS FORGIVENESS
If we confess our sins,
He is faithful and just to forgive us our sins
and to cleanse us from all unrighteousness,
1 John 1:9
Let's all abide in Jesus' loving arms, who loves us in all of our imperfections and failures
and wants to answer our prayers.
But God, who is rich in mercy,
 because of His great love with which He loved us,
Ephesians 2:4
REFLECTION
How can you abide in Jesus?
PRAYER
Heavenly Father, as I write John 15:7-8 and say it aloud, help me to abide in You. Help me to receive Your grace, mercy, compassion and forgiveness. In Jesus name. Amen.
BY FAITH MAKE JESUS YOUR BEST FRIEND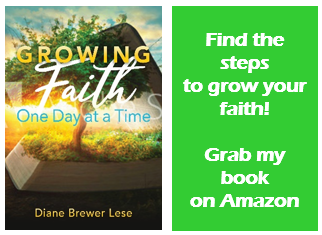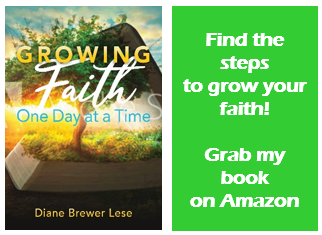 May your day be filled with love and laughter!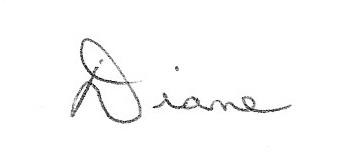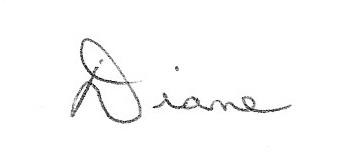 ________________________________________________________________________________________________
For information on making Jesus Christ your Savior, email me or visit, http://www.peacewithgod.net/
1 Strong's Concordance # 3306
Photo ape, public domain
Photo penguins, Barbara Dougherty
Photo ducks, Walter Frehner