Meet Phil, Will & Bill.
They all live in the same neighborhood on the same street. Each weekday, they all work for the same company for the same boss. Lunch is always at the same cafeteria. Every Saturday has its' same routine. Sunday, they sit in the same pews in the same church they have attended for 25 years.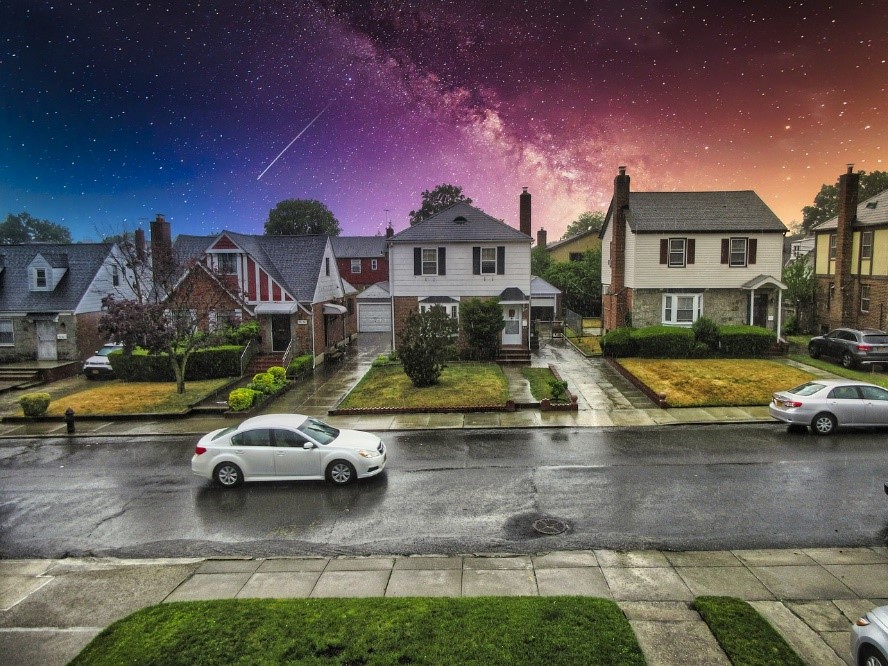 ONE DAY, THINGS CHANGED.
Their boss was leaving for an extended trip giving them the responsibility to oversee his franchises. Considering the men's abilities, he gave Phil 5 franchises, Will 2 franchises and Bill 1 franchise.
Phil, using both his abilities and the franchise staffs, created ways to benefit the community and charities. In turn, it doubled the franchise profits.
Curious, Will asked, "Phil how are you doing so well?" Smiling, Phil said, "I decided to step out in faith and invest."
"I invest in my future by using my abilities."
"I invest in others by helping the community and charities."
"I invest in my boss by growing his business."
"BY FAITH, I INVESTED."
"WHEN I INVEST, EVERYONE BENEFITS."
So, Will did too.
Are you wondering about Bill? Bill stuck to the status quo. He never invested.
Does the story of Phil, Will & Bill seem like a modern version of the Bible parable of the 3 servants? See what you think.
Again, the Kingdom of Heaven can be illustrated by the story of a man going into another country,
who called together his servants and loaned them money to invest for him while he was gone. 
He gave $5,000 to one,
$2,000 to another,
 and $1,000 to the last—
dividing it in proportion to their abilities—and then left on his trip,
Matthew 24:14-15 TLV
WAIT A MINUTE.
IS THIS PARABLE ABOUT MONEY?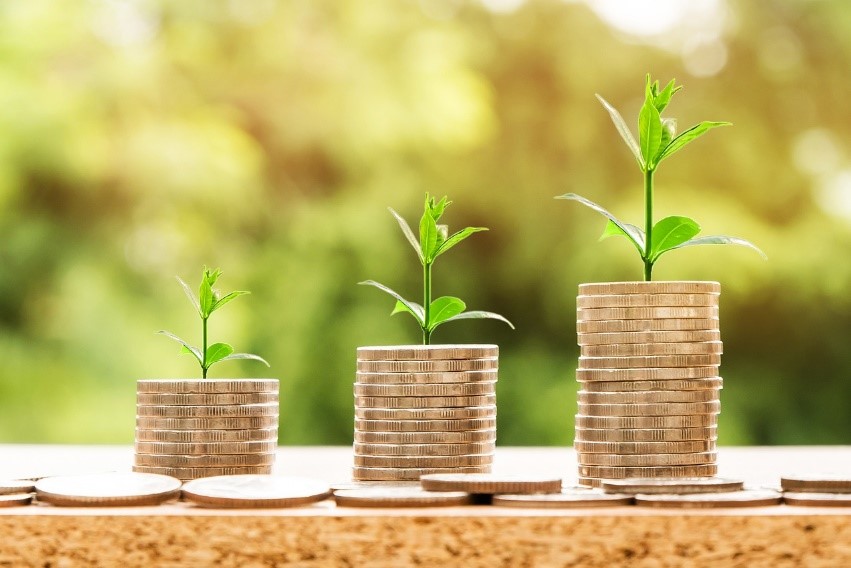 NO.
The focuses of both the parable and story are:
FAITH
OPPORTUNITIES
BUILDING GOD'S KINGDOM
INVESTING THE ABILITIES GOD GAVE US
Now, back to the parable.
The 3 servants in the parable responded to the opportunity just like Phil, Will & Bill. The servant with $5,000 invested his abilities and doubled it. The servant with $2,000 gained $2,000 more. Like Bill, the servant with $1,000 did not invest.
What happened when the master in the parable returned? Both servants who built their master's kingdom by doubling his money were told;
His master praised him for good work.
'You have been faithful in handling this small amount,' he told him,
So, now I will give you many more responsibilities,
Matthew 24:21a  TLB
However, to the servant who did not invest the $1,000, he said;
Take the money from this man and give it to the man with the $10,000.  
For the man who uses well what he is given
shall be given more,
and he shall have abundance.
But from the man who is unfaithful,
even what little responsibility he has shall be taken from him,
Matthew 24:28-29 TLB
GOD GAVE US EACH
 A UNIQUE COMBINATION OF ABILITIES
TO BE INVESTED
IN GOD'S PLAN1 FOR US
Like the servants and Phil, Will & Bill, those investing in God's plan will be blessed with more and be a blessing to others.
God has given each of you some special abilities;
be sure to use them to help each other,
passing on to others
God's many kinds of blessings.
1 Peter 4:10 TLB
Are you thinking,
 "I DON'T HAVE A RELIGIOUS JOB
 SO,
HOW CAN GOD USE MY ABILITIES?"
Investing our abilities doesn't mean we have to work in a religious job. The Lord can use us wherever we are.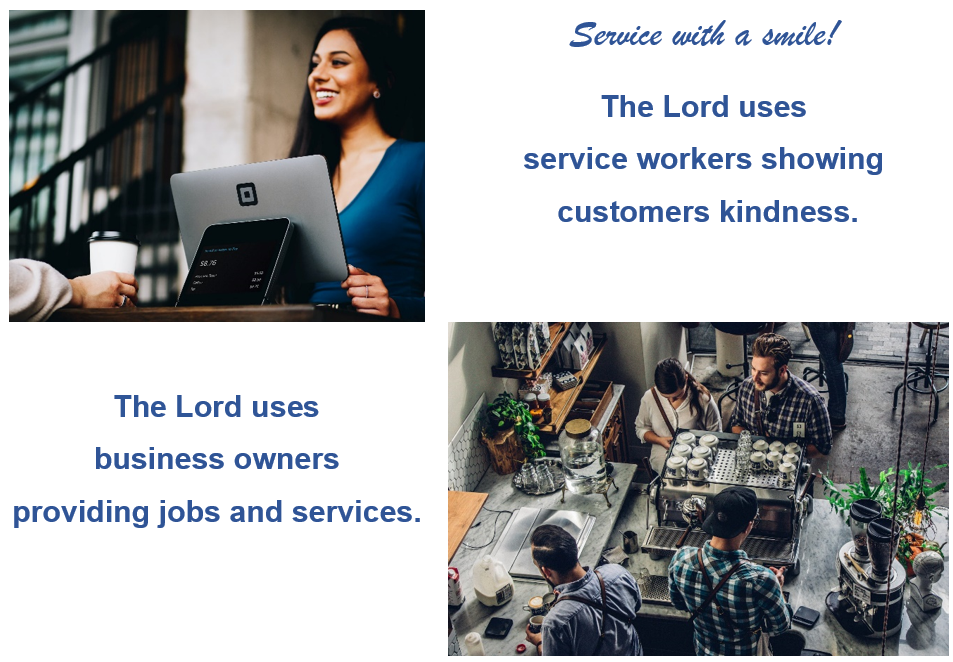 WHETHER WE INVEST OUR ABILITIES
IN GOD'S PLAN1
OR NOT,
GOD STILL LOVES US
For I am persuaded that neither death nor life,
 nor angels nor principalities nor powers, nor things present nor things to come,
 nor height nor depth, nor any other created thing,
shall be able to separate us
from the love of God which is in Christ Jesus our Lord,
Romans 8:38-39
Because God loves us, He wants us to use all He has given us so we don't miss out on His blessings.
REFLECTION
Are you investing your abilities in God's Plan for you?
PRAYER
Heavenly Father, as I write 1 Peter 4:10 and say it aloud, show me Your plan for investing all You have given me. Strengthen my faith to invest. In Jesus name, Amen.
IN FAITH, INVEST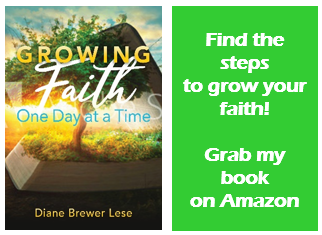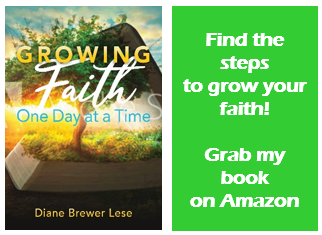 May your day be filled with love and laughter!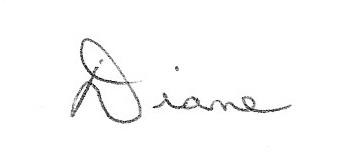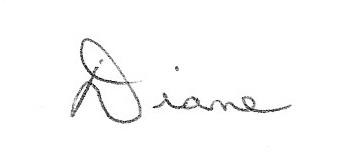 ________________________________________________________________________________________________
For information on making Jesus Christ your Savior, email me or visit, http://www.peacewithgod.net/
Photo neighborhood, Anthony Lopez
Photo money, Nattanan23
Photo girl, Patrick Tomass
Photo business, Joshua Rodriguez
1 God's Purpose For You– WHO MOLDS YOU? – DianeLese