"Come on Mark, you can do this. I'll catch you," gently encouraged his father.  After gaining confidence walking in the shallow pool, it was time to leap into the deep end and learn to swim.
Reluctantly stepping up to the edge of the pool, Mark peered in the water. Fearfully shaking his head from side to side, Mark declared, "Noooo, Daddy! No!"
Once again, his father encouraged him, "Don't' be afraid. I'm here to catch you."  With his arms tightly crossed, Mark squeezed his eyes shut and screwed up his face as he considered his father's words.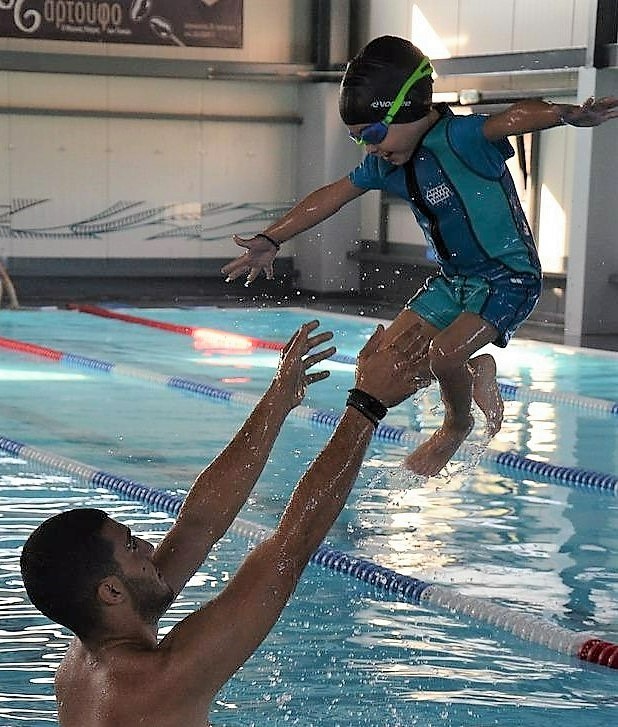 Suddenly, bug-eyed with fierce determination Mark ran full force towards his father leaping into the pool! SPLASH! Mark landed in his father's arms, water drenching them both.
"I did it, Daddy, I did it!" exclaimed Mark laughing and hugging his father. Smiling his father replied, "Yes, you did! And the next time you leap into the pool, it will be even easier! Now, let's learn to swim!"
REMEMBER YOUR FIRST TIME LEAPING INTO A POOL?
It was both frightening and exhilarating, wasn't it?  As a child, it took a great leap of faith to jump into that BIGGGG pool. Before leaping in, we had to consider two things.
1. Could we face our fear of the unknown?
2. Did we have faith in the person promising to catch us?
Our leaps of faith are like Mark leaping into the pool for the first time.  Just like Mark, we have to face the fear of the unknown and consider whether we trust our Heavenly Father to catch us.
SOMETIMES IT'S HARD TO TAKE A LEAP OF FAITH.

BUT WITH A LITTLE CONFIDENCE & ASSURANCE WE CAN DO IT!
Now faith is confidence in what we hope for
and assurance about what we do not see,
Hebrews 11:1. NIV
WHERE DO I GET CONFIDENCE?
Mark gained confidence by walking in the shallow pool first. Then one day he was ready to leap into deeper waters.  We gain confidence by having faith for small things first.  As we see the Lord answer our prayers, our faith grows preparing us for a leap into the deep end.
HOW ABOUT ASSURANCE?
We gain the assurance to face the unknown seeing the result of our faith for small things and knowing that our leap is God's will. 1
Because Mark's father wanted Mark to leap into his arms, he was certainly going to catch him. When our Heavenly Father wants us to take a leap, He will certainly catch us too.
TAKING A LEAP OF FAITH CAN BE SCARY.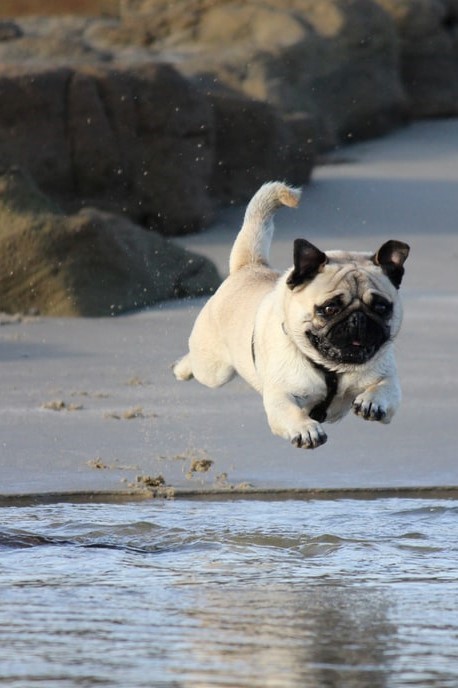 Faith doesn't mean you are never afraid. It does mean trusting our loving Heavenly Father to catch us.
We may not know exactly what we will face, but we can be assured that we are not walking into the unknown alone.
And the Lord, He is the One who goes before you.
 He will be with you,
He will not leave you nor forsake you;
do not fear nor be dismayed,
Deuteronomy 31:8.
WHEN IN FAITH,
WE LEAP INTO THE DEEP END,
WE CAN TRUST THAT GOD'S EVERLASTING ARMS
ARE THERE TO CATCH US.
There is no one like the God of Jeshurun, (Israel),
Who rides the heavens to help you, and in His excellency on the clouds.
The eternal God is your refuge, and underneath are the everlasting arms,
Deuteronomy 33:26-27a.
With faith, we can relax knowing that His loving arms will hold us up, just like a floaty.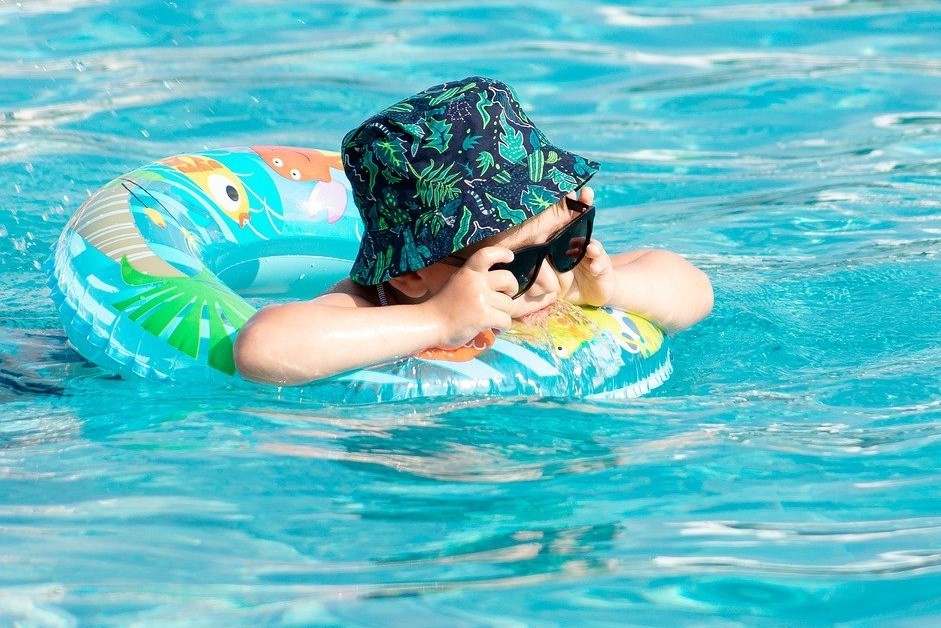 The more we take those leaps of faith, the easier it gets! Just like leaping into a pool!
REFLECTION
Do you need to take a leap of faith?  What small prayers can you make to build your confidence?
PRAYER
Heavenly Father as I write Hebrews 11:1 and say it aloud, show me how to build my faith. Grow my faith to take the leap You desire for me. In Jesus name, Amen.
IN FAITH, TAKE A LEAP!

May your day be filled with love and laughter!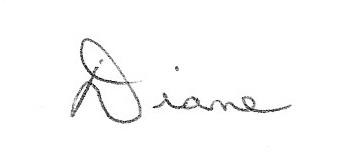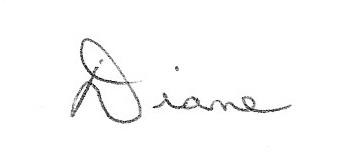 For information on making Jesus Christ your Savior, email me or visit, http://www.peacewithgod.net/
________________________________________________________________________________________________
1 blog, Faith & Our Path – WHICH WAY? – DianeLese
Photo child leaping, Stefanosvordonis
Photo lizard, Denis Doukhan
Photo dog, Bruce Galpin
Photo child floaty, Alderamira