Which photo is clearest to you?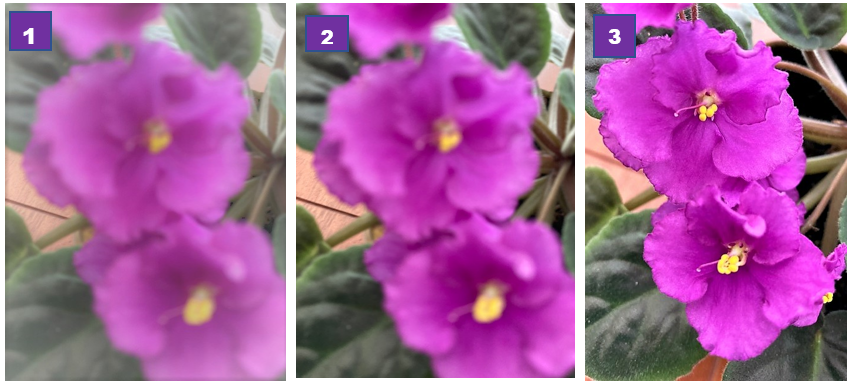 Don't worry, if you only selected photo #3 you don't need glasses. Photos 1 and 2 are blurry.
Sometimes things are right in front of us, but we don't see them clearly. Ok, maybe our vision is cloudy or the lenses of our glasses are dirty.  Other than that, cloudy vision could be something else entirely.
In 2 Kings 6:8-13, Israel and Syria were at war.
God was revealing Syria's battle plans to Israel through Elisha the prophet.  The Syrian king was not too happy about that! So, he sent his army to Dothan to capture Elisha.
Therefore he sent horses and chariots and a great army there,
and they came by night and surrounded the city. 
And when the servant of the man of God arose early and went out, there was an army,
surrounding the city with horses and chariots.
 And his servant said to him, "Alas, my master! What shall we do?"
2 Kings 6:14-15
Surrounded!  Elisha's servant was scared.  A scene like that might make us all a little nervous, wouldn't it?
BUT ELISHA HAD SUCH GREAT FAITH THAT HE WAS NOT AFRAID.
Both Elisha and his servant saw the Syrian army,
but through different lenses.
So, he (Elisha), answered, "Do not fear, for those who are with us are more than those who are with them."  And Elisha prayed, and said, "Lord, I pray, open his eyes that he may see."
 Then the Lord opened the eyes of the young man, and he saw.
And behold, the mountain was full of horses and chariots of fire all around Elisha. 
2 Kings 6:16-17
At first Elisha's servant saw the Syrian army through human lenses. God's army of horses and chariots of fire were not visible to his human eye.
You see, Elisha's servant was seeing the situation through his fears.  The fear prevented him from clearly seeing God's perspective.
Spiritually, it was like he was wearing glasses with lenses clouded by fear.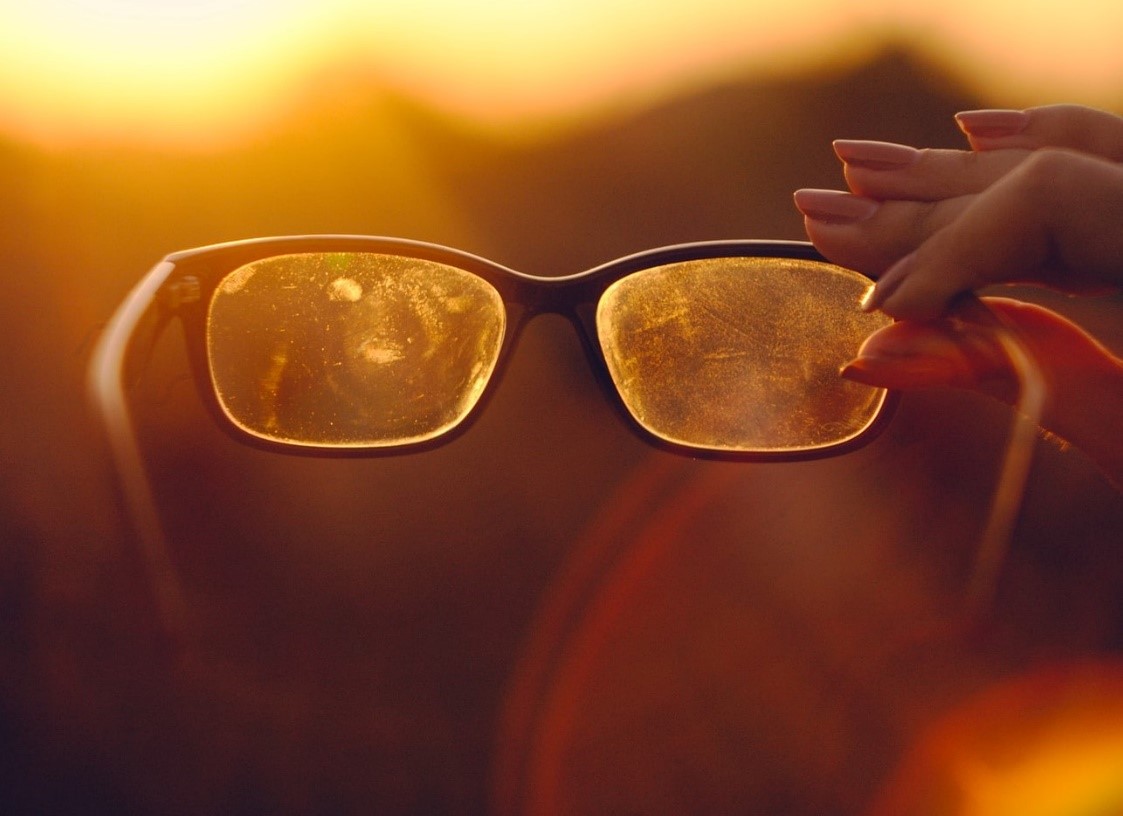 On the other hand,
 Elisha saw God's army through clear spiritual lenses.
Now, Elisha was pretty smart. He recognized that his servant needed to clean his lenses. When his servant showed fear, Elisha could have judged him. He could have disciplined him.  Elisha did none of those things.
Instead, he helped to clean his servant's lenses by immediately easing his fears,
"Do not fear, for those who are with us are more than those who are with them." 
Well, Elisha didn't stop there. Elisha prayed that his servant's eyes would open to see God's protection through clear spiritual lenses. He used this opportunity to strengthen the faith of his servant.
WHAT FAITH ELISA HAD!
He trusted God so much that he didn't need to pray to change their situation.
HE KNEW GOD LOVED THEM.
But God, who is rich in mercy,
because of His great love with which He loved us,
 Ephesians 2:4
HE KNEW GOD WAS WITH THEM.
For He Himself has said, "I will never leave you nor forsake you."
Hebrews 13:5b
HE KNEW GOD WOULD PROTECT THEM.
The eternal God is your refuge,
 And underneath are the everlasting arms;
 He will thrust out the enemy from before you, and will say, 'Destroy!'
Deuteronomy 33:27
HE KNEW GOD WAS IN CONTROL.
The Lord has established His throne in heaven,
And His kingdom rules over all.
Psalm 103:19
ELISHA'S CONCERN WASN'T FOR THEIR SITUATION.
 HIS CONCERN WAS TO STRENGTHEN THE FAITH OF HIS SERVANT.
In our moments of strength, let's think like Elisha and use our faith to strengthen the faith of others.
HOW ABOUT WHEN FEAR CLOUDS OUR VISION?
We may not be surrounded by the Syrian army, but there may be times when our lenses are clouded by fears.
Next time fear clouds our vision, lets pray for the Lord to open our eyes.  We may not see anything as dramatic as horses and chariots of fire, but we may see how our loving Lord is working for us through the words or actions of others.
God never promised that we would have clear spiritual lenses 24/7. (1 Corinthians 13:12)
BUT GOD DID GIVE US FAITH.
When our spiritual lenses are cloudy, we can walk in faith, (2 Corinthians 5:7). Knowing that even though we don't see everything, our Lord loves us, He is still with us, He will protect us and He is in control.
Who knows?
Next time we ask the Lord to open our eyes, maybe we will see horses and chariots of fire, too.
'Call to Me, and I will answer you,
and show you great and mighty things, which you do not know.'
 Jeremiah 33:3
REFLECTION
Is fear clouding your vision?
PRAYER
Heavenly Father, as I pray Jeremiah 33:3 and say it aloud, please open my eyes. Take away the fear and help me to see through clear spiritual lenses. In Jesus name, Amen.
WE CAN HAVE FAITH,
WHETHER OUR LENSES ARE CLEAR OR CLOUDY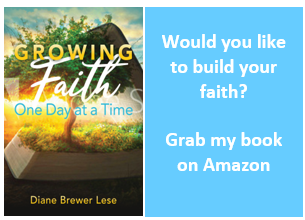 May your day be filled with love and laughter!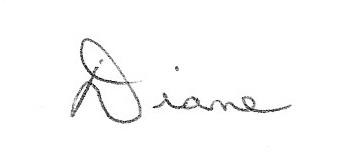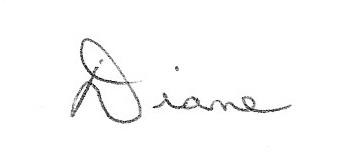 For information on making Jesus Christ your Savior, email me or visit, http://www.peacewithgod.net/
________________________________________________________________________________________________
Photo glasses, Ed Leszczynskl