Entering his home, Ben stumbled over piles of boxes and bags. "What in the world? Beth! What is all of this?" "Hi honey," said Beth coming around the corner. "I am just cleaning out."
Throwing his hands into the air Ben asks, "Cleaning out what?" "Oh, things that," DING DONG chimed the doorbell. "That must be him now!" Beth exclaimed smiling.
Ben opened the door to meet a Goodwill driver. "Hi. I 'm here for the pickup." Peaking around Ben's shoulder, Beth said, "Hi. It's all right here."
Dumbfounded, Ben stared as the driver loaded the piles of boxes and bags into his truck, then handed them a tax deduction receipt. "Thanks! Have a great day!" Beth waved before shutting the door.
"Now," Ben said. "Can you explain what just happened?" "Oh," Beth replied, "I was just getting rid of things we don't need to keep. You know, the stuff that was taking up space and cluttering our closets."
DON'T WE ALL HAVE THINGS WE DON'T NEED TO KEEP?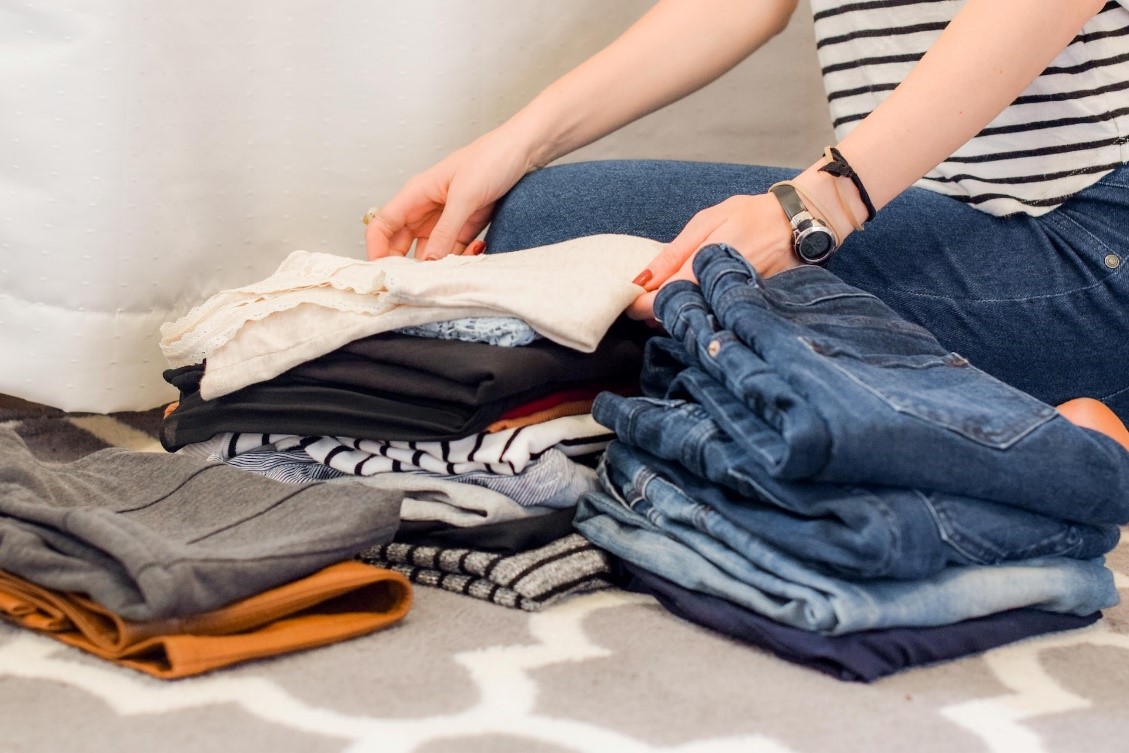 Humm. Yes, I would guess we all have some of that.
However, I am not talking about clothes we never wear or sheets that don't fit any bed. I am referring to those things we worry about. Just like Beth's things took up space cluttering her closets, worry takes up space and clutters our minds.
Especially this time of year, worry clutters our mind. Watching our "To Do" list grow longer than our grocery list, we worry about money, time, travel arrangements and how to do it all!
WHAT IS WORRY?
Oxford dictionary defines worry as;
"A state of anxiety and uncertainty over actual or potential problems."
Doesn't that sound like our "To Do" list or all the "What If's" that run through our minds?
There are 50 things on my "To Do" list!
What if, I don't make that deadline?
WHAT IF? WHAT IF? WHAT IF?
I don't know about you, but when I worry, I tend to forget important things. The worry takes up so much space that it pushes the important things right out of my mind. Either that or things just get lost in the clutter like the shoes we can't find in our closet.
Worry doesn't seem to have any benefits.  It doesn't bring me satisfaction. It doesn't solve any problems.
WHAT DOES WORRY DO?
Well, if I think about it too much, it can give me a headache.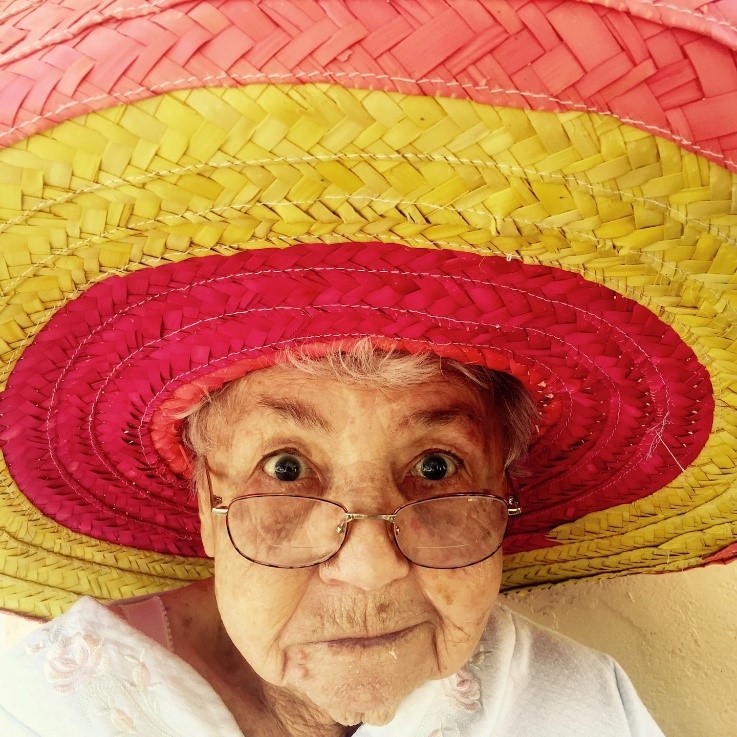 SO, WHAT'S A GIRL TO DO?
The scripture says don't worry about tomorrow;
Therefore, do not worry about tomorrow,
 for tomorrow will worry about its own things.
Sufficient for the day is its own trouble,
 Matthew 6:34
Why shouldn't we worry?
Because worrying is telling Jesus that we don't believe He can handle whatever our tomorrow brings.
HOW DO WE STOP WORRYING?
1. FIRST THINGS FIRST
But seek first the kingdom of God and His righteousness,
and all these things shall be added to you,
 Matthew 6:33
Notice that this verse comes just before we are told not to worry. When we make God and His will our priority, we don't have to worry. He will provide everything we need.
2. ONE THING AT A TIME.
You know how cleaning out your closet can be a big project? Just like we clean it out a little at a time, we can do the same with our worries. Focus on cleaning out worries, one worry at a time.
3. GIVE IT AWAY!
I think Beth had the right idea when she cleaned out – give it away!
To give it away, we don't have to box it up or call Goodwill. We just give it all to Jesus;
Give all your worries and cares to God, for he cares about you,
1 Peter 5:7 NLT
Jesus doesn't place any restrictions on what we give to Him. Because He loves us, He is willing to take it all. Even those old worries stuffed in the back of our minds.
WHAT HAPPENS TO THE EMPTY SPACE?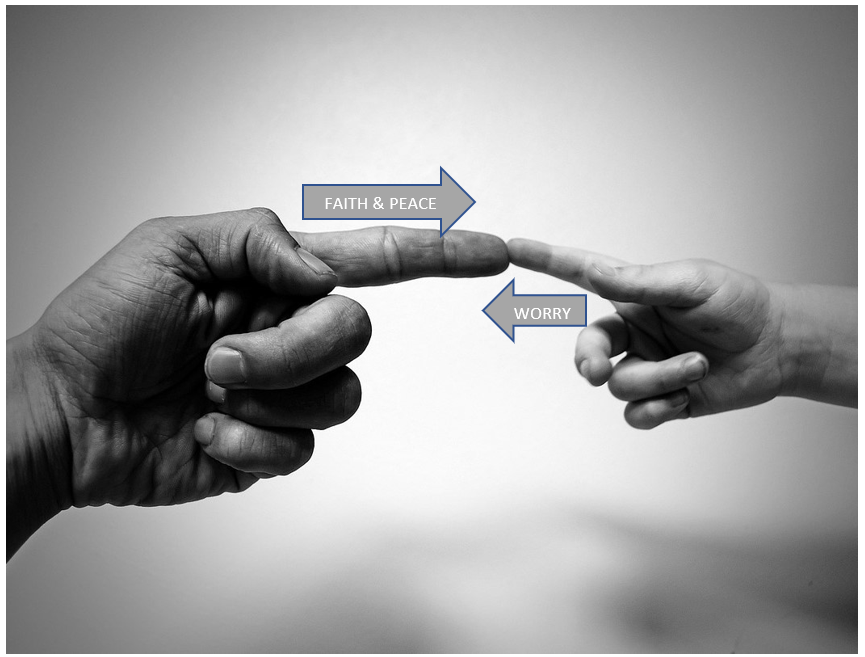 Each time we give the Lord one worry, we fill that space with faith.
LET'S GIVE JESUS ALL OUR WORRIES.
WE WON'T GET A TAX DEDUCTION,
BUT IN RETURN WE WILL GET FAITH AND PEACE. 
Be anxious for nothing, but in everything by prayer and supplication,
with thanksgiving, let your requests be made known to God 
and the peace of God, which surpasses all understanding,
 will guard your hearts and minds through Christ Jesus,
 Philippians 4:6-7
REFLECTION
Does your "To Do" list clutter your mind?
PRAYER
Heavenly Father, as I write Philippians 4:6-7, and say it aloud, reveal the worries that clutter my mind. As I give them into Your loving arms, replace them with faith and peace. In Jesus name, Amen.
BY FAITH TRADE YOUR WORRIES FOR PEACE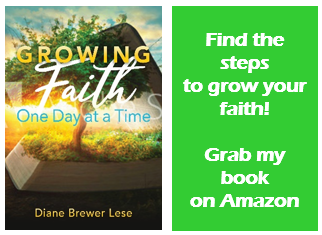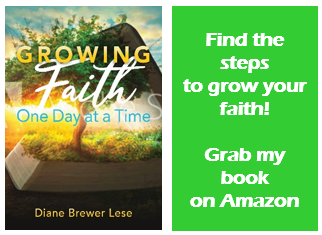 May your day be filled with love and laughter!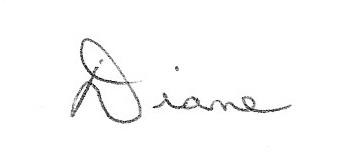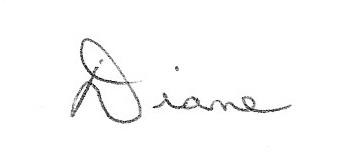 ________________________________________________________________________________________________
For information on making Jesus Christ your Savior, email me or visit, http://www.peacewithgod.net/
Photo clothes, Sarah Brown
Photo woman, repentandseekJesusChrist
Photo only hands, public domain