It's apple season! Are you ready to pick apples?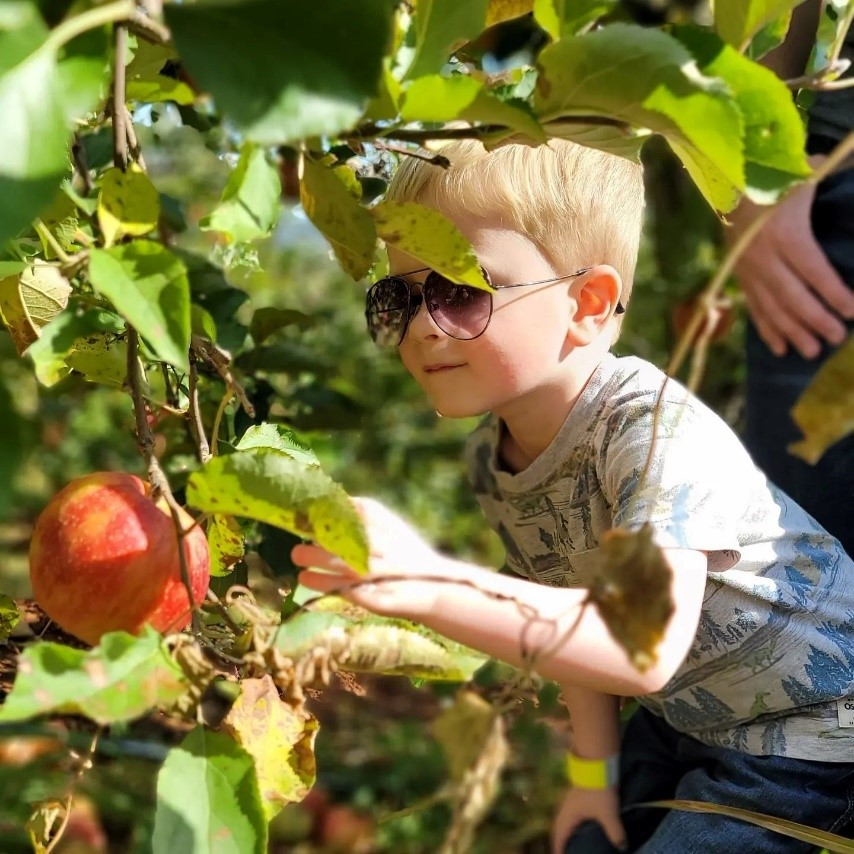 How do we know which variety to pick? It all depends on what you want to create with your apples.
Each of the 7,500 have a slightly different flavor. Yes, I did say 7,500. But don't worry, only 2,500 of them are grown in the U.S.A. so that should narrow down our decision. 1
Let's review a few apple flavors to help you decide which ones to pick. Can you match the apple with its' flavor?

If you selected the Gravenstein, start eating! These tart and sweet heirloom apples won't stay fresh long, so don't pick them for baking. Instead eat them right away.
Granny Smith apples have been around since 1868. Also known as the sour apple, with a tart, bitter flavor, they are best eaten raw or in a sweet salad.
If you picked the Honeycrisp, you are not alone. It is the #1 commercially produced apple in the world.  It's good for baking, but not the best for baking a pie. Did you guess it has a sweet, honey flavor?
Would you like to create a pie? It should taste great if you picked the highly recommended Golden Delicious with a sweet, mellow flavor or Braeburn with its sweet, pear like taste.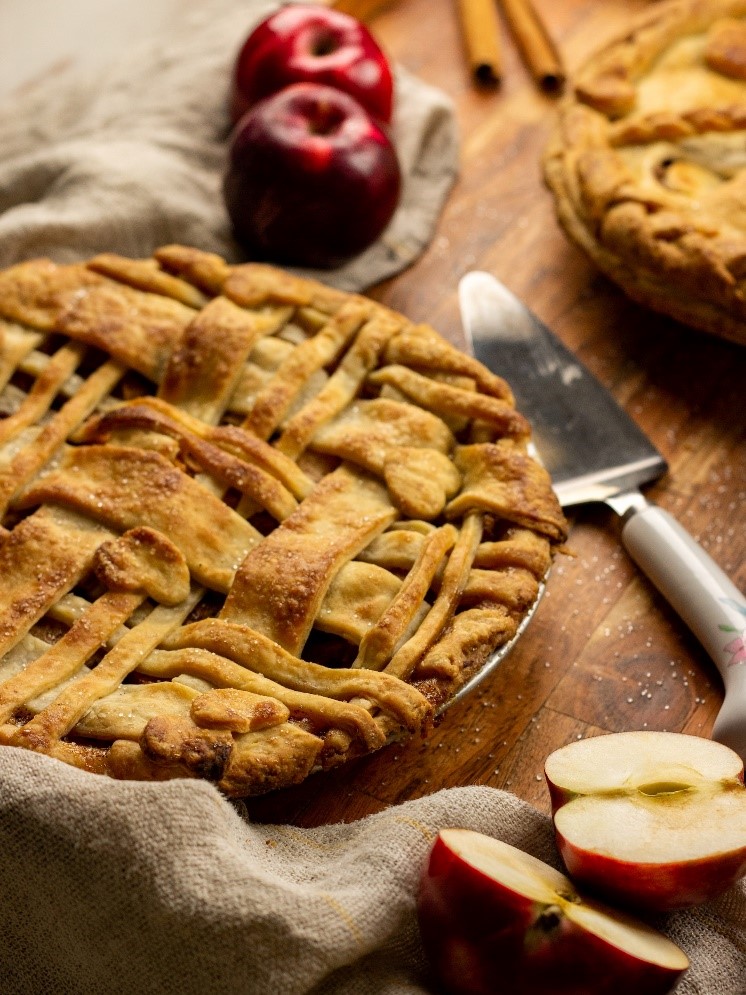 PICKING APPLES ARE LIKE PICKING OUR WORDS.
If you look at the flavor of apples, they resemble our words. Sometimes our words sound as sweet as honey like the fittingly named Honeycrisp Apple. Other times our words are like the mellow Golden Delicious apple; pleasant and not harsh.
OUR WORDS CREATE REACTIONS IN OTHERS AND OURSELVES.
A word fitly spoken is like apples of gold in settings of silver,
Proverbs 25:11
For most of us, our words vary, sometimes sweet and sometimes tart like the mix of the Gravenstein apple.
Faced with a difficult situation, we combat the negative thoughts trying to worm their way into our hearts.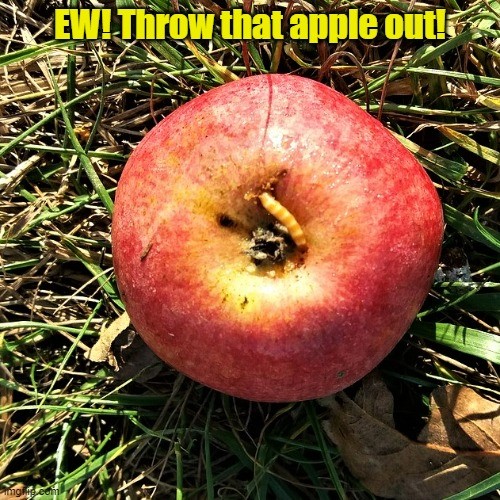 Like we discard an apple with a worm inside, discarding those thoughts helps us to speak sweet or mellow words.
These pleasantly flavored words allow the recipient to get a taste of God's love.
THEN IN FAITH,
WE LEAVE THE SITUATION IN GOD'S HANDS,
TRUSTING HIM TO USE IT FOR GOOD.
But none of us are perfect. Sometimes sharp, bitter words slip out reminding us of the tart Granny Smith apple.
We can't remove our words any more than we can make an eaten apple whole again. However, we can mend the hurt we have created by asking forgiveness.
 Put aside all bitterness, losing your temper, anger, shouting, and slander, along with every other evil.  
Be kind, compassionate, and forgiving to each other, in the same way God forgave you in Christ,
Ephesians 4:31-32 CEB
Like sweet apples are picked to create a sweet apple pie, our sweet, forgiving words can create healing in the situation.
Pleasant words are like a honeycomb,
 Sweetness to the soul and health to the bones,
 Proverbs 16:24
HOW ARE SWEET APPLES CREATED?
The farmer first plants sweet flavored apple seeds. Then he lovingly nurtures his trees with plenty of sunlight, water and pruning. His efforts are rewarded with a sweet, bountiful apple harvest and fragrant flowers for many years.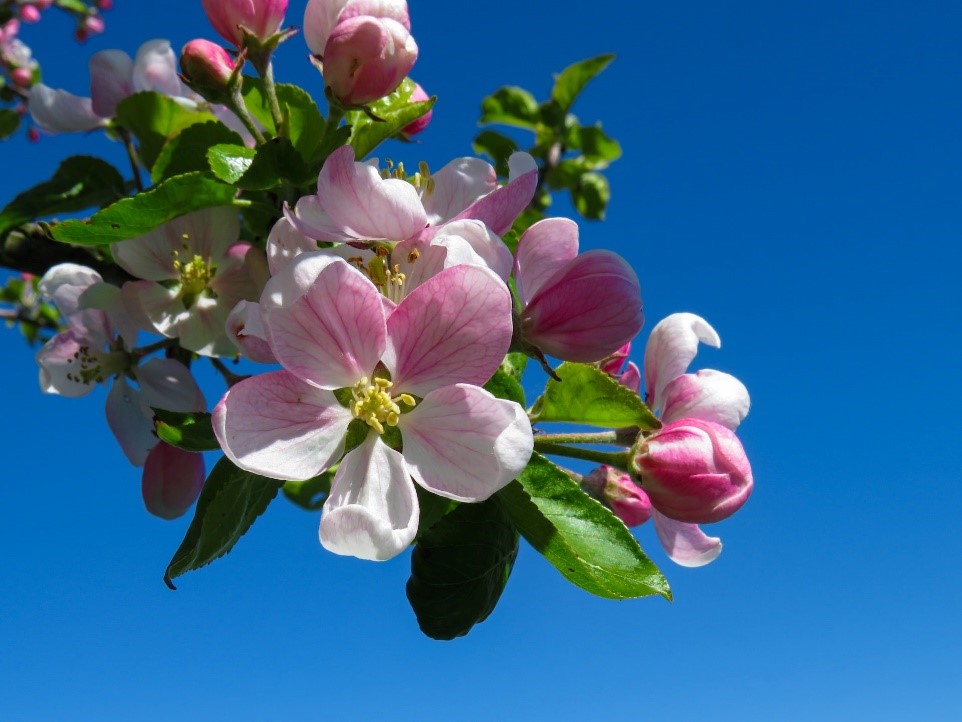 HOW ARE SWEET WORDS CREATED?
Implanting the seeds of Jesus love in our hearts is our first step.  It grows as we nurture it with His light, the water of His Word and occasional pruning. Then we are rewarded for many years with the bountiful, fragrant fruit we have created. (John 15:1-4)
WHAT WOULD YOU LIKE YOUR WORDS TO CREATE?
"I create the fruit of the lips: Peace, peace to him who is far off and to him who is near,"
 Says the Lord, "And I will heal him,"
Isaiah 57:19
BTW, healthy apple recipes can be found @  https://thebiblicalnutritionist.com
REFLECTION
Which apple best reflects your words?
PRAYER
Heavenly Father, as I write Isaiah 57:19 and say it aloud, help me to be aware of what I am creating with my words.  Use my words to create fragrant fruit and healing. In Jesus name, amen.
IN FAITH, SPEAK SWEET, PLEASANT WORDS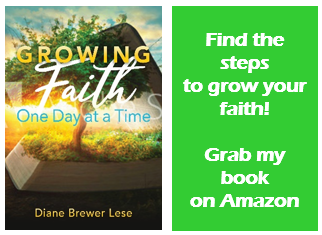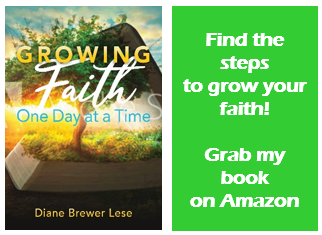 May your day be filled with love and laughter!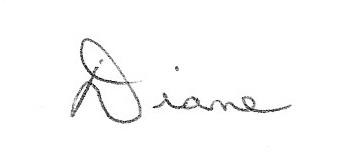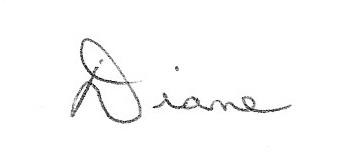 ________________________________________________________________________________________________
For information on making Jesus Christ your Savior, email me or visit, http://www.peacewithgod.net/
1 Apple information; homestratosphere.com & minnetonkaorchards.com
Photo boy, Alexis Chouinard
Photo only apple, worm, Pit Saaler
Photo apple pie, Stephanie Monfette
Photo apple blossoms, Anastasiya Romanova