Do you own any antiques or handcrafted items?  Have you ever wondered who made it? How long it took them? If it was a labor of love?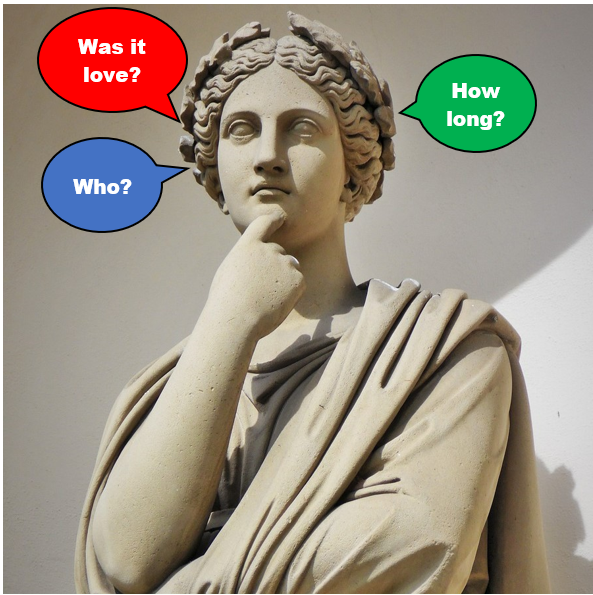 Take my desk for instance. My computer sits on an antique desk. Who made it? I have no clue, but I can tell he was a craftsman.
It's intricate, so I imagine the craftsman invested time creating it as he visualized what it would look like and its purpose.
I also imagine it was a labor of love.  Whether it was or not, it represents love to me. You see, my parents owned this desk and later my mother gave it to me.
That desk, like us, was created by a craftsman. Our craftsman is God.
For You formed my inward parts; You covered me in my mother's womb,
Psalm 139:13
MY DESK WOULD HAVE BEEN CREATED IN STEPS,
 AS ARE WE. 
STEP 1 – THE VISION
GOD HAD A VISION WHEN HE CREATED YOU.
A vision of His purpose for you. He invested His time in determining every intricate aspect of your design. Like every part of the desk was designed for its purpose, so were you.  You were a labor of love created for that special purpose.1
For we are His workmanship, created in Christ Jesus for good works,
which God prepared beforehand that we should walk in them,
Ephesians 2:10
STEP 2 – CURING
In order to build the desk, the craftsman had to first ensure the wood was cured or dried. Curing allowed the wood to release moisture and harden so it could be shaped. It protected it against decay and enabled it to receive sealing finishes.2
WE TOO ARE CURED
IN ORDER TO BE USED FOR BUILDING GOD'S KINGDOM.
Like the wood releases moisture, curing allows us to release things detrimental to our hearts and God's plan. It allows Him to protect us and enables us to receive His shaping and sealing of God's Holy Spirit.
For it is God who works in you to will and to act in order to fulfill his good purpose,
Philippians 2:13 NIV
STEP 3- SHAPING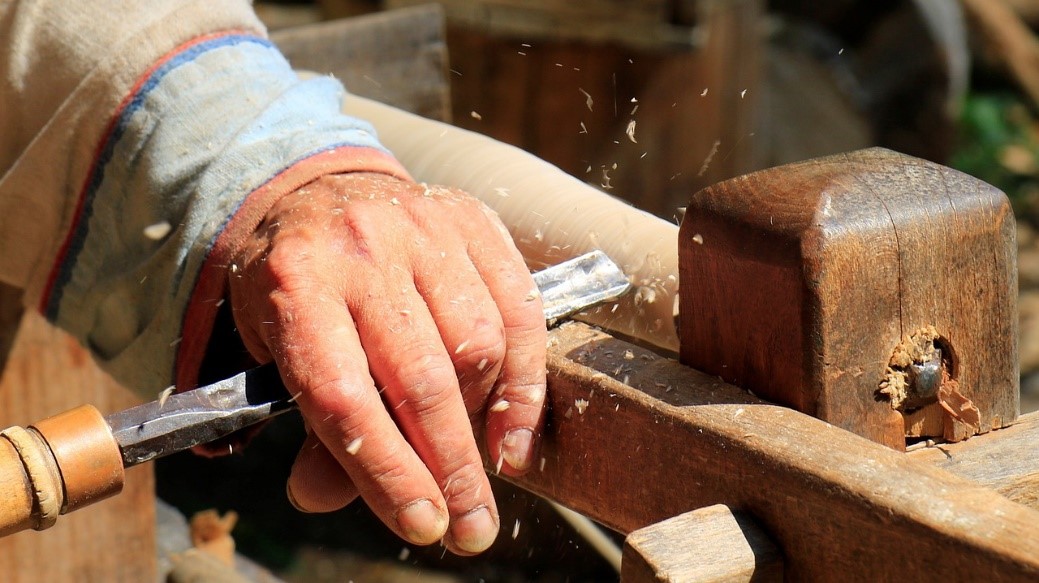 Step by step the craftsman made the desk, shaping, engraving and carving the pieces.  Like a big jigsaw puzzle, as each piece was finished, he fit them together. The work would continue until the craftsman's vision was complete.
Step by step, like the craftsman built the desk, God creates us. We can have faith that He will fit all the pieces of our lives together.
WE CAN HAVE FAITH,
THAT GOD WILL LOVINGLY CURE AND SHAPE US
INTO HIS VISION FOR OUR LIVES.
Being confident of this, that he who began a good work in you will carry it on to completion 
until the day of Christ Jesus.
Philippians 1:6 NIV
STEP 4- REPAIRS
No matter where we are in the process of curing and shaping, along the way there will may be scarring. Even my desk has a few.
If I look closely, I see the scar of a 4 and a long division sign. I imagine a child, (maybe my brothers), doing homework on this desk and pressing too hard on their paper.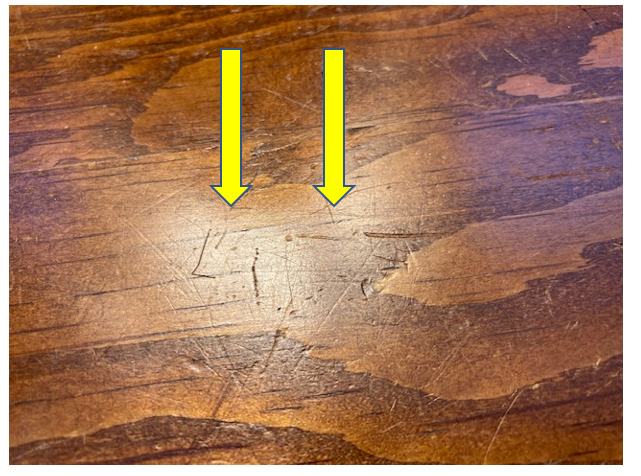 HOW ABOUT OUR LIVES?
We all have scars, don't we? Like the scars on my desk, sometimes our experiences leave a scar on our memory and in our hearts. God, our master craftsman can repair our hearts. We may have the memory, but the hurt will be healed.
He heals the brokenhearted and binds up their wounds.
Psalm 147:3
STEP 5 – CLEAN UP
Does your desk ever get cluttered? My desk is no different. The top stays pretty neat, but the drawer? Well, that's another matter.
OUR HEARTS ARE LIKE MY DESK DRAWER – FULL OF STUFF.
If I don't open my drawer and periodically clean it out, it gathers junk that prevents me from finding the things that are important.
Opening the drawer of our hearts to Jesus, allows Him to help us clean out the junk. He will show us what's important, curing and shaping us along the way.
Who has saved us and called us with a holy calling,
not according to our works, but according to His own purpose
and grace which was given to us in Christ Jesus before time began, 
2 Timothy 1:9

When we follow Jesus, the plan God envisioned when He lovingly created us can be completed. Just like the craftsman's completed vision for my desk.
REFLECTION
Is God curing and shaping you?
PRAYER
Heavenly Father, as I write 2 Timothy 1:9 and say it aloud, help me to see Your vision for me. Open the drawer of my heart and clean out the junk as you cure and shape me into Your vision. In Jesus name, Amen.
IN FAITH, ALLOW GOD TO SHAPE YOU INTO HIS VISION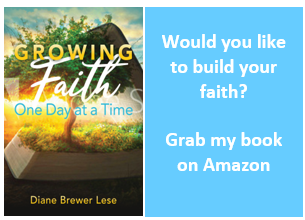 May your day be filled with love and laughter!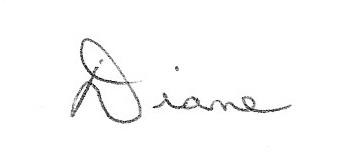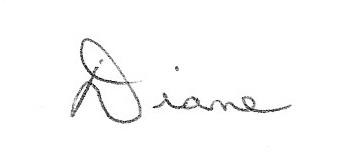 ________________________________________________________________________________________________
For information on making Jesus Christ your Savior, email me or visit, http://www.peacewithgod.net/
1 Faith & Our Path – WHICH WAY? – DianeLese
2 cutthewood.com
Photo woodwork, Jurgen Sieber