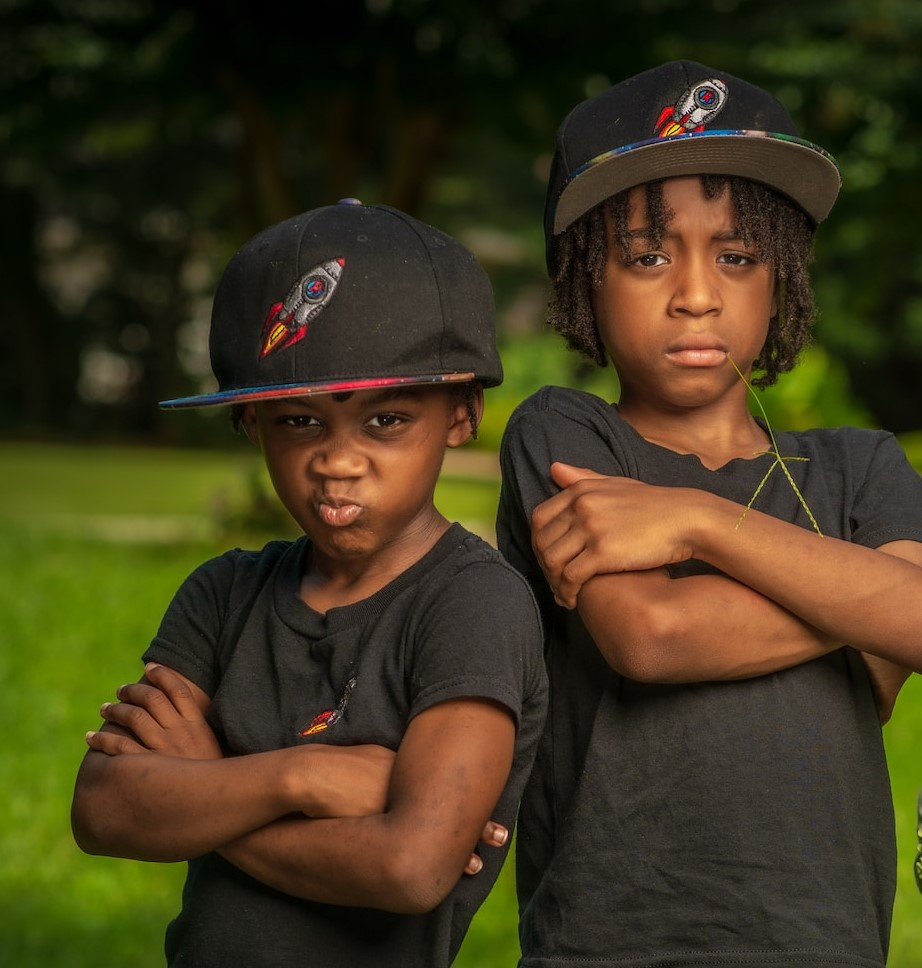 Whack! "MOM!!! Johnny hit me!!!" Turning, mom looked at Johnny. "Johnny, apologize to your brother." Johnny rolled his eyes, "I'm sorry. But he called me dumb!"
Mom focused on Jack with "the look." (You know, "the look" that parents give). Knowing he was in trouble, Jack swiftly said, "I'm sorry." Shaking her head mom sighed, "Now, tell each other you forgive him." "I forgive you," they responded in unison.
REPENTANCE & FORGIVENESS –
ARE THEY MERELY WORDS?
Like Jack and Johnny, we were probably taught to apologize and forgive. As kids why did we apologize?
#1 Because our parents told us to.
#2 We didn't want to get in trouble.
Did we always forgive? Probably not.
As adults we understand that repentance and forgiveness are more than mere words, they are attitudes of our hearts. We begin the act of forgiveness out of obedience as directed in the scriptures.
And whenever you stand praying,
if you have anything against anyone, forgive him,
that your Father in heaven may also forgive you your trespasses.
But if you do not forgive,
neither will your Father in heaven forgive your trespasses,
Mark 11: 25-26
But even when we forgive out of obedience, there may still be some unforgiveness hiding in our hearts.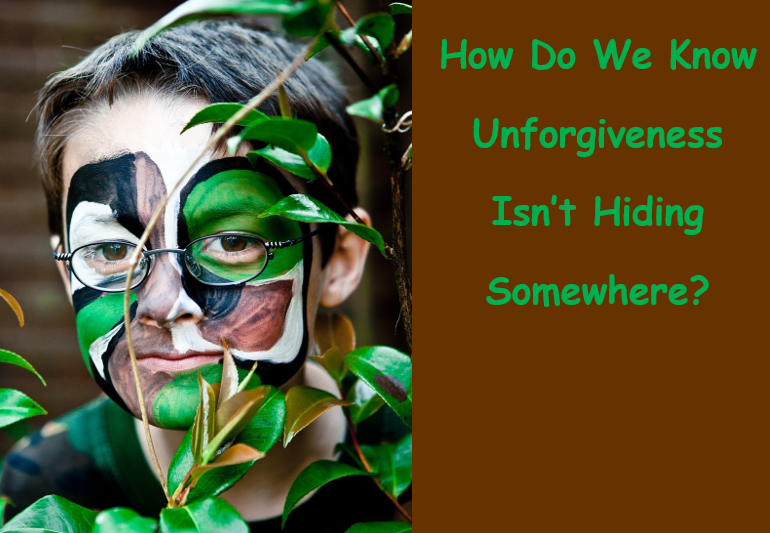 BY OUR FEELINGS.
Although, neither unforgiveness nor forgiveness are feelings, they both evoke feelings.
How do we feel when we hear the offender's name? If our feelings are neutral or peaceful, then we have fully forgiven. If we tense up or feel apprehension, perhaps there is still some unforgiveness hiding in our hearts.
SO, WHAT DO WE DO?
FIRST, REPENT
When unforgiveness lingers, we repent because we have not fully forgiven. Then like the Lord forgives us, when we think about the offender, in obedience we forgive them again.  Eventually, our hearts will catch up with our obedience.
If we confess our sins,
He is faithful and just to forgive us our sins
 and to cleanse us from all unrighteousness,
1 John 1:9
SECOND, REQUEST A NEW HEART
Because The Lord asks us to love even our enemies, (Luke 6:35), we ask God to give us a new heart towards the offender.
Create in me a clean heart, O God,
 and renew a steadfast spirit within me,
 Psalm 51:10
"Create" here in Hebrew is "bara" meaning to cut down or make.1  It's like sculpturing our hearts to cut down the negative feelings and make our existing hearts into something new.
THIRD, BE THANKFUL.
In everything give thanks;
for this is the will of God in Christ Jesus for you,
1 Thessalonians 5:18.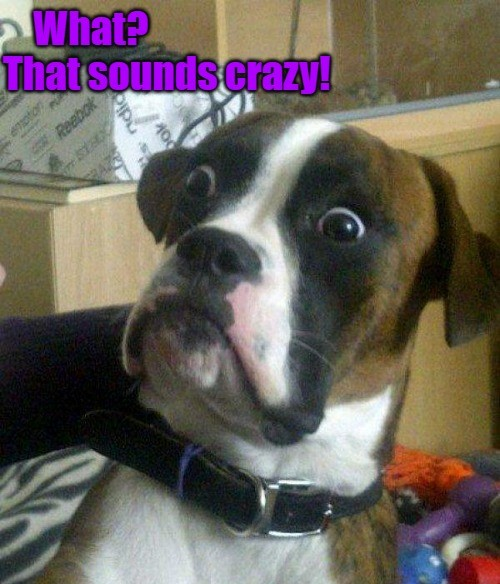 Who would ever be thankful for the harm someone else did to them? It's never going to happen, right?
I TRIED IT!
One day I asked the Lord to reveal any unforgiveness in my heart.  He showed me that unforgiveness had been hiding, evidenced by my bad attitude towards the offender. The Lord led me to repent for my unforgiveness and ask for a new heart. Then by faith when I was thankful, He showed me how He used the adversity for my good.
Are you familiar with Romans 8:28?
And we know that all things work together
for good to those who love God,
to those who are the called according to His purpose,
Romans 8:28.
HOW DID THE LORD USE ADVERSITY FOR MY GOOD?
Through a new relationship.
Once I had a shallow relationship with the Lord. Oh, I loved the Lord and did all "right things" like: attending service, praying and reading my Bible daily. But what good I gained through adversity is what our loving Lord wants with each of us – a deeper relationship with Him.
He showed me:
How to hear from Him,
that sin was more than disobeying the 10 commandments,
that by faith, I could stand in His authority against any adversity,
and much more!
I was able to see how the Lord fulfilled His promise using adversity, for my good – the good of my heart.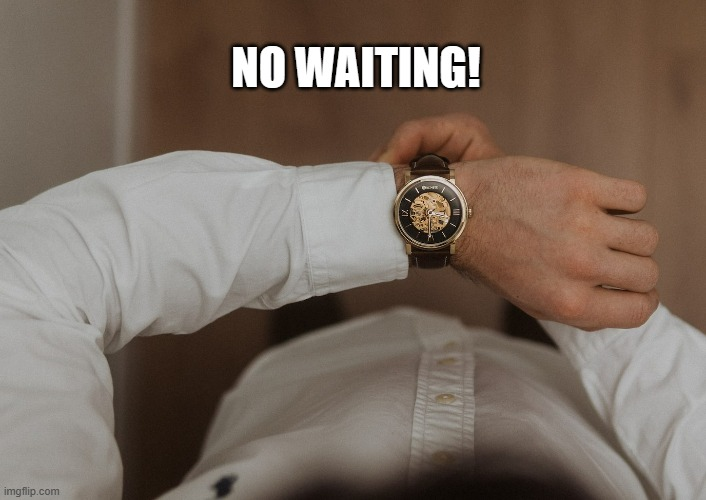 Like the Jewish people annually reflect on their sins, repent and return to the Lord, we can do the same. Their repentance is made this week at Yom Kippur. 2 Referred to in Leviticus 23:26-28 as the Day of Atonement, special sacrifices were made on this holy day.
We don't have to wait for Yom Kippur to forgive and repent. In His love for us, Jesus Christ was our ultimate sacrifice making the way for us to be forgiven any time, any place, even from hidden unforgiveness.
But in those sacrifices, there is a reminder of sins every year.
For it is not possible that the blood of bulls and goats could take away sins.
But this Man, (Jesus Christ), after He had offered one sacrifice for sins forever,
sat down at the right hand of God,
Hebrews 10:3-4, 12
LET'S ALL ASK THE LORD TO BRING
UNFORGIVENESS OUT OF HIDING AND CREATE NEW HEARTS.
REFLECTION
Do you still feel uncomfortable hearing an offender's name?
PRAYER
Heavenly Father, as I write Psalm 51:10 and say it aloud, reveal my heart to me. If I haven't forgiven, help me to repent and forgive. Give me a new heart towards my offender and thankfulness. Please show me how You have worked adversity for my good. In Jesus name. Amen.
BY FAITH THE LORD CREATES NEW HEARTS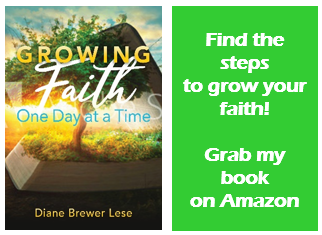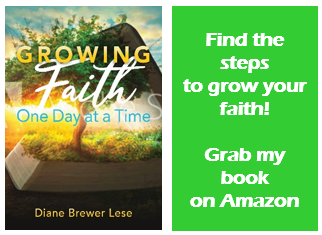 May your day be filled with love and laughter!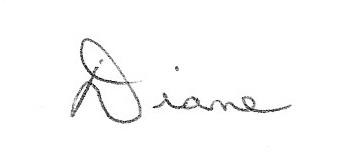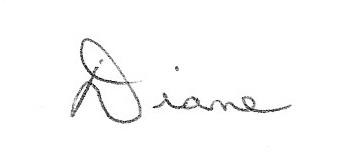 ________________________________________________________________________________________________
For information on making Jesus Christ your Savior, email me or visit, http://www.peacewithgod.net/
1 Strongs concordance #1254
2 Yom Kippur 9/24-9/25/23
Photo boys, Andrae Ricketts
Photo hiding, Roninmd
Photo watch, Gilles De Muynck