Enticing aromas filled the air from the abundant feast spread across the table. "Dibs on the drumstick!" shouted Jimmy and Lucy simultaneously as they eyed the turkey. Peals of laughter rang from the gathering of family and friends.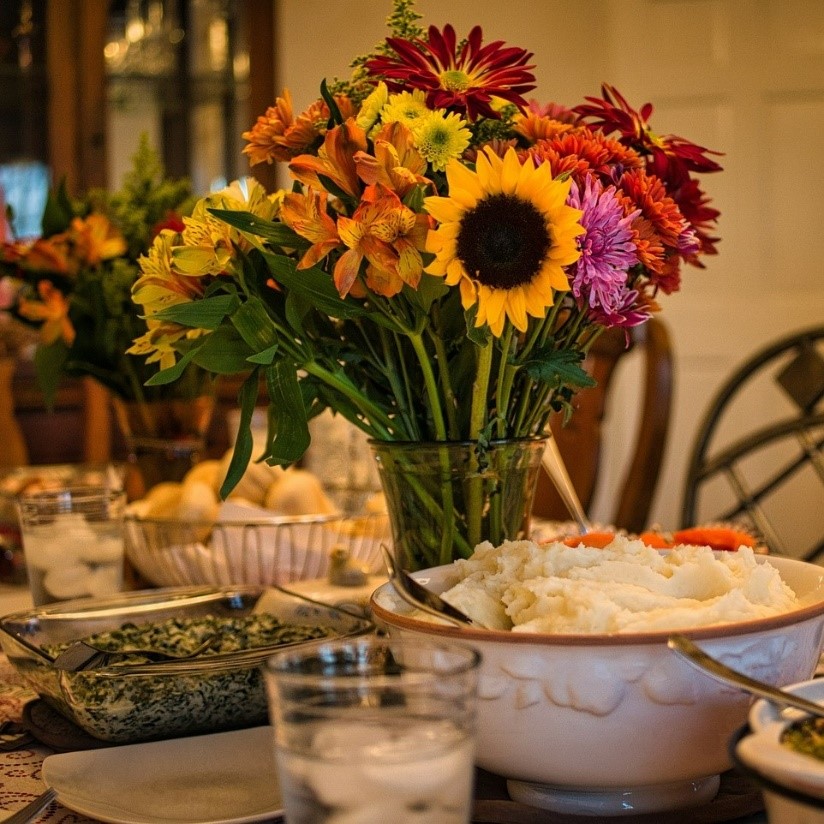 Then Dan stood, "Let's say grace." Taking the hands of the persons beside them, they bowed their heads to thank the Lord for the bounty He provided.
WHAT DO YOU HAVE TO BE THANKFUL FOR?
Do you have a drumstick to eat like Jimmy? Or maybe you prefer something else. After over 30 years of Thanksgivings, I found out our girls don't like turkey! Who knew?!
Do you have loved ones to gather with?  Clothes to keep you warm or cool (depending on the weather)?
HOW ABOUT THE NEGATIVE?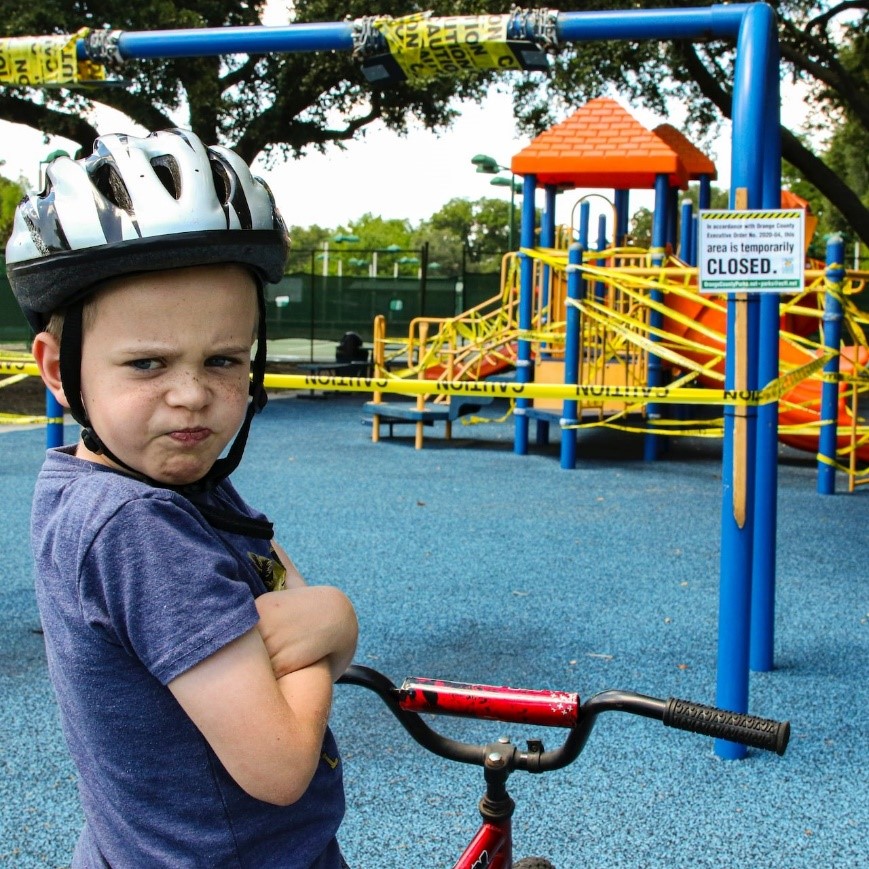 WHO WANTS TO BE THANKFUL FOR THAT!
Maybe you are struggling with being thankful. Perhaps things in your life aren't great right now. God understands. But He did say in everything, good and bad, to give thanks.
In everything give thanks; for this is the will of God in Christ Jesus for you,
1 Thessalonians 5:18
IT'S NOT EASY.
How do we give thanks when someone hurts us?
How do we give thanks when we lose our job or a relationship fails?
WHAT IF WE'RE NOT FEELING THANKFUL?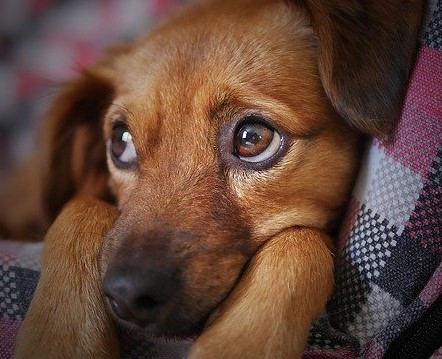 HOW CAN WE GIVE THANKS?
It takes faith and a little imagination.
Like we imagine the abundant feast on Jimmy's Thanksgiving table, let' imagine the Lord's table.
Reading God's Word, we can imagine the abundant spread on His table. He invites us to sit with Him and feast on His mercy, grace, joy and wisdom.  But that's only some of His feast offered in love.
IMAGINE FEASTING ON-
PEACE
Peace I leave with you, My peace I give to you; not as the world gives do I give to you.
Let not your heart be troubled, neither let it be afraid,
John 14:27
FORGIVENESS
Who forgives all your iniquities, Who heals all your diseases,
 Psalm 103:3
GOD'S LOVE
This is love: not that we loved God,
but that he loved us and sent His Son as an atoning sacrifice for our sins,
 1 John 4:10
HEALING
He heals the brokenhearted and binds up their wounds,
 Psalm 147:3
Sitting at the Lord's table, we can be thankful as we, in faith, fill up on His abundant promises all made with love.
FOR ALL THESE THINGS AND MORE,
WE CAN BE THANKFUL.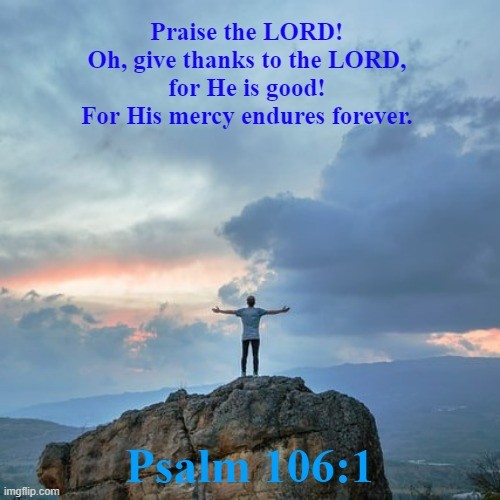 THANKFULNESS HAS OTHER BENEFITS!1
Healthier relationships
Increased happiness, less depression
Strength to face adversity
Improved physical health & sleep
THANKFULNESS INCREASES OUR FAITH!
As we thank the Lord for the victories we do not yet see, but believe they will be coming, our faith grows!
But thanks be to God, who gives us the victory through our Lord Jesus Christ,
 1 Corinthians 15:57
 THANKFULNESS POSITIVELY CHANGES OUR BRAINS!
"Researchers discovered that people who daily participated in an activity of gratefulness for a period of twelve weeks actually experienced a rewiring of certain thought pathways and lasting benefits for months beyond that period of time." 2

We may not be able to change our circumstances, but thankfulness can bring contentment to our hearts.
NO MATTER WHAT OUR TABLE LOOKS LIKE THIS THANKSGIVING,
THERE IS A FEAST FOR US AT THE LORD'S TABLE.
LET'S ALL BE THANKFUL!
I want to take a moment to express my thanks to each of you who have read my book or blogs. You are a blessing to me and I am thankful for you all!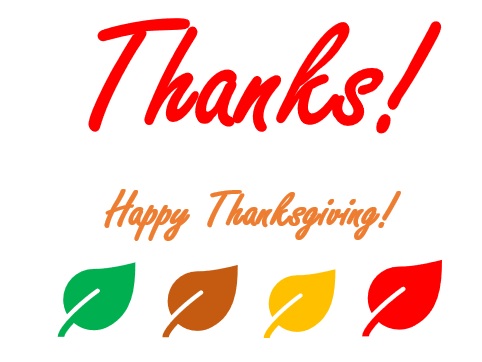 REFLECTION
What can you be thankful for today?
PRAYER
Heavenly Father, as I write 1 Thessalonians 5:18, and say it aloud, thank you for setting a place for me at Your Thanksgiving table. Open up my heart to feast on Your offerings. Increase my faith to be thankful daily in all situations. In Jesus name, Amen.
GIVING THANKS GROWS OUR FAITH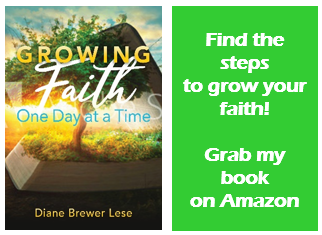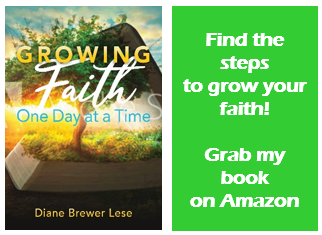 May your day be filled with love and laughter!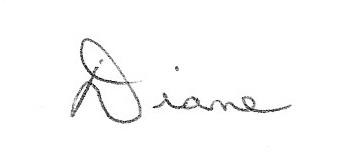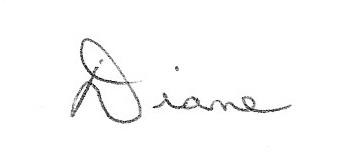 ________________________________________________________________________________________________
For information on making Jesus Christ your Savior, email me or visit, http://www.peacewithgod.net/
1 beinhealth.org, webmd.com
2 beinhealth.org, greatergood.berkeley.edu
3 webmd.com
Photo table, Aaron Bowman
Photo boy, Mick Haupt
Photo dog, Moshe Harosh
Photo only, worship, Joshua Earle