"We were in open seas when the storm hit. Waves crashed over our boat, thunder boomed and lightning streaked across the sky!  My muscles screamed as I fought the wind to turn the helm. Struggling against the storm to stabilize the boat, we prepared to heave-to and wait out the storm….."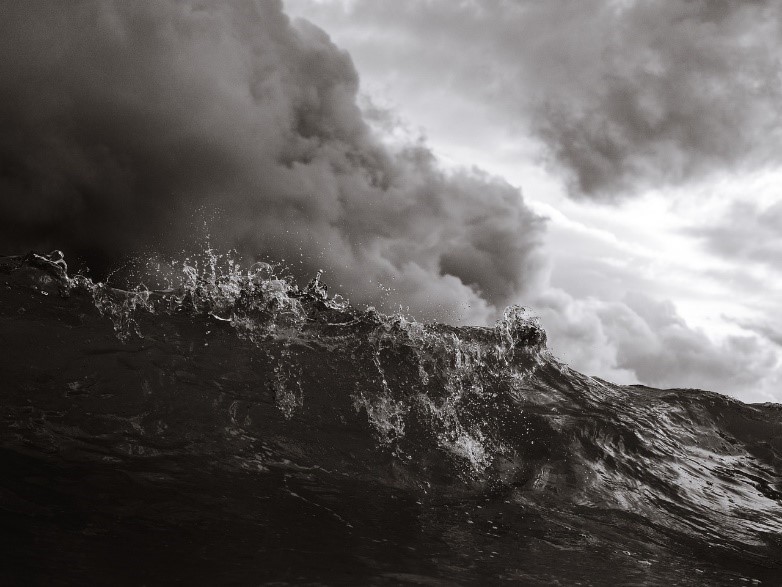 As John animatedly entertained their family with the story, horrific images of their experience flashed in Susan's mind. Images of struggling to tether to the boat while she was pounded by waves. Images of fighting to bail water from the deck as she fought the terror of capsizing or drowning from her mind.
Her mother's warm touch brought her back to the present. They were safe now and surrounded by people who loved them.
SEA=CHAOS=STRESS
In the scriptures the sea often represents chaos. So, you could liken the stormy sea to stress.  Isn't stress a time when we are pounded by wave after wave of troubles? Isn't our life in chaos as we struggle to keep from drowning? Doesn't that sound like the storm experienced by John and Susan?
When the storm hit, John and Susan sought a way to make it through the storm. Whether we are out to sea or on dry land, when we are stressed, we are looking for a way through it too.
We can learn how to get through it from another sea storm. In Matthew 14:24-33 (below), Peter found a way through Jesus.
"But the (disciple's) boat was now in the middle of the sea,
tossed by the waves, for the wind was contrary."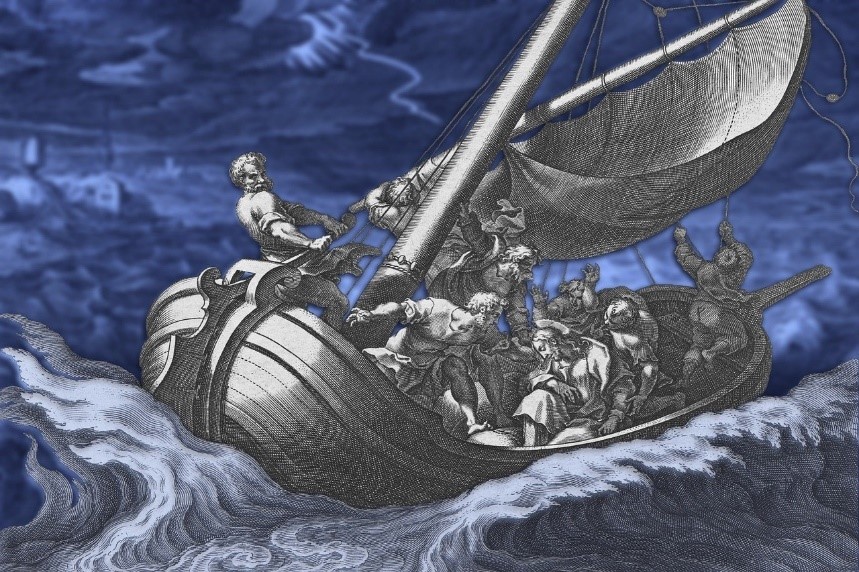 "Now in the fourth watch of the night Jesus went to them,
walking on the sea. 
And when the disciples saw Him walking on the sea, they were troubled, saying,
"It is a ghost!" And they cried out for fear."
THE DISCIPLES WERE STRESSED!
WHAT DID JESUS FEEL?
I imagine Jesus felt like we do. When my loved one's are stressed, I feel compassion and concern. I just want to hug them and say, "Don't worry, everything will be alright. I love you and I am here for you."
Isn't that what Jesus was basically saying when He addressed their fears?
"But immediately Jesus spoke to them, saying,
"Be of good cheer! It is I; do not be afraid."  
WHEN PETER SAW JESUS COMING WHAT DID HE FEEL?
When stressed, don't we feel some relief and comfort being around people who make us feel loved and that everything will be alright?  Jesus must have made Peter feel that way because he ran to Jesus.
"And Peter answered Him and said,
"Lord, if it is You, command me to come to You on the water."
"So, He (Jesus) said, "Come."
And when Peter had come down out of the boat,
he walked on the water to go to Jesus."
Peter knew he was walking into Jesus loving arms. He wasn't thinking about the chaos going on around him. As long as Peter focused on Jesus, he was safe and he could do anything – even walk on water.
Peter stepped out of the boat in faith, but the minute Peter started to dwell on the chaotic storm, his faith waivered.
"But when he saw that the wind was boisterous, he was afraid;
and beginning to sink
he cried out,
saying, "Lord, save me!"
WHAT DID JESUS DO?
"And immediately Jesus stretched out His hand and caught him,
and said to him, "O you of little faith, why did you doubt?"
 And when they got into the boat, the wind ceased.  
 Then those who were in the boat came and worshiped Him, saying,
"Truly You are the Son of God."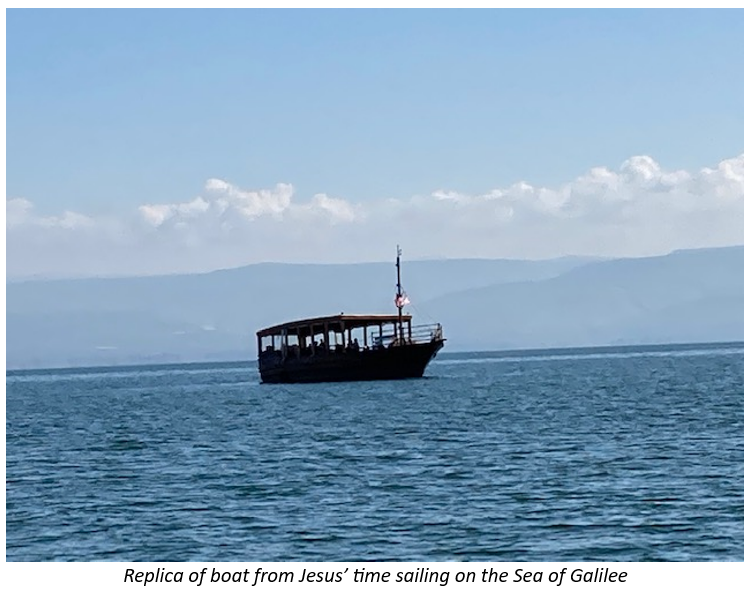 WHAT CAN WE DO?
When the waves pounded Susan, she tethered to the boat.  When the waves pounded the boat, Peter ran to the loving arms of Jesus.
To survive the waves of trouble pounding us, we can follow their example. We run to the loving arms of Jesus and stay tethered to Him.
There may be times when we, like Peter, dwell on the waves of troubles pounding us, our faith waivers, and we sink into the chaotic sea of stress.
WHEN OUR FAITH WAIVERS,
REMEMBER-
JESUS LOVE FOR US DOESN'T WAIVER.
JESUS IS STILL THERE TO CATCH US WHEN WE CALL.
BECAUSE JESUS LOVES US, WHAT HE DID FOR PETER, HE WILL DO FOR US.
"Then they cry out to the Lord in their trouble,
 And He brings them out of their distresses.
 He calms the storm,
so that its waves are still.
Then they are glad because they are quiet;
so, He guides them to their desired haven,
 Psalm 107:28-30
REFLECTION
Are you drowning in a sea of stress?  Can you call on Jesus?
PRAYER
Heavenly Father, as I write Psalm 107:28-30 and say it aloud, help me to stay tethered to You no matter how stormy the seas. When I am drowning in a sea of stress strengthen my faith as I call on You. In Jesus name, Amen.
WHEN STRESSED, IN FAITH CALL ON JESUS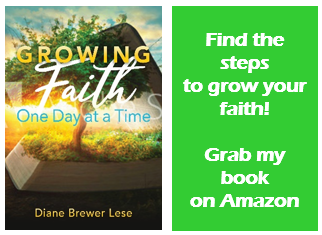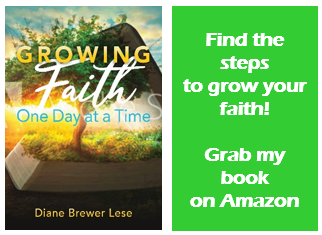 May your day be filled with love and laughter!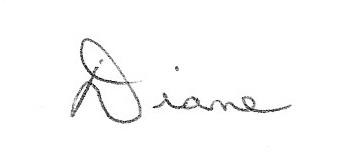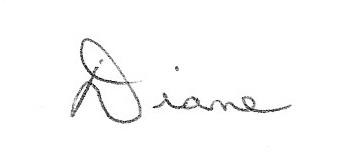 ________________________________________________________________________________________________
For information on making Jesus Christ your Savior, email me or visit, http://www.peacewithgod.net/
Photo storm, Matt Hardy
Photo boat/storm, Deb