What weighs 13 lbs. and is valued at over $200? A bag of coins! My mother had lots of coins! They were stuffed in drawers, boxes, envelopes & baskets. Coins were everywhere!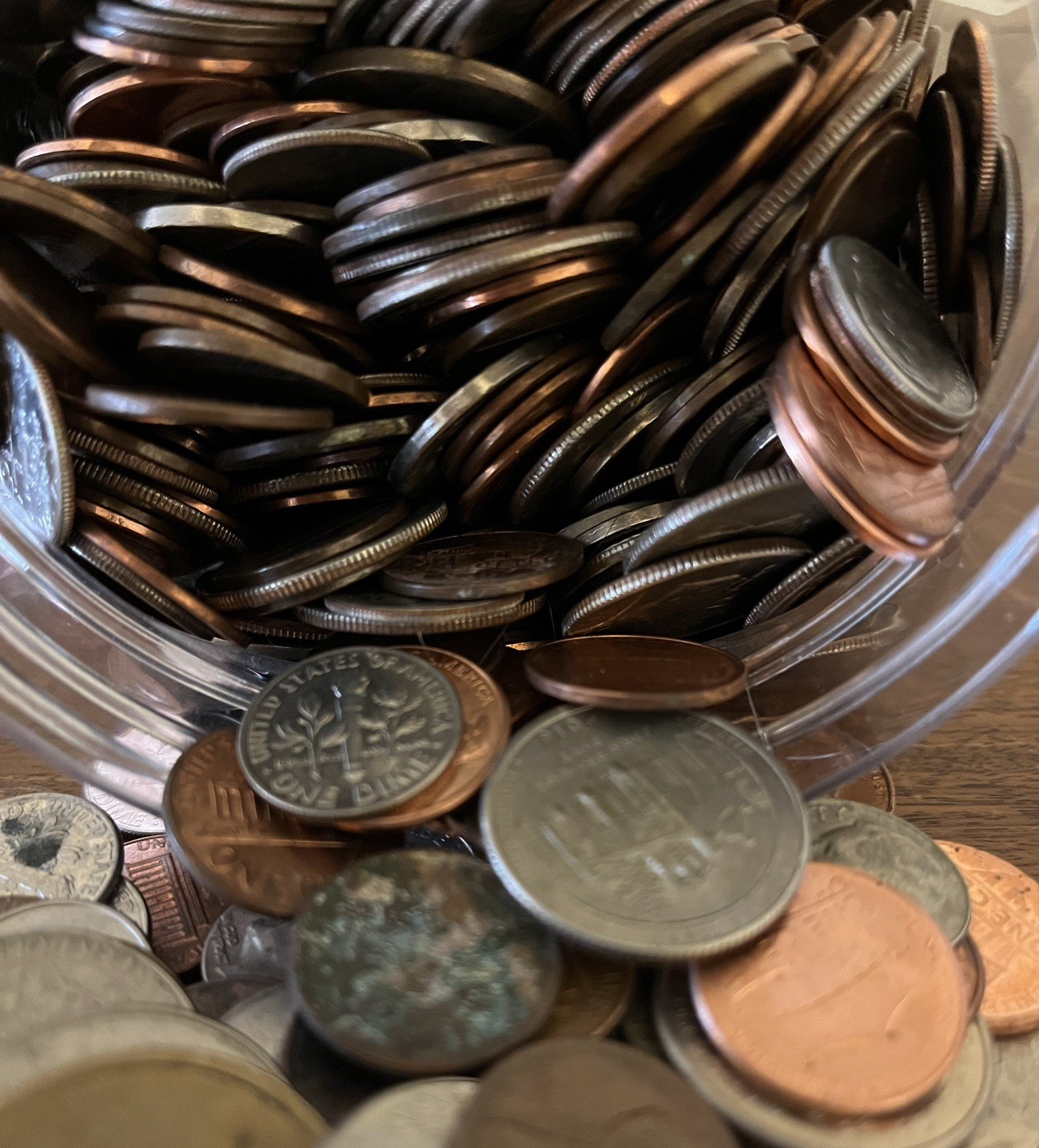 There were dirty coins, mangled coins, old coins, new coins.
Where had they traveled?
What were they used for?
If only these coins could talk, imagine the stories we would hear.
Their journey began as they rolled fresh from the mint, shiny and new. Along their travels their shine grew dull from the residue left from each person's touch.  Others had nicks after being stuck in a machine or run over by a car. Some were mistakenly lost, smashed into the ground and covered with dirt.
Then one day a caring person noticed the lost coins.
He picked them up and brushed them off. It didn't matter that some were dull or nicked. Their finish brightened at his touch. He used them for good: buying someone a meal, paying other's tolls, rewarding children for a job well done, and donations to charities.
OUR HEARTS CAN BE LIKE THOSE COINS.
When we are first born our heart is shiny and new. As we travel though life, it's shine may dull or brighten from the residue left by persons that have touched our lives.
Reside that dulls our hearts comes from negative words. Bad experiences may leave nicks. With each mistake, our joy and self-esteem can be lost, our hope smashed.  Like we wonder if we will ever find the coins we have lost, we wonder if we will ever find contentment & joy again.
Then one day a caring person notices us.
Each act of loving kindness brushes off more dirt. Each word of encouragement brightens our hearts with hope. They are showing us God's love.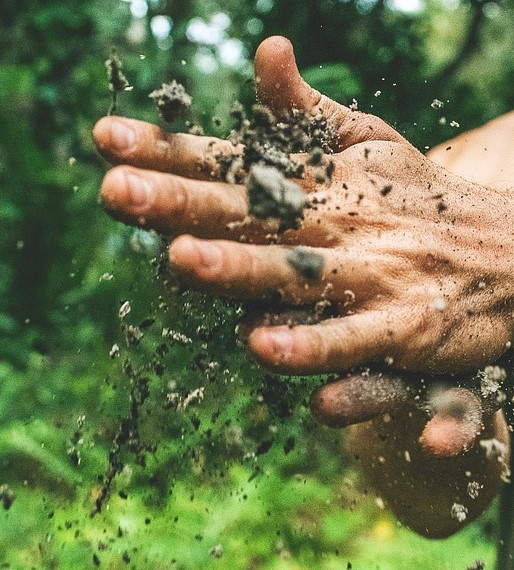 WHY DO THEY DO IT?
BECAUSE IN GOD'S KINGDOM, EVERYONE HAS VALUE.
A quarter can be dull, dirty or nicked, but it is still worth 25 cents. We can make mistakes, feel lost, broken or depressed, but we still have great worth.
Are not five sparrows sold for two copper coins?
And not one of them is forgotten before God.  
But the very hairs of your head are all numbered.
Do not fear therefore; you are of more value than many sparrows,
 Luke 12:6-7
No matter how much dirt covers us, Jesus notices us. He is there stretching our His hand in love to us. When in faith, we take His hand, He will lift us up, brush off the dirt and give us a new garment of righteousness.
I will greatly rejoice in the Lord,
My soul shall be joyful in my God;
For He has clothed me with the garments of salvation,
He has covered me with the robe of righteousness,
Isaiah 61:10a
LOOK AT LEVI.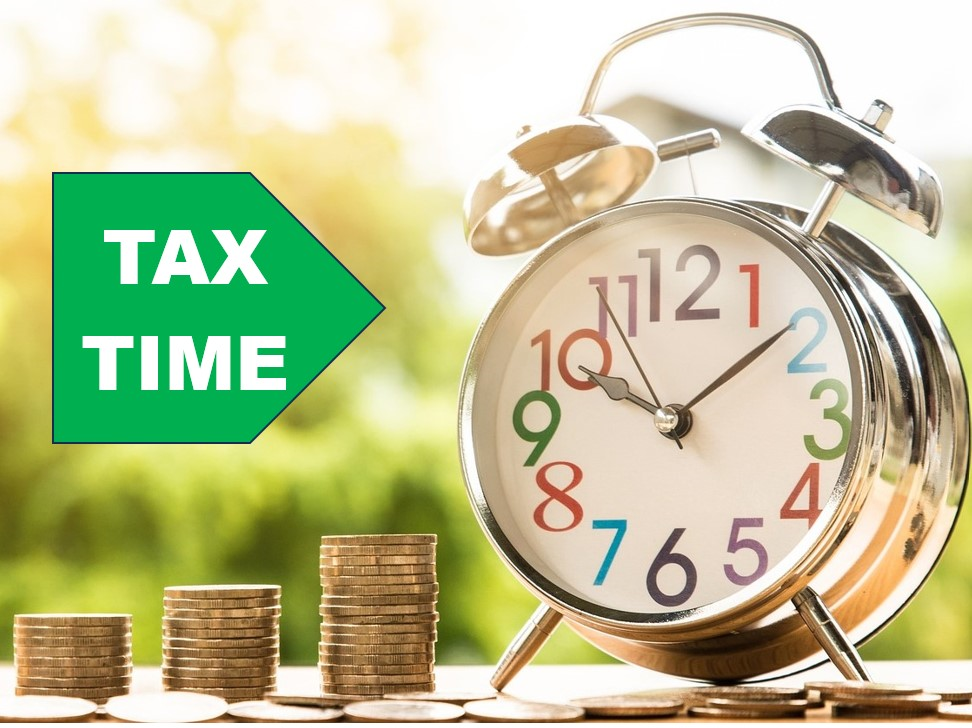 Levi was a tax collector.
Now, that's not like our IRS. Tax collectors in Jesus' time were despised by their fellow Jews.  Working for Rome, they were considered unclean and unredeemable. They charged fees to line their own pockets, making the Jews poorer and Rome richer.1
Like the coins Levi collected, his heart had become dull and nicked.  Who would notice Levi and brighten his heart?
JESUS NOTICED LEVI.
After these things He (Jesus) went out and saw a tax collector named Levi, sitting at the tax office. And He said to him, "Follow Me." So, he left all, rose up, and followed Him.
Then Levi gave Him a great feast in his own house. And there were a great number of tax collectors and others who sat down with them.  And their scribes and the Pharisee complained against His disciples, saying, "Why do You eat and drink with tax collectors and sinners?"
 Jesus answered and said to them, "Those who are well have no need of a physician, but those who are sick.  I have not come to call the righteous, but sinners, to repentance." Luke 5:27-32
HOW DID LEVI START THE JOURNEY THAT CHANGED HIS LIFE?
By having faith to follow Jesus. That's all we have to do as well.
Jesus brushed Levi off, made him feel valued and brightened his heart with hope. If Jesus can brighten Levi's heart, He can brighten ours too.  Jesus signified Levi's new heart with a new name, Matthew. Matthew was one of the original 12 disciples and author of the book of Matthew in our Bibles.
JESUS NEVER FAILS TO NOTICE ANYONE.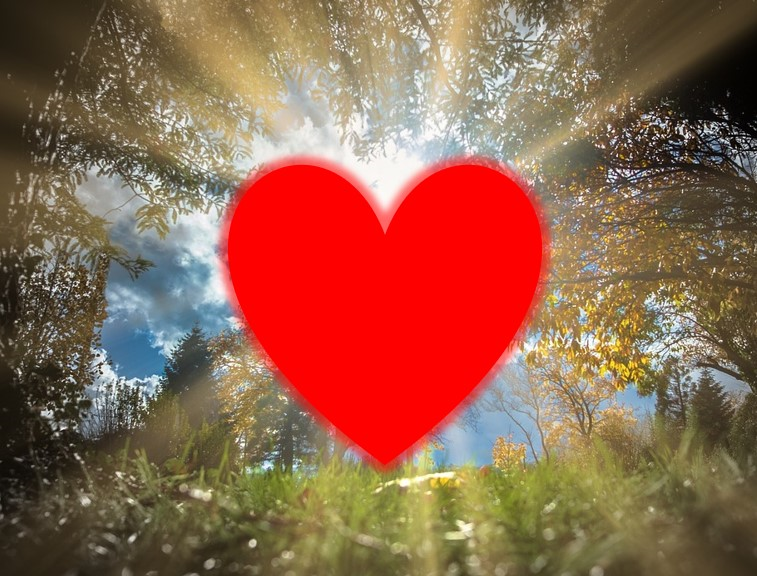 REFLECTION
Is there someone you can notice today?
PRAYER
Heavenly Father, as I write Luke 12:6-7 and say it aloud, notice me and give me faith to allow you to brighten my heart. Give me sight to notice those around me and wisdom on how to brighten their hearts. In Jesus name, amen.
BY FAITH, JESUS WILL BRIGHTEN OUR HEARTS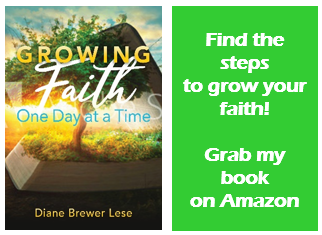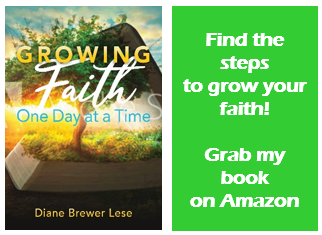 May your day be filled with love and laughter!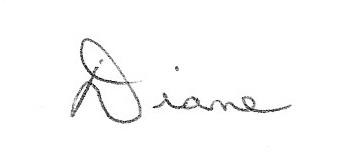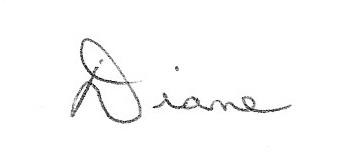 ________________________________________________________________________________________________
For information on making Jesus Christ your Savior, email me or visit, http://www.peacewithgod.net/
1 Tax Collectors in Jesus's Day – pursueGOD.org
Clock photo, nattanan23