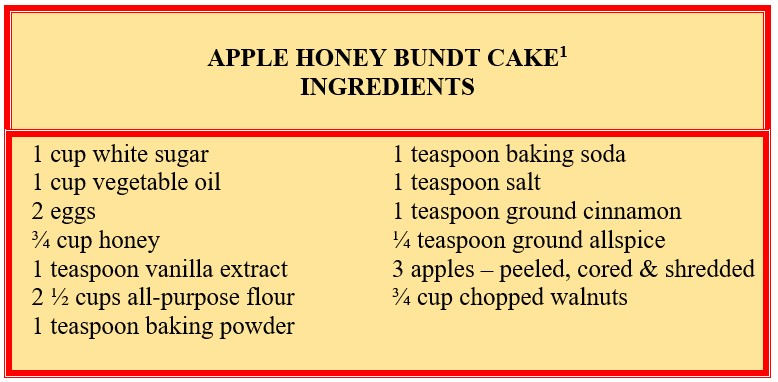 "Shanah Tovah!" "Mom, what's that mean?" whispered Amy as they walked into the synagogue.
"It's a Hebrew greeting for the Jewish New Year, Rosh Hashanah, and means "a good year." In Leviticus it's called the Festival of Trumpets1 celebrated with shofar blowing.  It ushers in 10 days of reflecting on our sins, repenting and returning to the Lord."
"May I eat the apple honey cake Cindy brought?" asked Amy. "Yes," laughed her mom. "Apples and honey symbolize the wish for a sweet new year."
Whether we are Jewish or not, we can bake a good cake and a good year as we reflect, repent and return.
SO, LET'S MAKE A CAKE!
BAKING DIRECTIONS
Reflect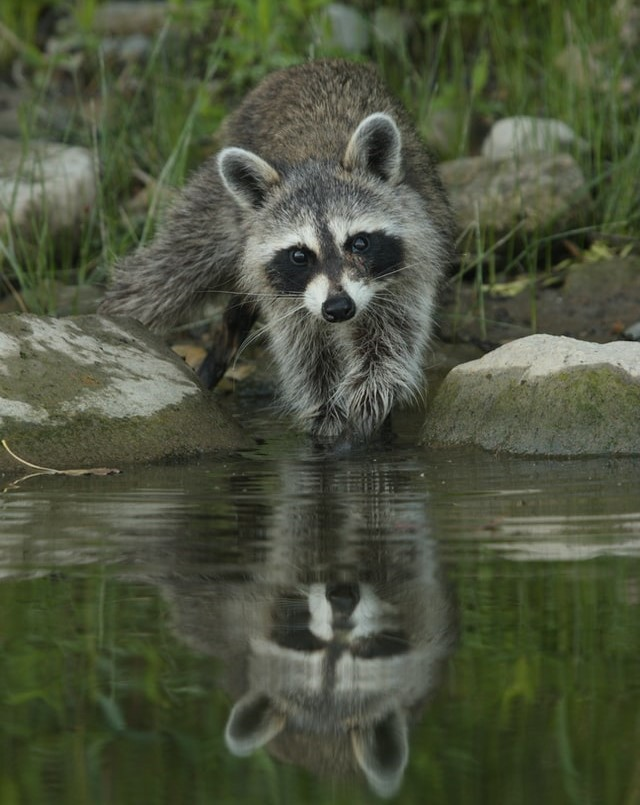 1. SET OVEN TO 325 DEGREES
Turn on the oven! The heat will activate reactions changing the dough into a cake we'll enjoy.
Trials heat up our lives activating reactions in us too. During Rosh Hashanah, we can all reflect on trials over the past year and what reactions were activated in us.
What do we want to activate next time the heat turns up? Joy!
 My brethren, count it all joy when you fall into various trials,
 knowing that the testing of your faith produces patience. 
But let patience have its perfect work,
that you may be perfect and complete, lacking nothing,
James 1:2-4
2. STIR IN VANILLA EXTRACT
As we stir in the vanilla, think about the extraction process. Seeds inside the pod are exposed, washed and soaked to pull the flavor from the beans.
Isn't that like our sins?
Upon reflection, things inside our hearts are exposed. Then by washing and soaking in God's presence and Word, the sin is pulled out and flavor of His grace and mercy remains.
Repent
3. BEAT IN EGGS
Before we beat in our eggs, we have to remove the shell, right?
Isn't that like removing our sins? When we repent and ask our Lord for forgiveness, He lovingly removes our sins from us. What remains? His peace.
He has removed our sins as far away from us
as the east is from the west,
Psalm 103:12 TLB
During the Tashlich service on Rosh Hashanah, Jews repent and symbolically remove their sins by casting bread into flowing water. Like our sins, and the egg shells, they are never to be seen again, (Micah 7:18-19).
Return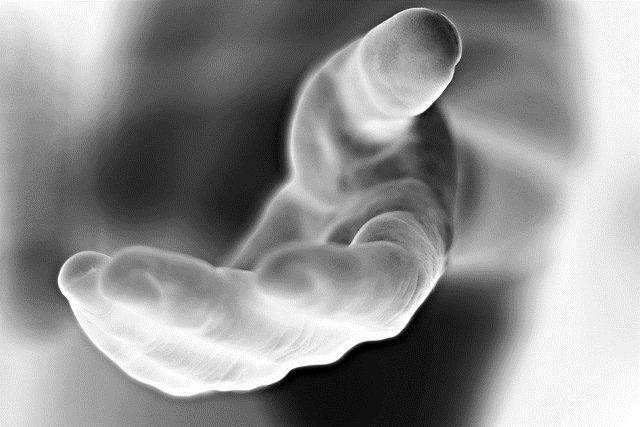 4. STIR SUGAR & OIL TOGETHER
In our cake, we stir in oil for tenderness and sugar for sweetness.
In our lives, we ask the Lord to anoint us with the oil of His Holy Spirit as we stir in the sweetness of God's Word. This gives us His power and wisdom to walk in His ways.
Then Samuel took the horn of oil and anointed him in the midst of his brothers;
and the Spirit of the Lord 
came upon David from that day forward,
 1 Samuel 16:13a
5. ADD IN HONEY
Adding honey into our cake enhances sweetness. Adding God's sweet words into our hearts helps us to stay turned to Him.
Your word I have hidden in my heart,
 That I might not sin against You,
 Psalm 119:11
6. COMBINE
FLOUR, BAKING POWDER, BAKING SODA,
SALT, CINNAMON & ALLSPICE.
STIR COMBINED INGREDIENTS INTO THE BATTER UNTIL MOISTENED.
Combining the flour, baking power & baking soda, brings a balance to our cake's wet & dry ingredients and makes our cake rise. Combining God into all areas of our lives, creates a balance that enables us to rise above any trials we face, (Romans 8:37).
For flavor we add spices to our cake. Mixing in salt, enhances the flavors and acts as a preservative. It's like seasoning our speech to give good flavor to our words preserving our example as a follower of Jesus, (Colossians 4:6).
7. FOLD IN APPLES
Folding apples into our cake, reminds us that we are the apple of our Lord's eye. As we follow Him, we can have faith that our loving Lord always has us in the center of His sight.
For thus says the Lord of hosts:
 "He sent Me after glory, to the nations which plunder you;
 for he who touches you touches the apple of His eye,"
 Zachariah 2:8
8. FOLD IN NUTS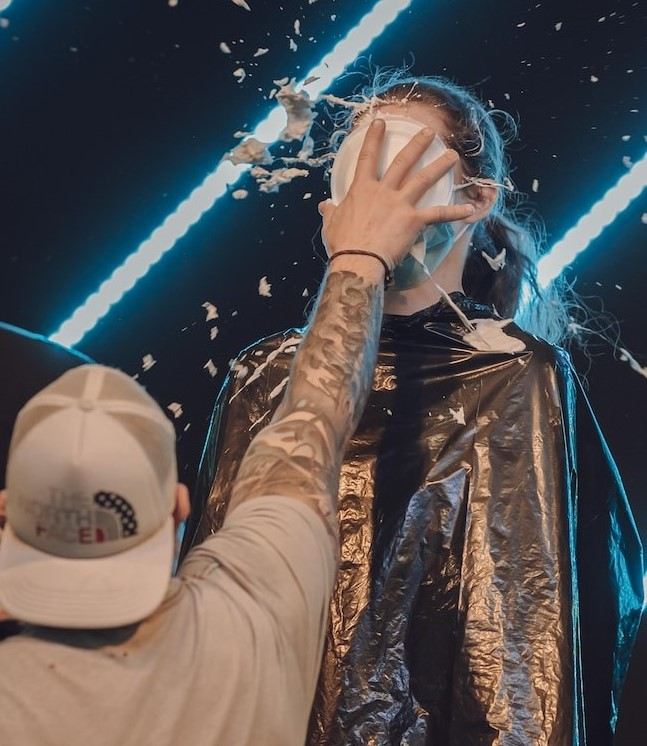 Laugh! Have fun! When we fold nuts into our cake, let's remember to act a little nutty sometimes. It's good for our health!
A merry heart does good, like medicine,
but a broken spirit dries the bones,
 Proverbs 17:22
BAKE!
Grease and flour a 9" Bundt pan. Pour into pan.
Bake 50 minutes to 1 hour until an inserted toothpick comes out clean.  Cool 10-15 minutes. Invert onto plate by tapping out of the pan. Dust with confectioner's sugar, sprinkle with cinnamon or drizzle with warm honey.
TO BAKE A GOOD YEAR!
REFLECT,
REPENT
&
RETURN!
IT MAY TAKE LONGER THAN 50 MINUTES,
BUT THE RESULTS
ARE WORTH THE EFFORT!
SO, LET'S BAKE!
REFLECTION
Can you take a moment to reflect on the past year?
PRAYER
Heavenly Father, as I write James 1:2-4 and say it aloud, help me to reflect on my sins, repent and return to You. Encourage me as I bake a good year with You. In Jesus name. Amen.
BY FAITH BAKE A GOOD YEAR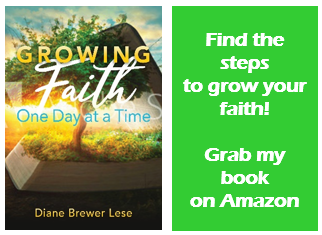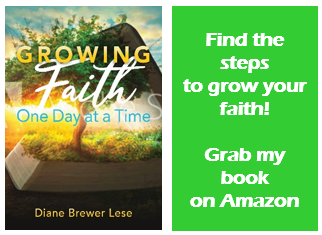 May your day be filled with love and laughter!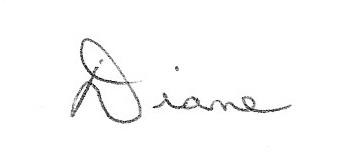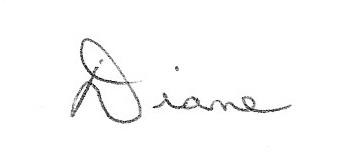 ________________________________________________________________________________________________
For information on making Jesus Christ your Savior, email me or visit, http://www.peacewithgod.net/
1 adapted from allrecipes.com
2 Leviticus 23:23-25
Racoon photo, Gary Bendig
Hand photo, Lauwahyuen
Pie photo, Carlynn Alarid